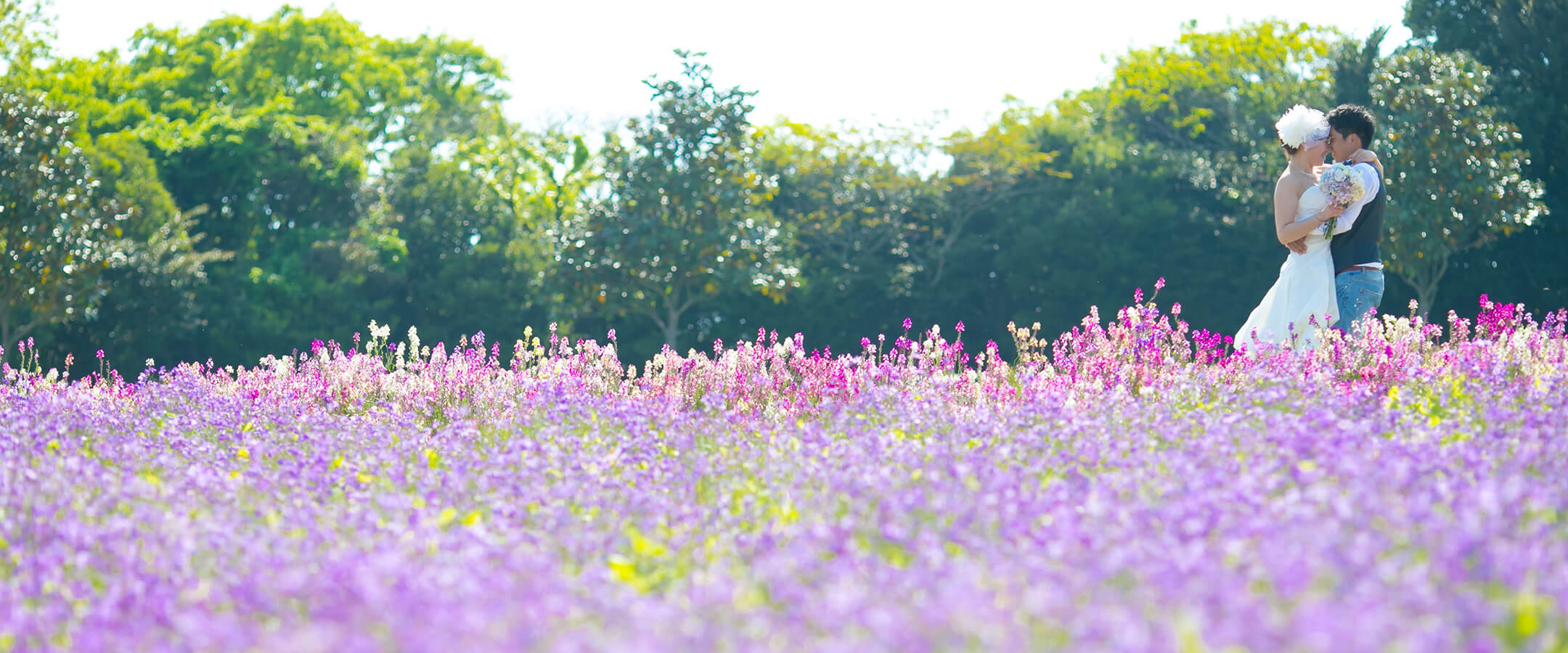 Awaji Hanasajiki
[ADD. FEE ¥22,000(including tax)]
[As 2 Locations]
Exquisite view of flower fields Awajishima Farm is located on the northern highland of Awaji Island. It features a vast expanse of flower field, where different flowers bloom throughout the year to paint a picturesque scene. Looking from the observation deck, one can take in the commanding view of the Akashi Kaikyo Bridge and the sea.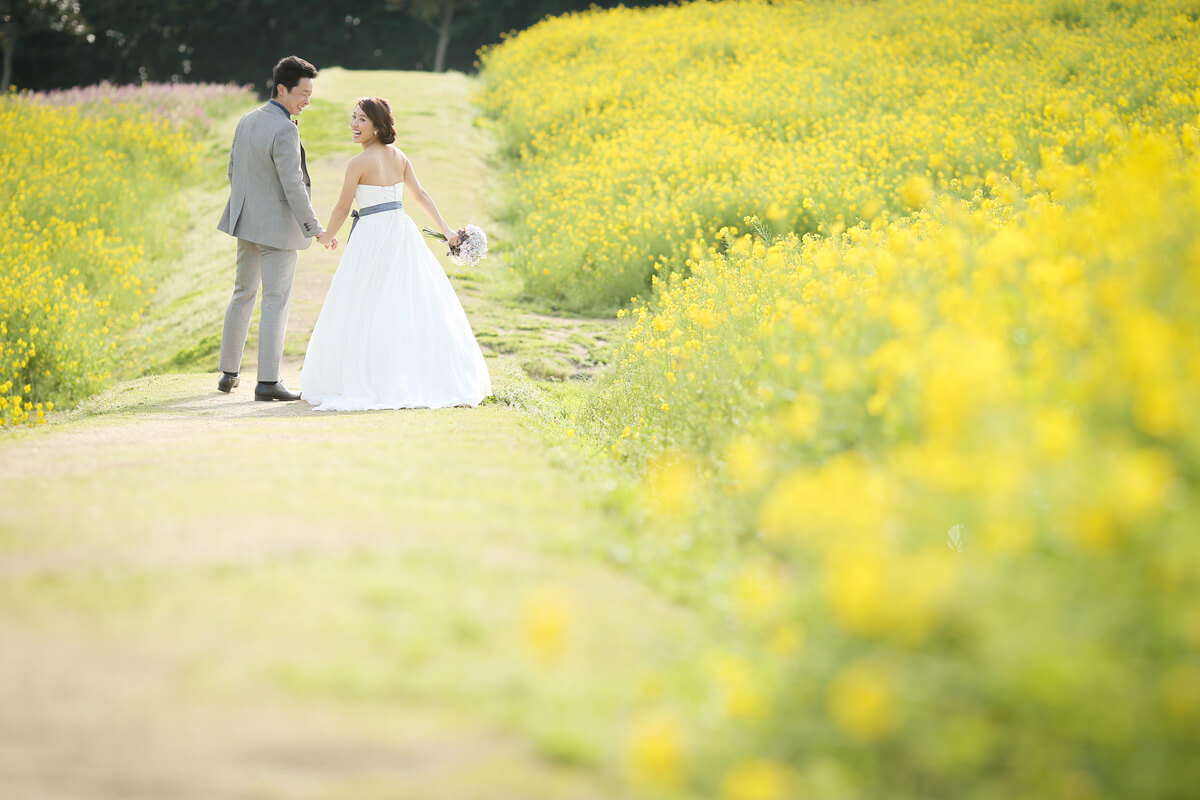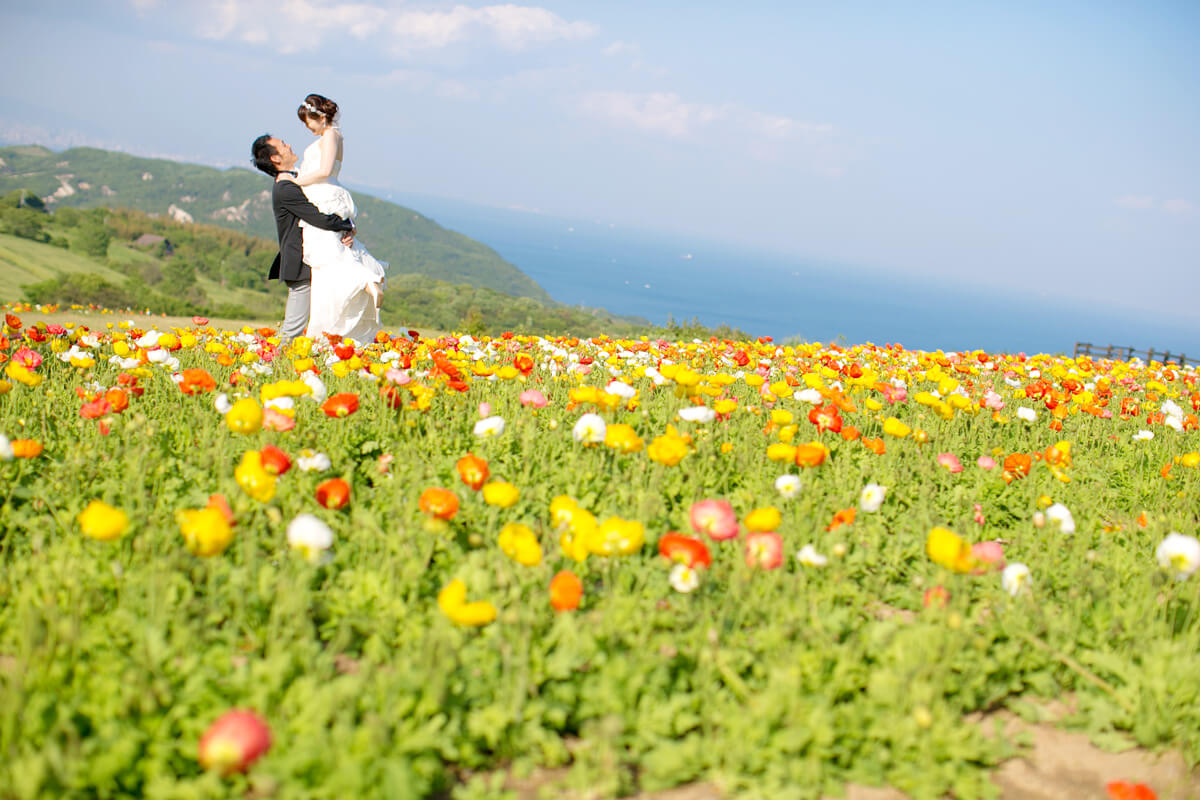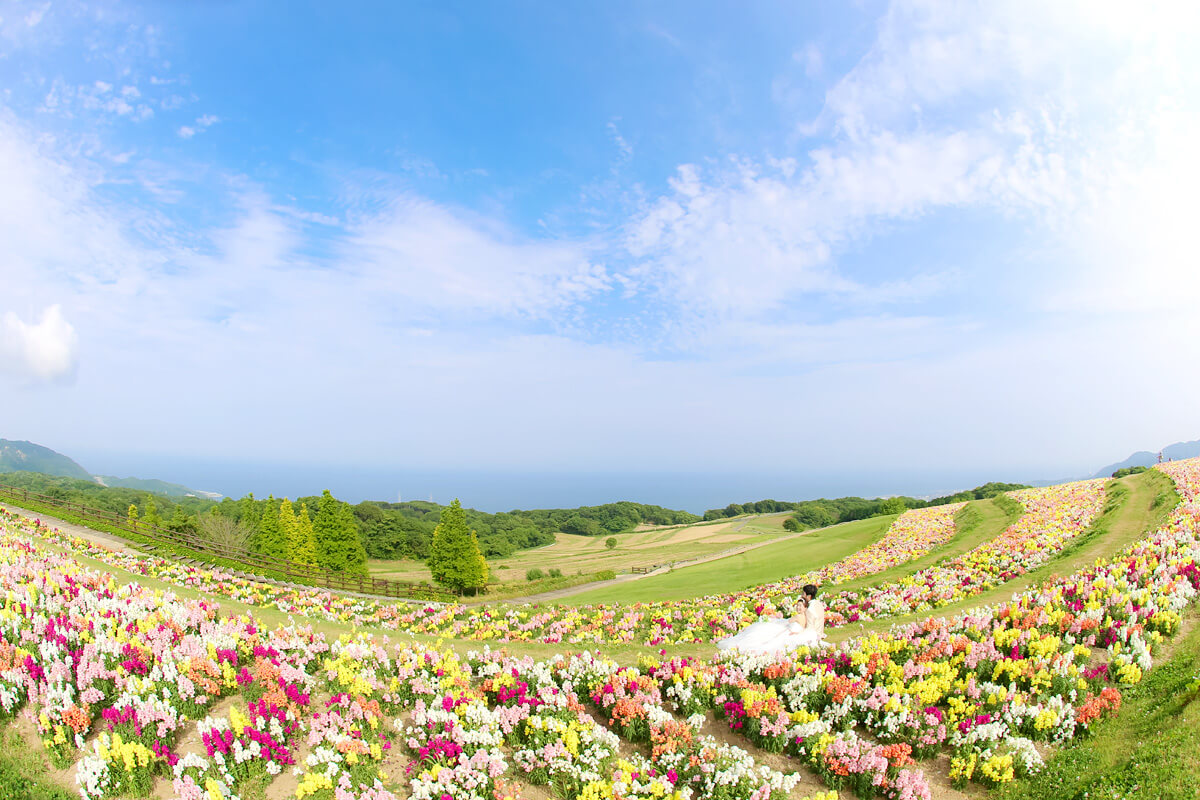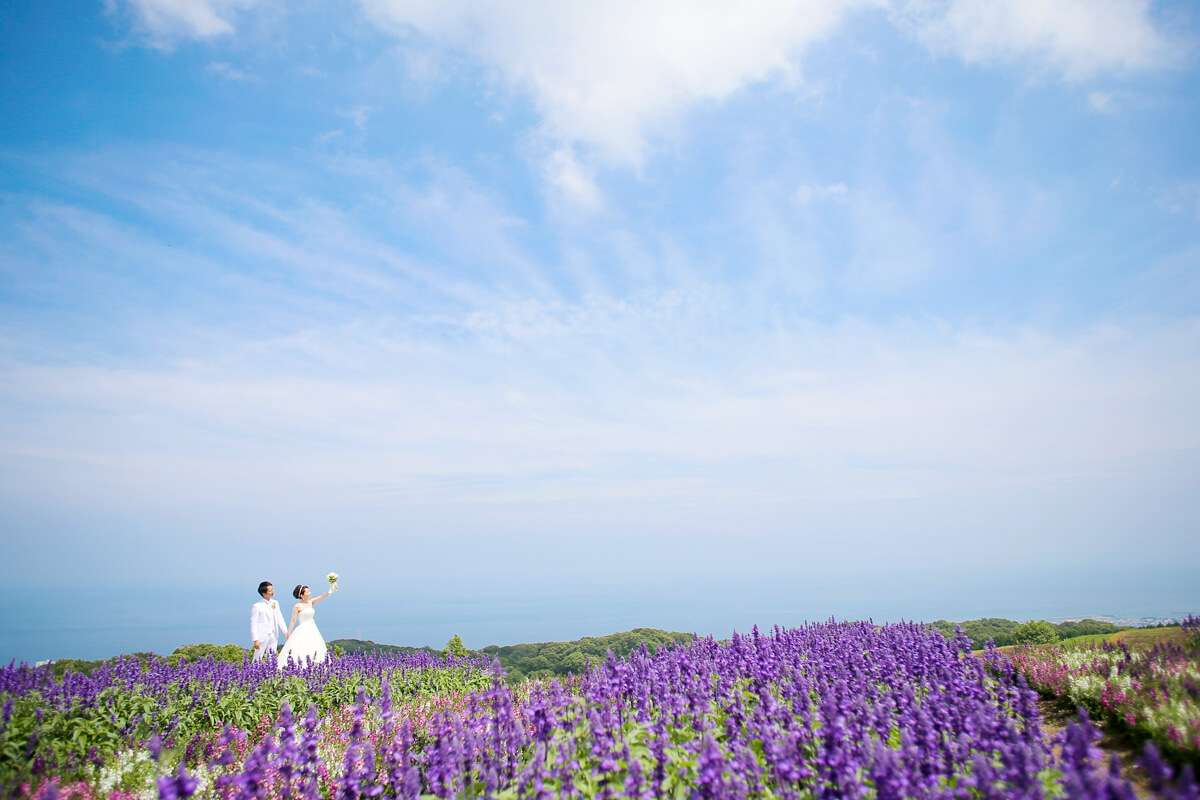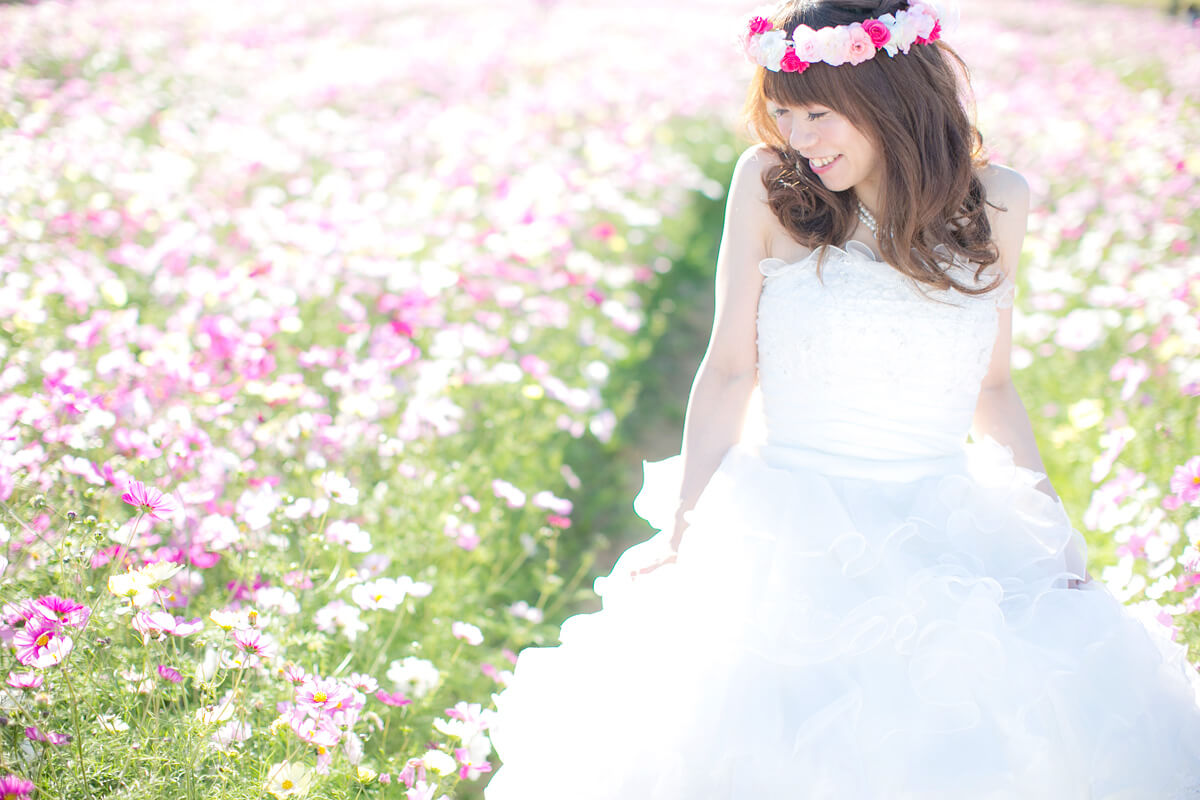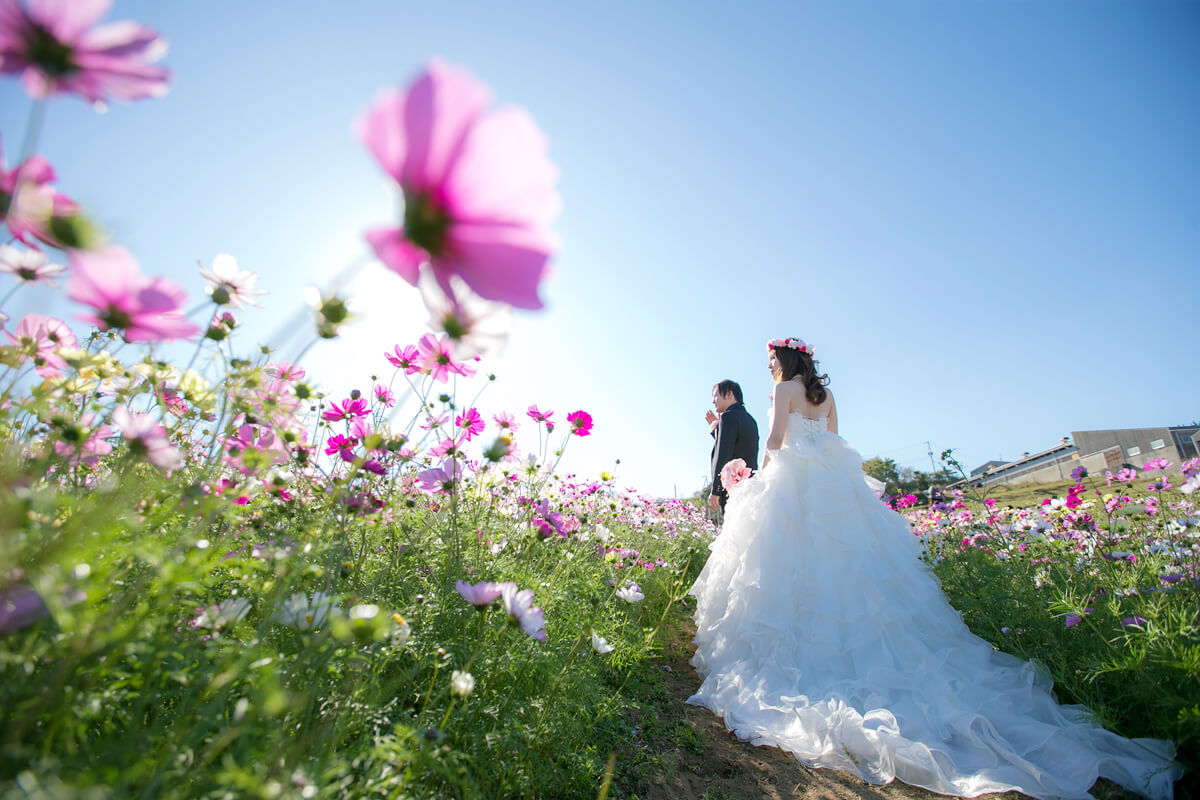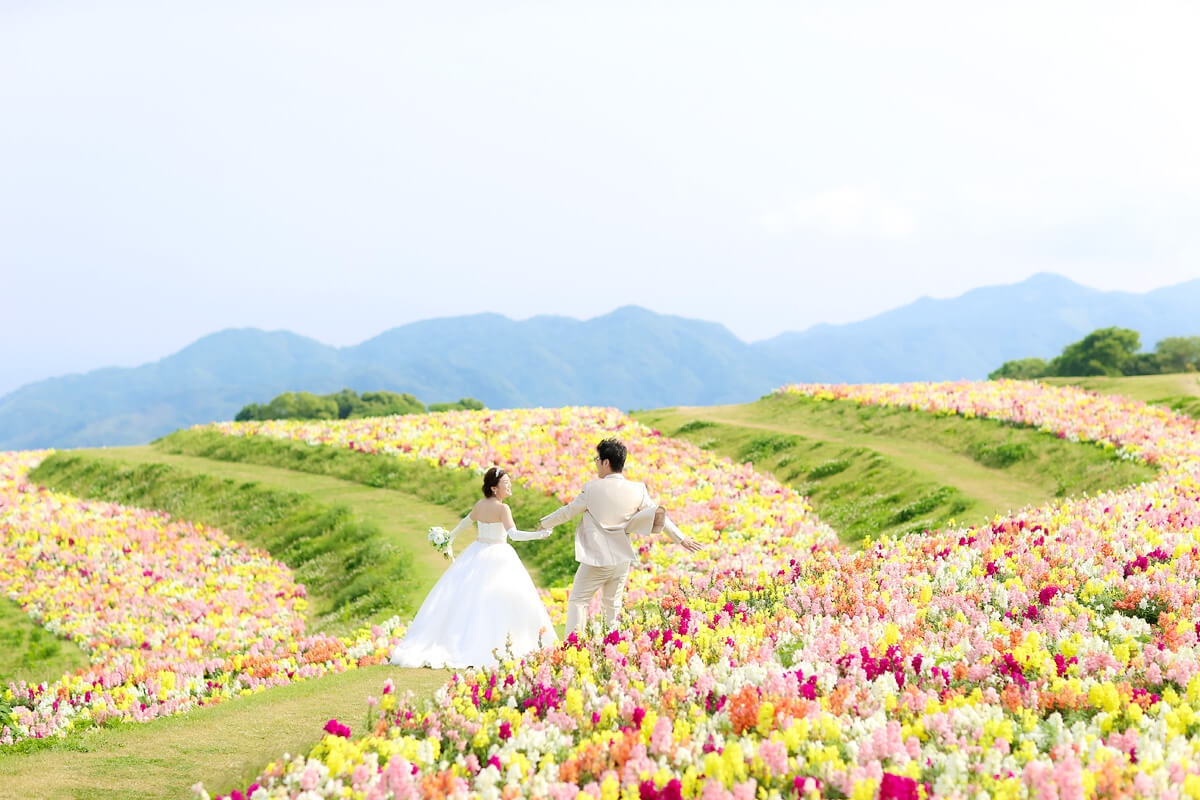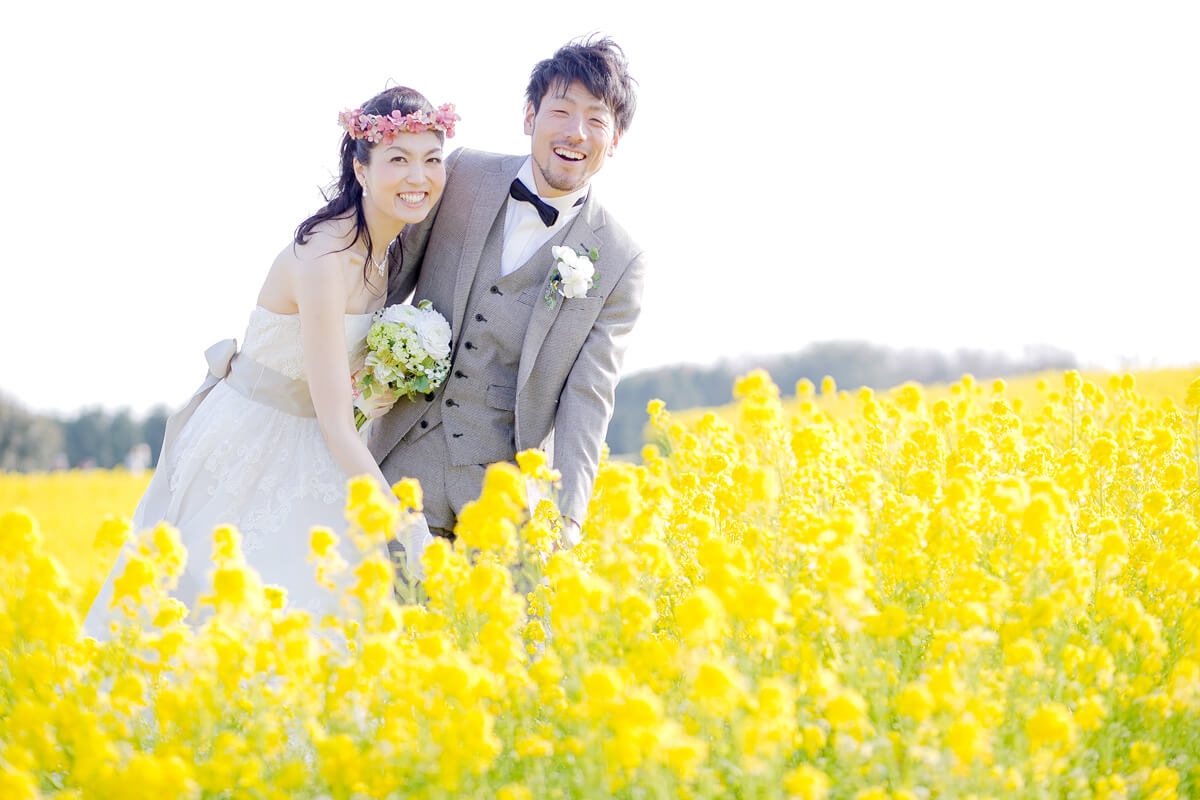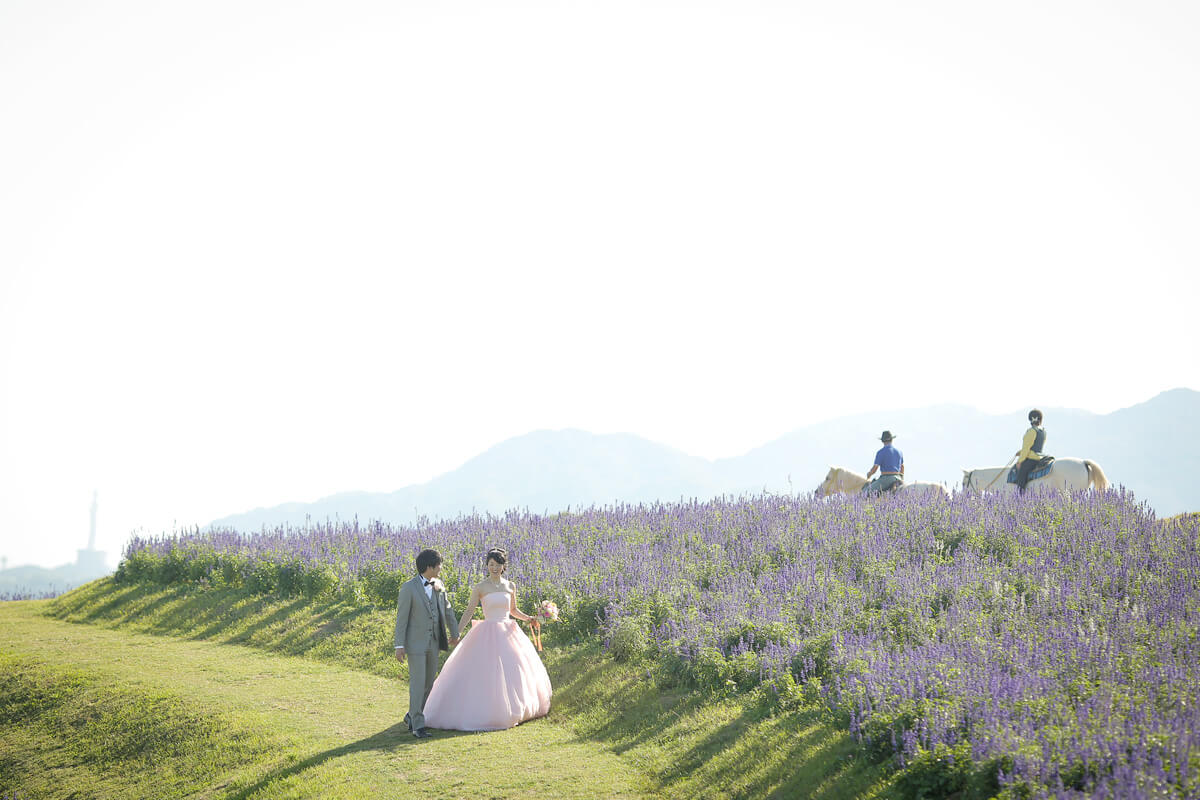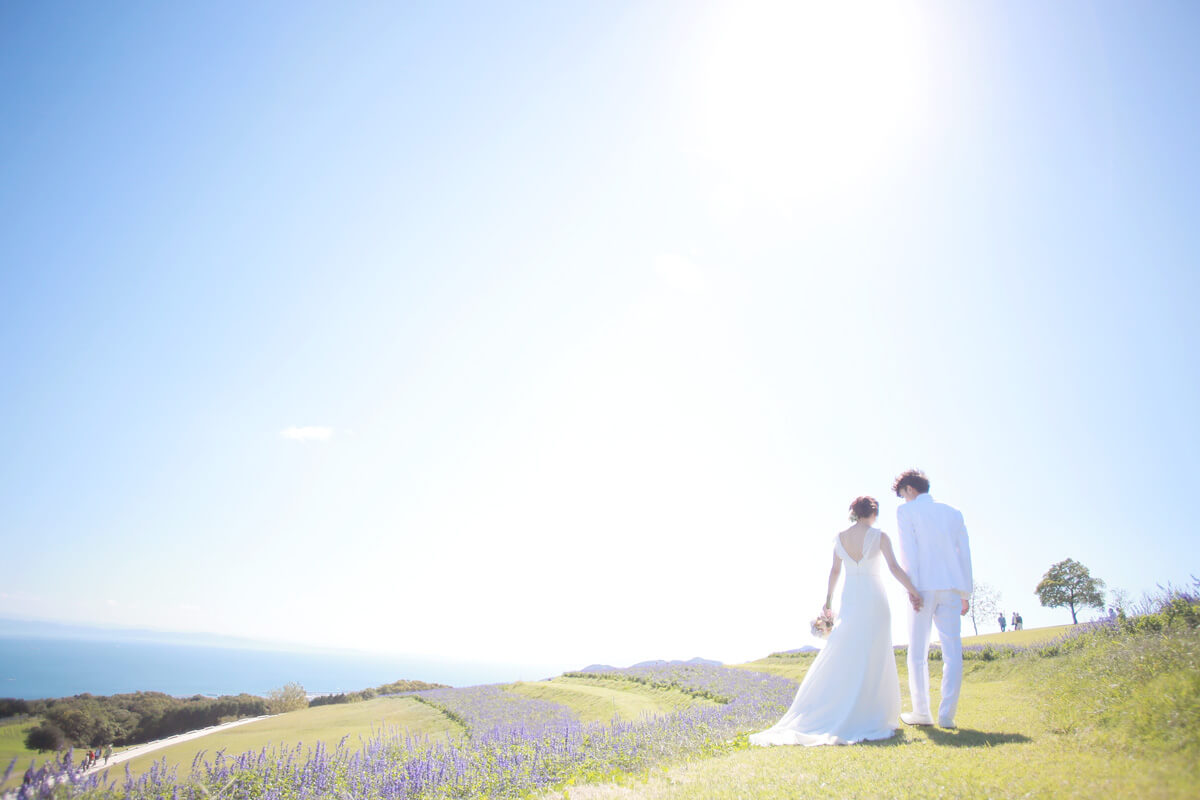 Awajishima Farm is a beautiful setting surrounded by blossoming flowers and fragrant scents.
In the spring, the warm climate of March results in an explosion of flourishing blossoms, and the earth is smothered in yellow field mustard and violet flowers to put on a new look. By late March, it is turn for the white and pink dragon flowers to make an appearance.
In the warm April climate, the daylight becomes longer and white, orange, yellow colored poppy flowers bloom exuberantly. The colorful flowers are complemented by the lush greenness all round to paint this unforgettable scene of astonishing beauty.
Under the clear, sky in summer, the delicate white and pink colored cleome are abloom and a pleasant fragrance permeates the air. In addition, the yellow sunflowers are also bursting with life to attract the attention of visitors.
Toward the end of summer, scarlet sage bursts into bloom to create an impressive ocean of red flowers. The red, white and purple colored sage paint a fantastic scene, while the refreshing, adorable white buckwheat flowers and the most iconic flower of October coreopsis also decorate the environment in a sea of vibrant flowers.