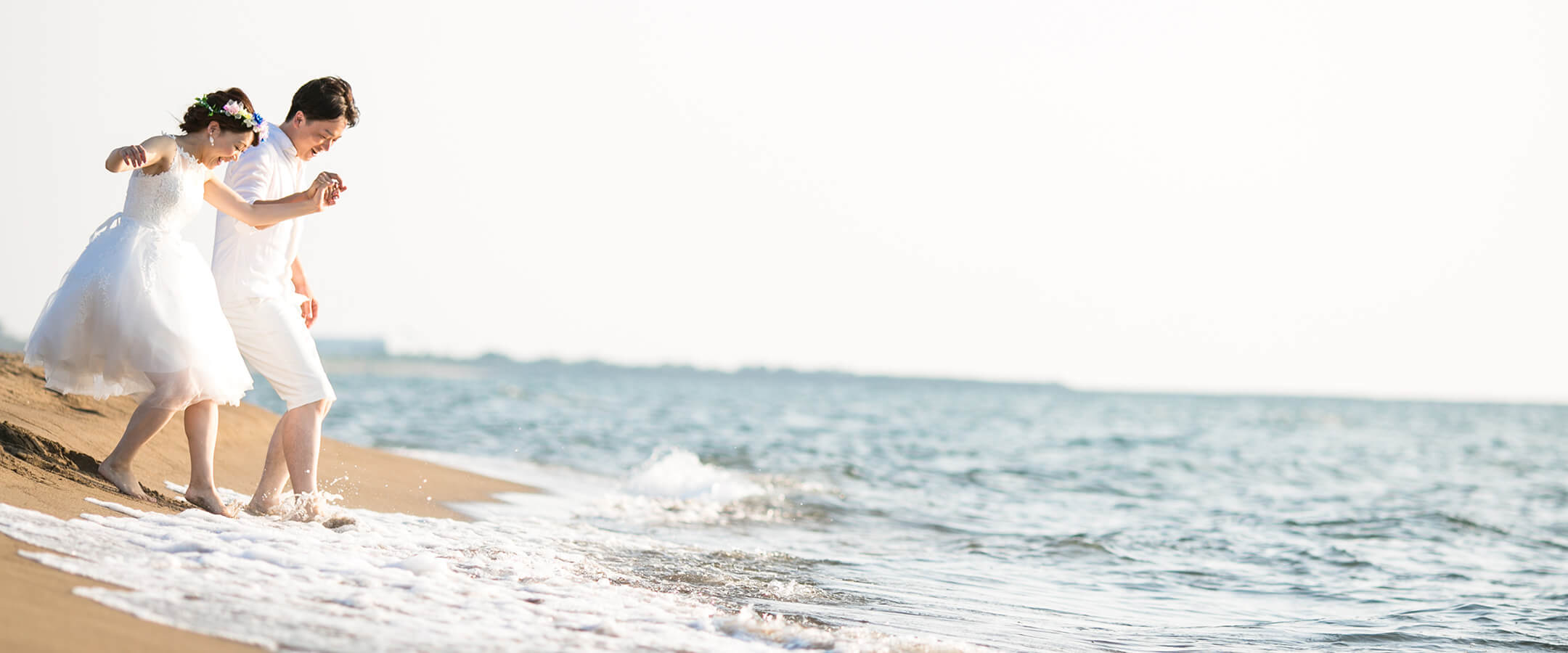 9km stretch of pure white sandy beach Uchinada Beach is located in Kanazawa; with convenient transportation and 9km stretch of romantic, pure white sandy beach, countless water activity enthusiasts flock here in summer from Kanazawa and around the country. Whether it's wind-surfing or exhilarating jet ski, everyone can find something to enjoy here. In summer, this is a fun paradise, and the setting sun over the horizon at sundown is the most charismatic attraction regardless of the season.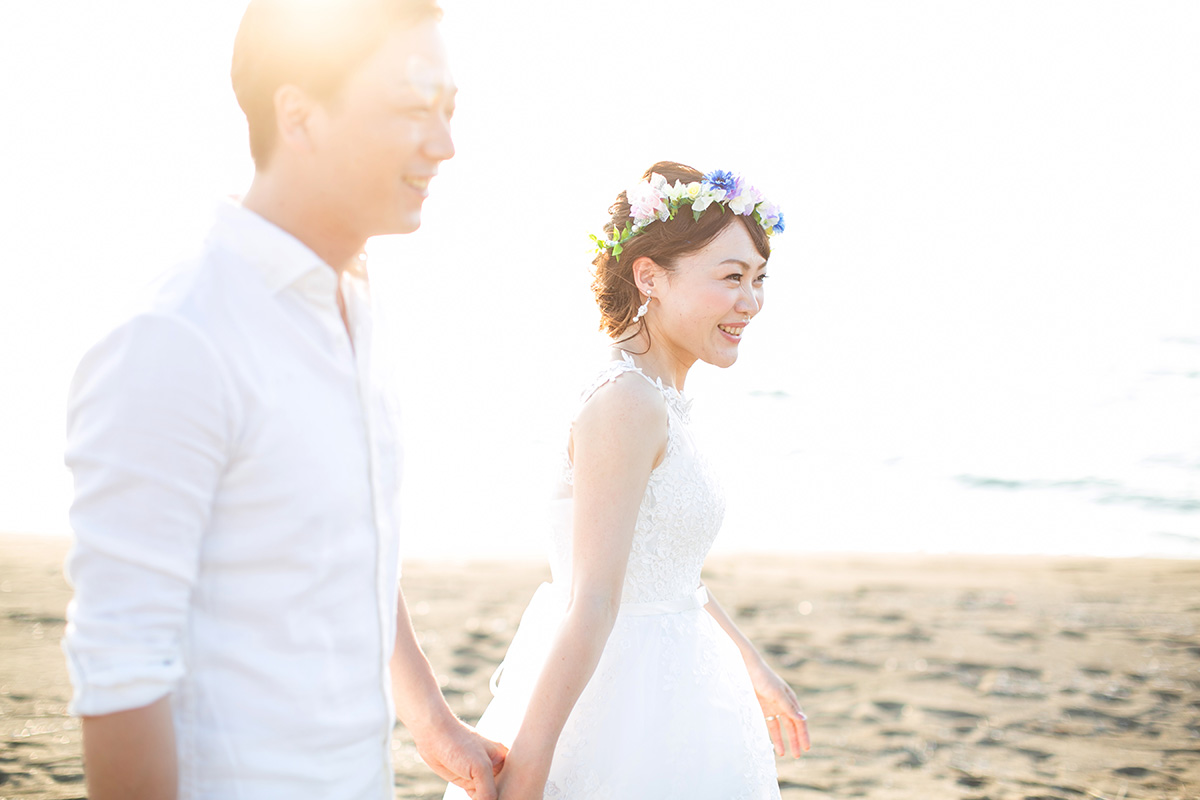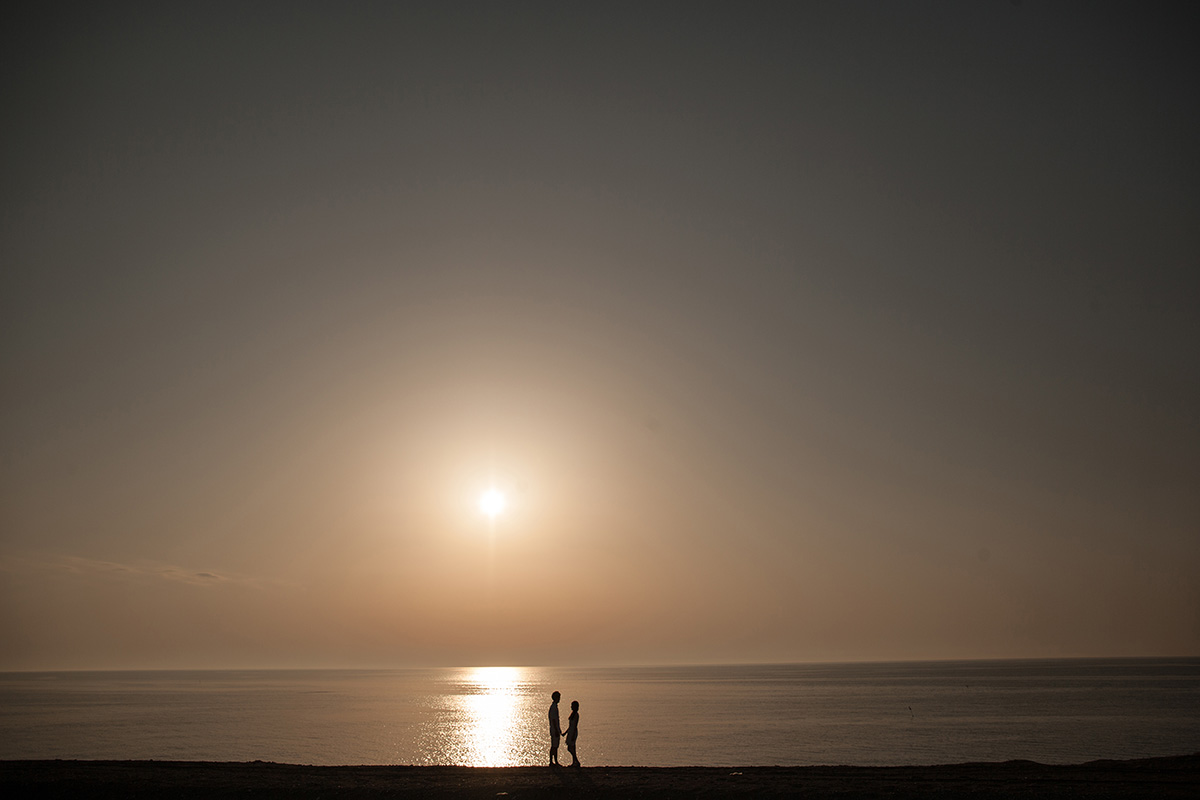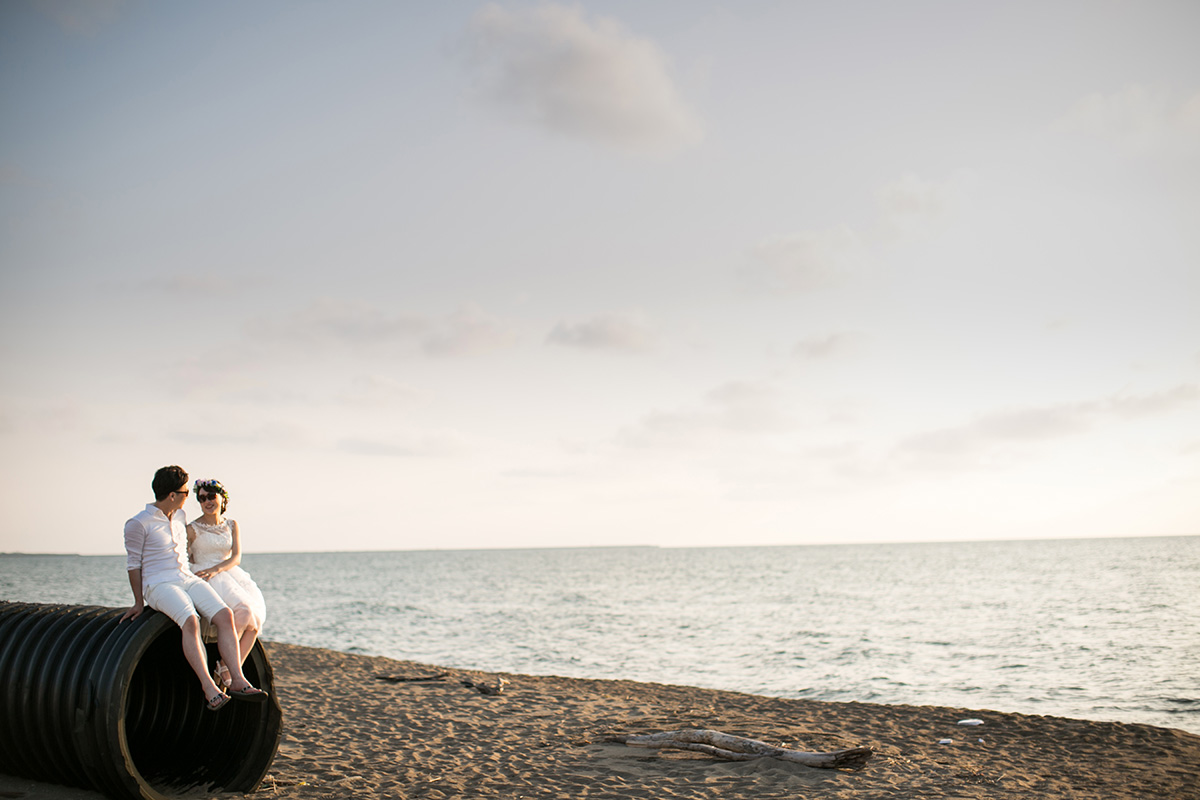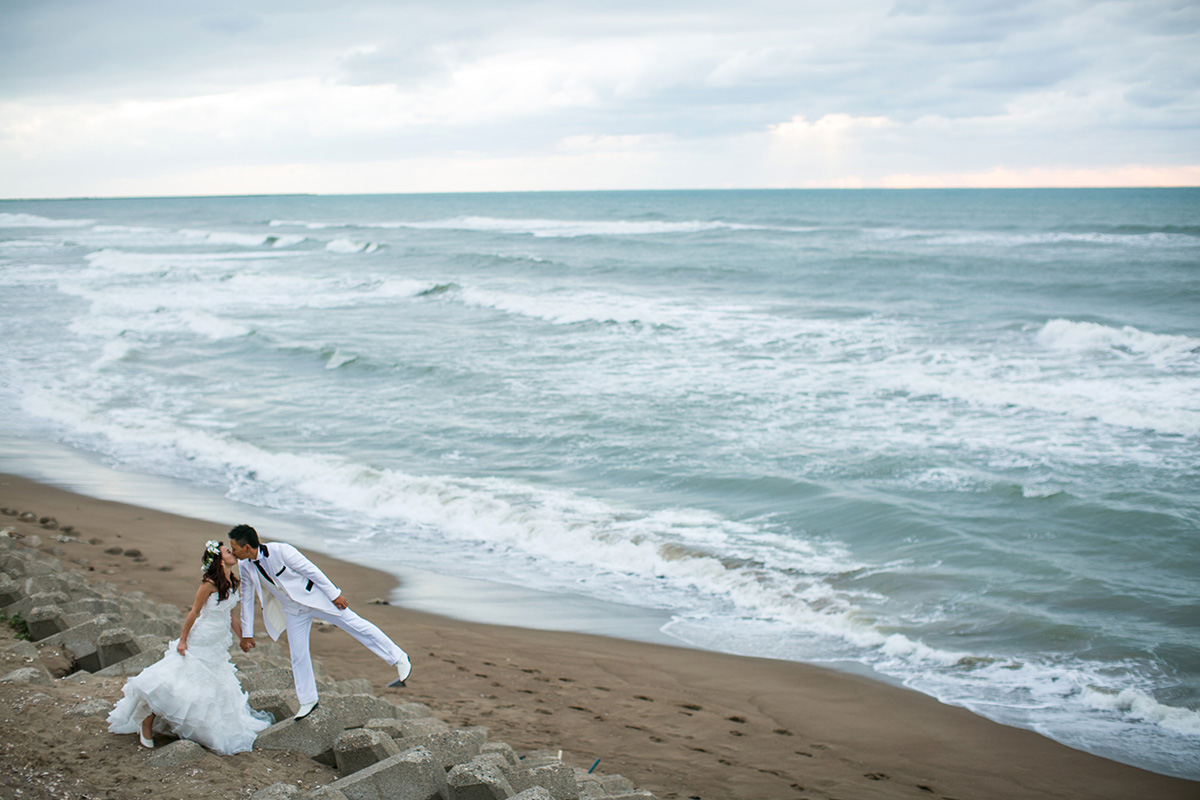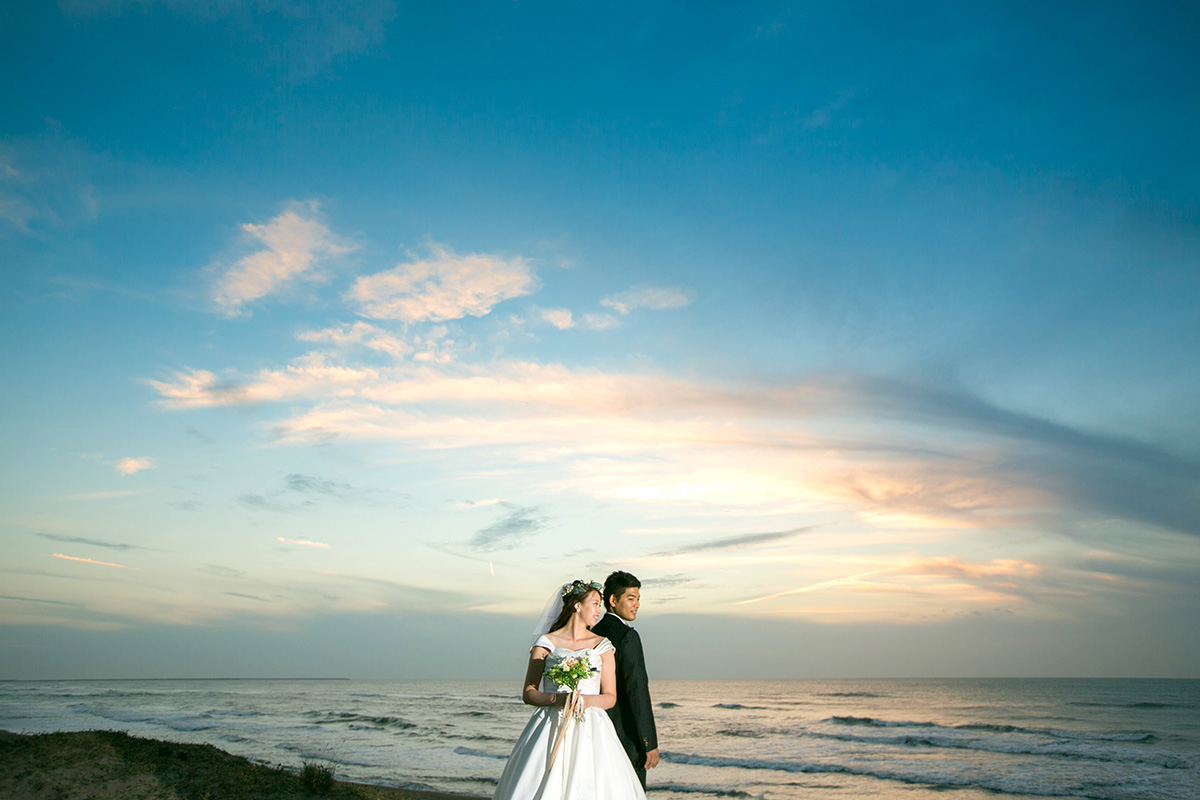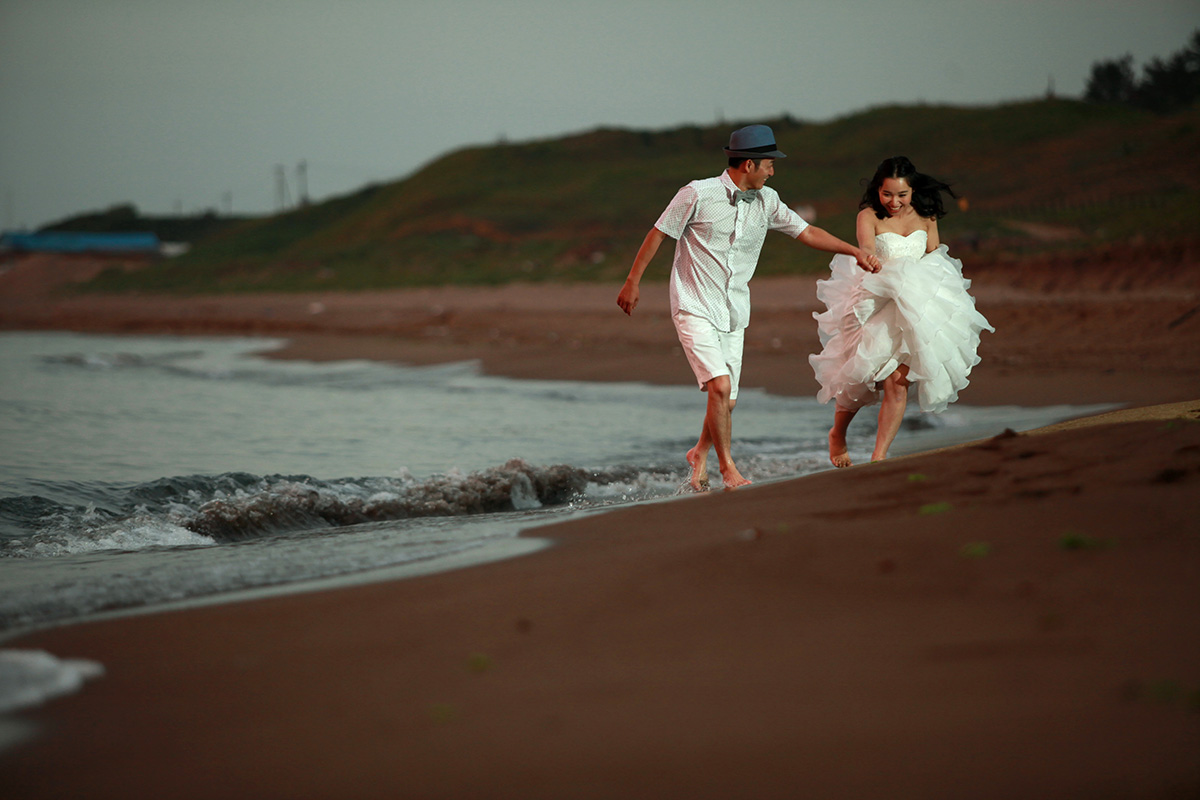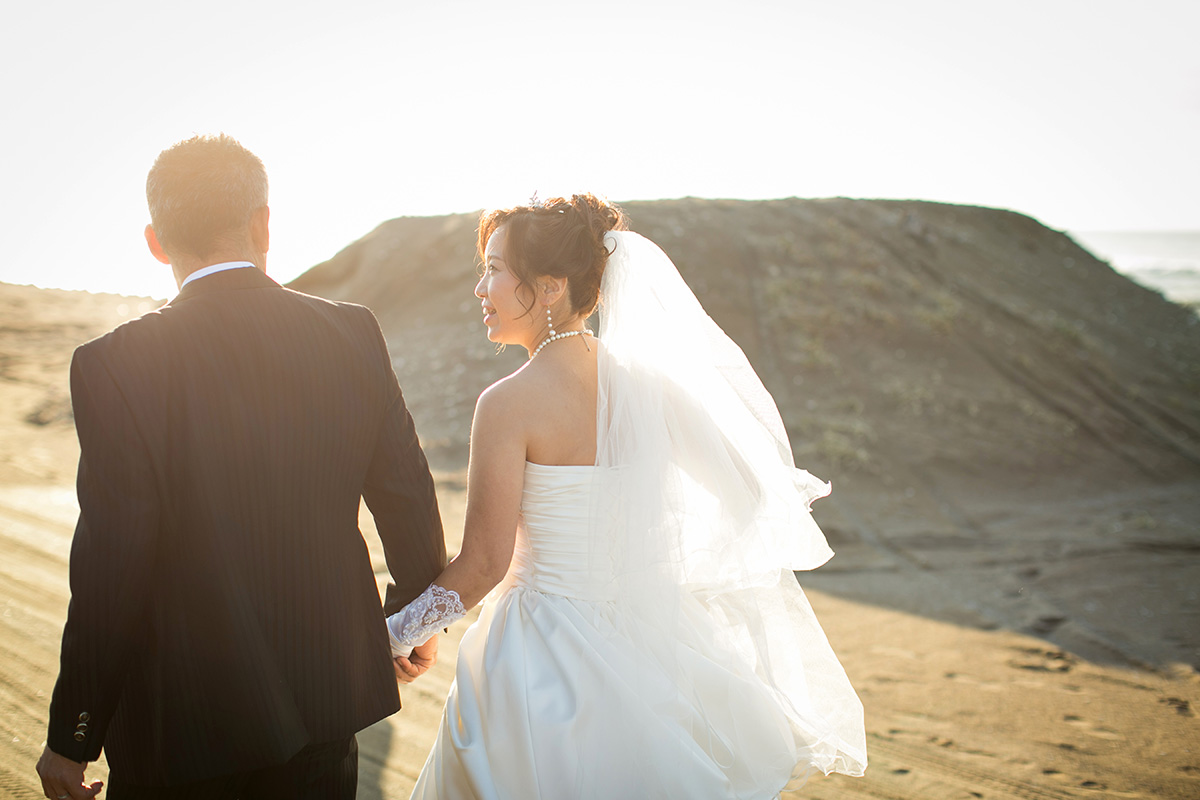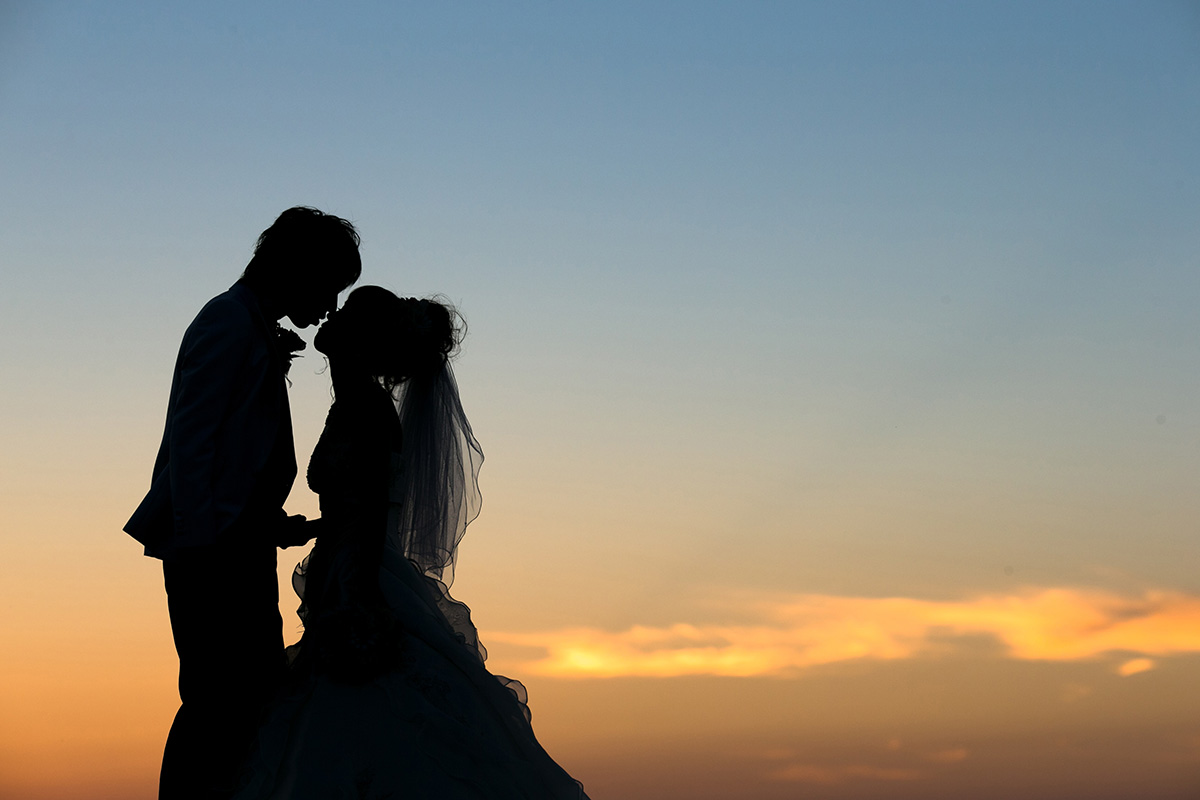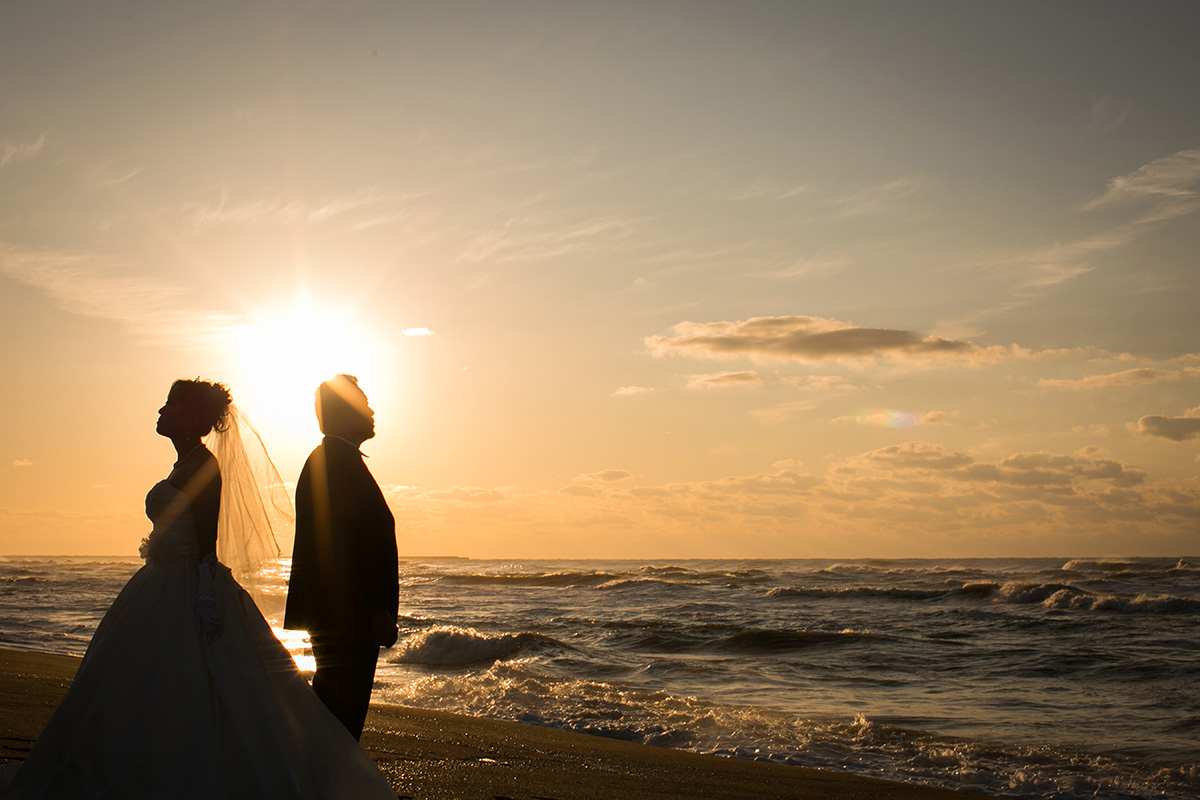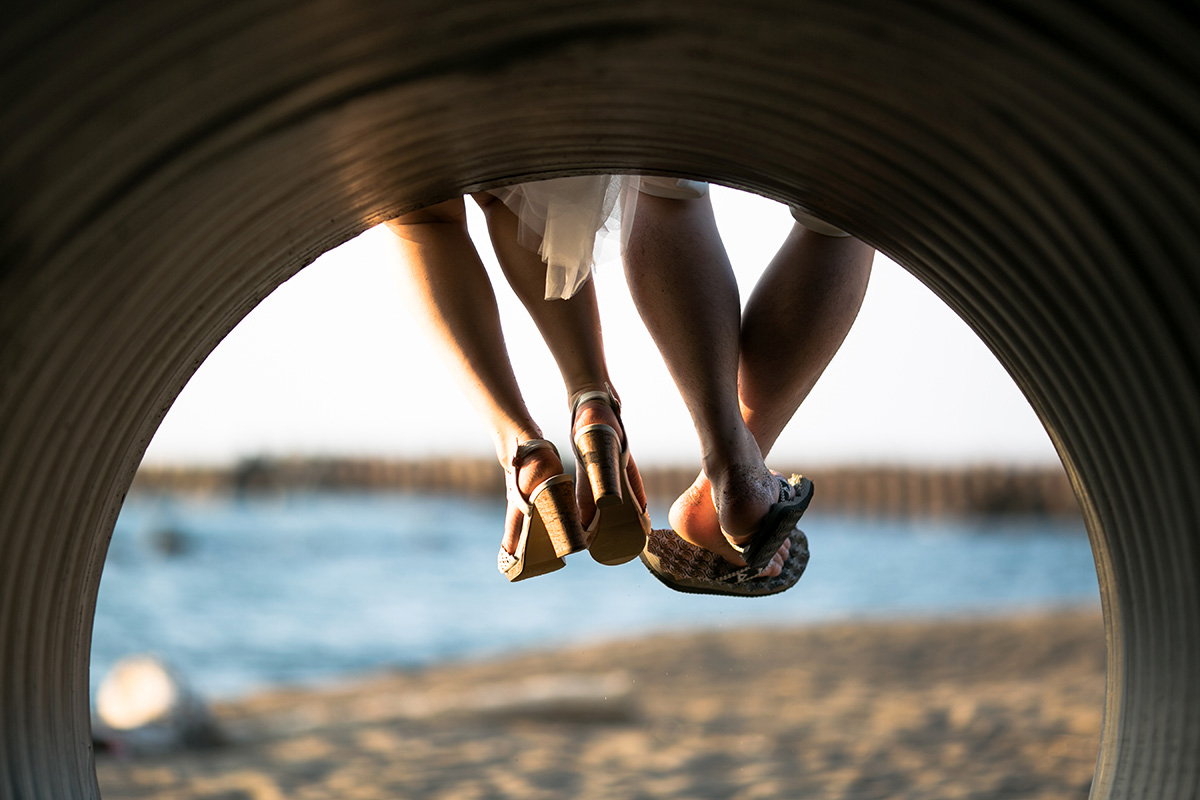 The sea surface sparkles in the day and becomes tinted with a shade of red at dusk
Visitors can walk along Uchinada Beach along the coast of Kanazawa to enjoy the magnificent sea scenery of this water paradise. Whether it's the endless stream of water frolickers in the summer or the magical sight of the sunset, they are all part and parcel of life at Kanazawa. You should definitely visit Uchinada beach to enjoy the shooting location blessed with boundless sky and ocean and the coastal sunset.