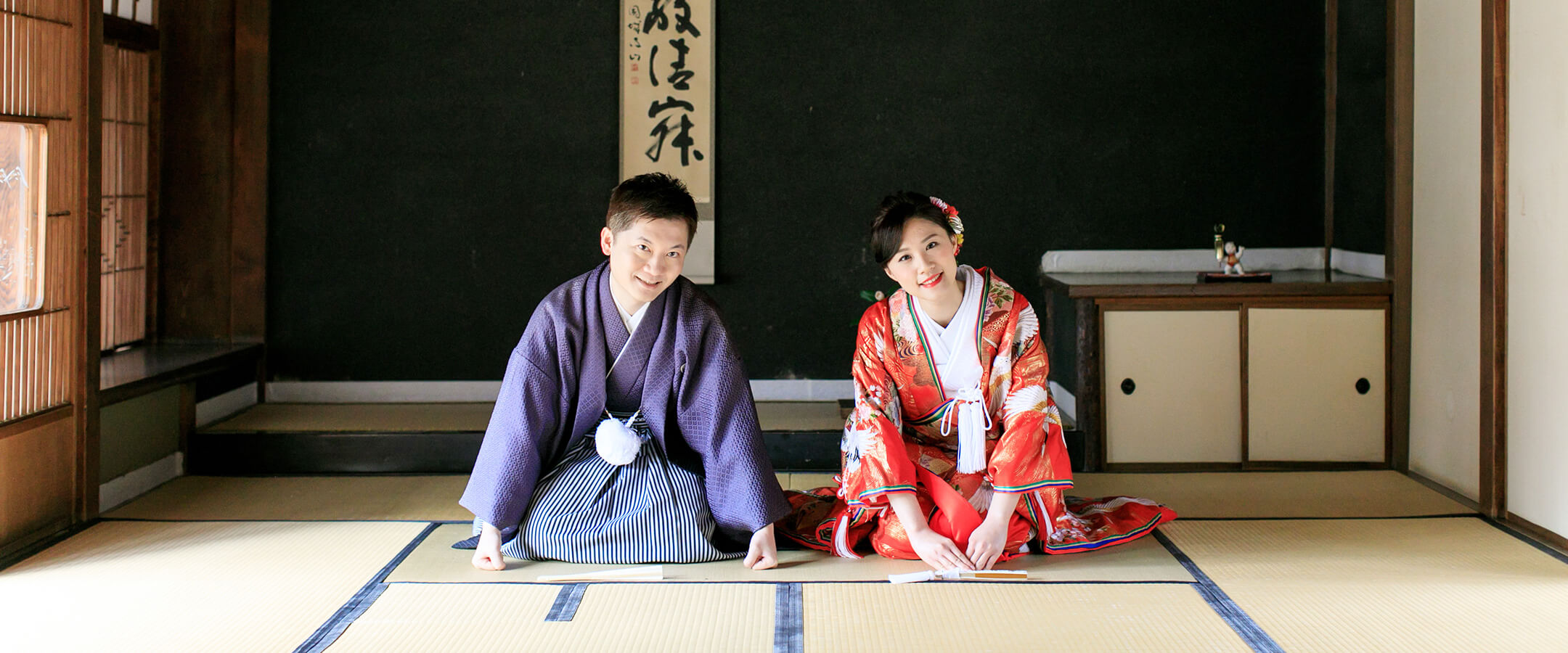 Former Takamine's House
[ADD. FEE ¥5,500(including tax)]
Former residence of famous people with more than 100 years of history The secluded former residence is located in Otemachi, and was the house where the world-renowned scientist Dr. Takamine was born in. The house was relocated to the present site from its former location, and has a history spanning more than 100 years. The Fomer Takamine Residence features elegant tearooms, the study room, and a beautiful garden. It is a perfect location for capturing pre-wedding photos with a bridal kimono theme.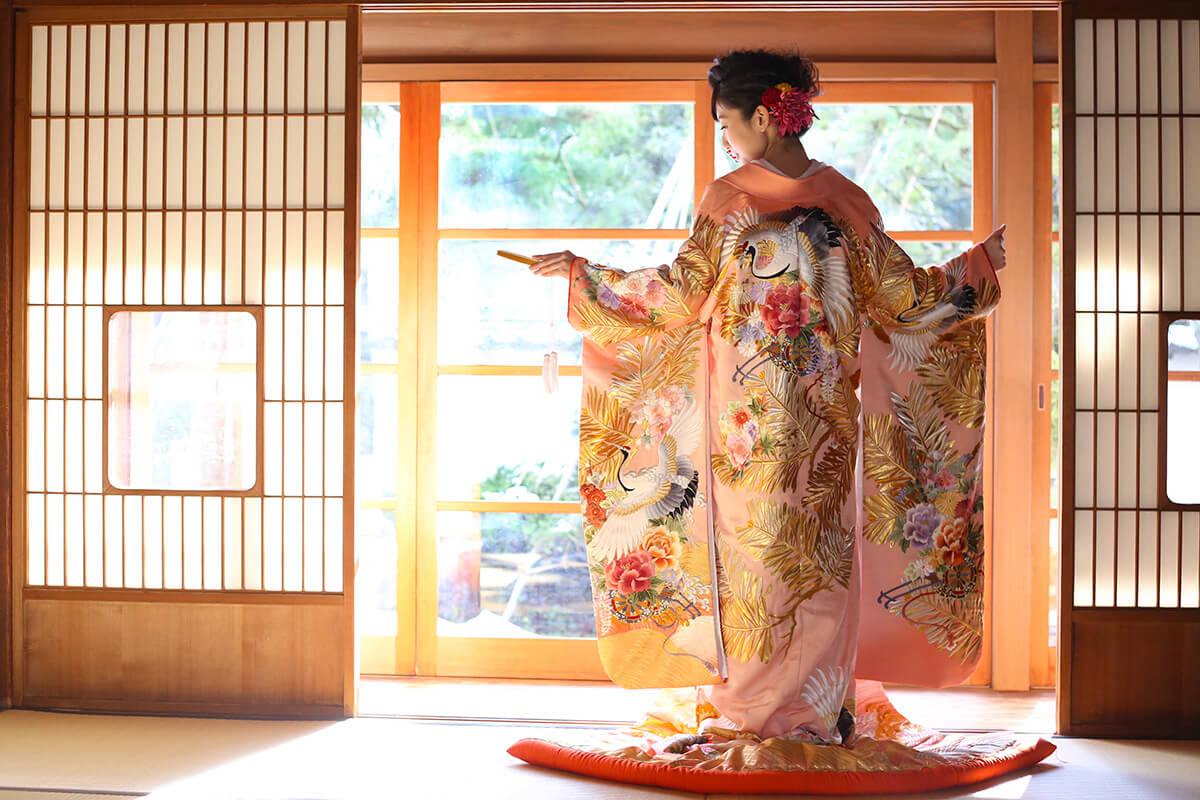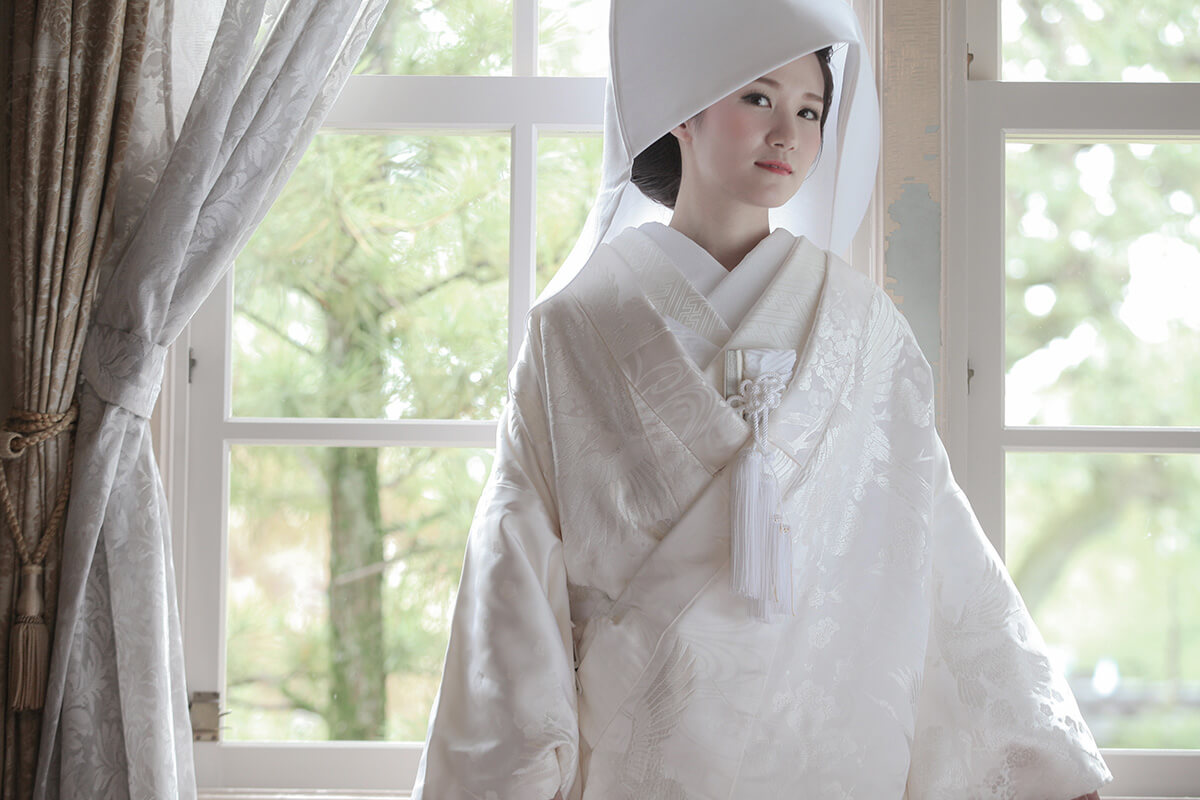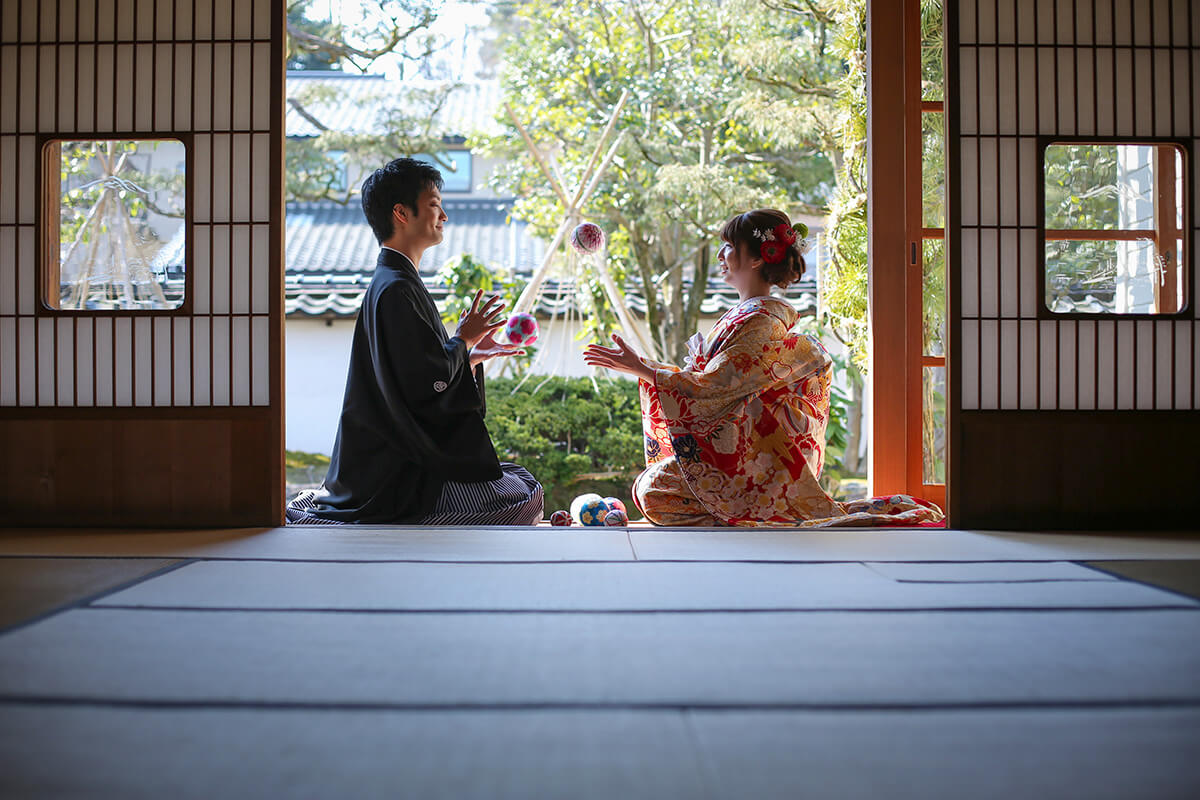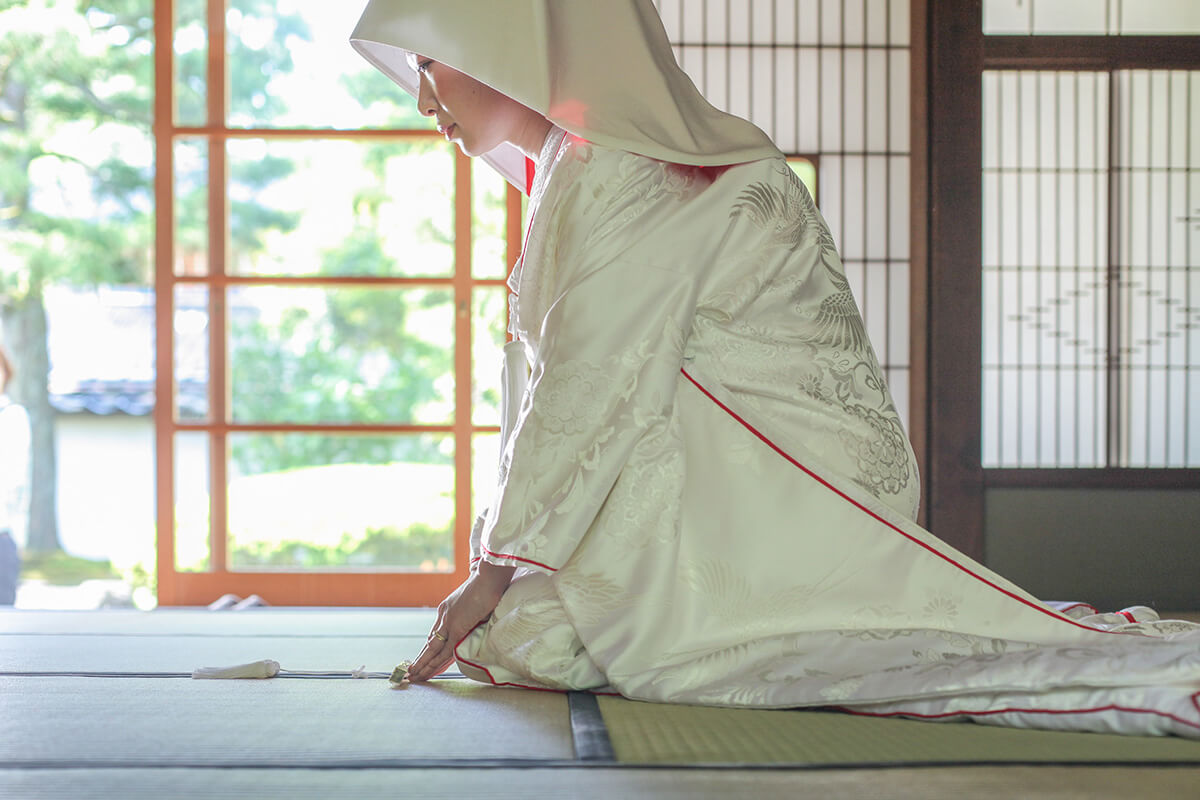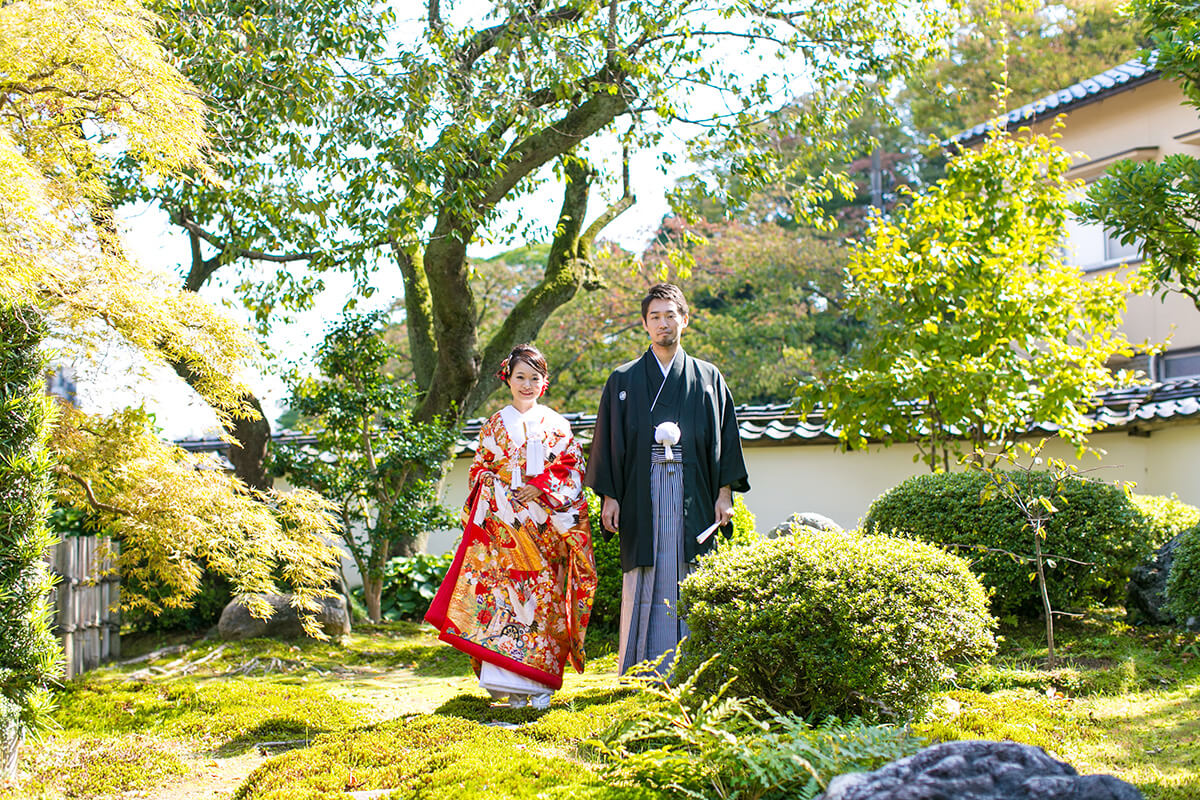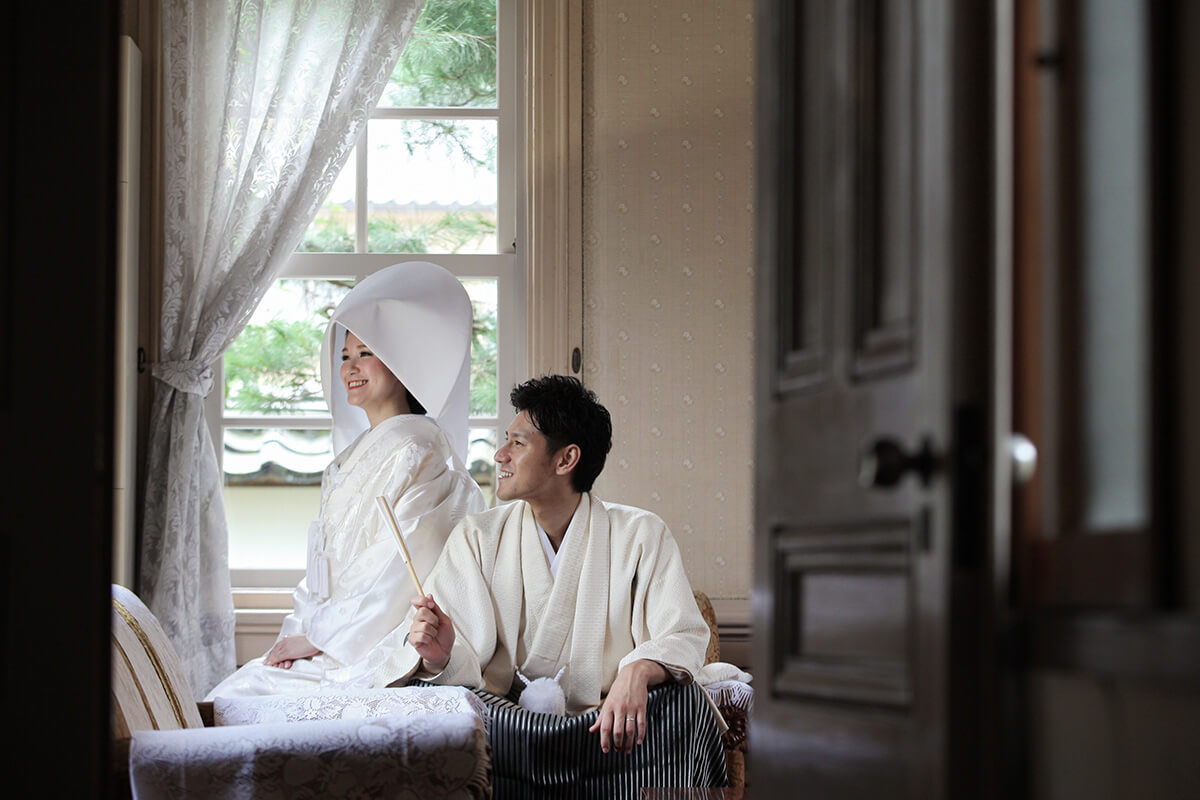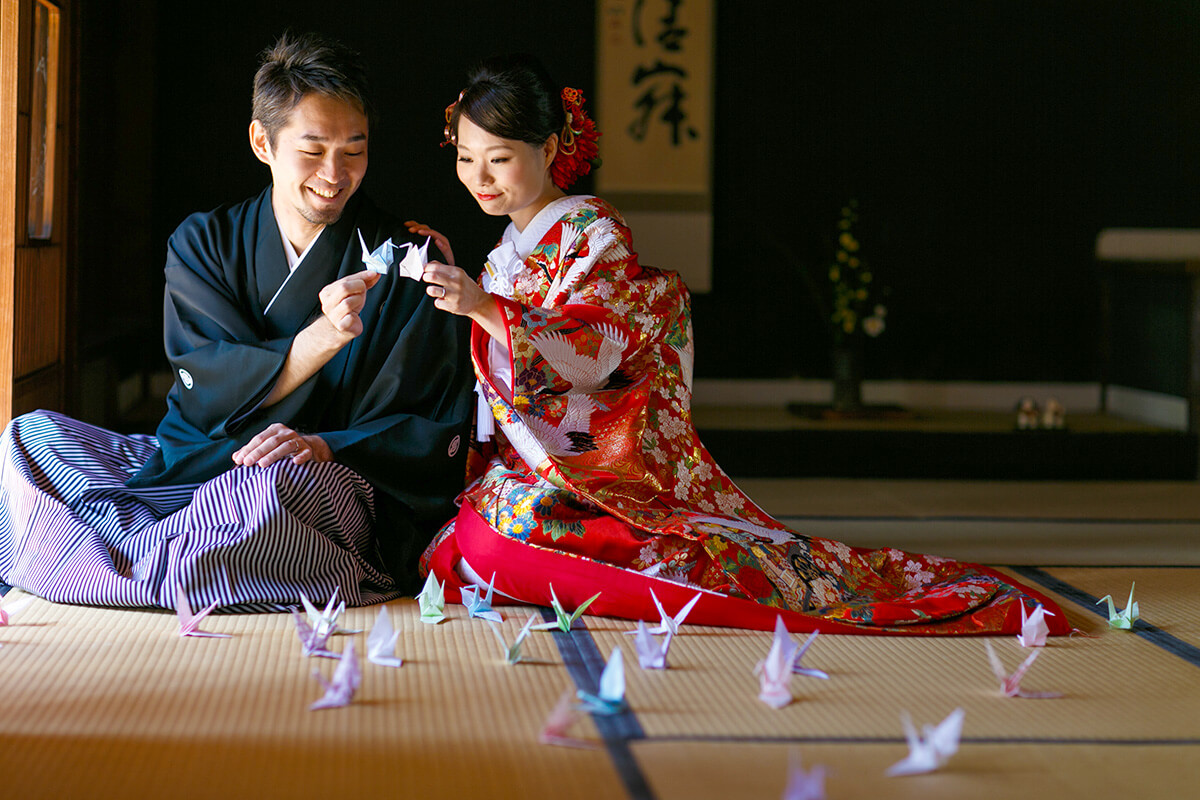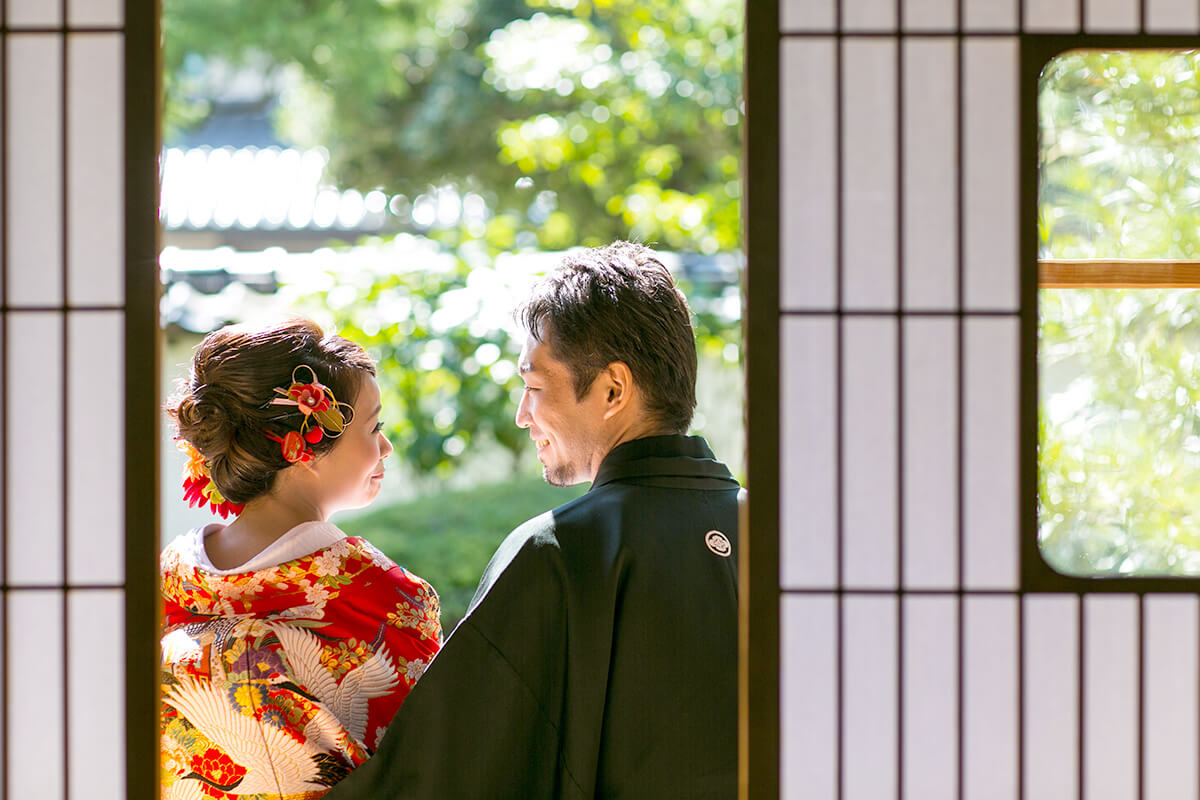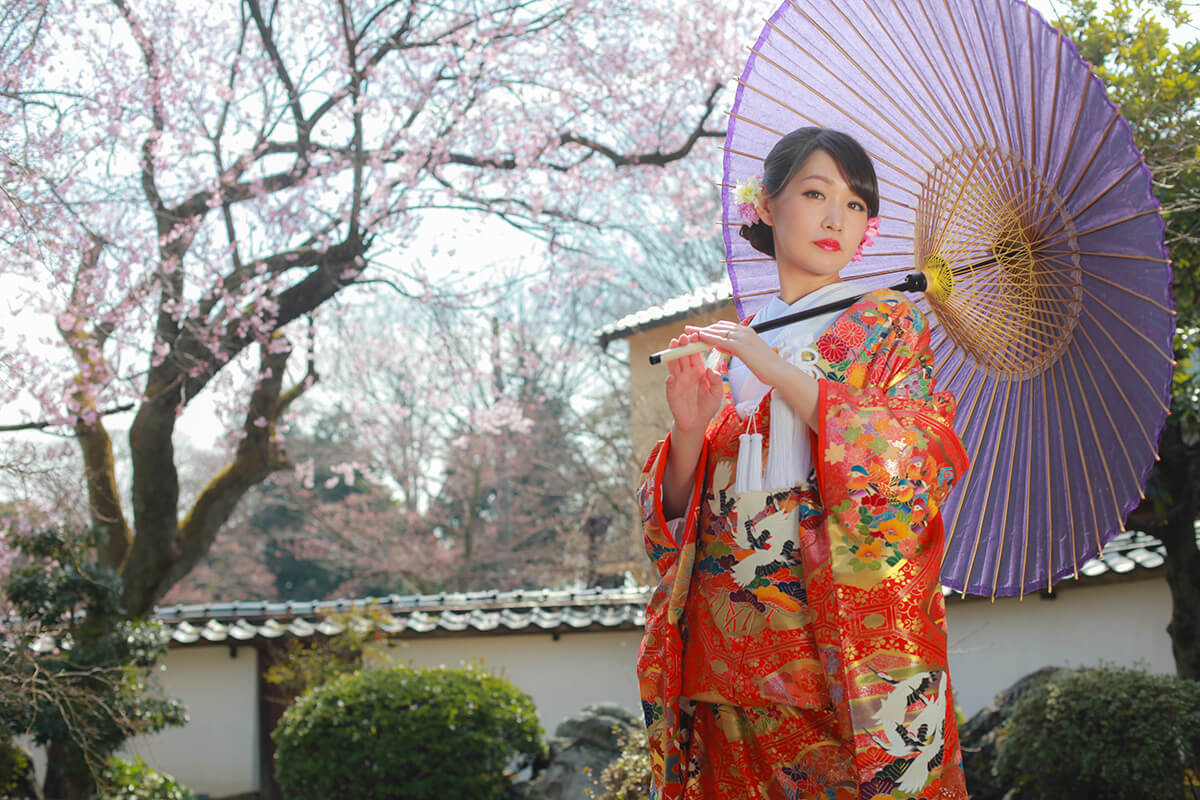 The exquisite tea room and elegant gardens are an ideal setting for photoshoots with Japanese themes
The former residence is ideal for capturing images of subjects wearing bridal kimonos set against a traditional tearoom. Oil-paper umbrellas and floral bouquets can be used as props with a distinctive Japanese style. The outdoor gardens have varying scenes throughout the different seasons, and the cherry blossoms, red leaves or snowy scenes offer distinctive landscapes based on the season.