Taiyougaoka
Romantic boulevards that are like scenes from a movie The 1 km long road is like a scene from a romantic movie. Autumn turns leaves golden red, winter blankets the landscape in white frost and snow, while spring and summer means fresh verdant greenery comes alive. With the different charms of the four seasons, this area is popular all year round.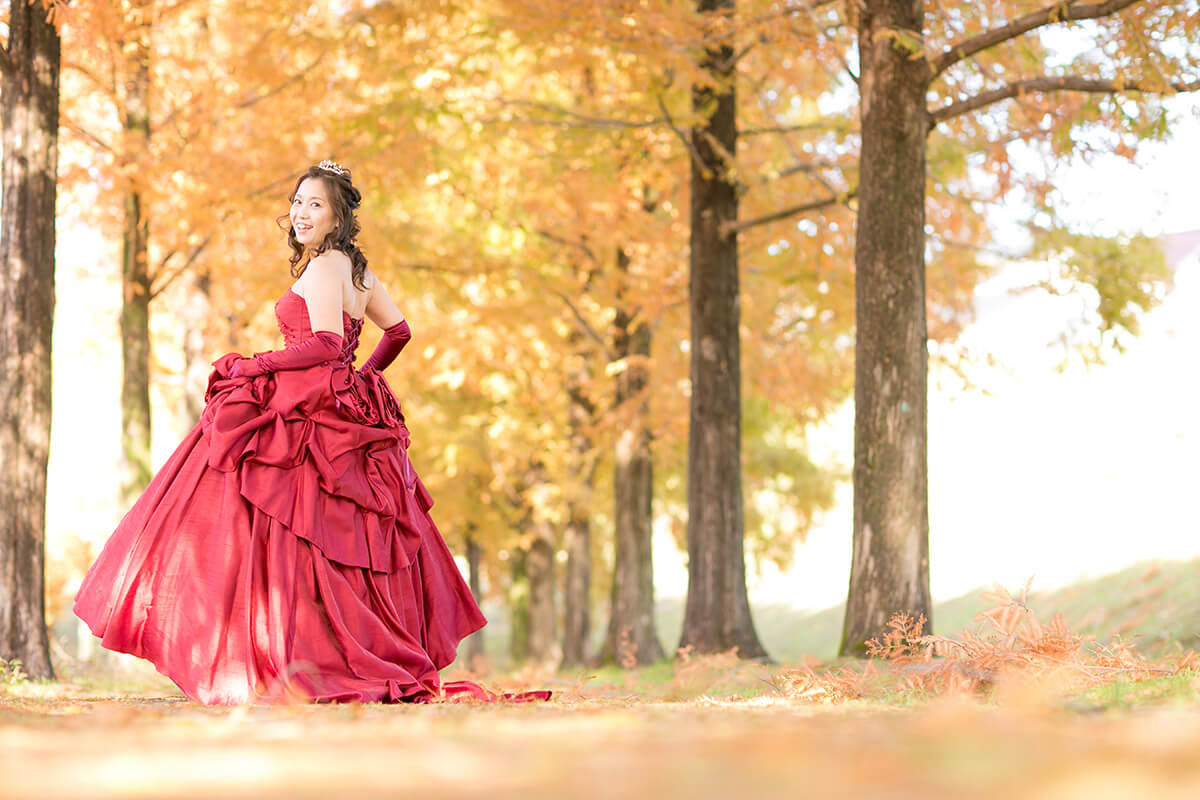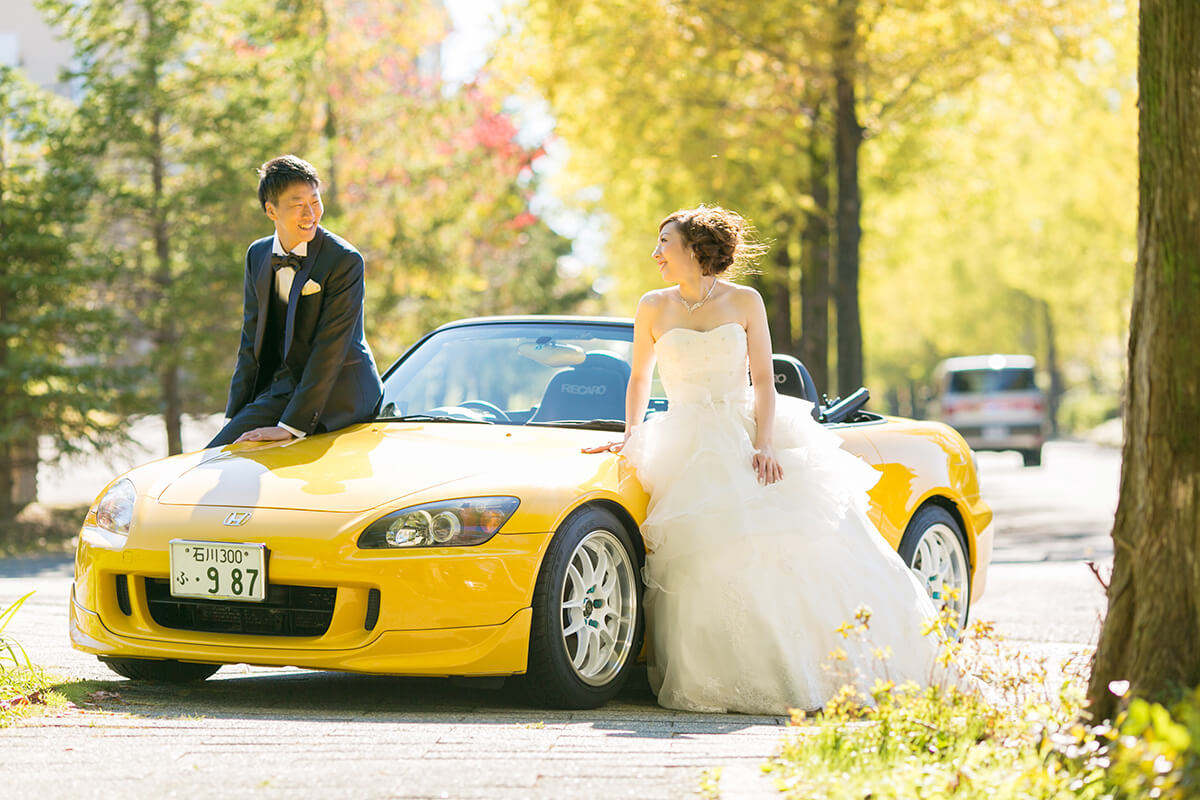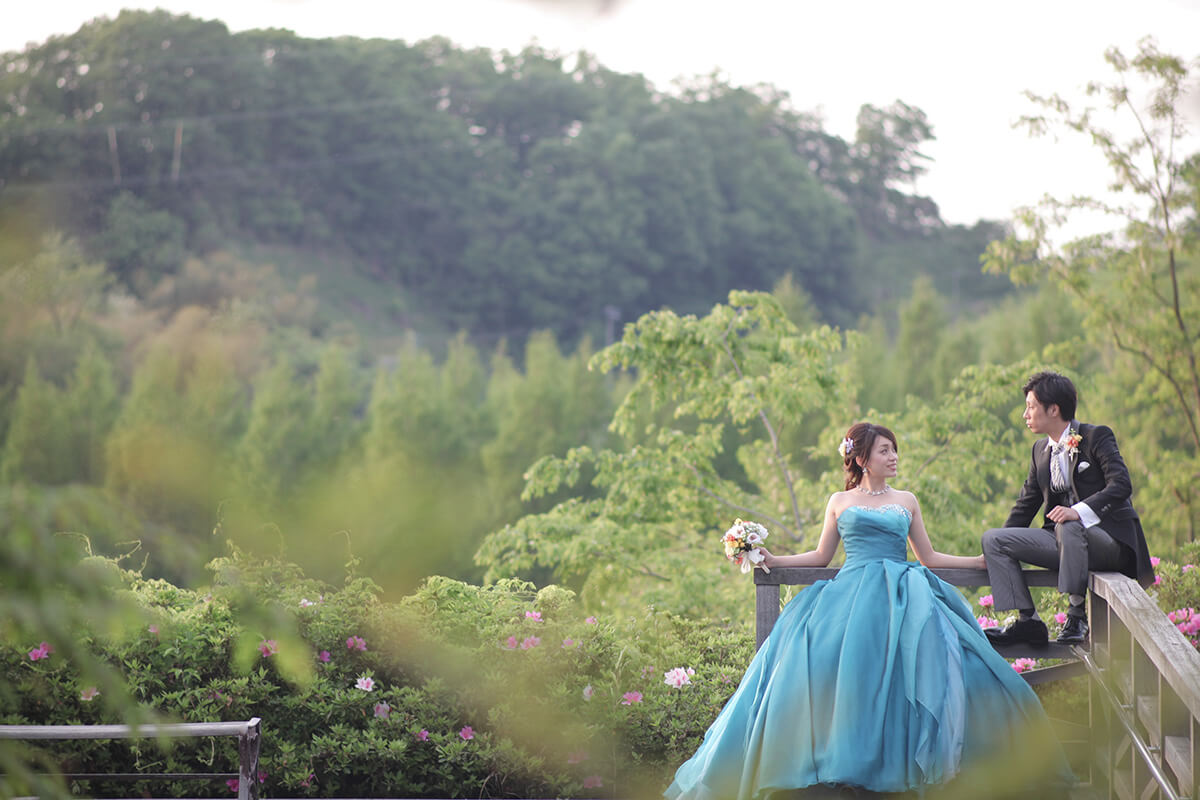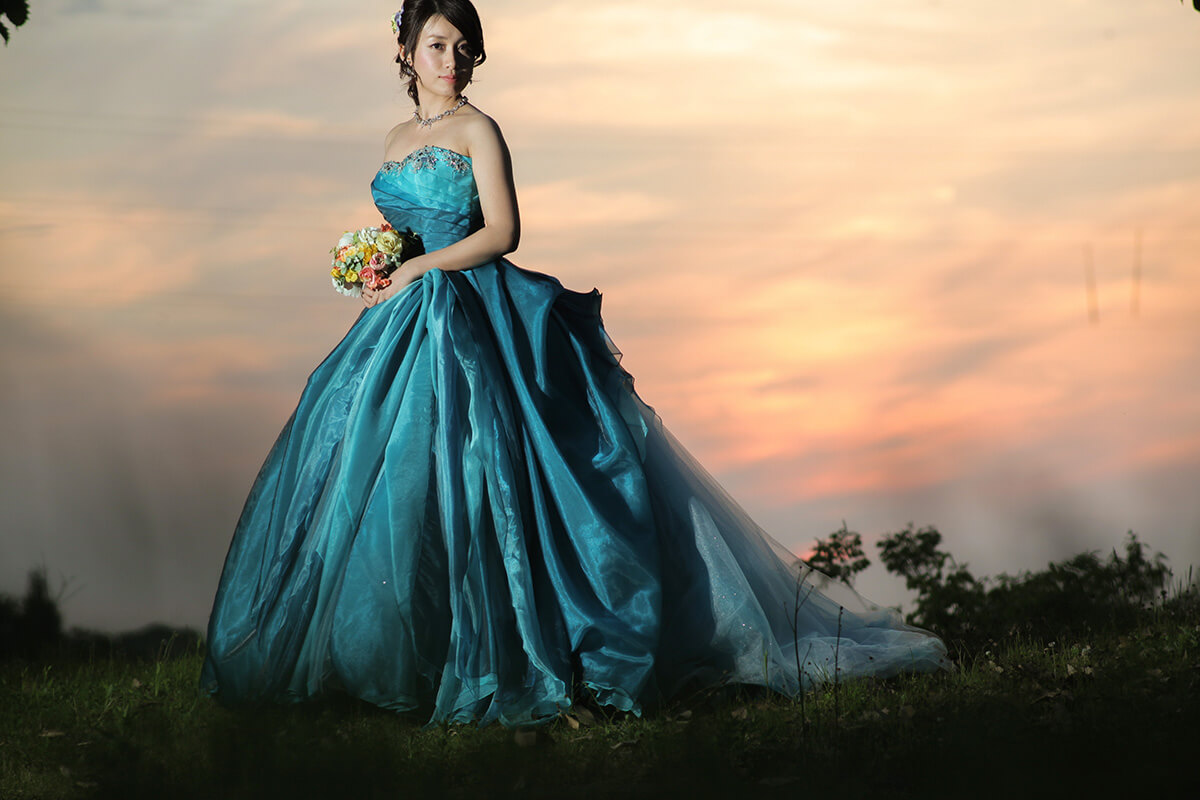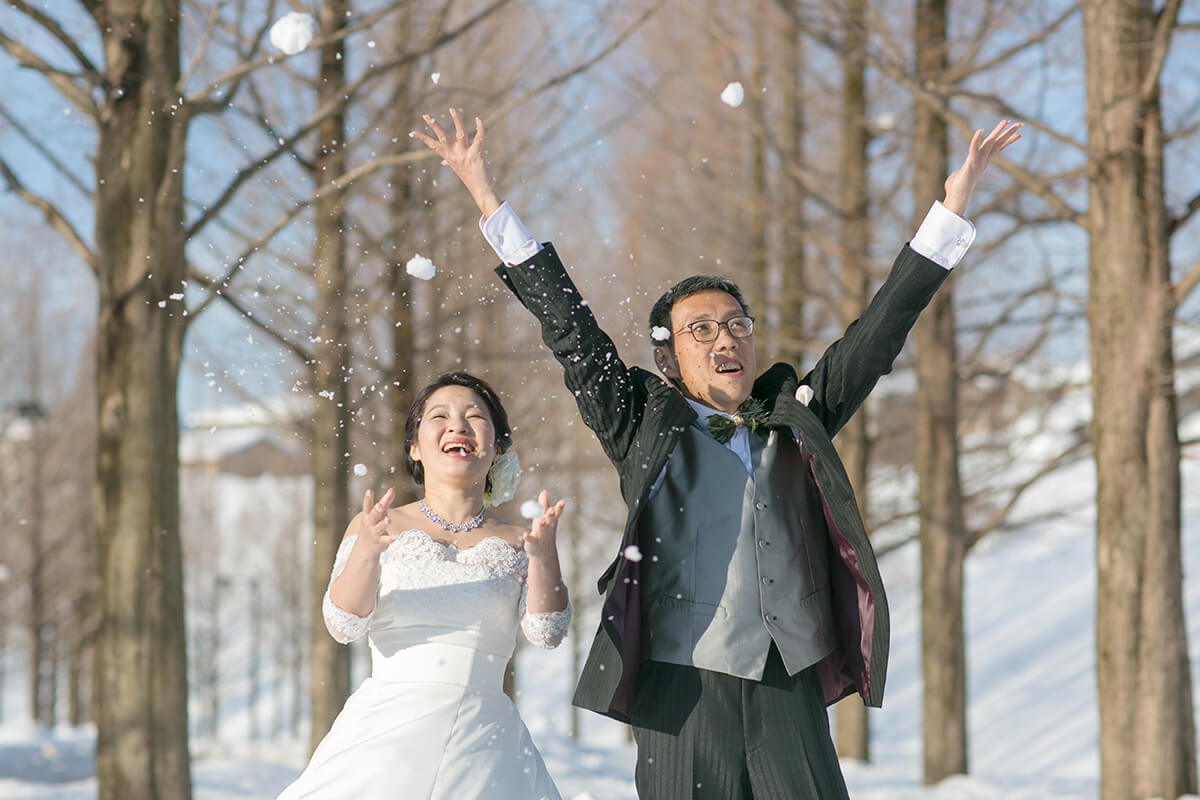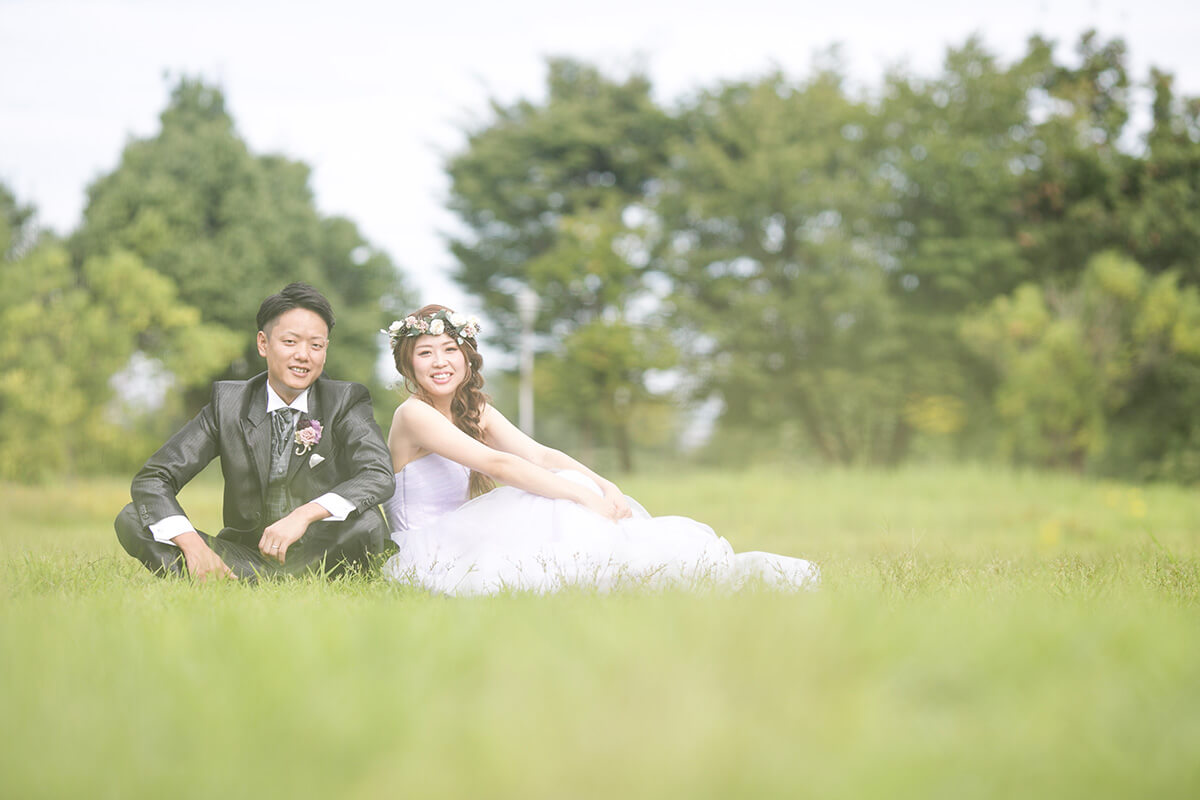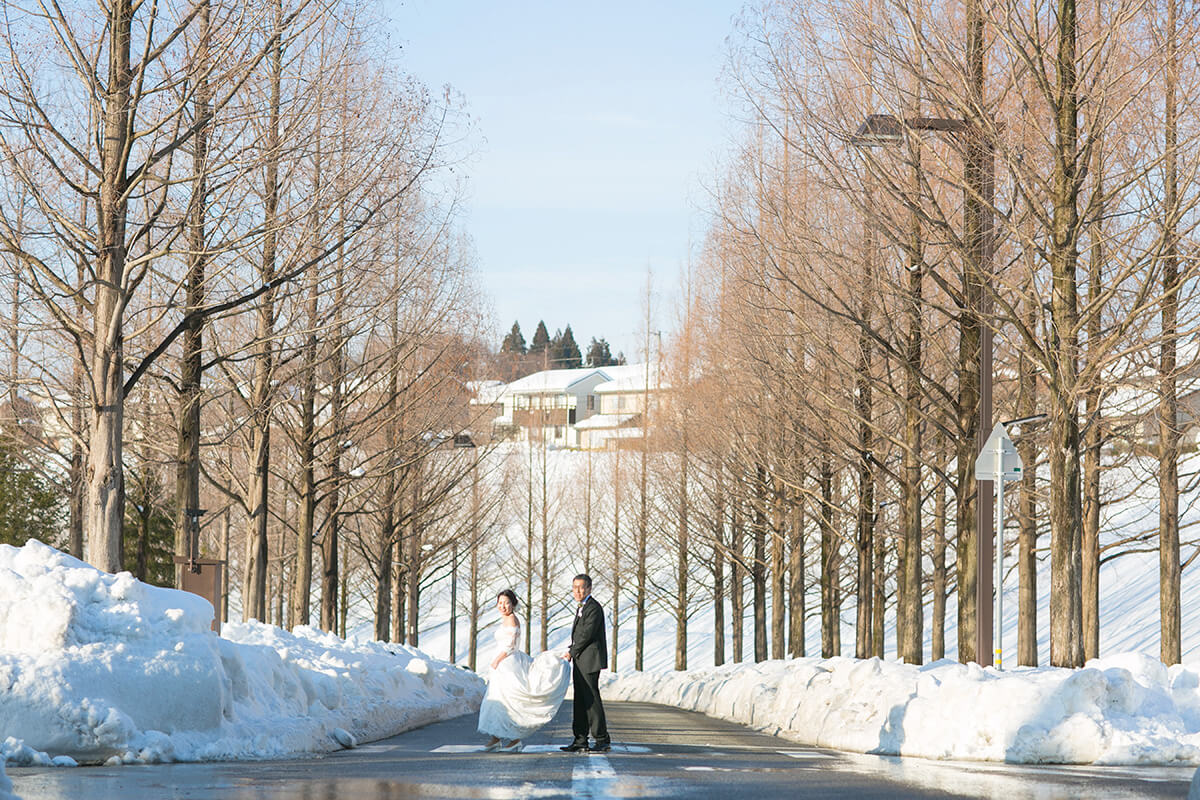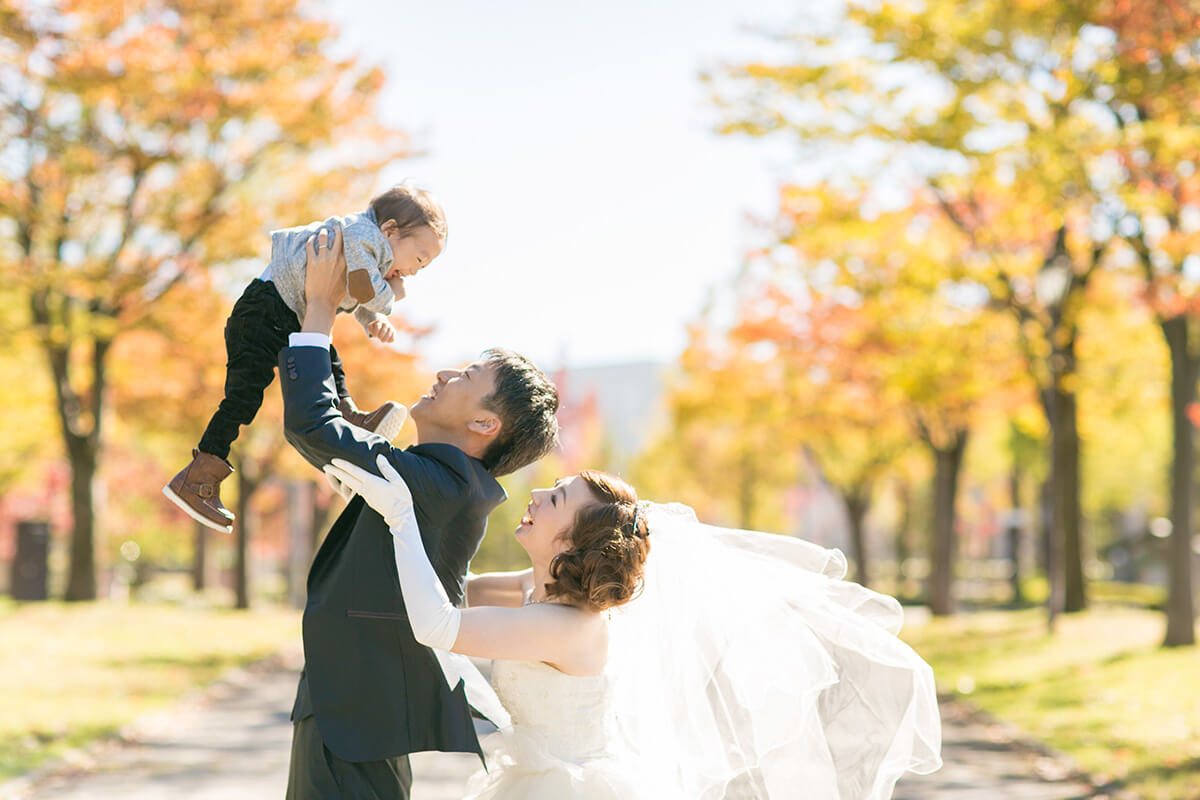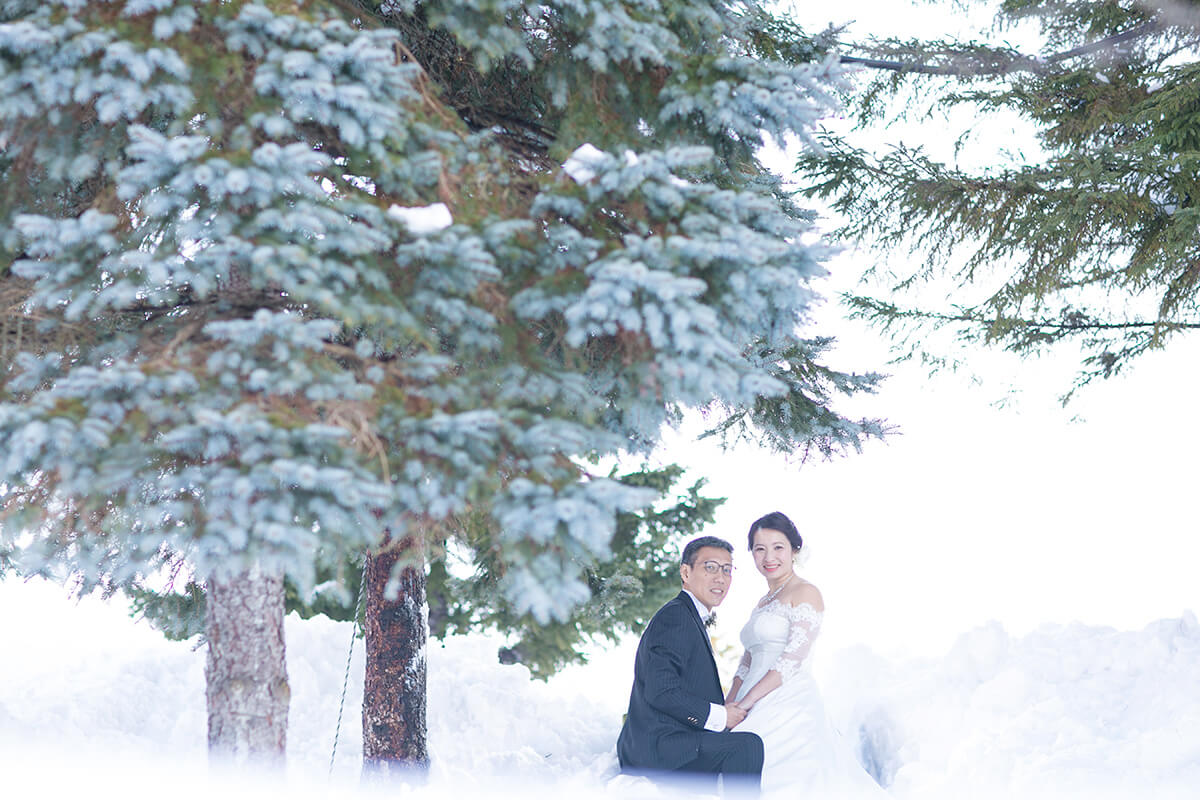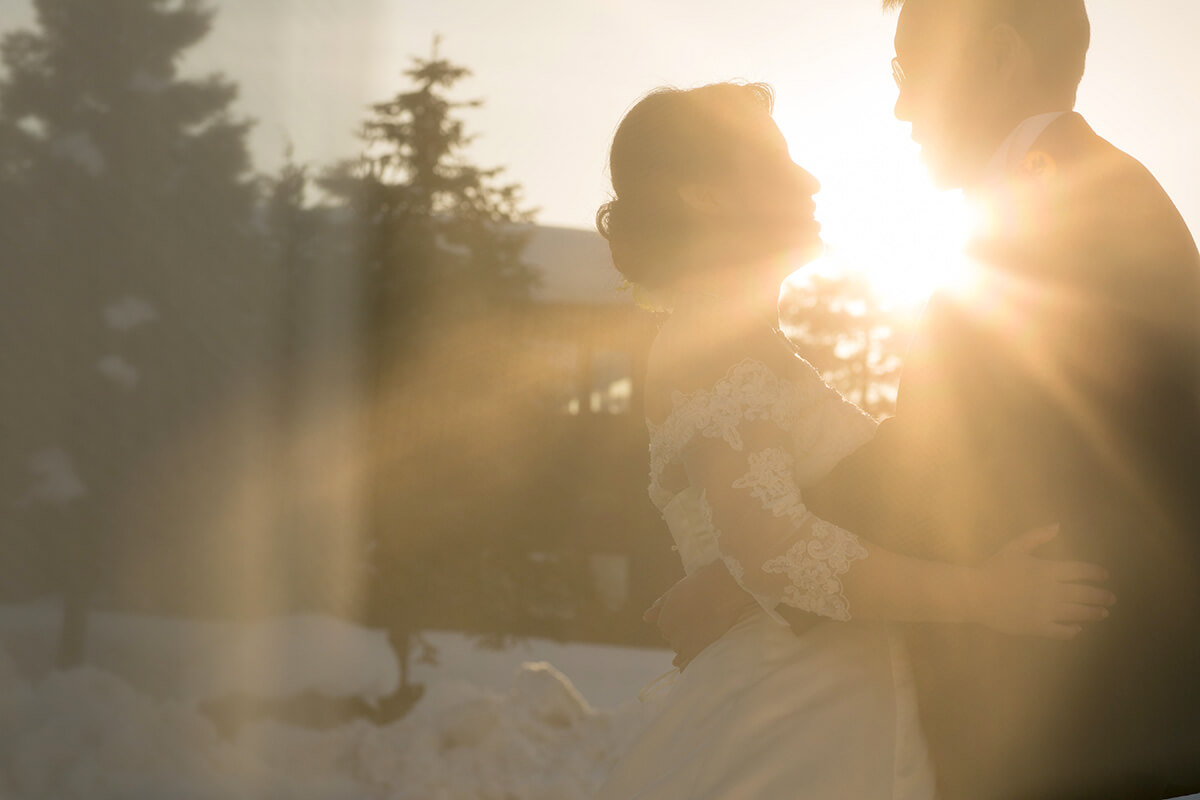 Popular location to view red autumn foliage hidden in the outskirts of Kanazawa
Whenever autumn arrives, the 1km long road turns into an a boulevard of red leaves. Under the warm rays of the sun, the golden red tree lined road becomes a very romantic setting for pre-wedding photography.