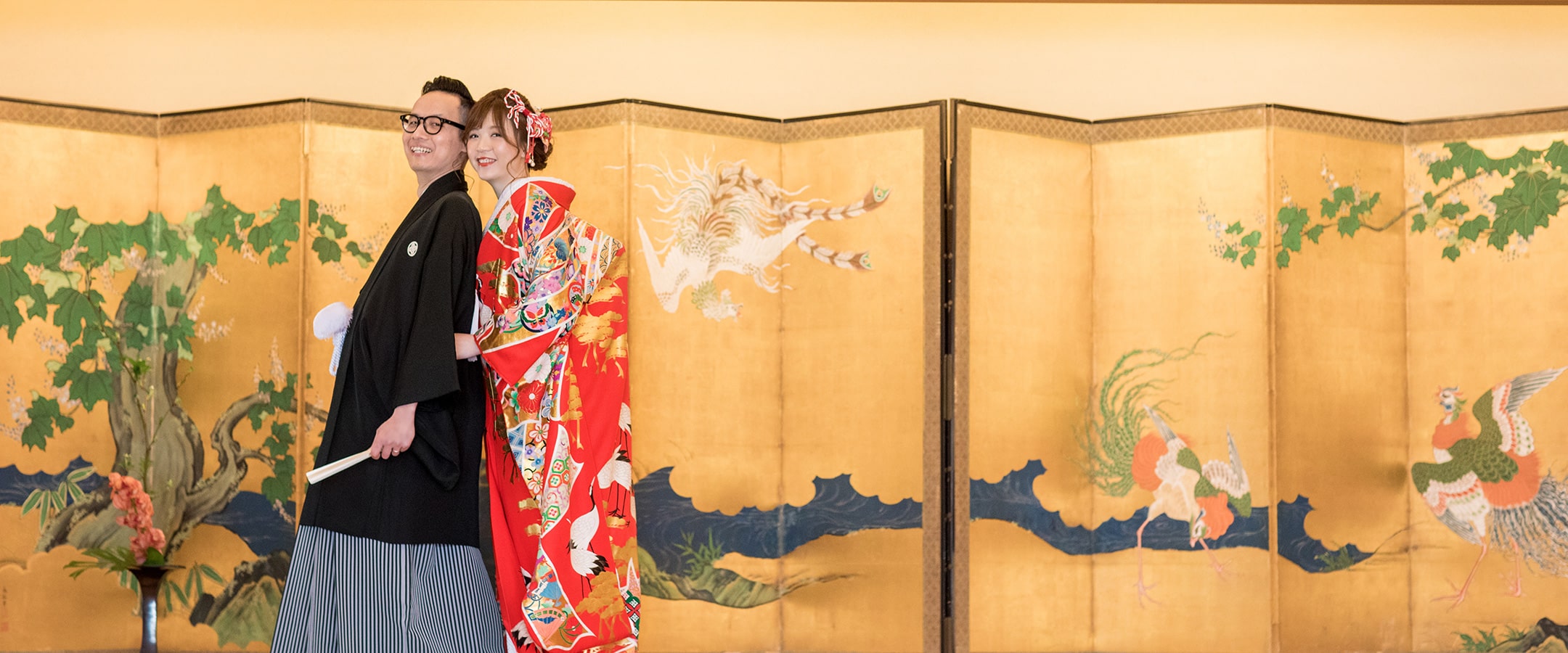 Kinjohro
[ADD. FEE ¥16,500(including tax)]
An iconic ryokan restaurant in Kanazawa that has been in business for over 120 years As a local 100-year-old store in Kanazawa, it retains the architectural features of Japanese traditional cuisine and has become one of the local landmarks. The museum has a long history of tea rooms and an elegant and quiet Japanese garden. Each corner exudes an elegant and understated beauty.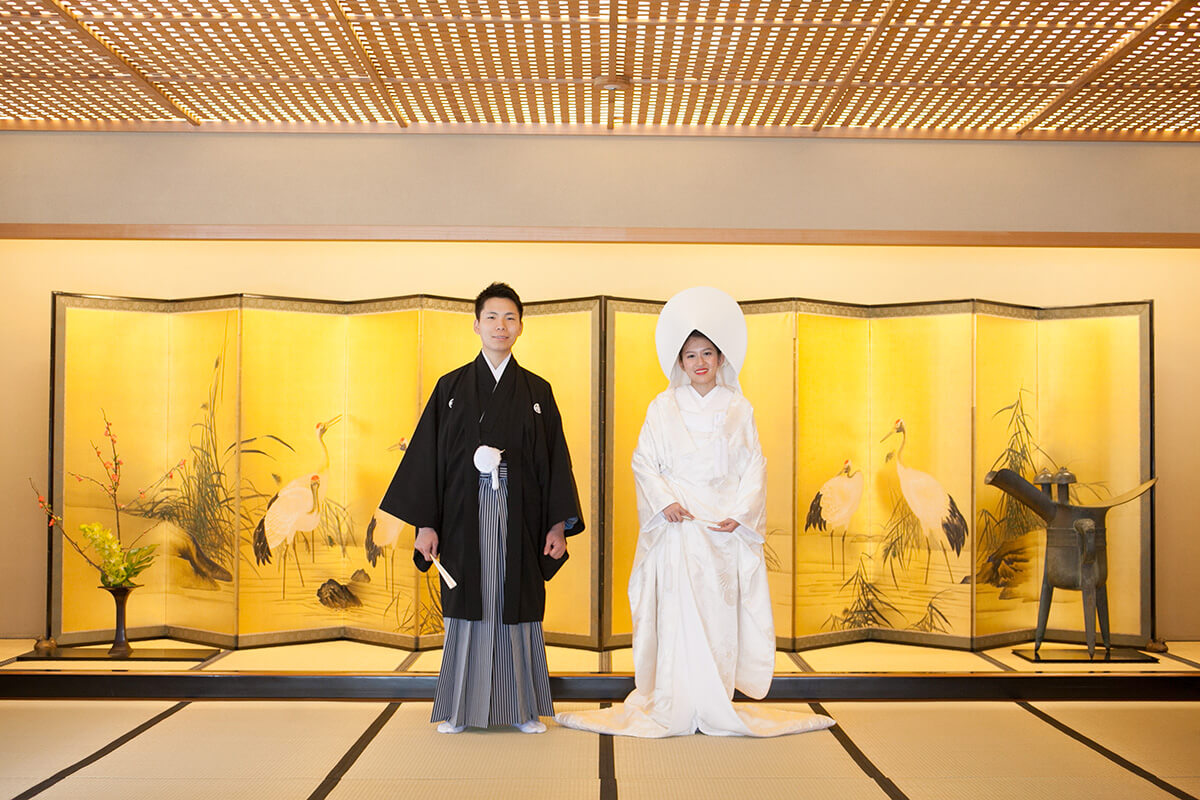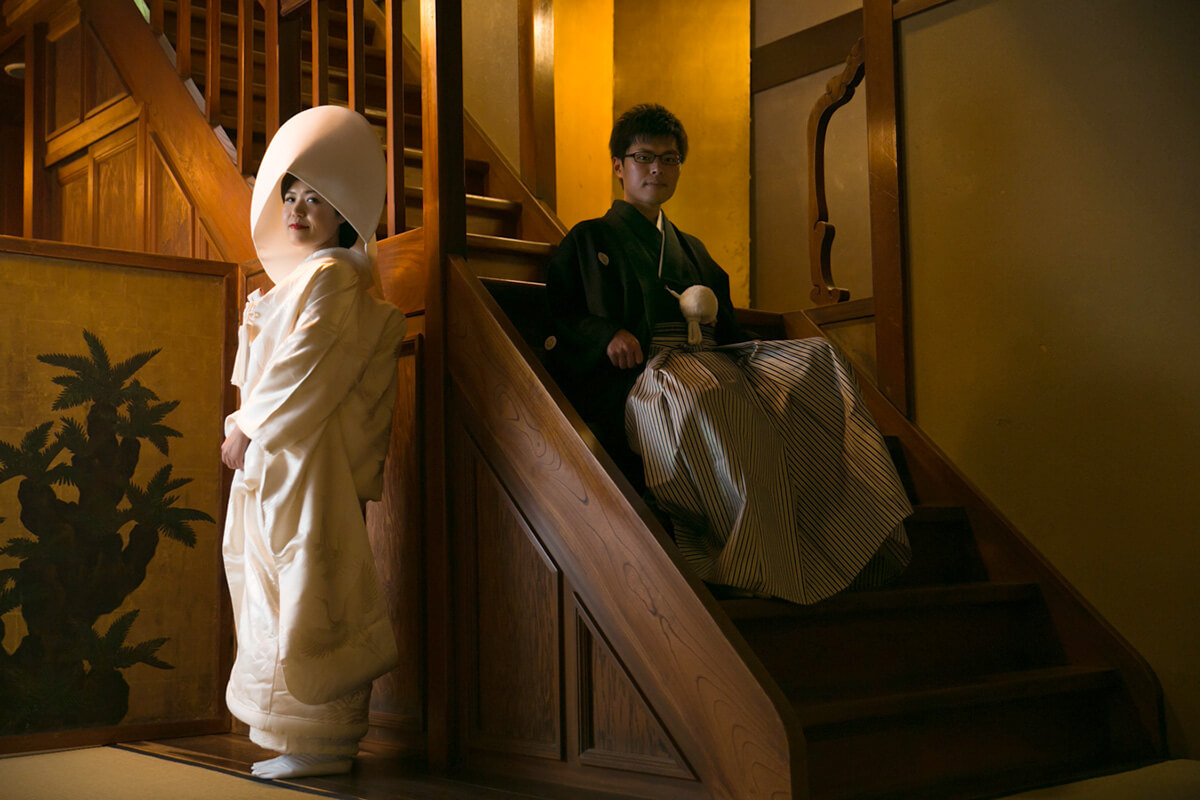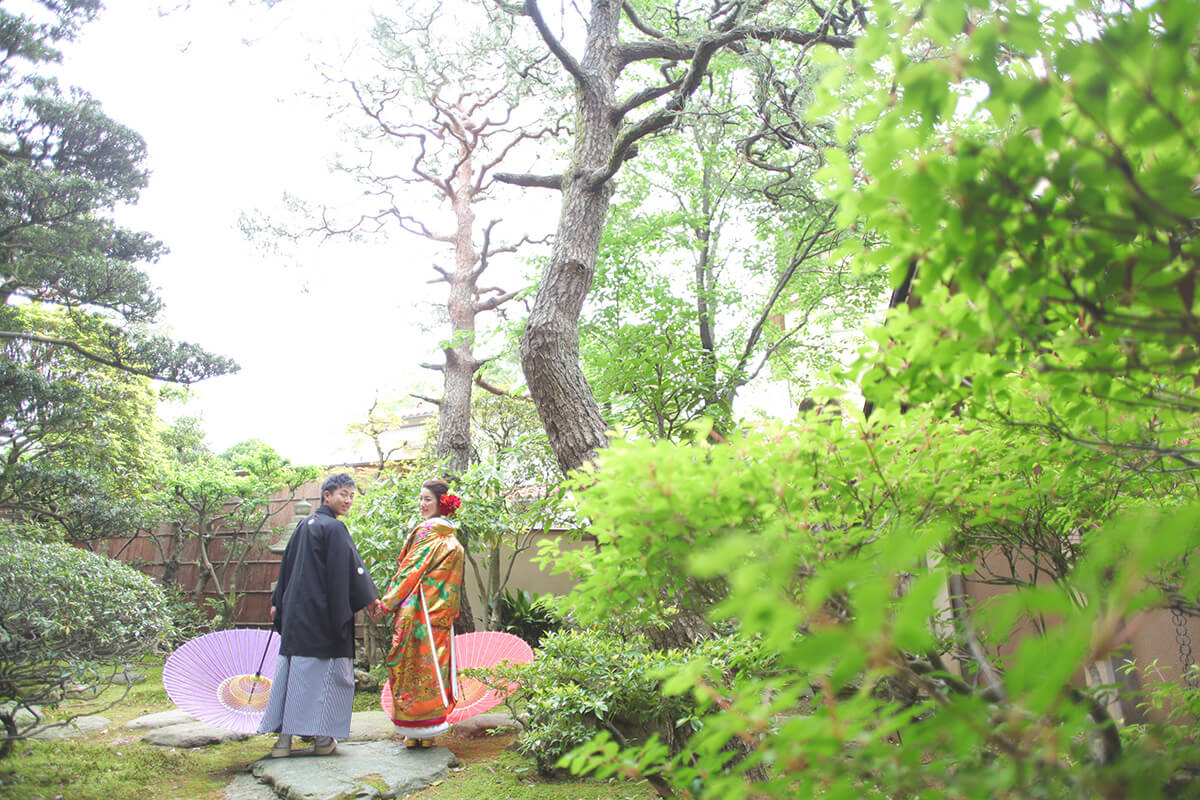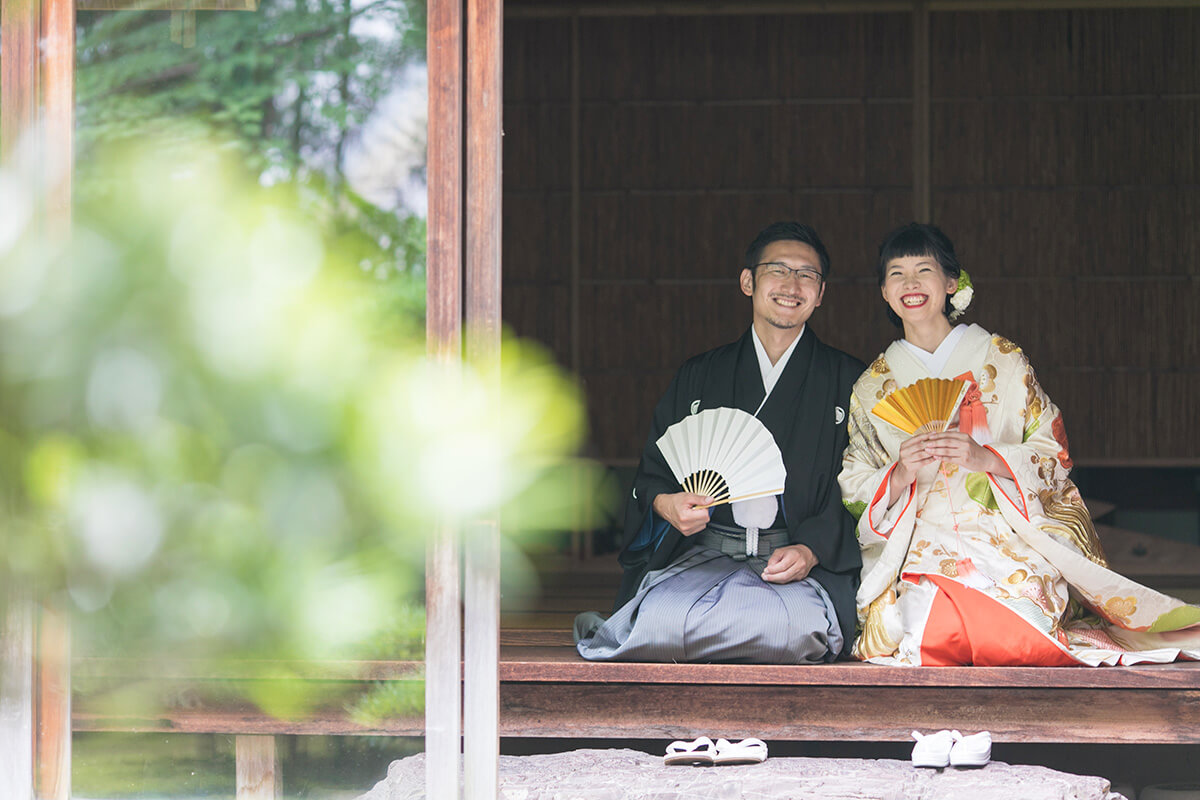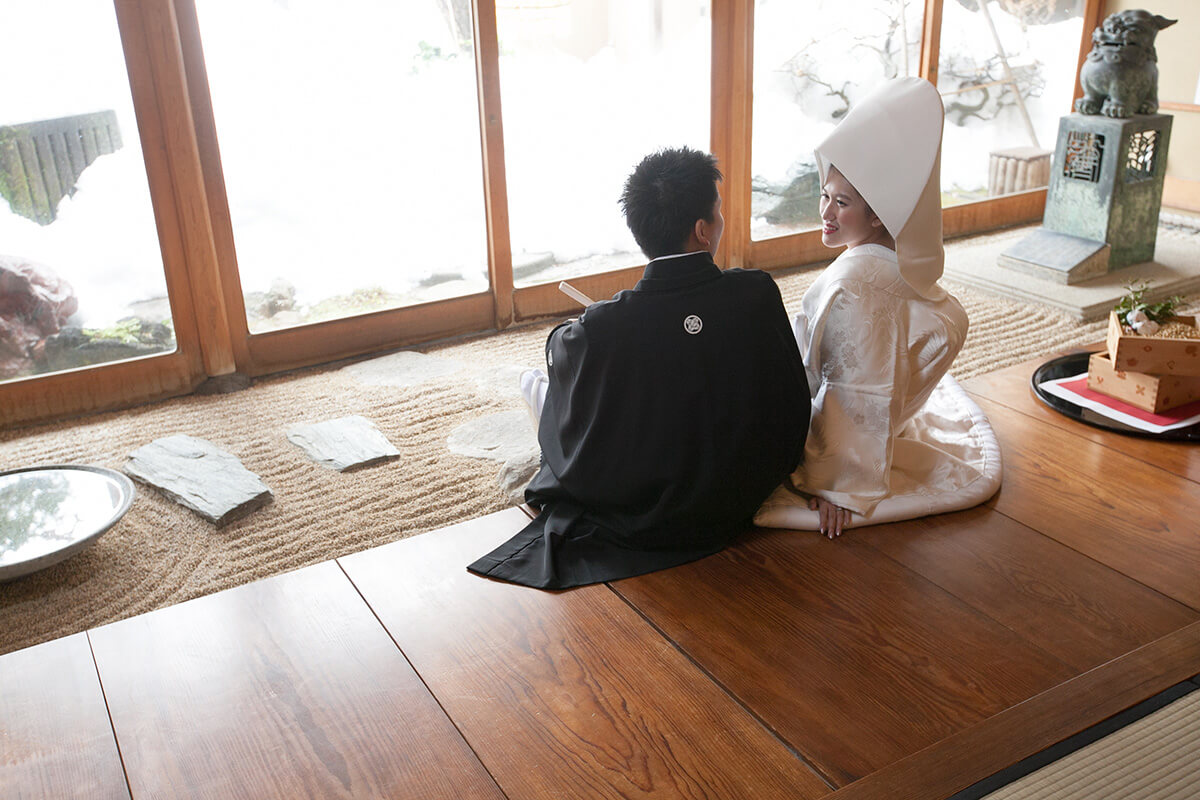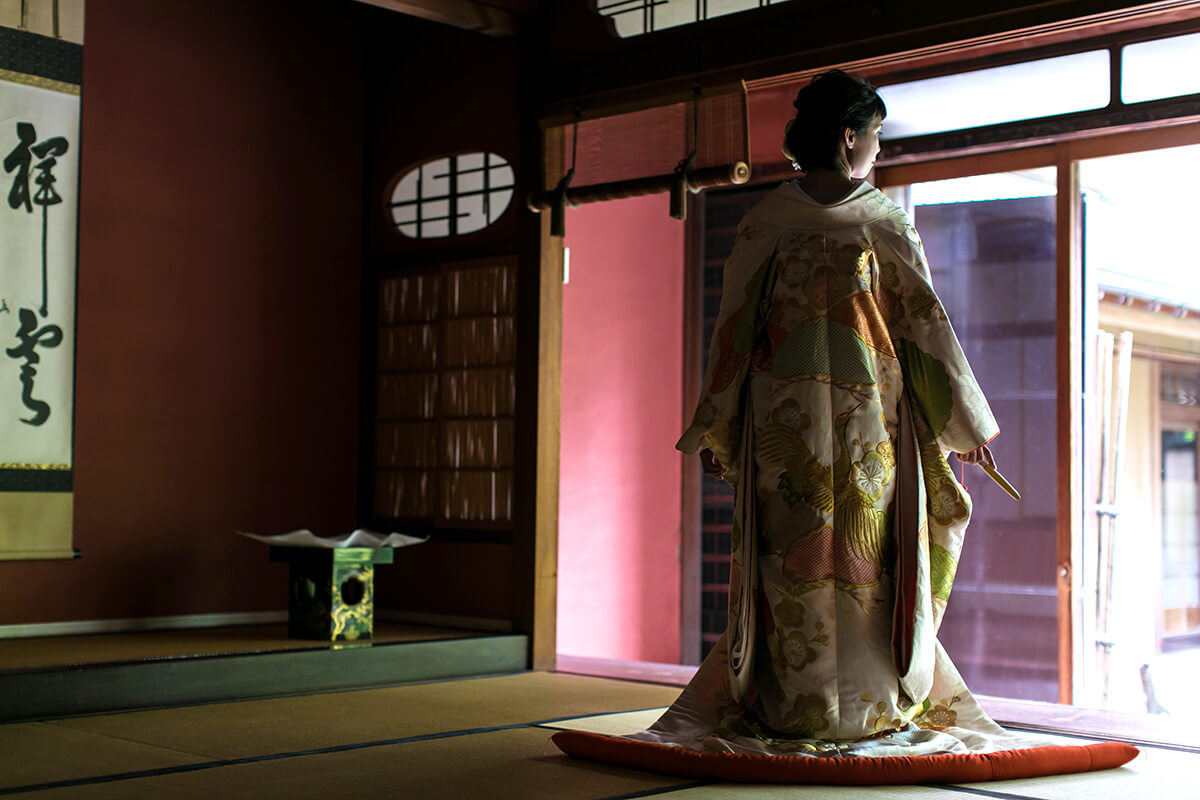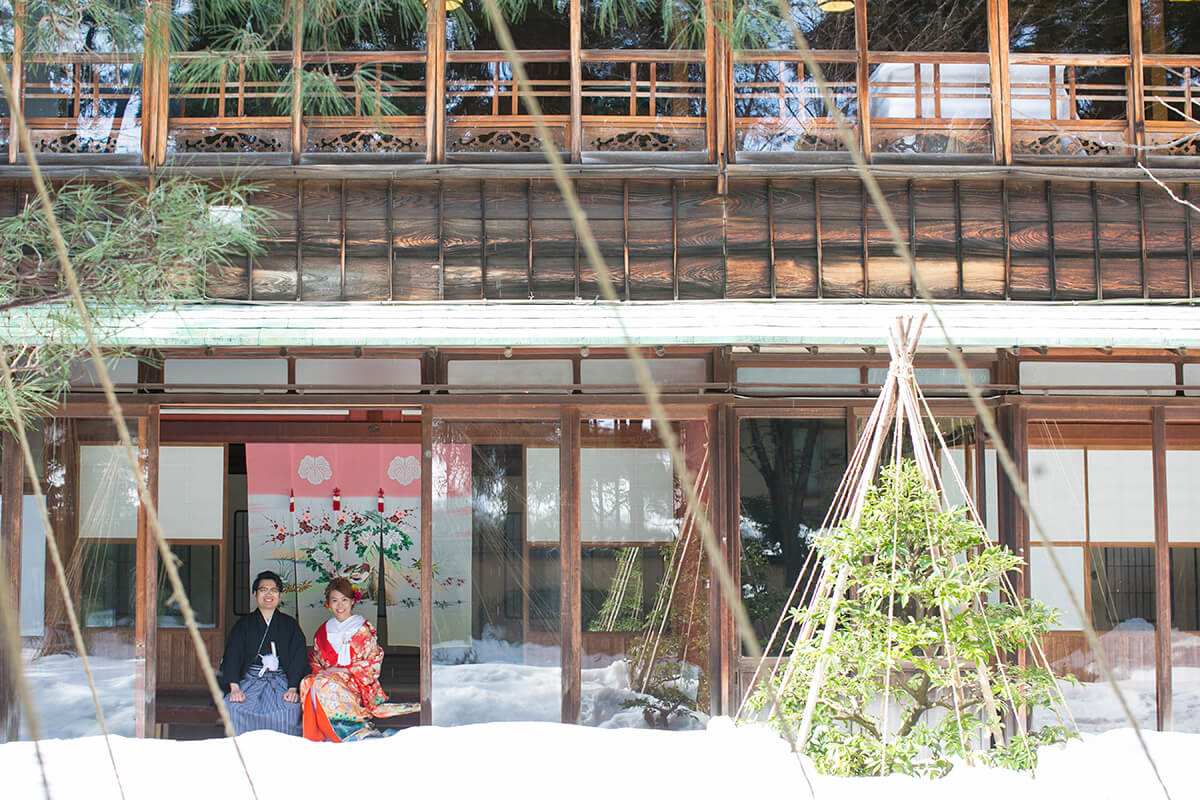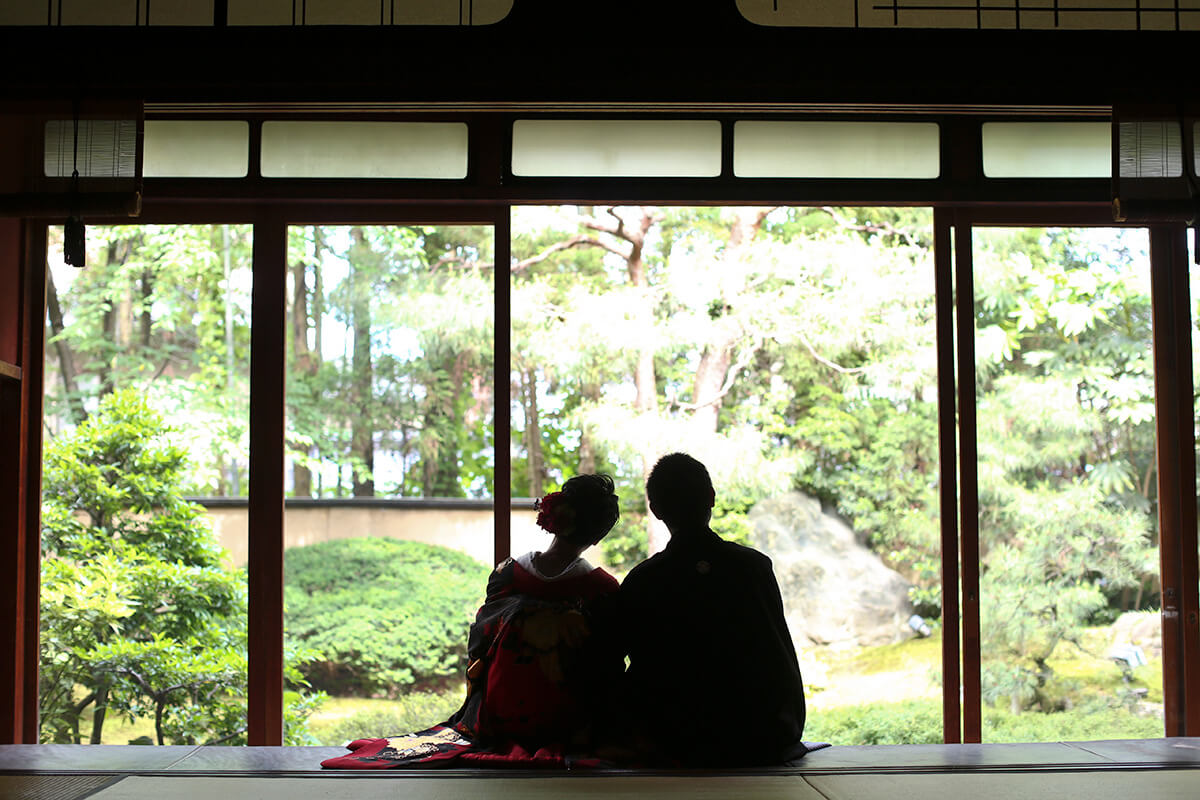 Elegant and solemn windscape with Kanazawa features
The 100-year-old restaurant Jincheng Tower can also host Japanese traditions and weddings and wedding banquets. In the same way, it is suitable as an elegant and solemn wedding photo location.