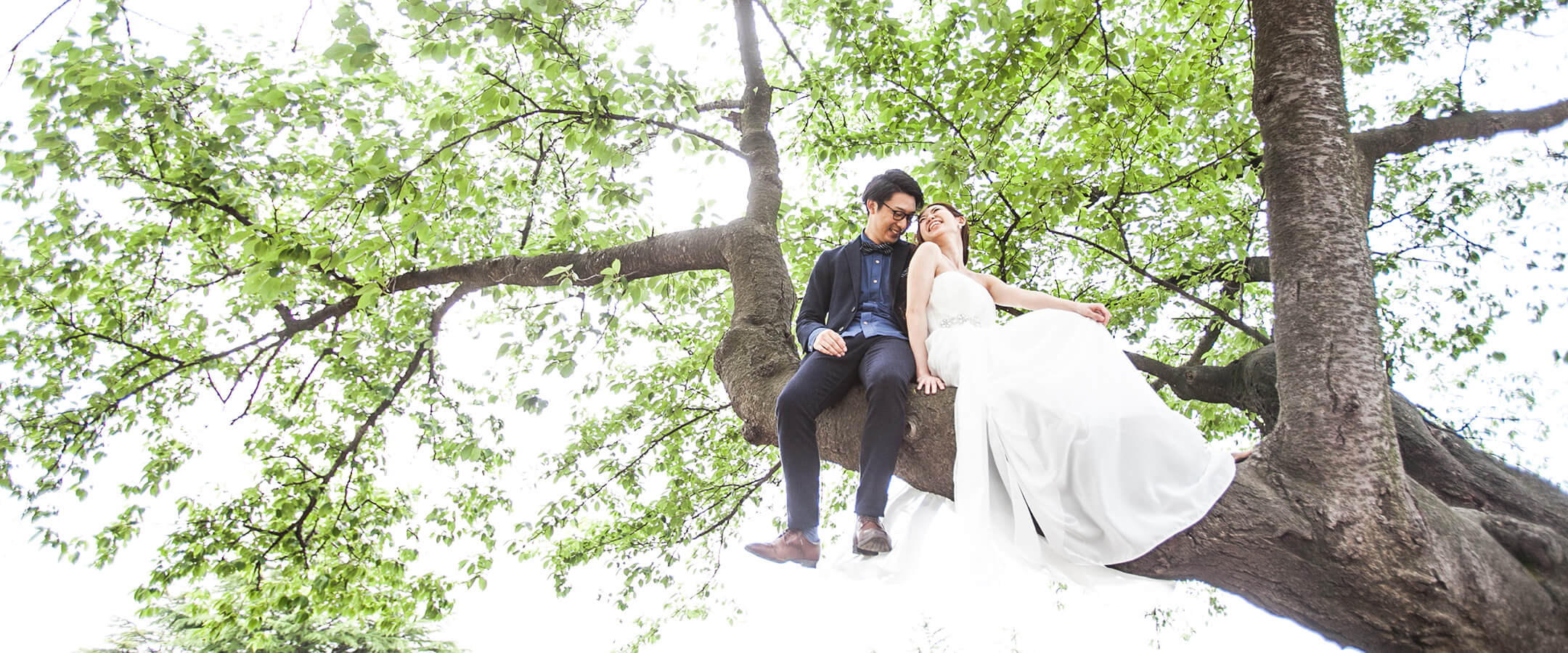 Kanazawa Citizen's Art Center
The cradle nurturing Kanazawa's art Kanazawa Citizen's Art Center is a compound construction made to support art activities in Kanazawa. In promoting culture and art, the venue has been created to let the citizens practice theater, dancing and music. The old red brick factory building from 1927 has been transformed into the Kanazawa Citizen's Art Center, featuring practice rooms and art galleries. The office building has been registered as a tangible national cultural property with significant historic value.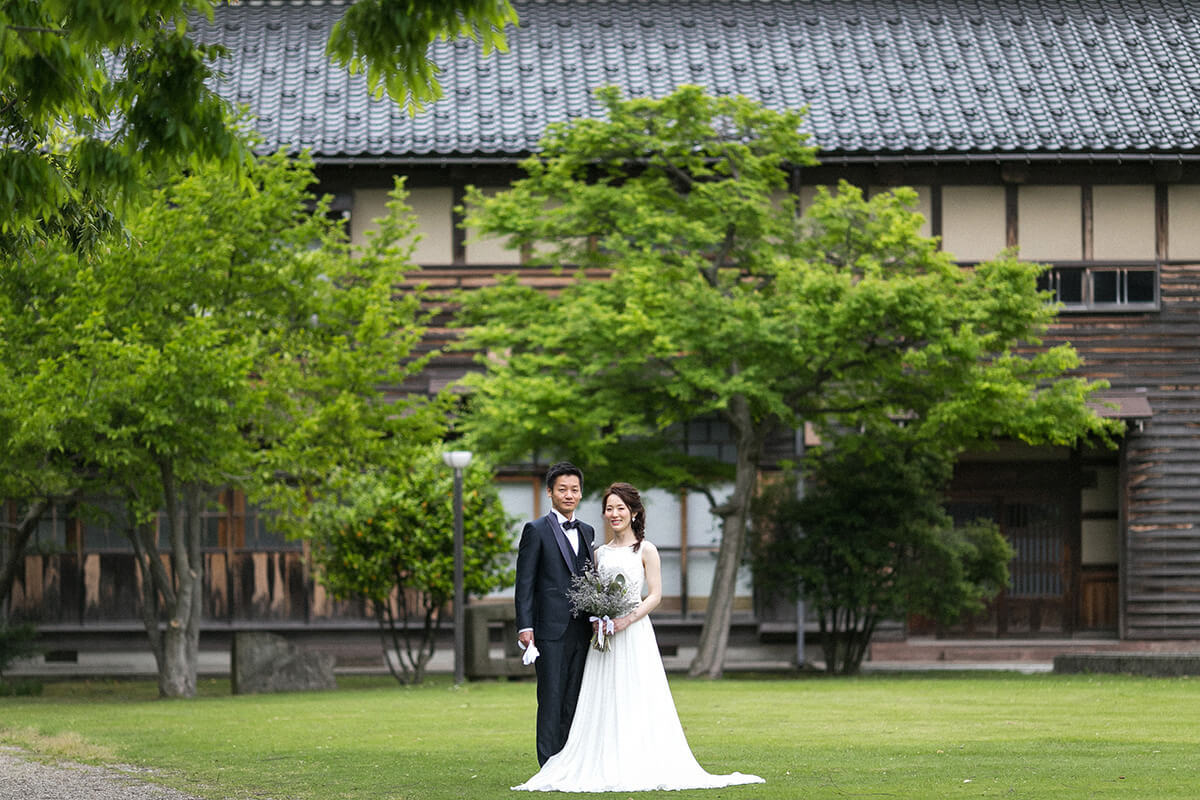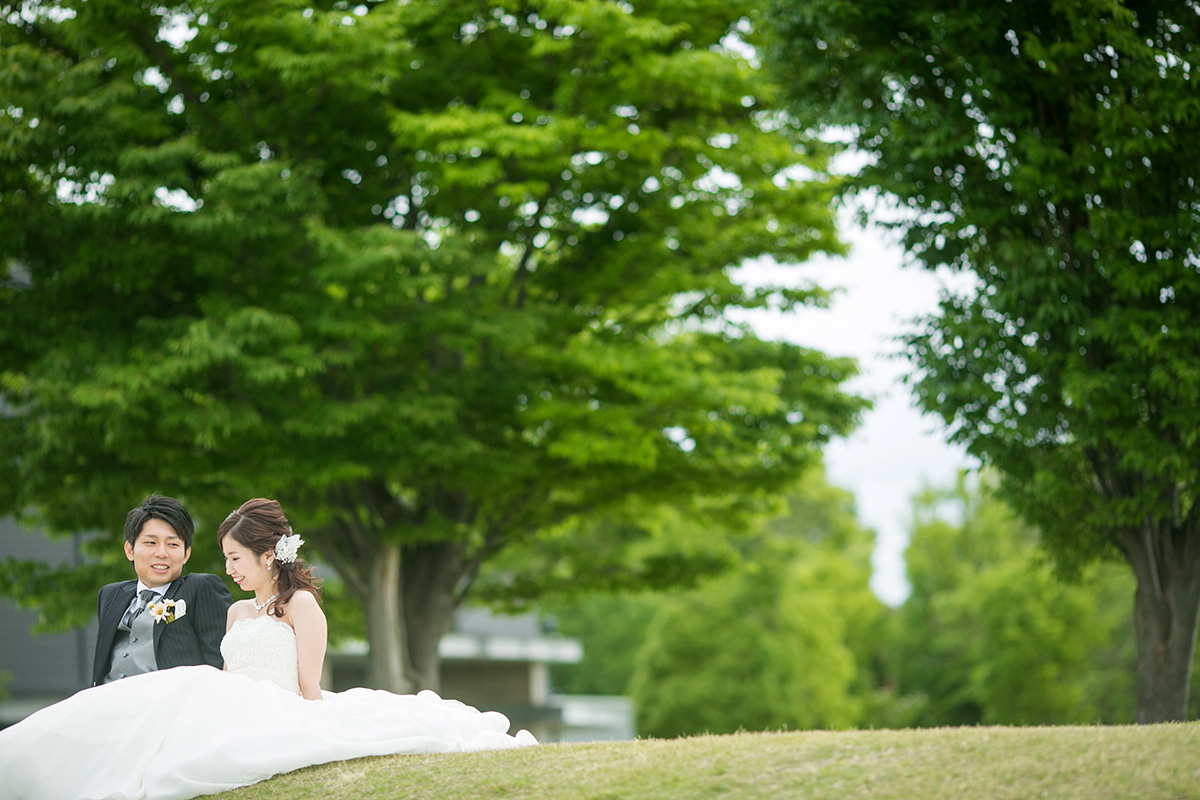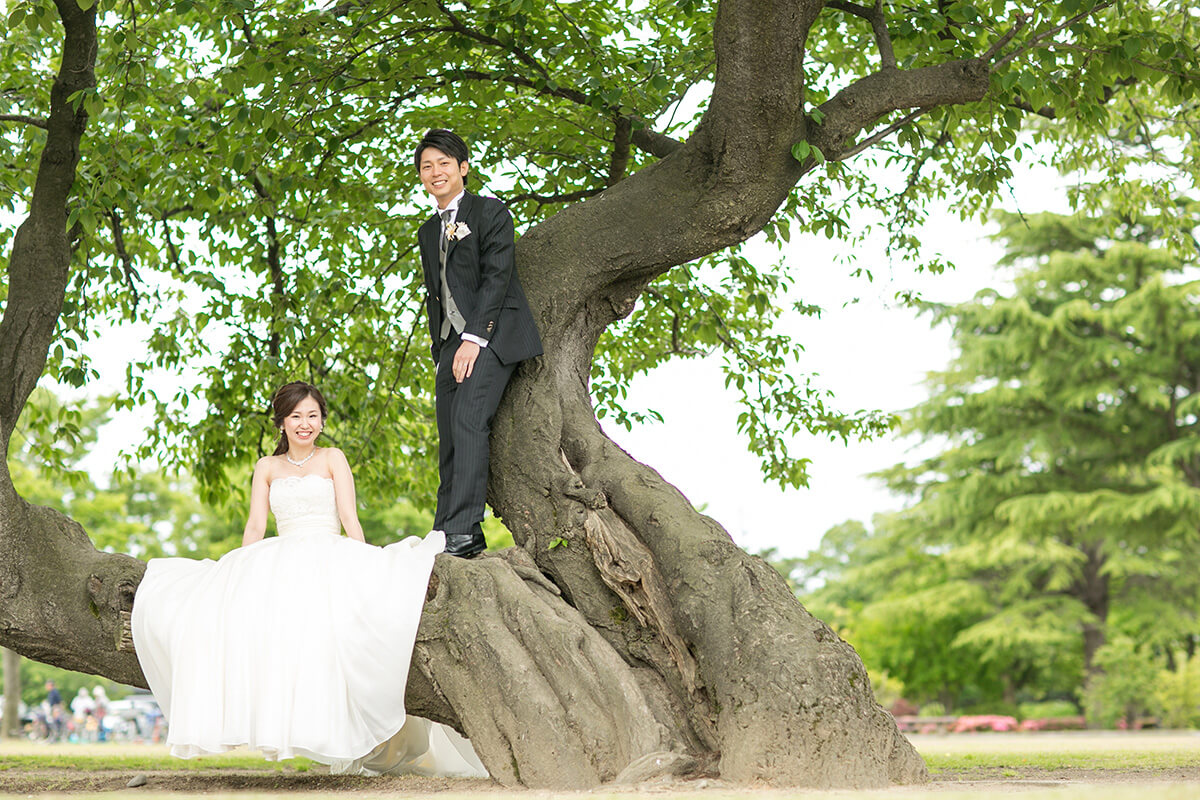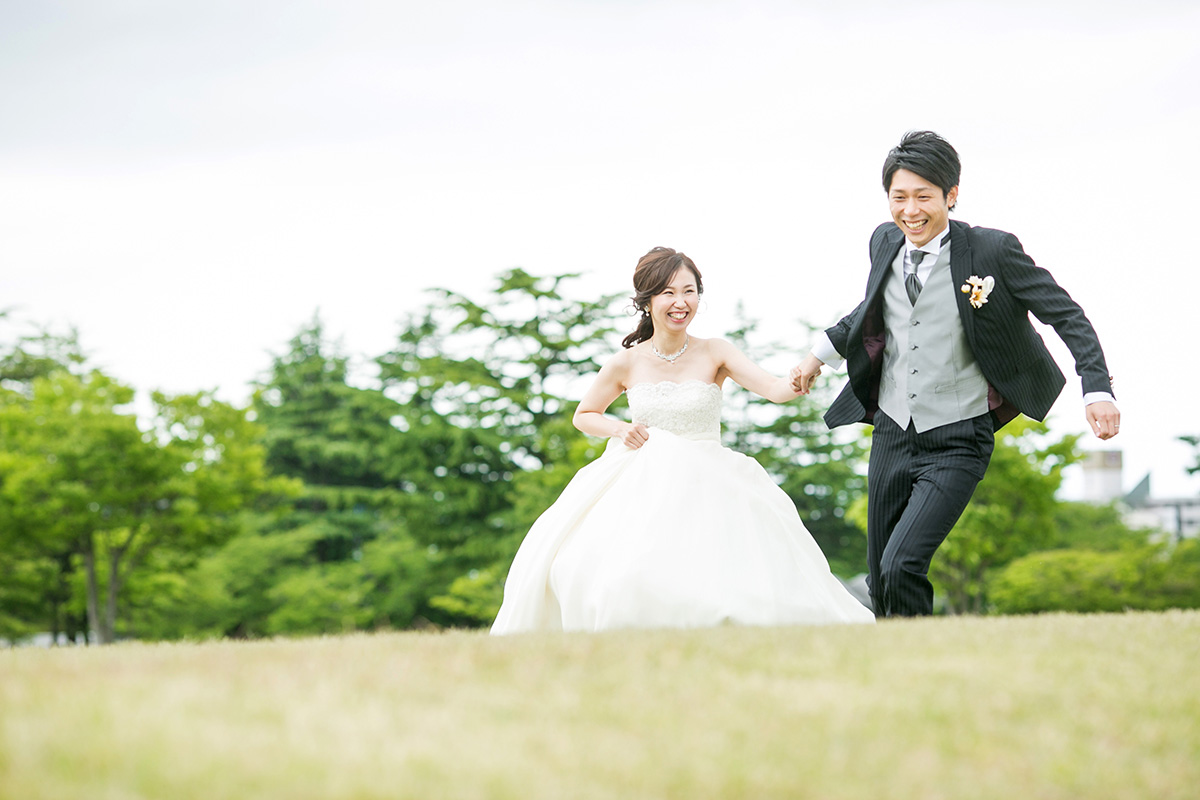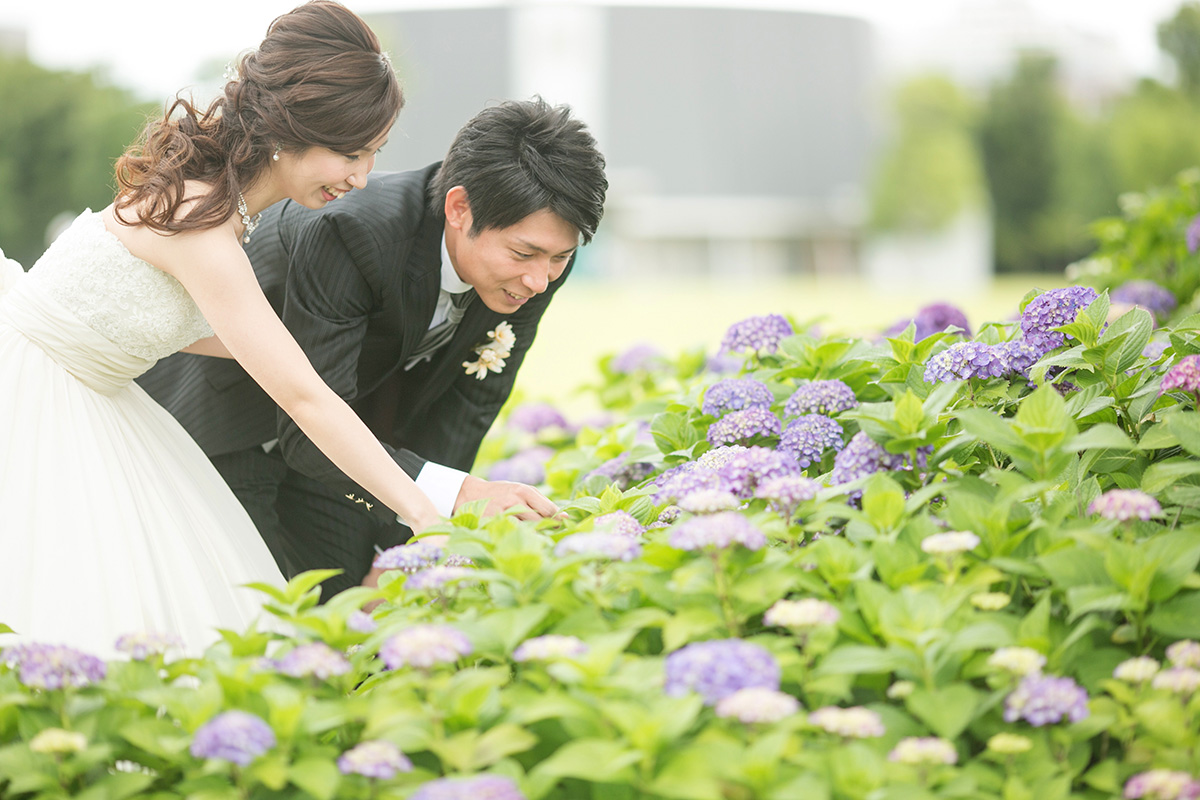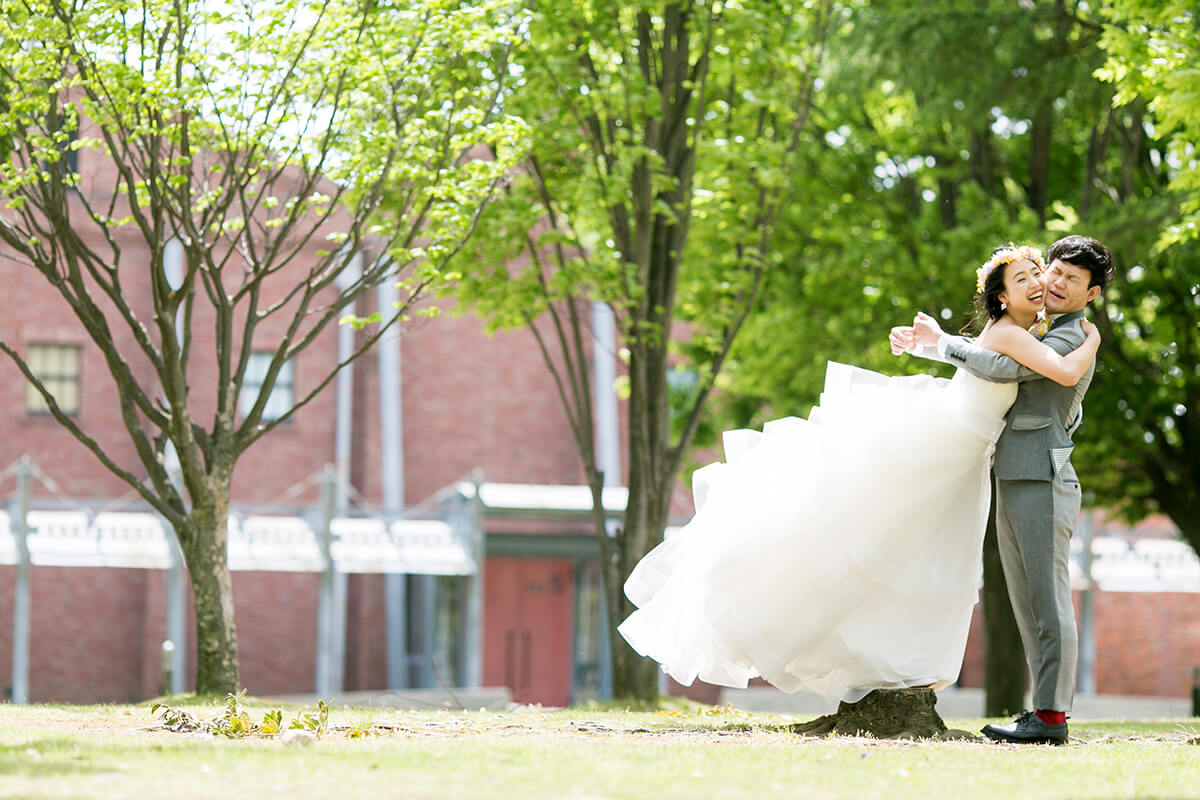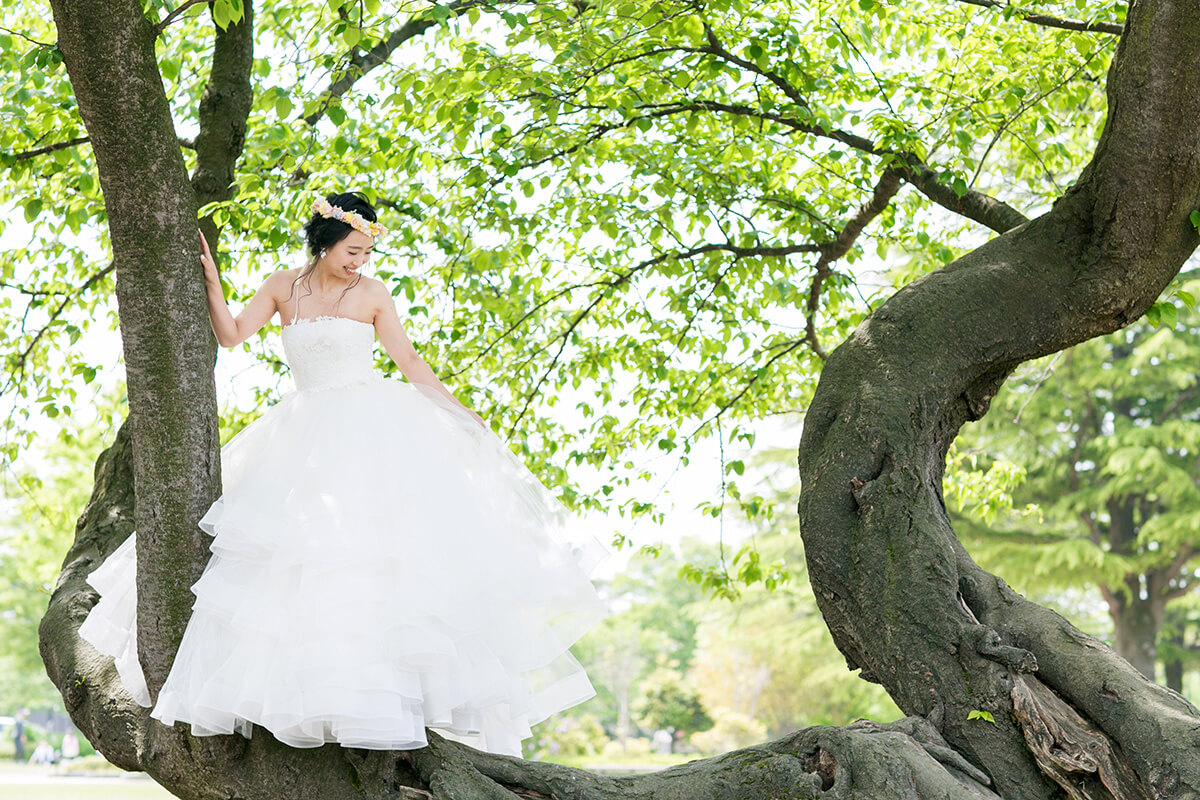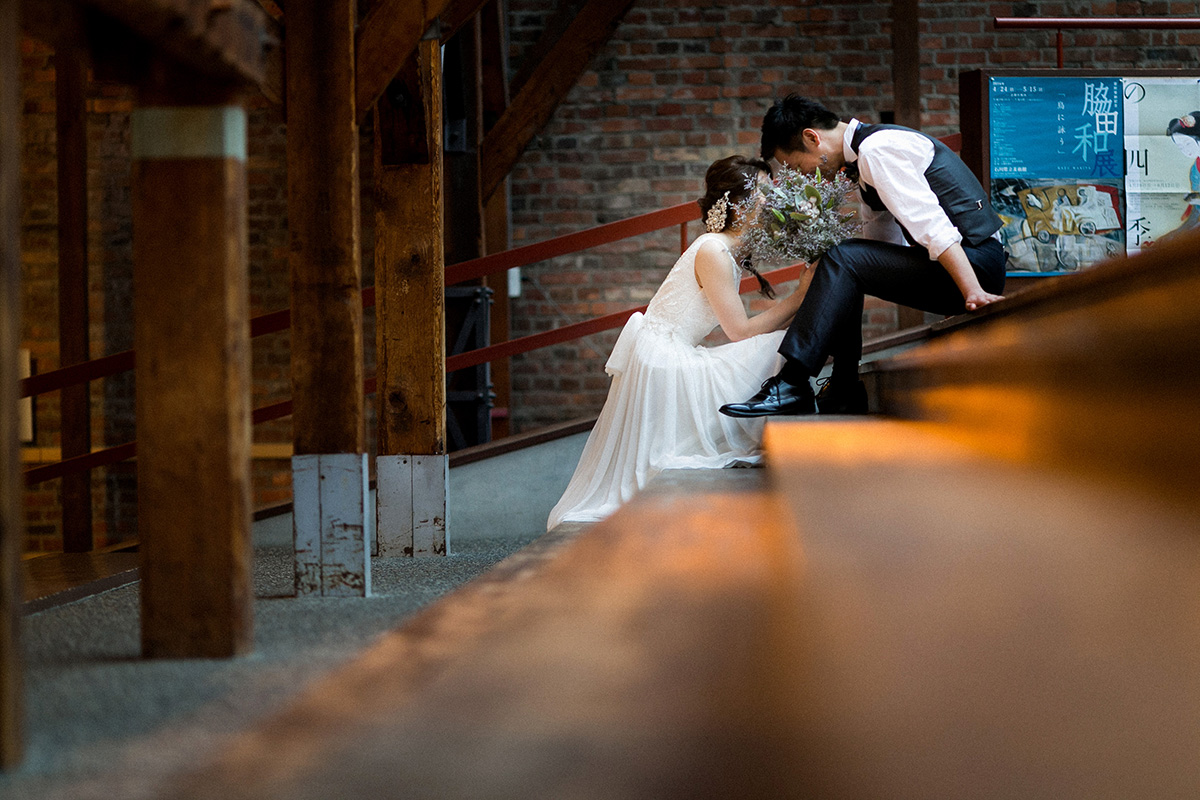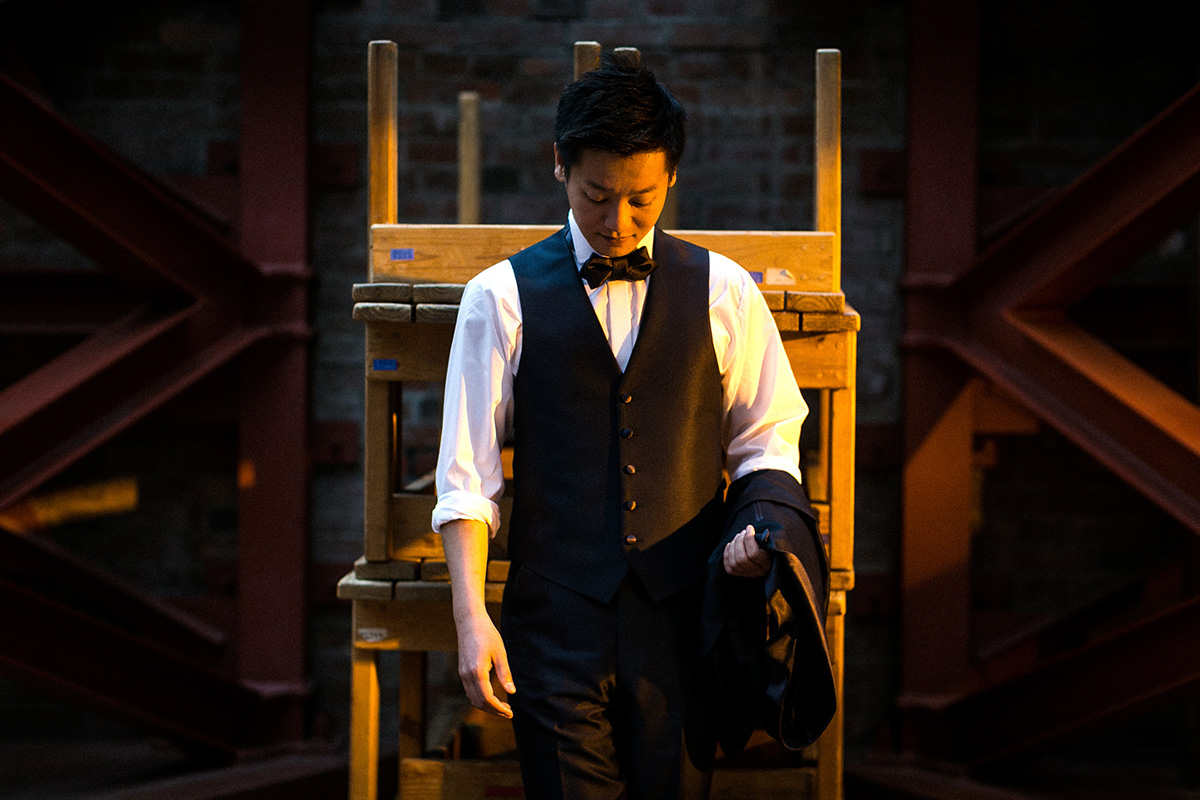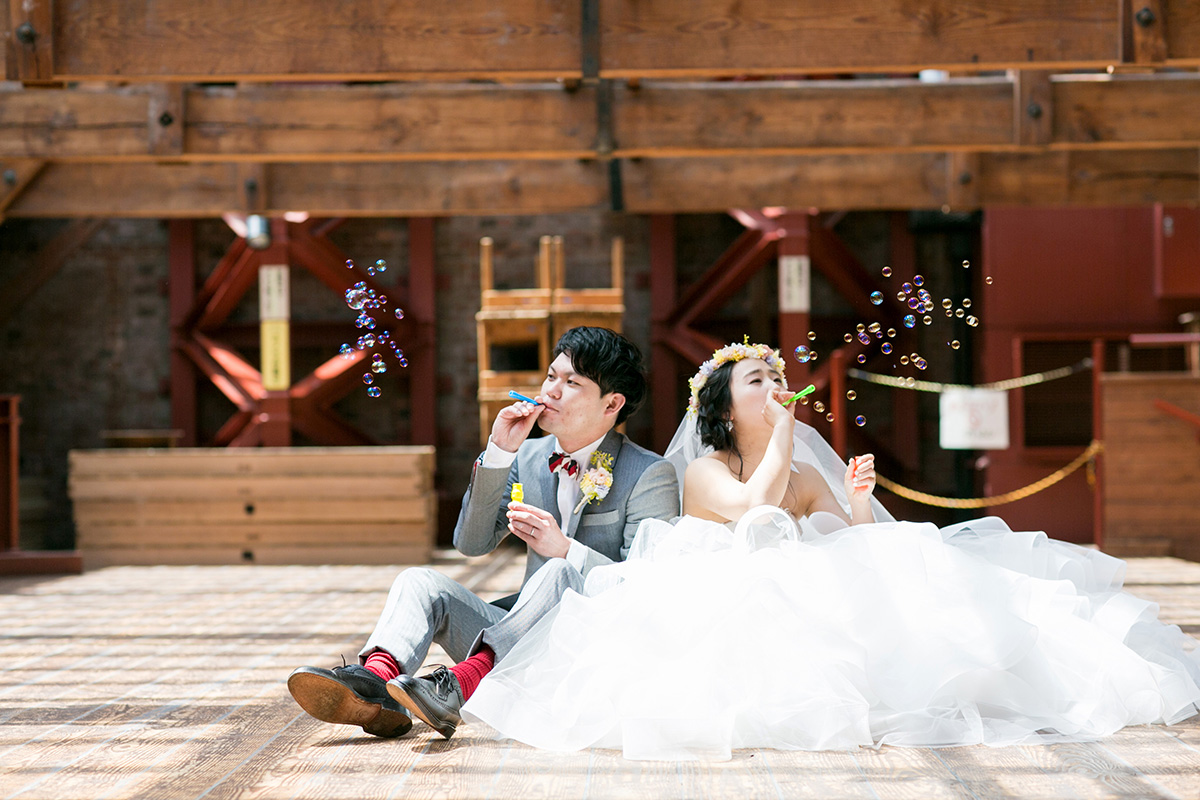 Red brick studio and grassland
As the cradle of art, Kanazawa Citizen's Art Center consists of 6 red brick factories as well as ancient farmhouse facilities. It has a spacious lawn and retro, adorable studios dispersed in every corner to create a unique shooting location.