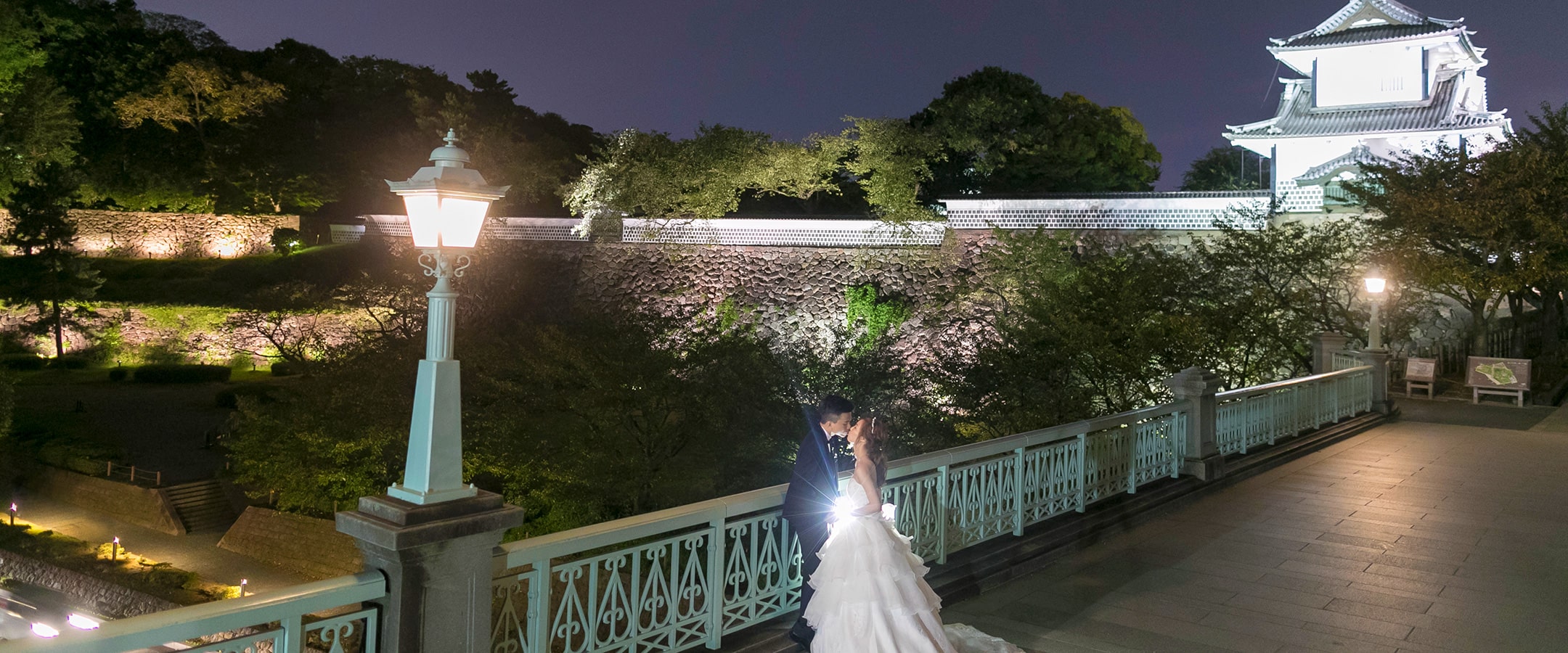 Kanazawa Castle Park
A landmark site that represents the culture and history of Kanazawa Kanazawa Castle Park is a castle in Kanazawa that was the former seat of the famous samurai Maeda clan. Today, it is designated as an important national cultural property together with Kenrokuen as a historical building open to the public. Whether coming to view the cherry blossoms during spring or the red leaves of autumn, you can take a beautiful wedding photo set against the backdrop of Kanazawa Castle.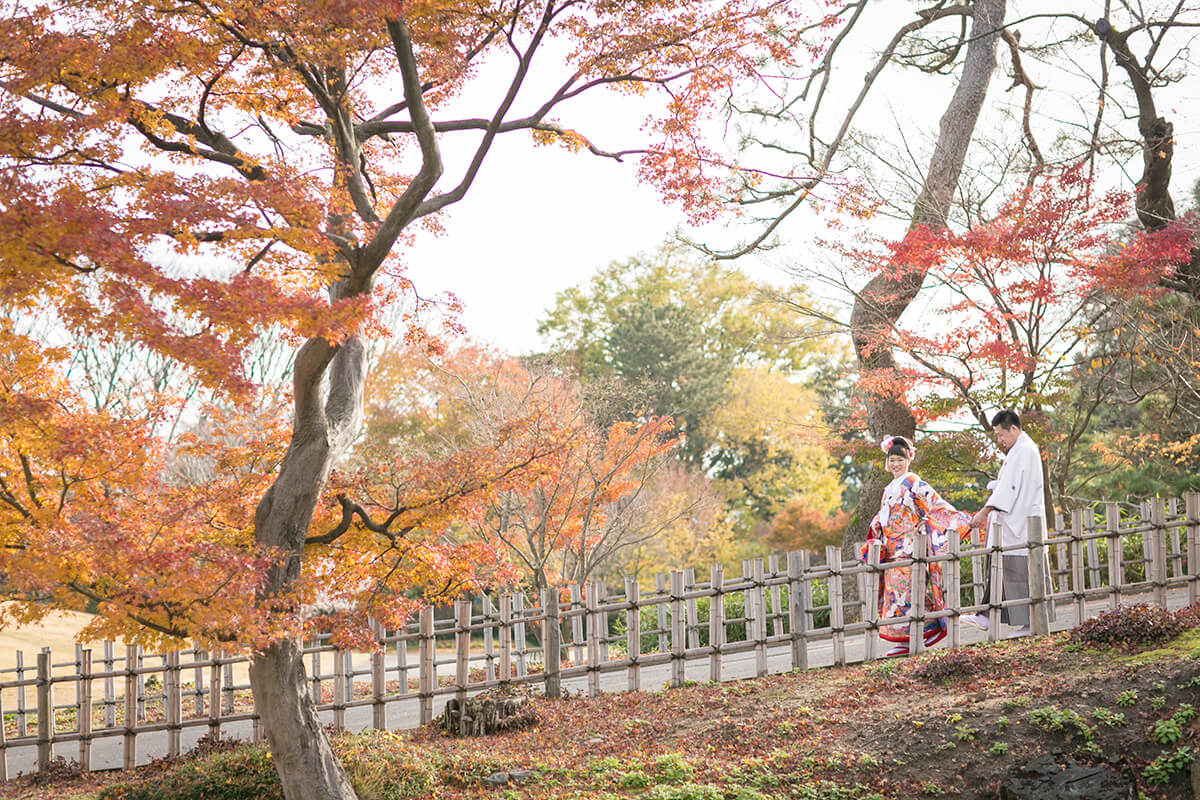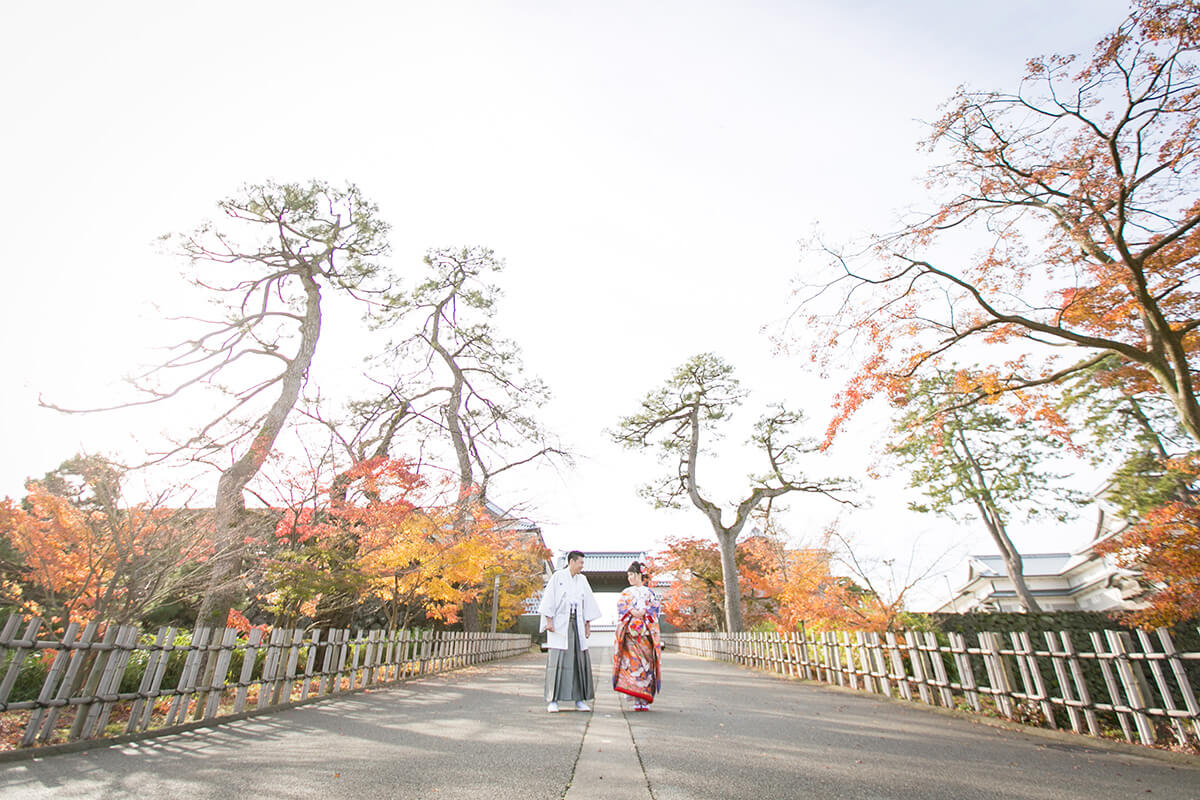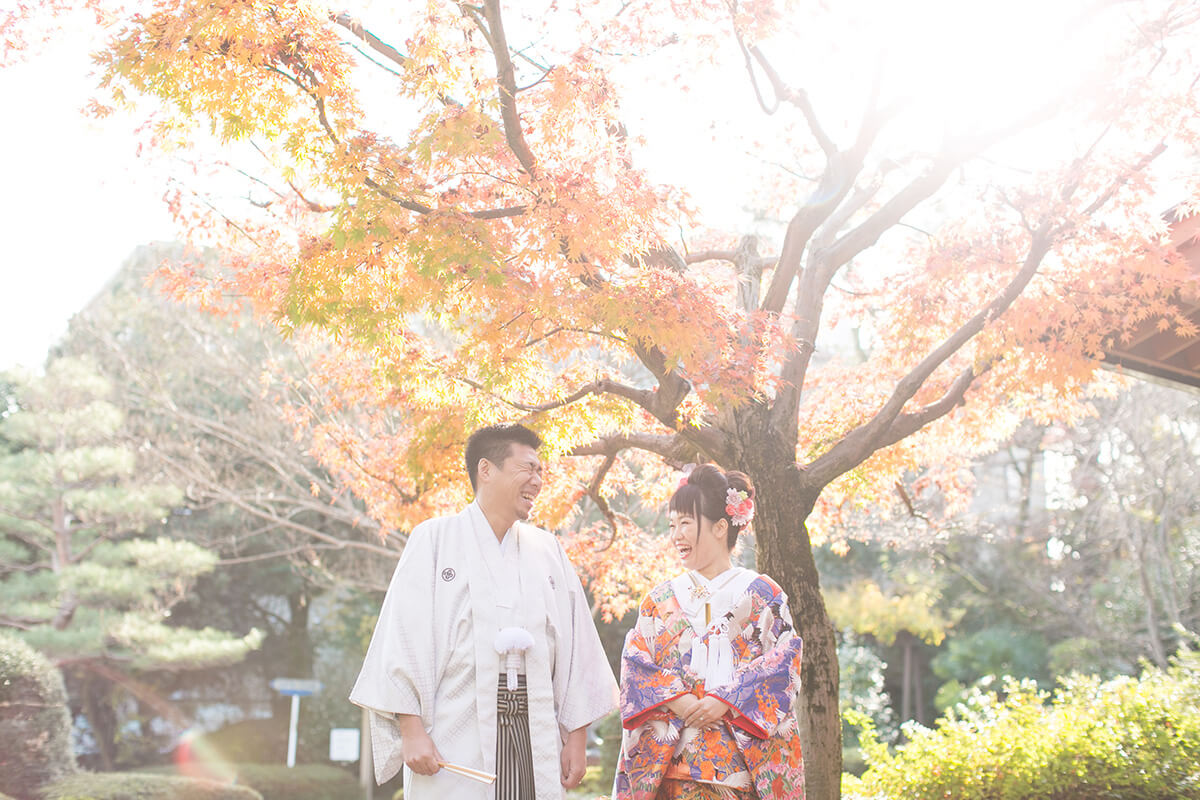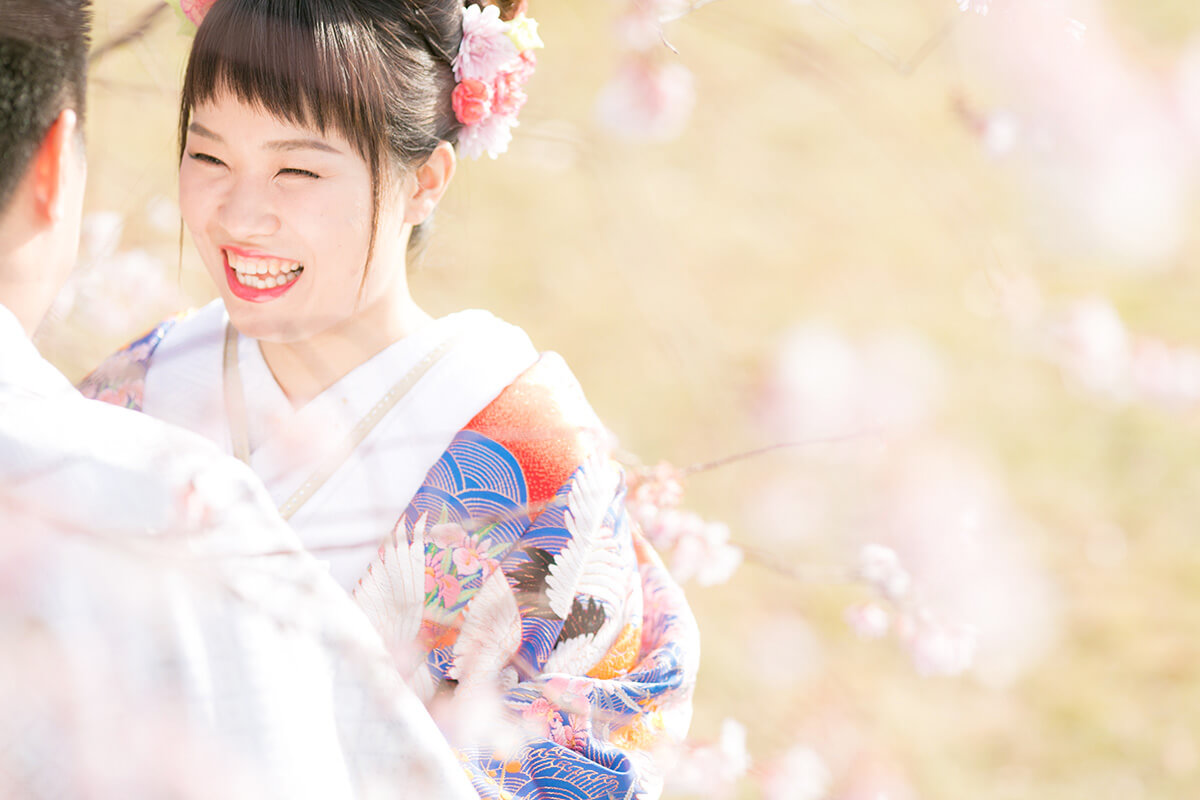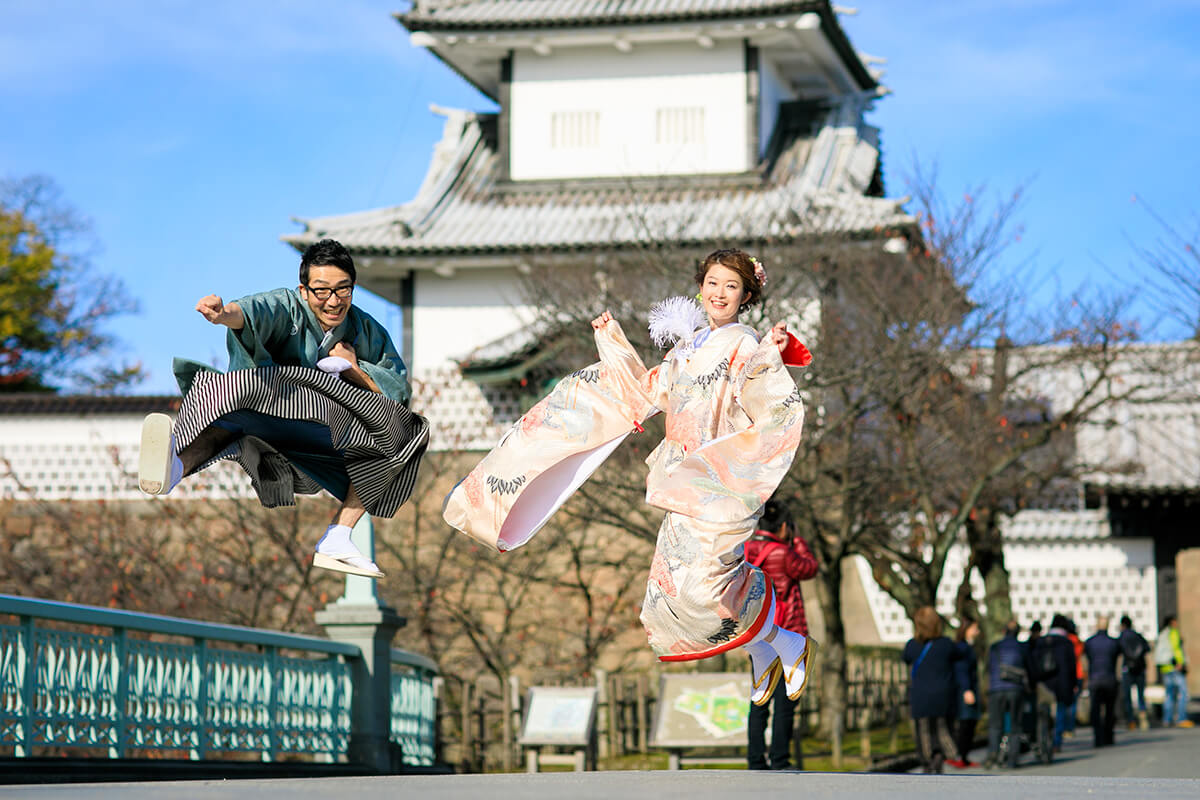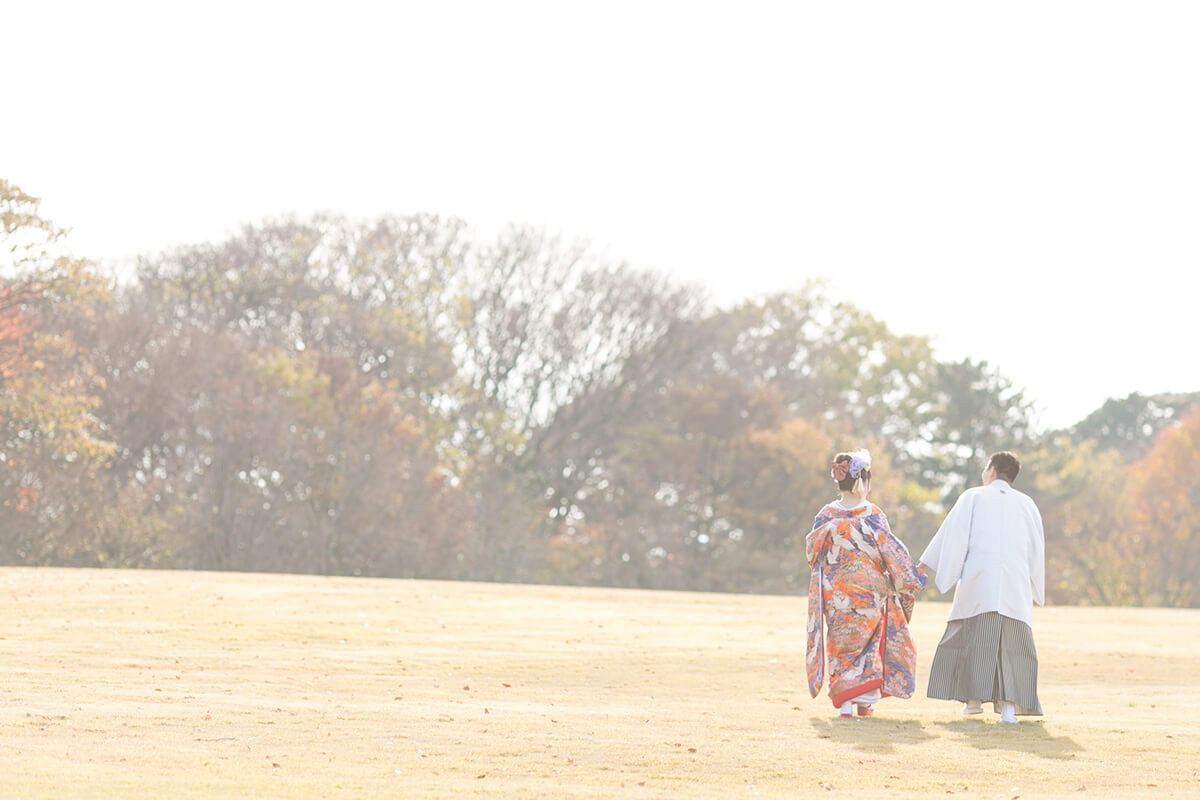 A place renowned for viewing cherry blossoms and red leaves, and suitable for capturing kimono wedding shots
Kanazawa Castle is surrounded by a vast park, which is highly recommended as a location for subjects to take pre-wedding photos while wearing kimonos. The cherry blossoms in spring and the red leaves of autumn here are very popular periods for outdoor photographers.