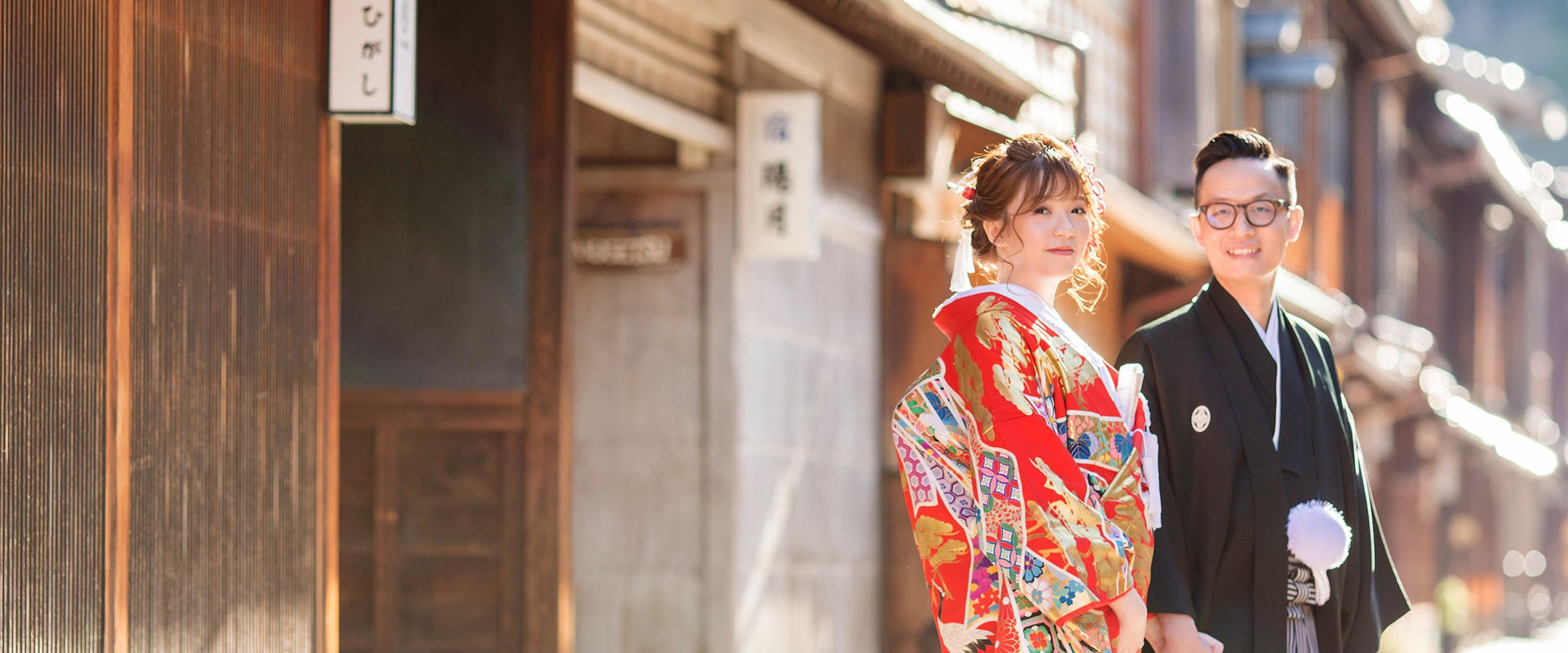 Higashi Chaya District
Kanazawa's cityscape is preserved Kanazawa's Higashi Chaya District is a Jokamachi outside the castle resided by feudal lords in ancient Japan. The remnants of history are preserved until today; within the cluster of 140 buildings, roughly 1/3 are genuine historic relics, further enhancing the street scenery of Kanazawa. On the Higashi Chaya District, an entire row of wooden teahouses and paved roads can be seen. They have not only become a renowned tourist attraction of Kanazawa but are also designated as "National Important Cultural Asset Preservation Area".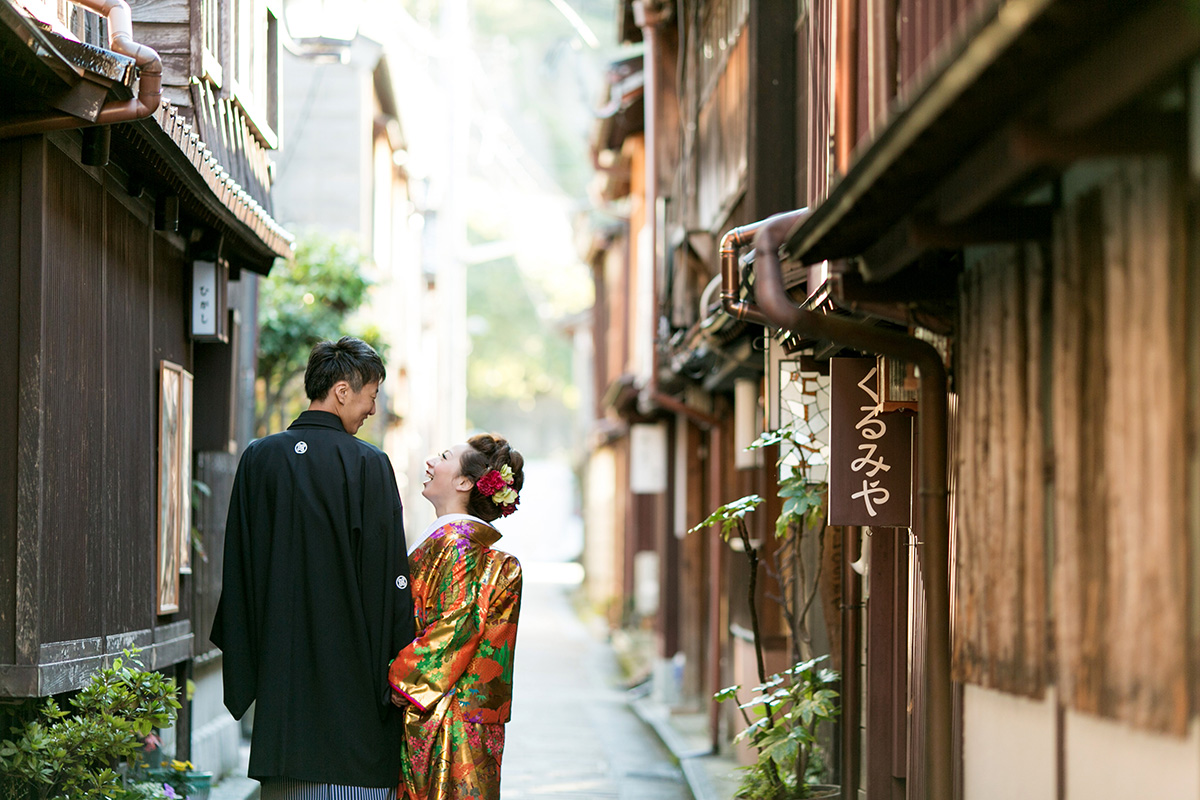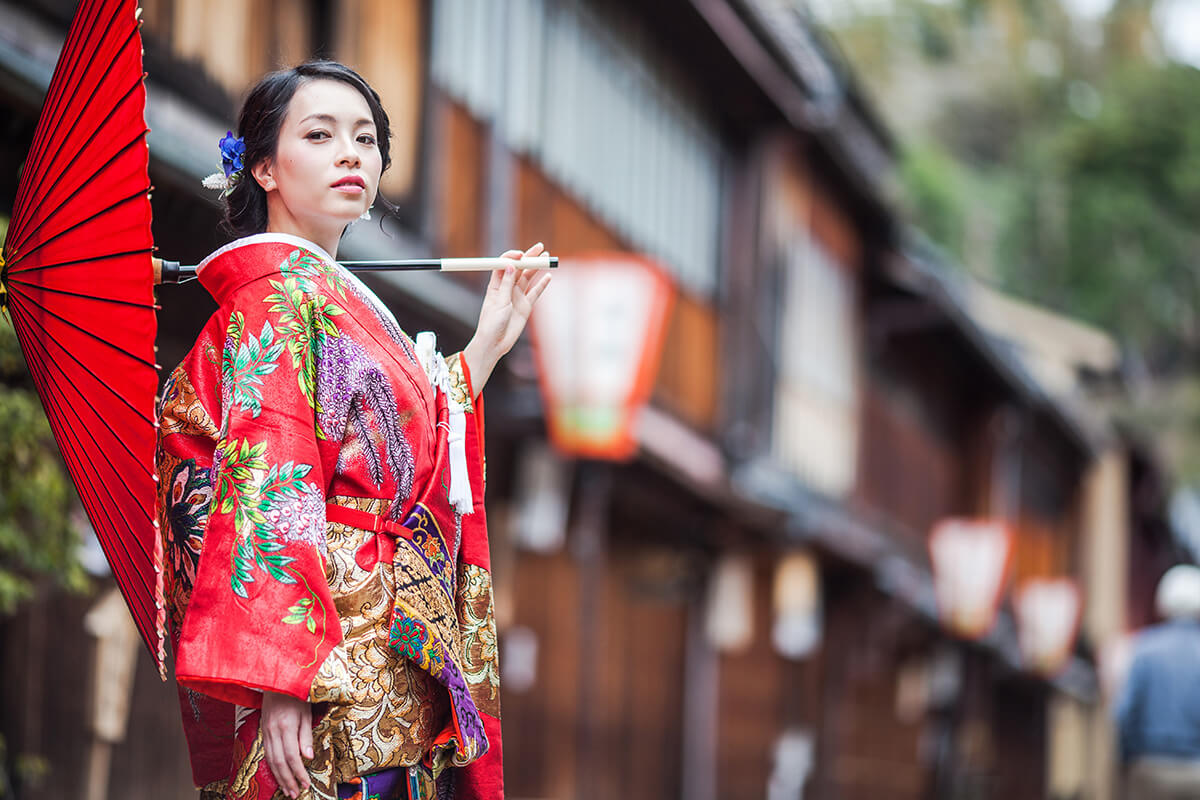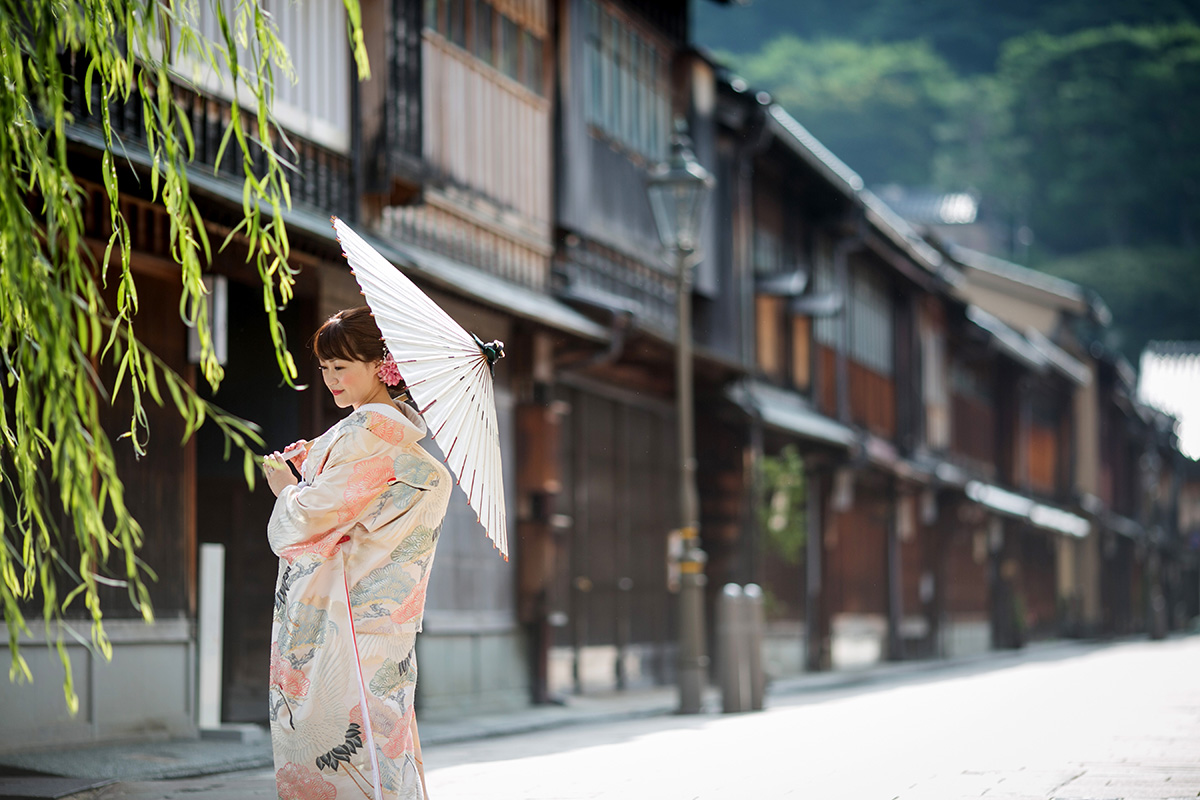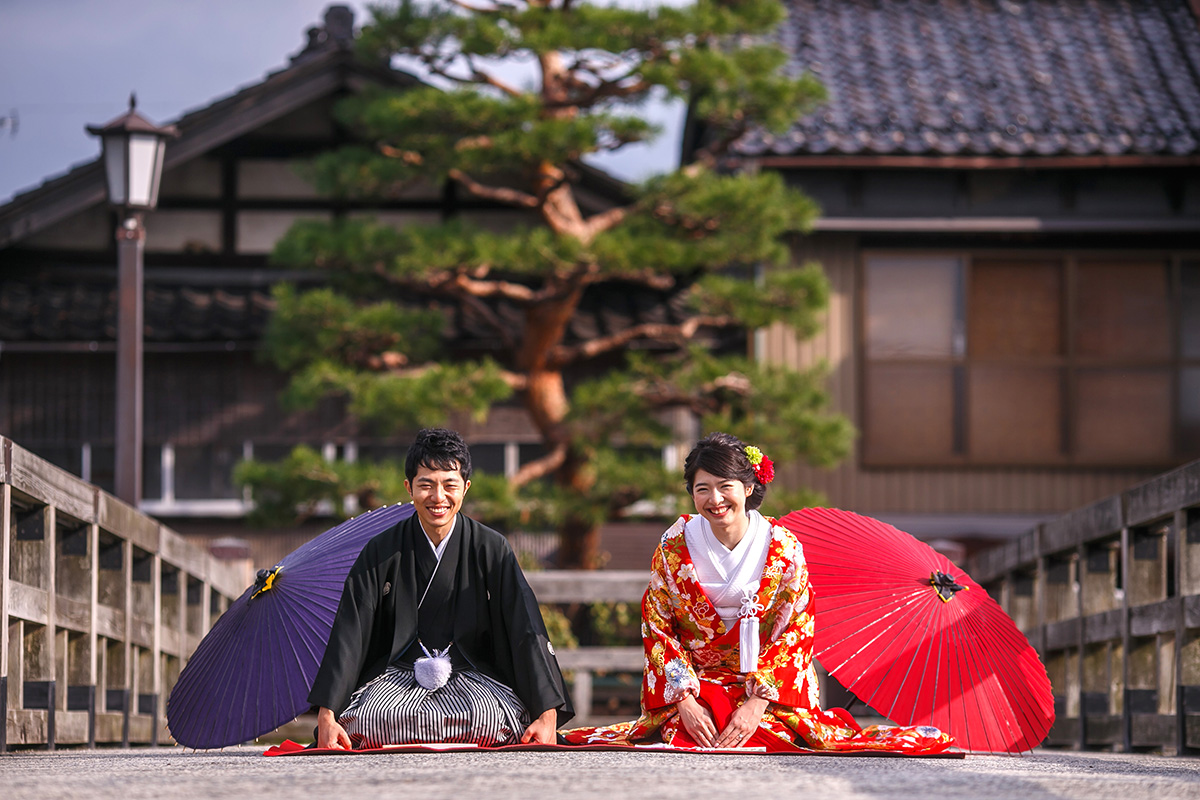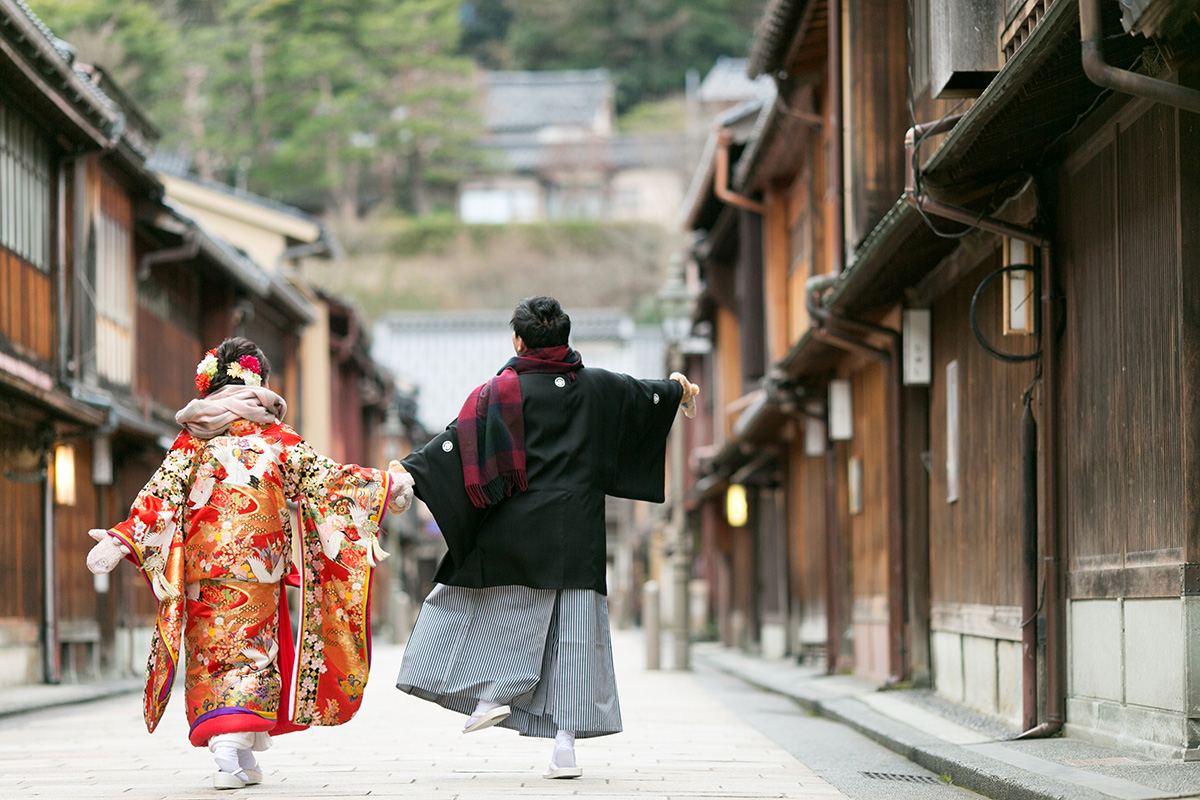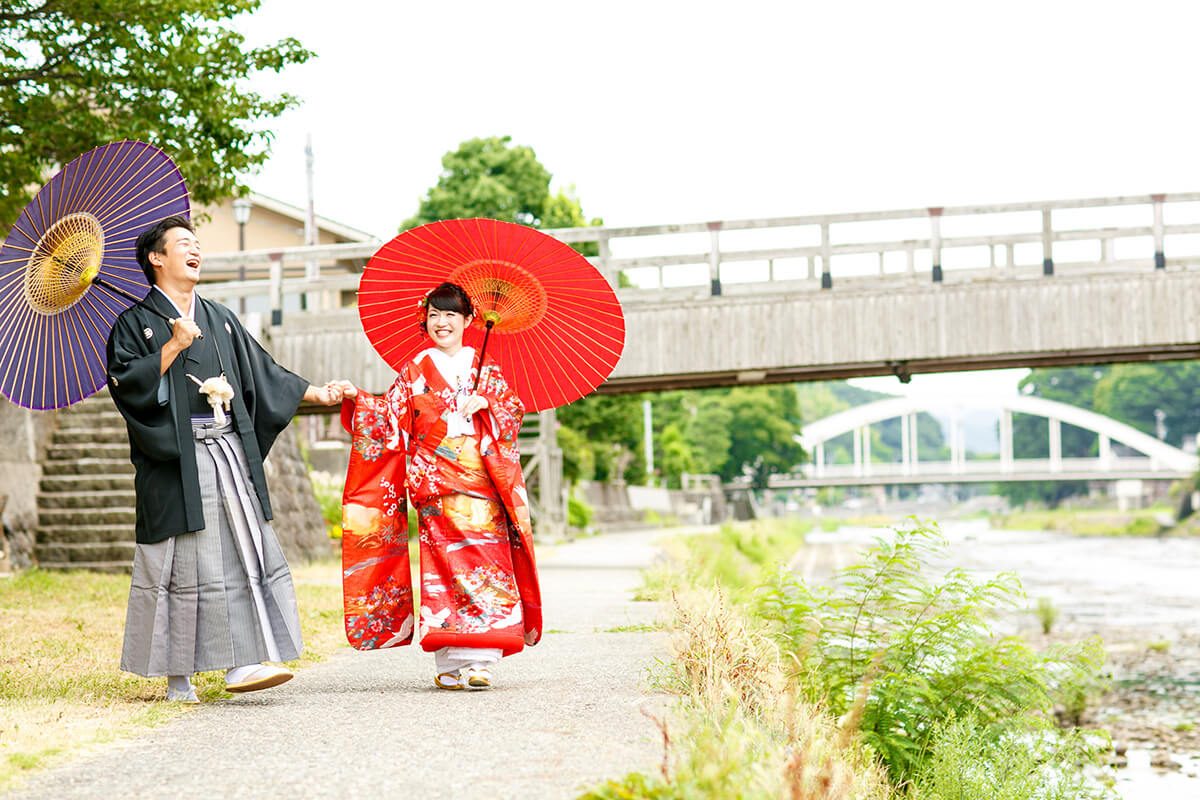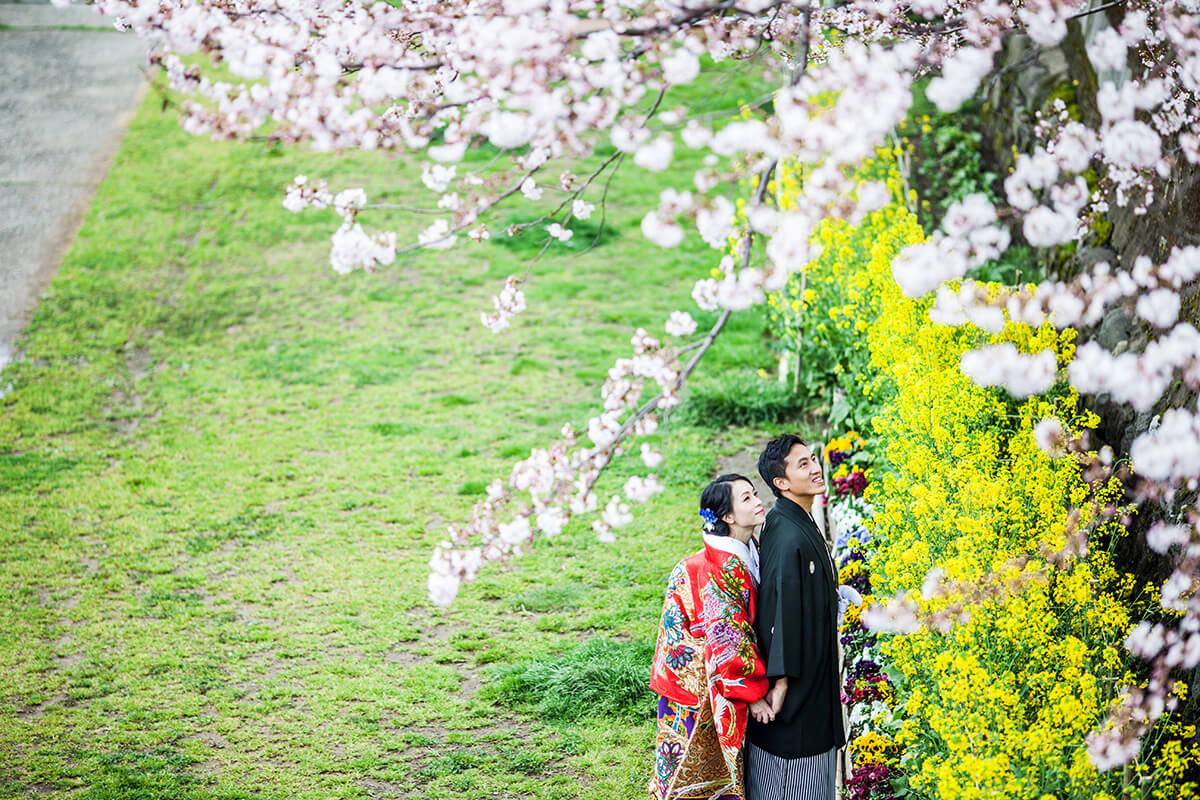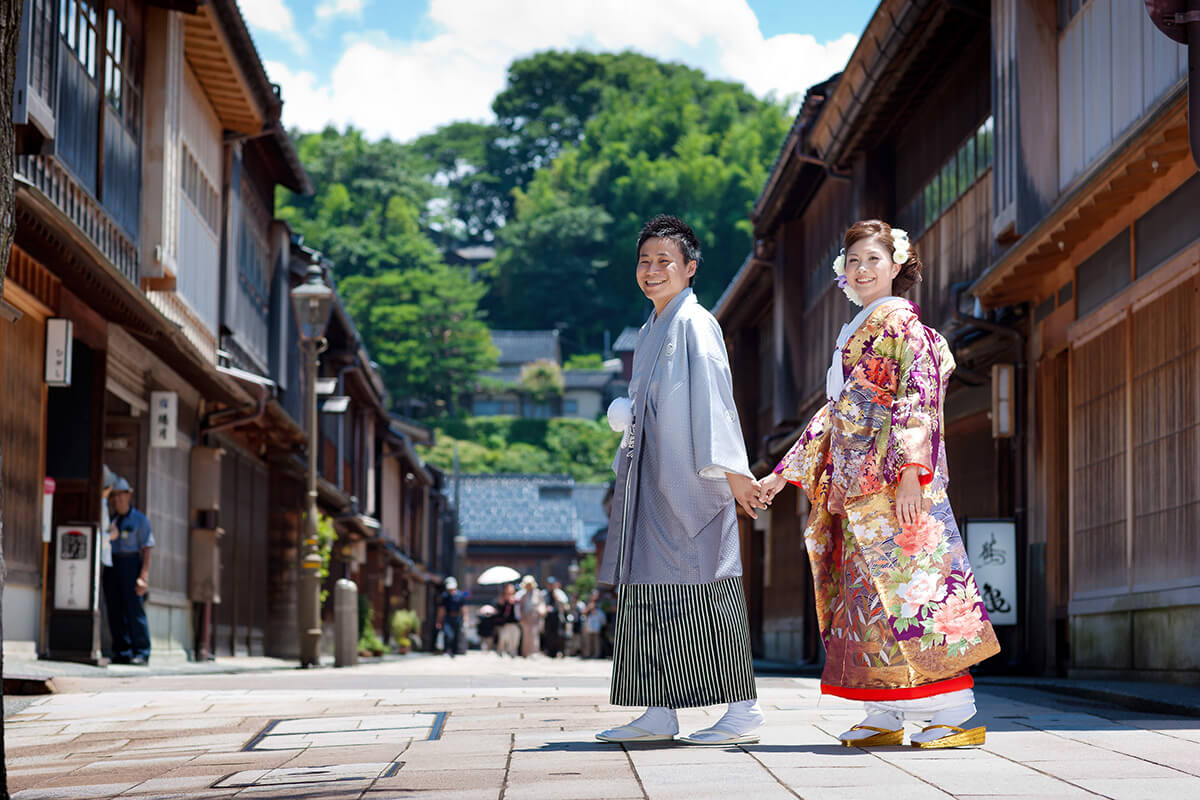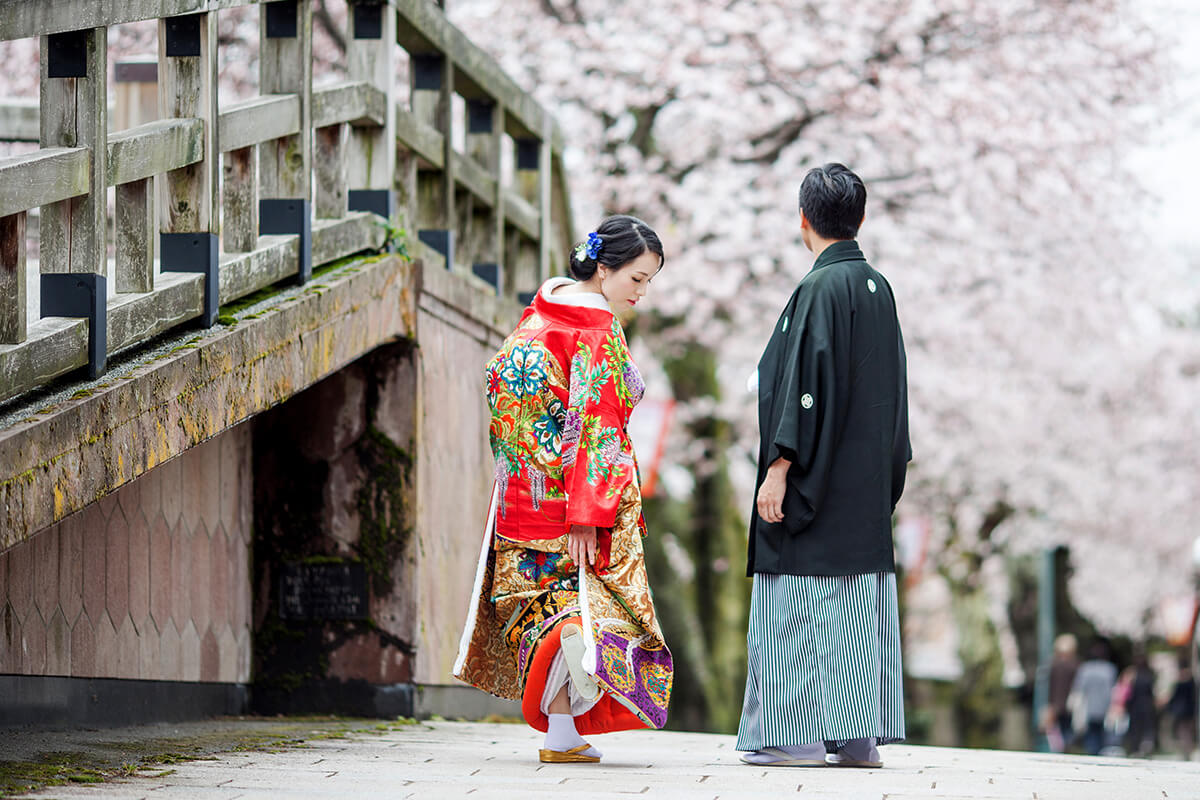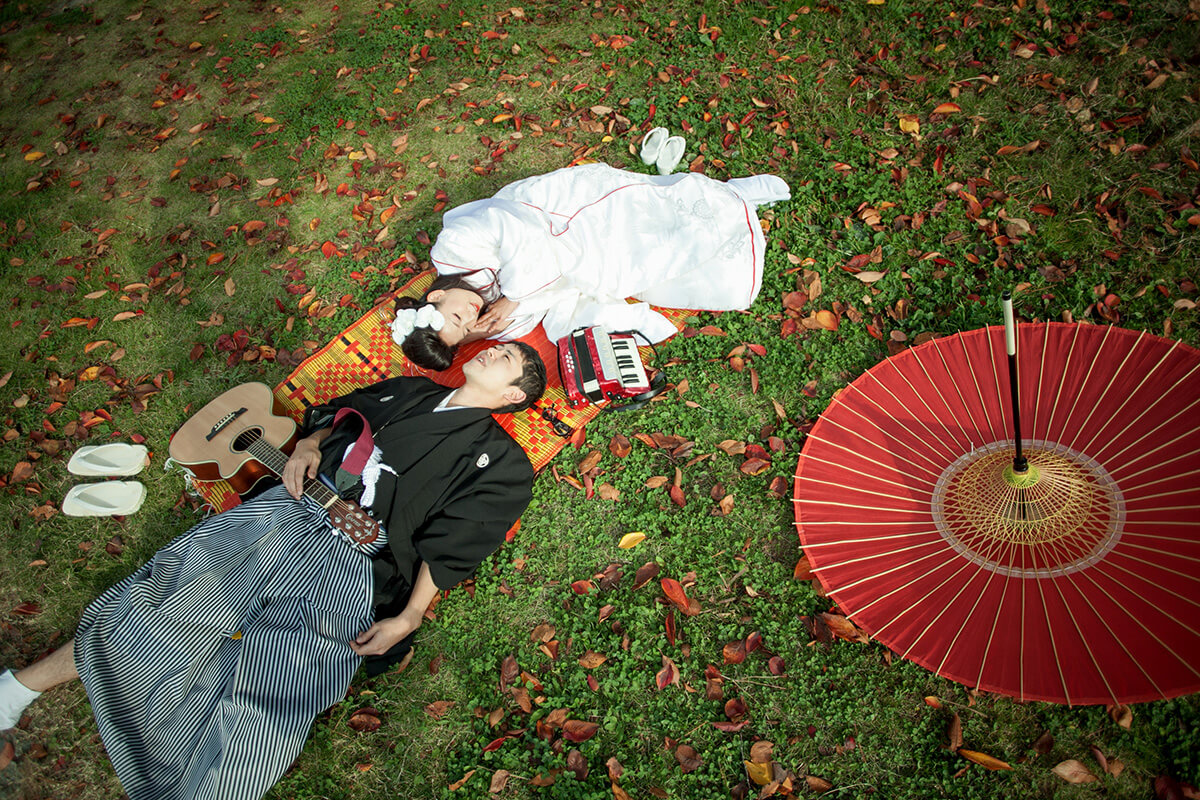 Higashi Chaya District features Japanese wooden architecture and stone-paved roads reminiscent of its former glory.
Higashi Chaya District features an entire row of traditional wooden teahouses to present the nostalgic scenery. The buildings are decorated with bayview windows and the stone-paved roads connect the past with the present. Sounds of musical instruments can often be heard to bring back the nostalgia of the past. Higashi Chaya District is an ideal shooting location to experience the picturesque landscape of Jokamachi.