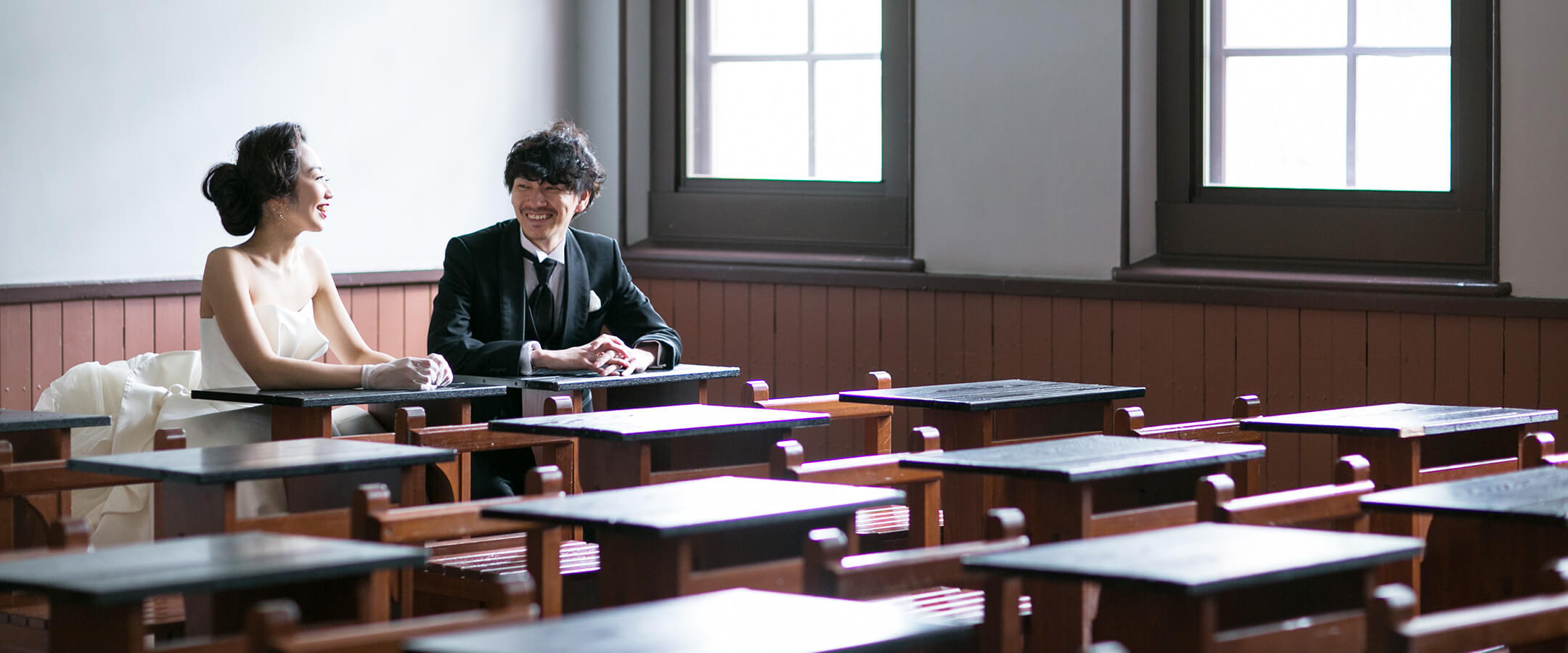 The Fourth High School Memorial Museum
Distinct charm of a Showa-era red brick building and a nostalgic setting for pre-wedding photoshoots At the edge of the prosperous area of Hirosaka in Kanazawa stands a vintage red brick building that has been preserved as an important cultural heritage of the country. The building has a distinct charm that is alluring whether in rainy or sunny days.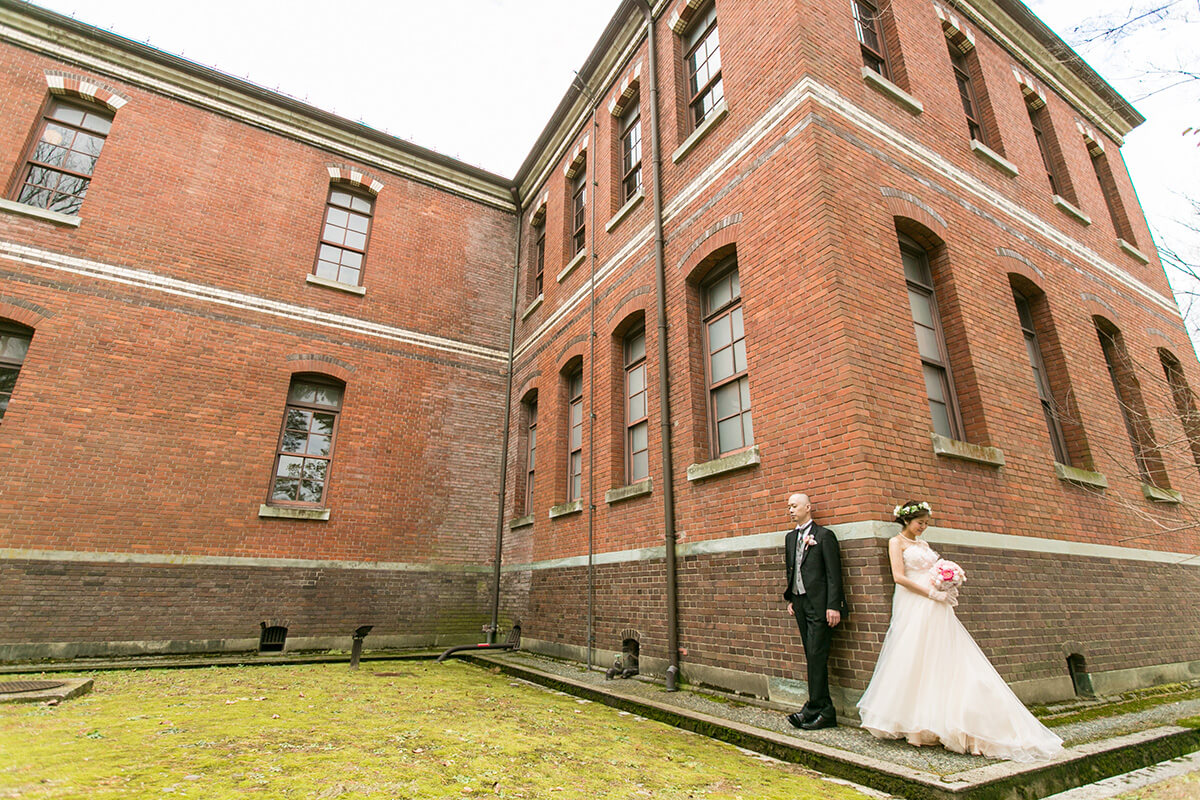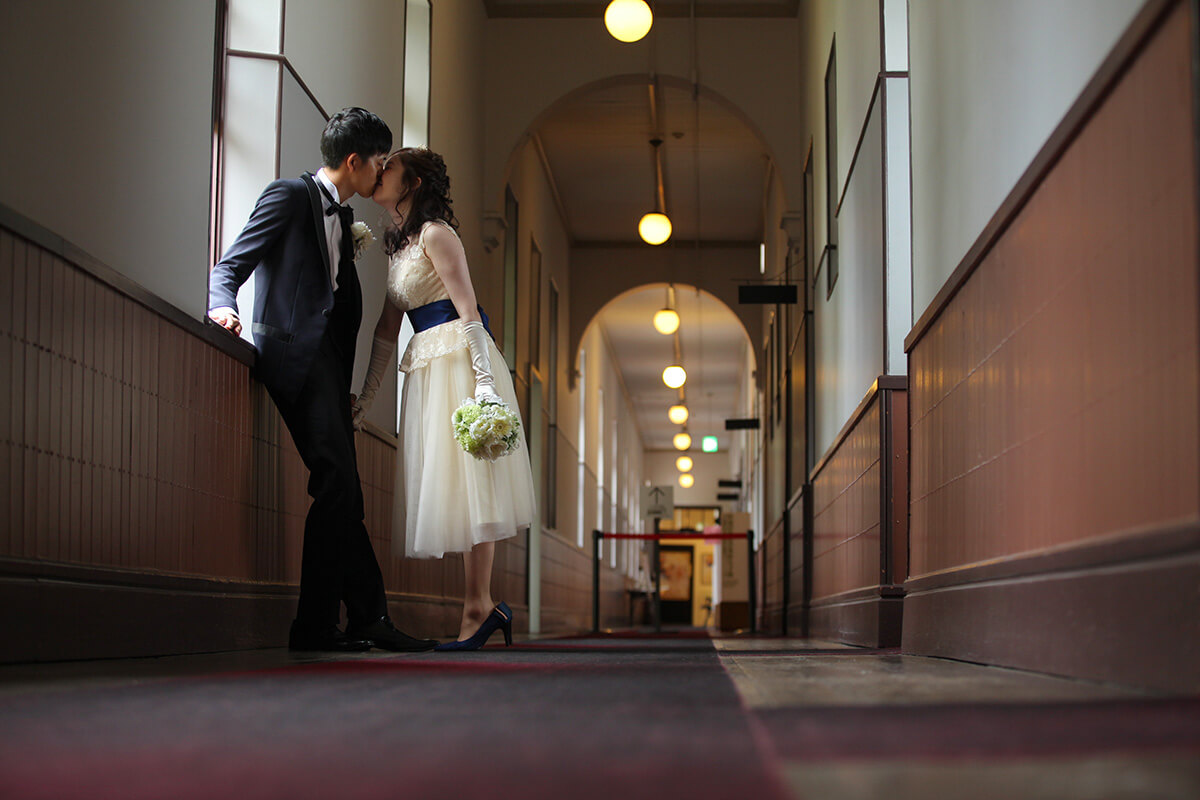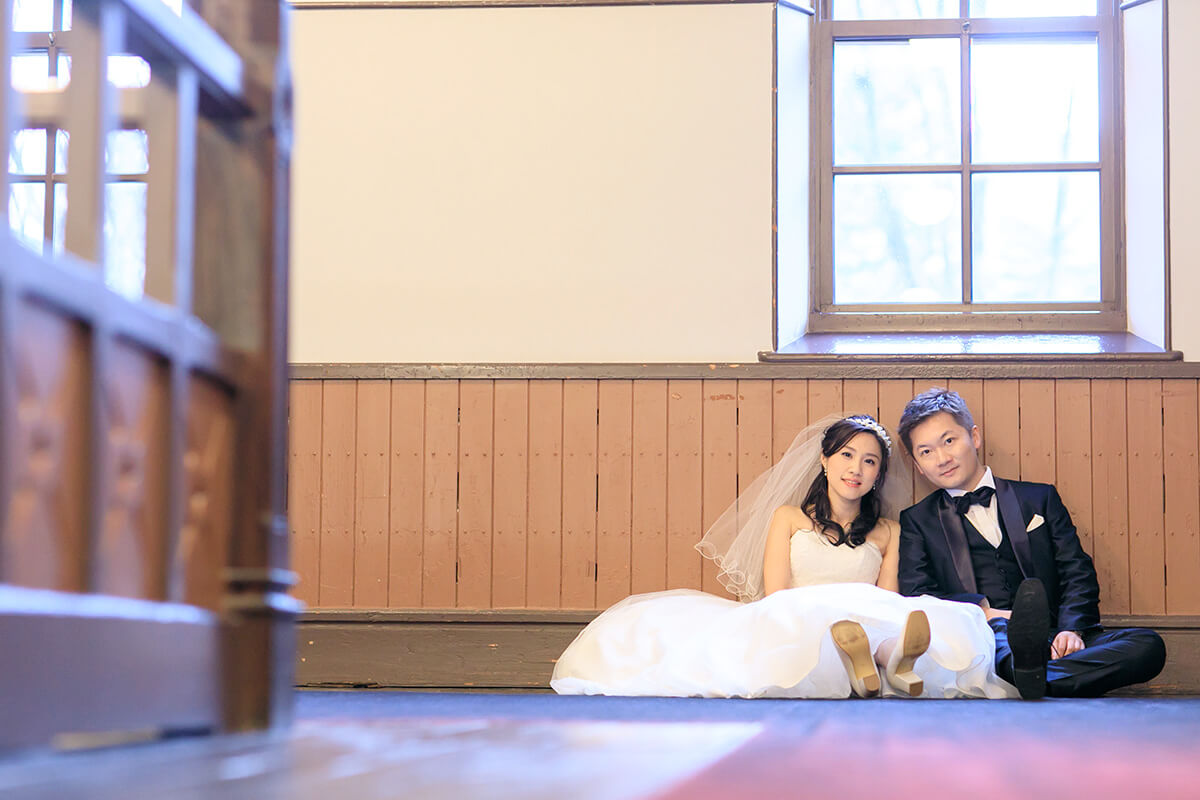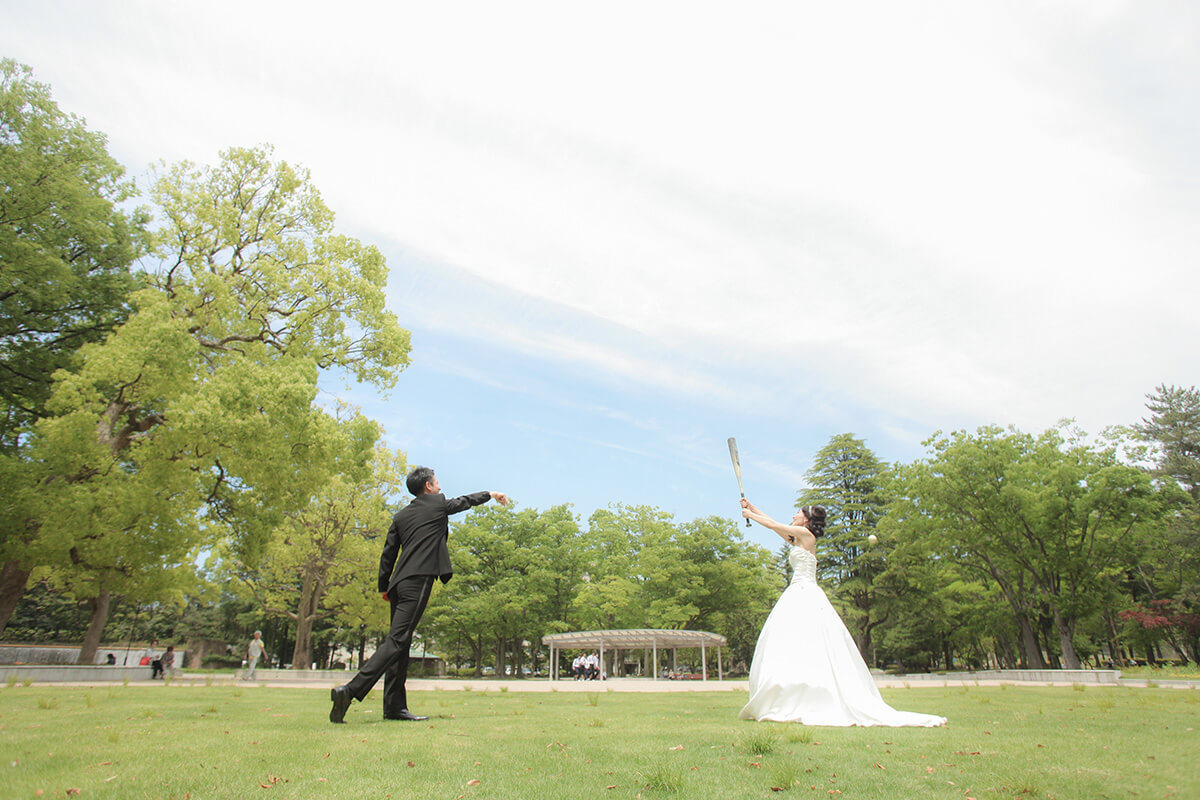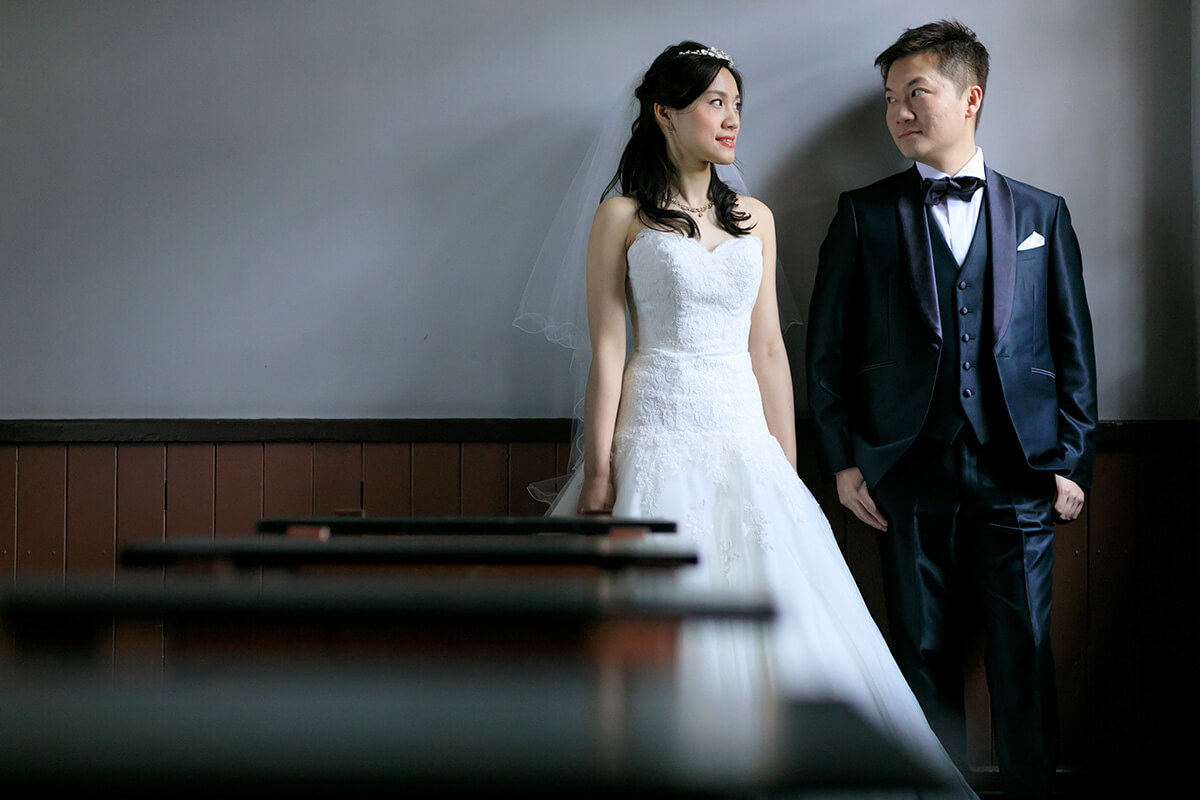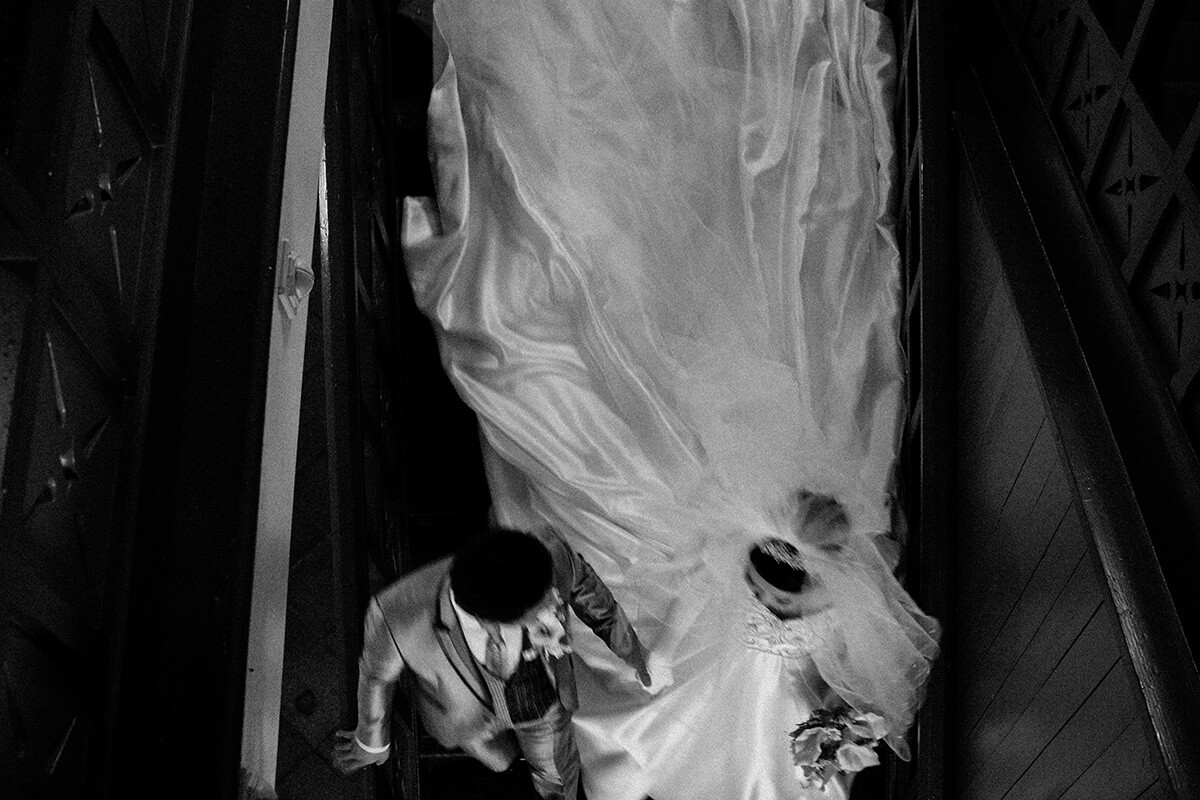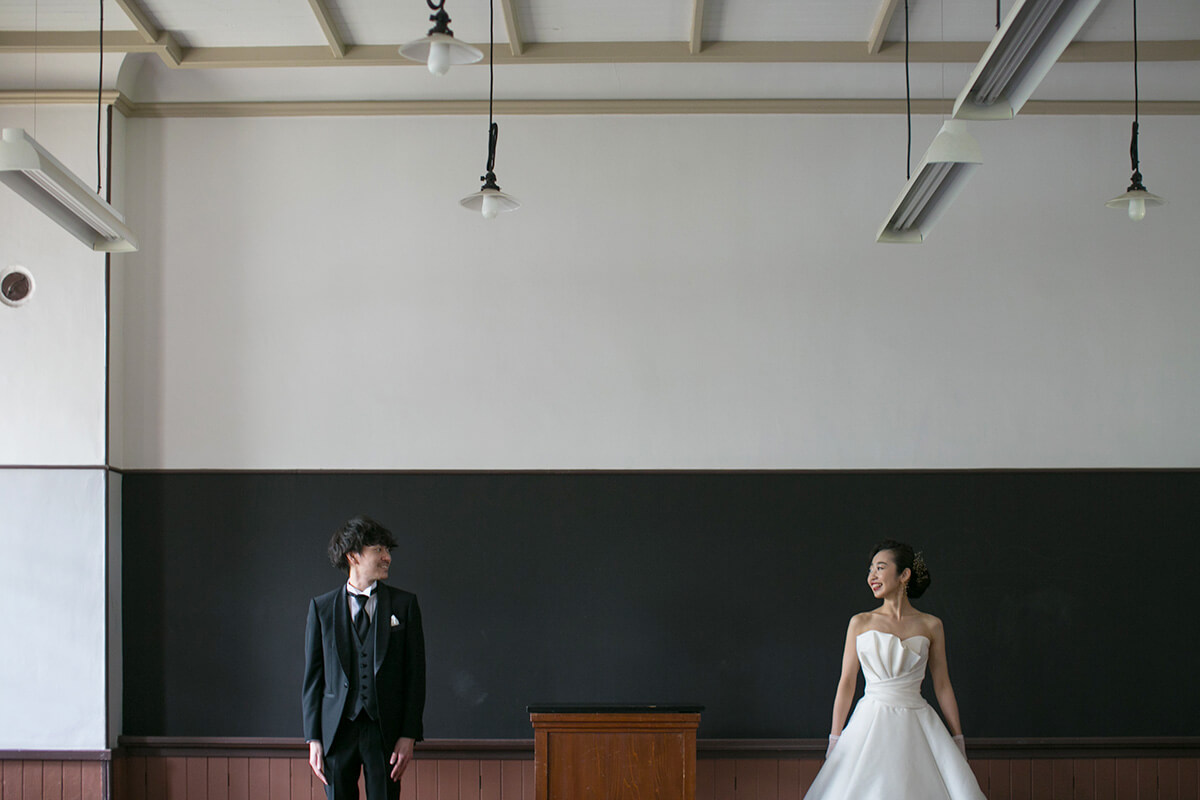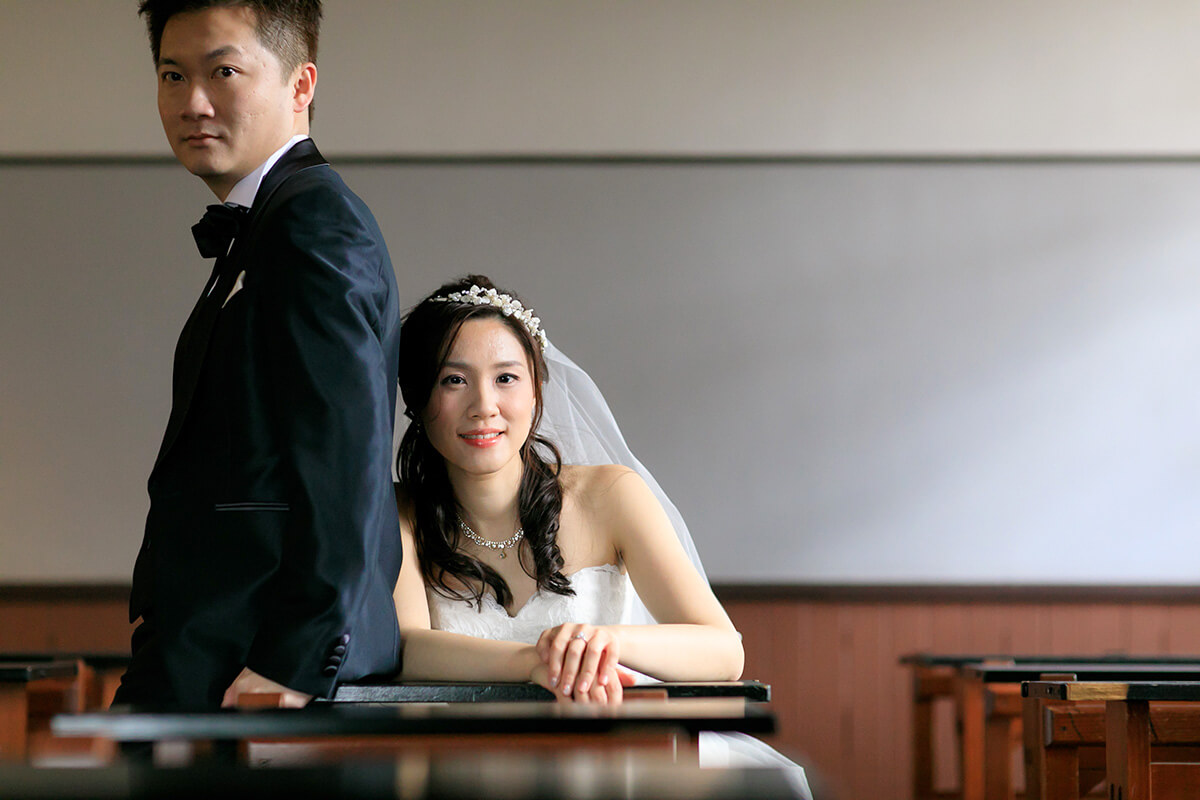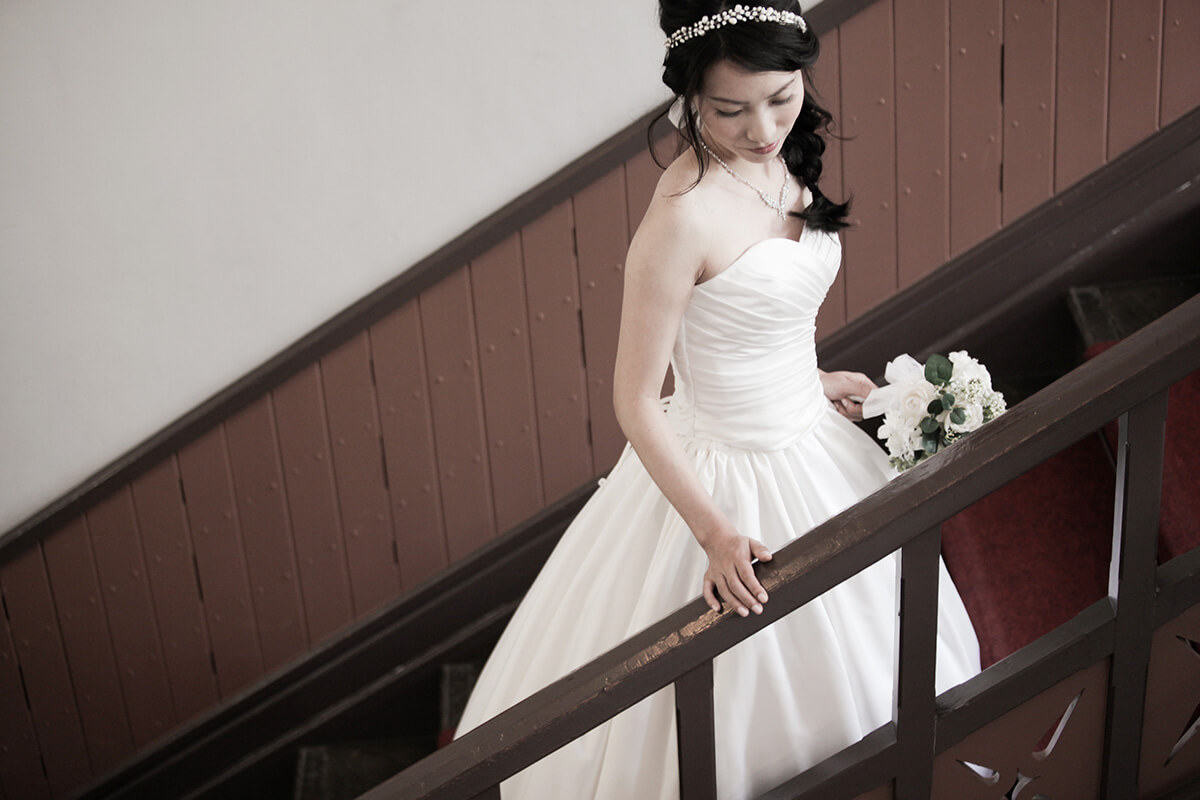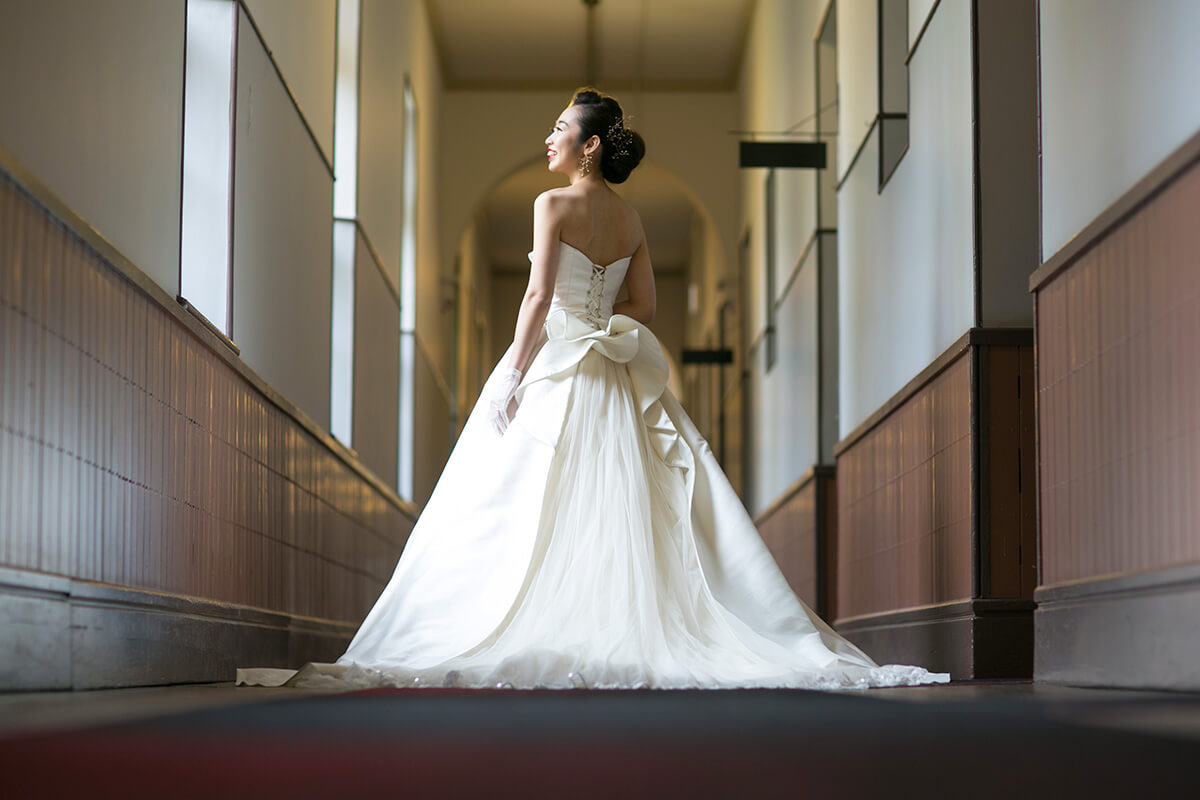 A landmark vintage building in the forest city of Kanazawa
The building was the former site of Kanazawa Fourth High School and is a distinctive landmark building that locals are proud of. It is currently open as a museum. The building retains the school grounds typical of the Meiji era, and coming here feels like returning to the school campus of a classic Japanese teen drama. This location is ideal for pre-wedding photography matched with western-style wedding gowns and suits.