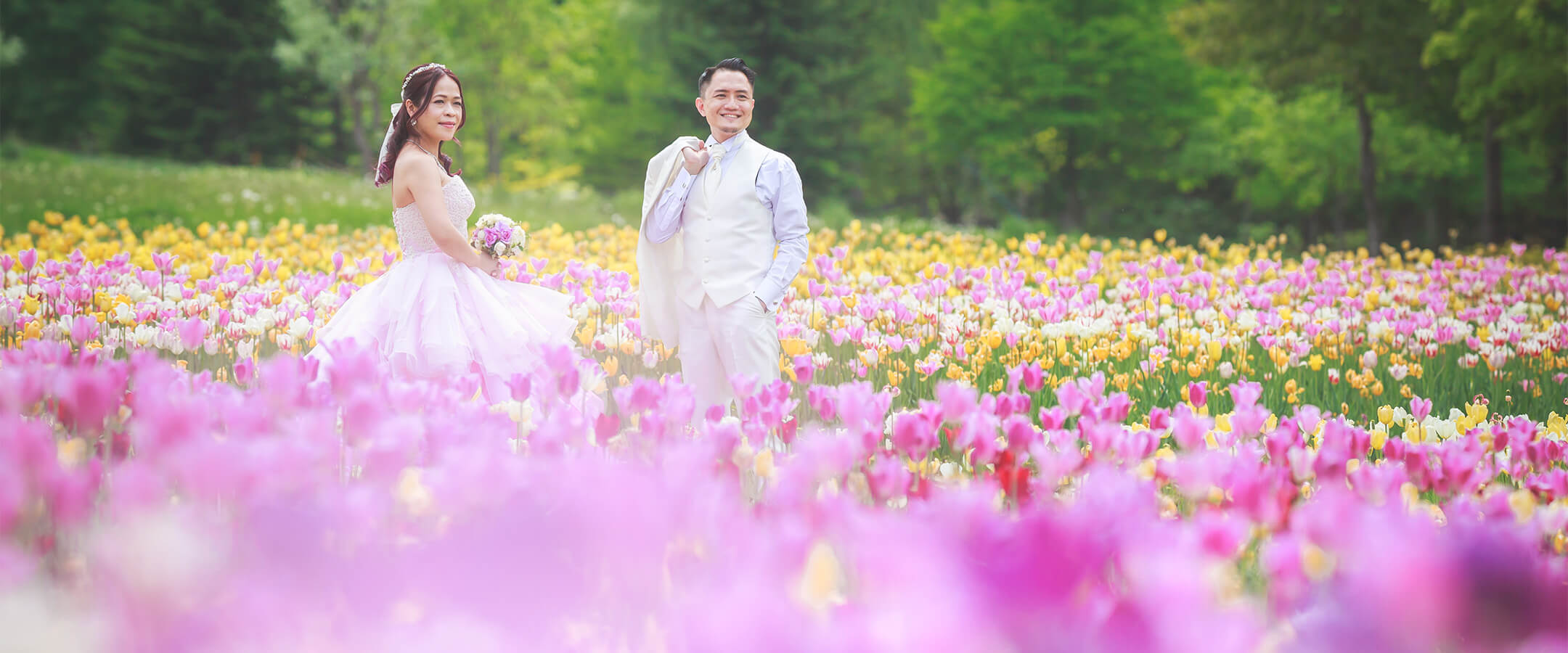 Takino Suzuran Park
Takino Suzuran Park is Hokkaido's only state-run park Hokkaido's only state-run park, Takino Suzuran Park, is vast and requires driving during your visit as it covers 400 hectares of land. The Park encompasses magnificent natural sceneries including forests, rivers, waterfalls, and more. Pay a visit to the park and you will find that it is divided into four areas: the vast Central Area, East Forest Area, West Forest Area, and Stream Area. The East Forest Area features numerous recreational facilities and the West Forest Area is adjacent to the mountains and the open nature.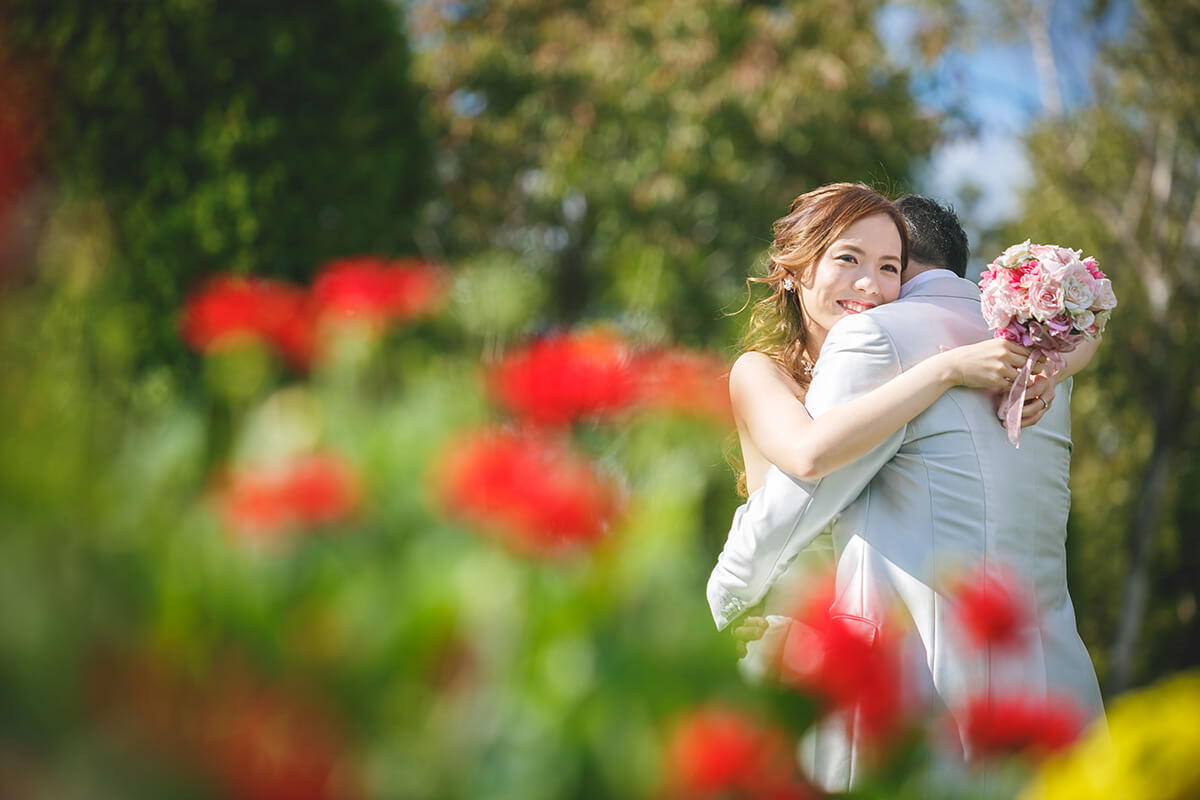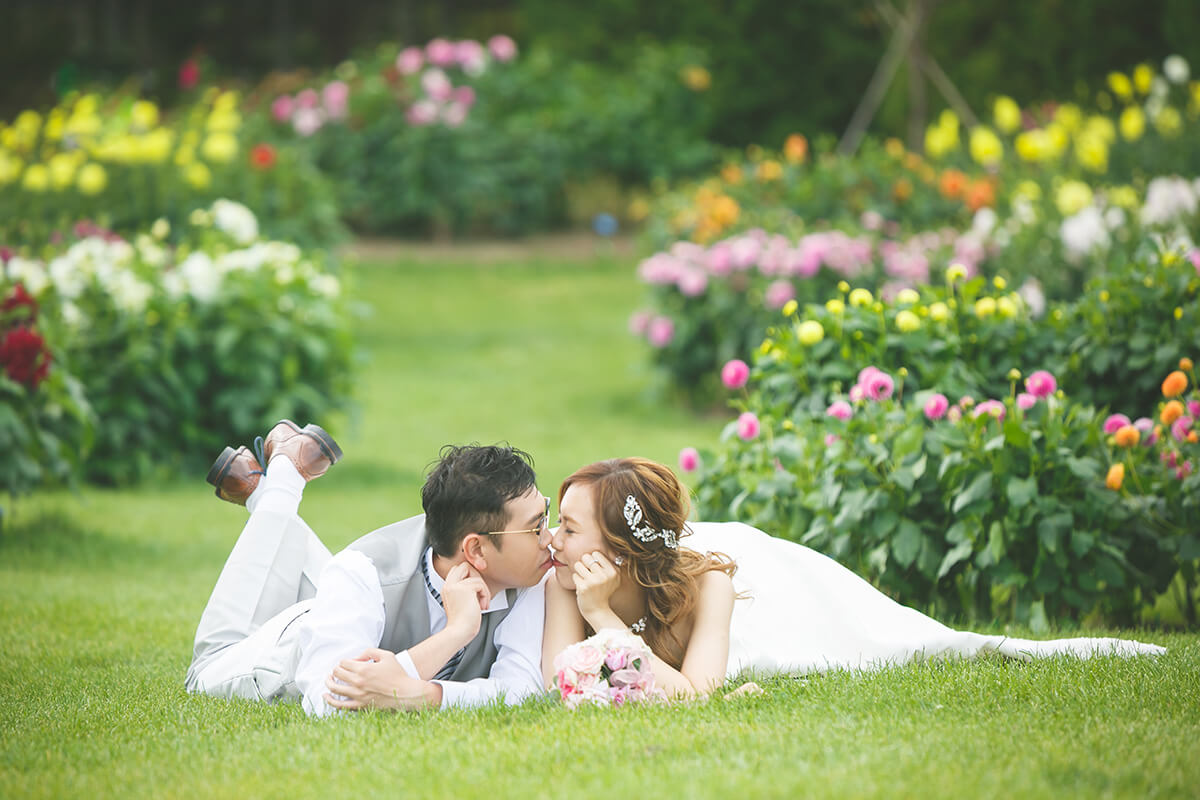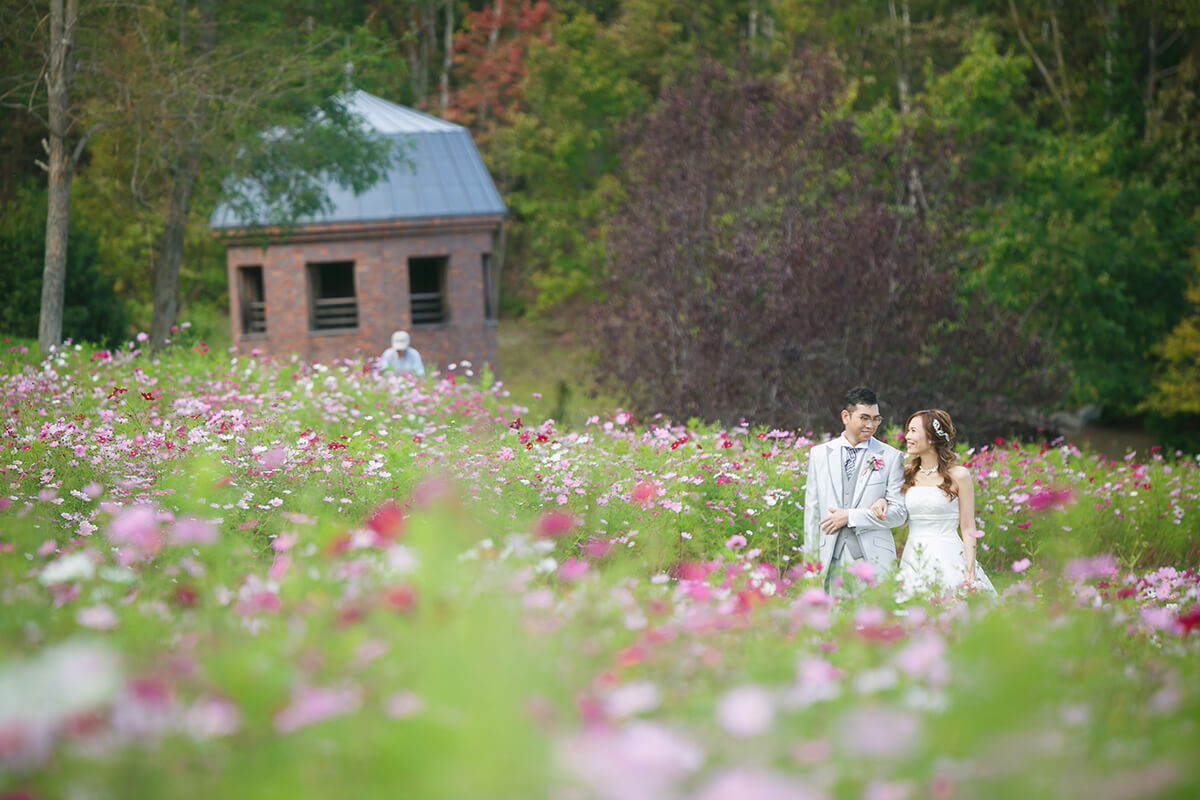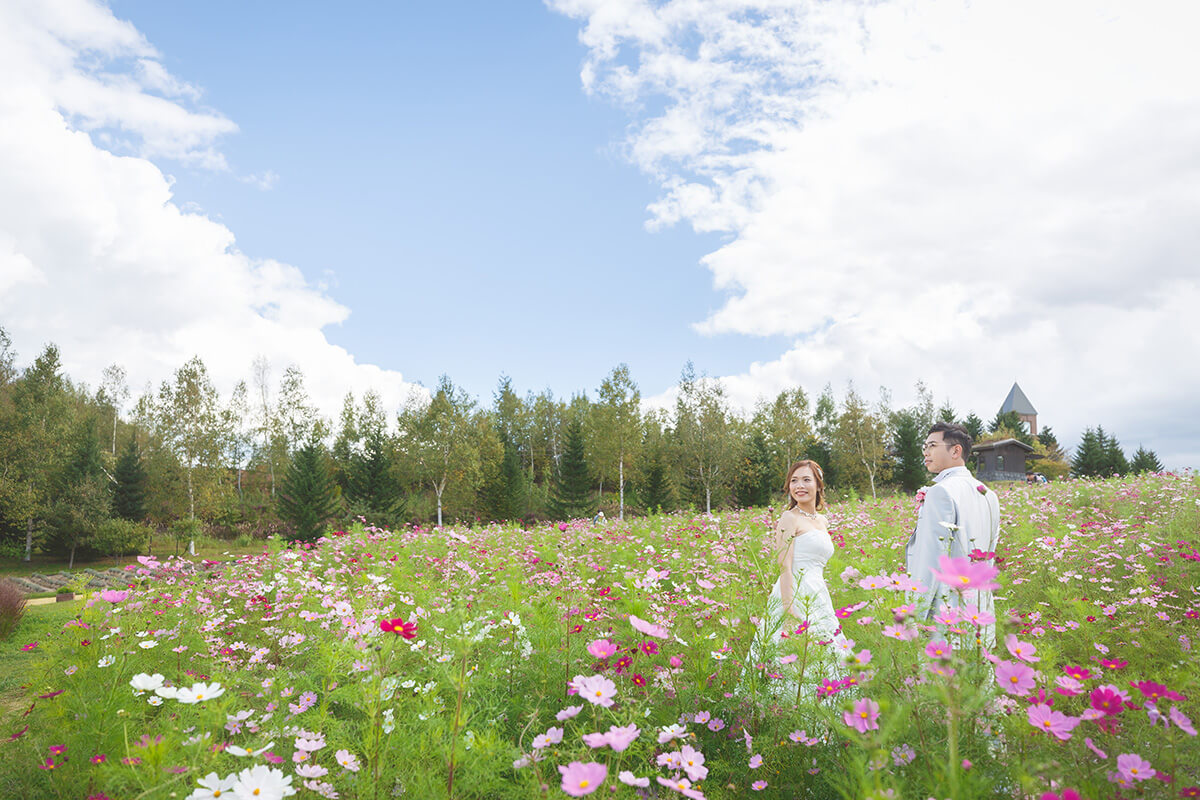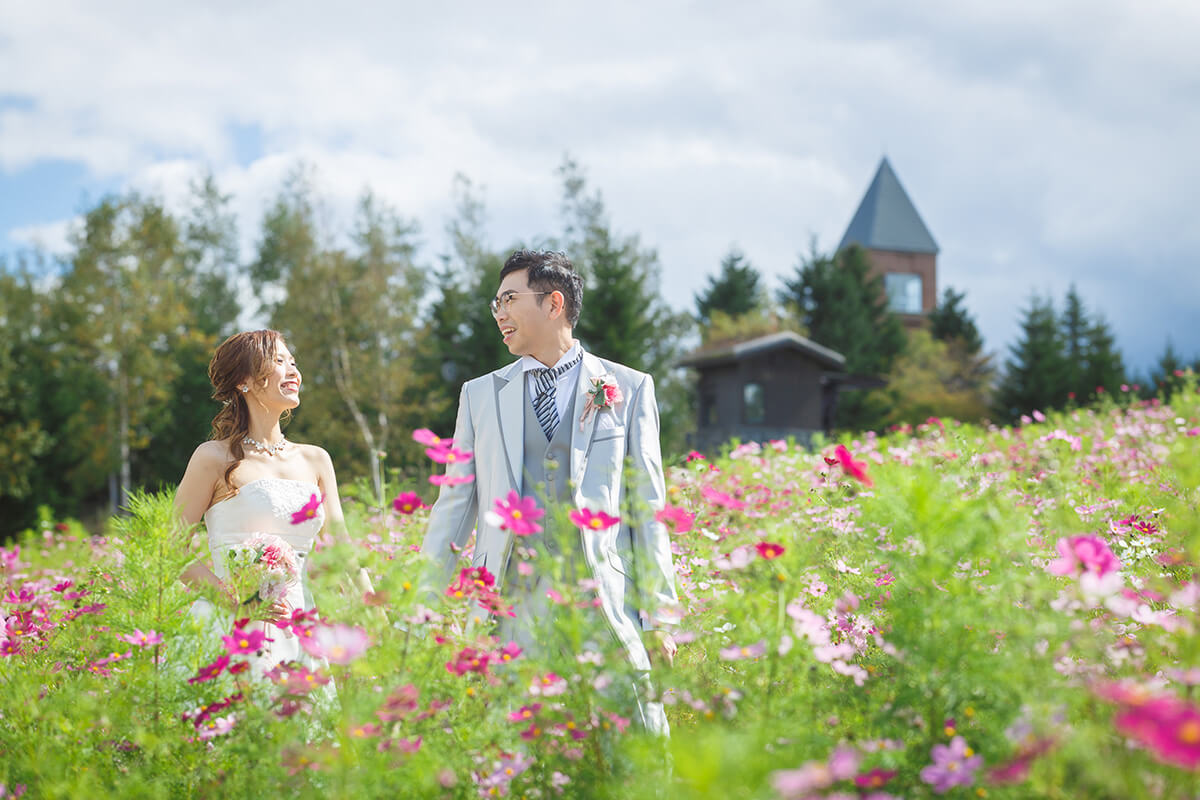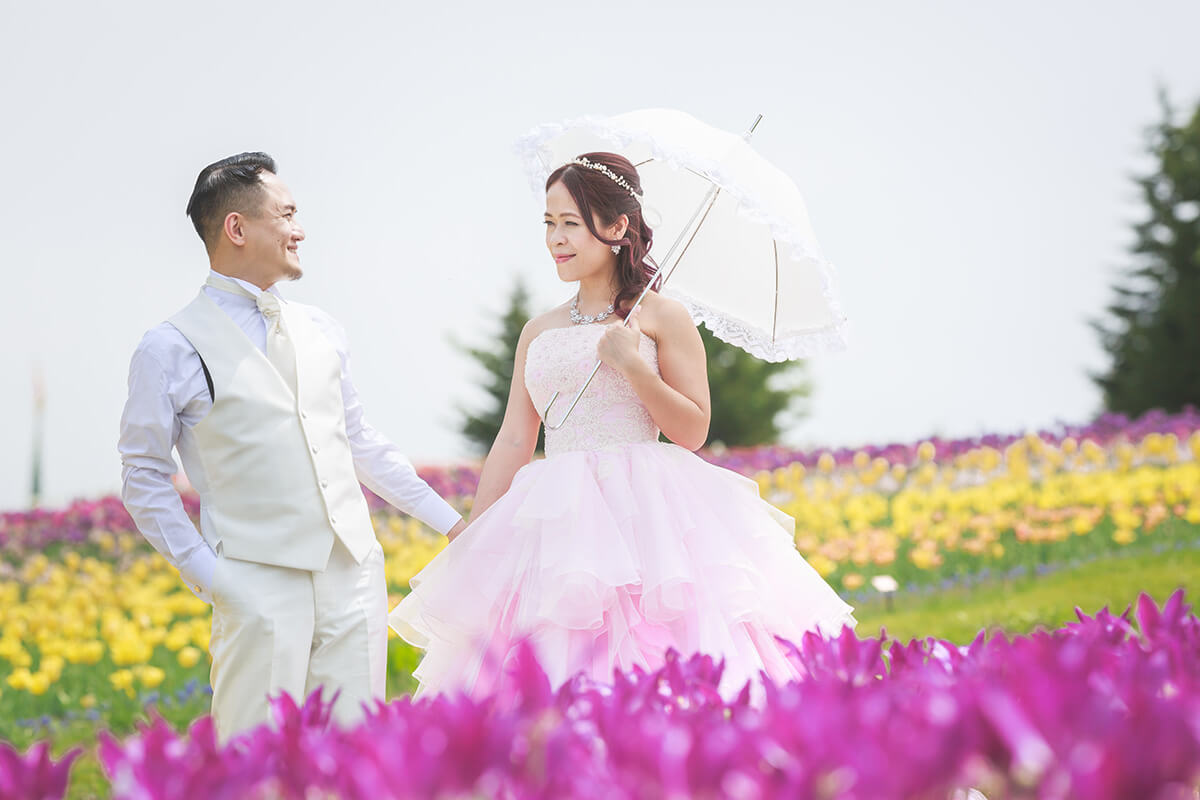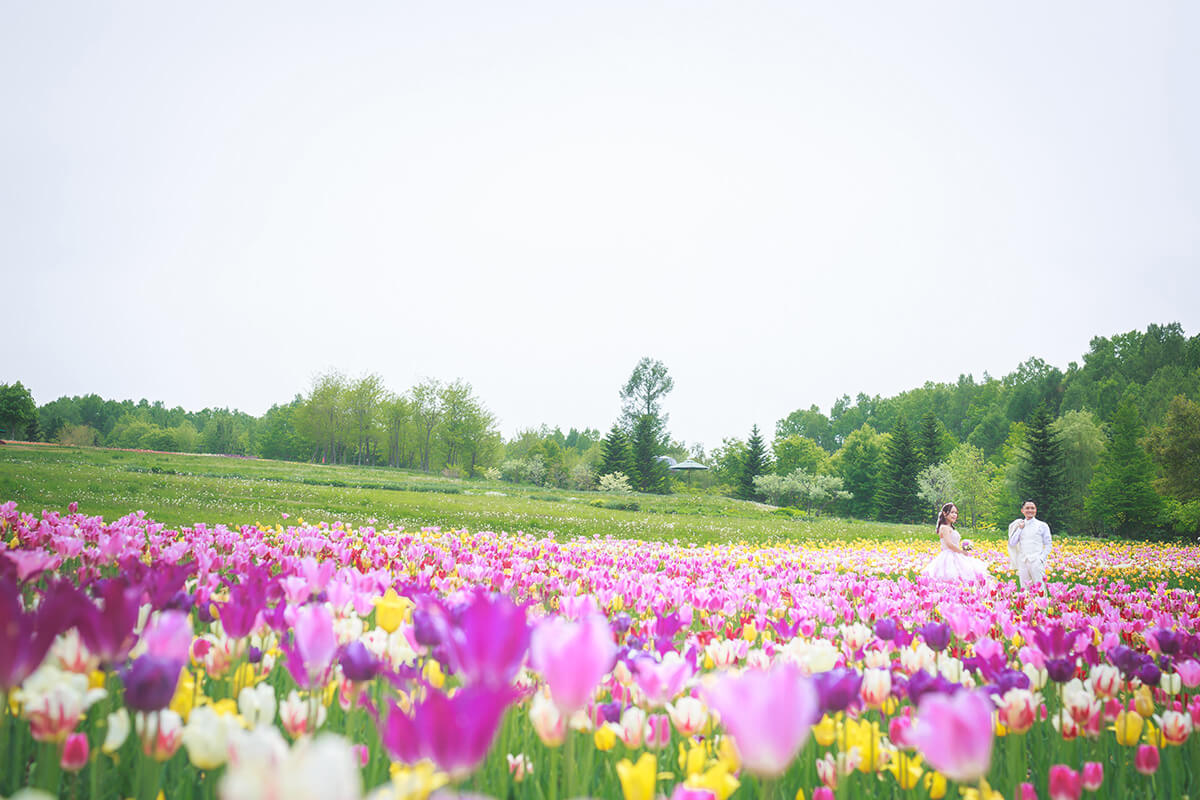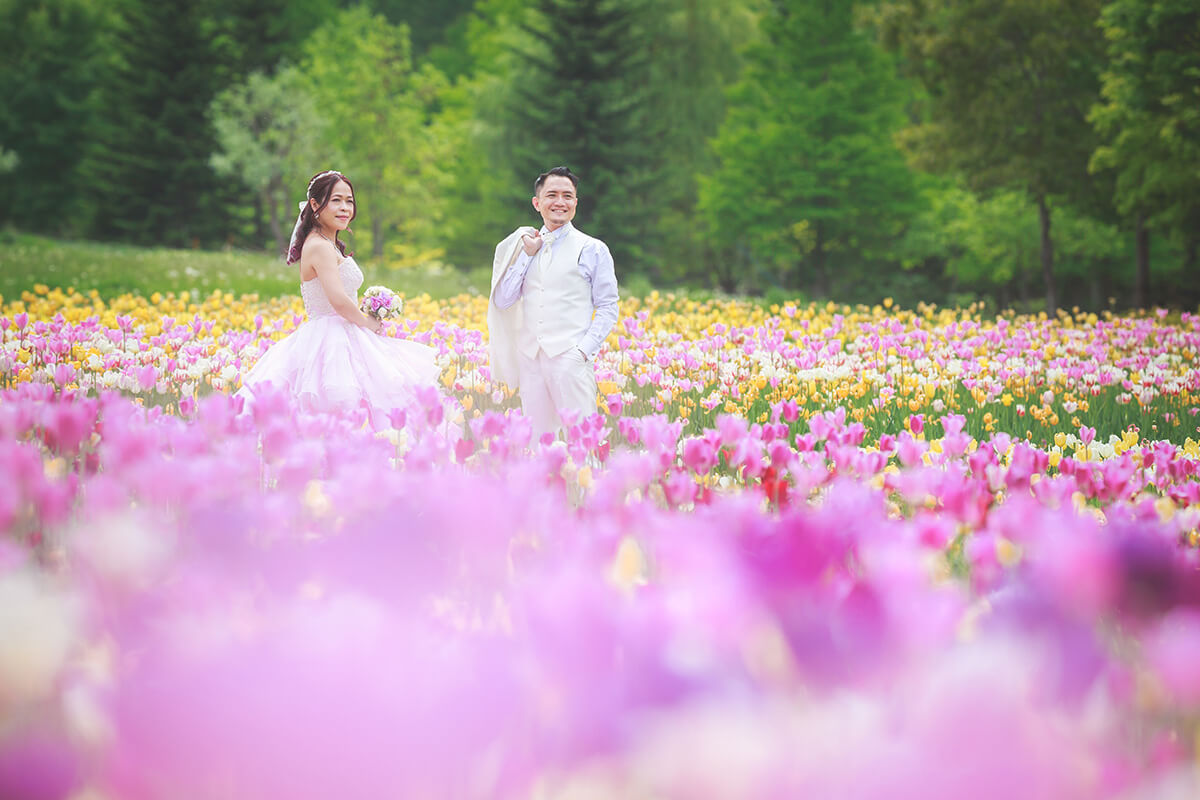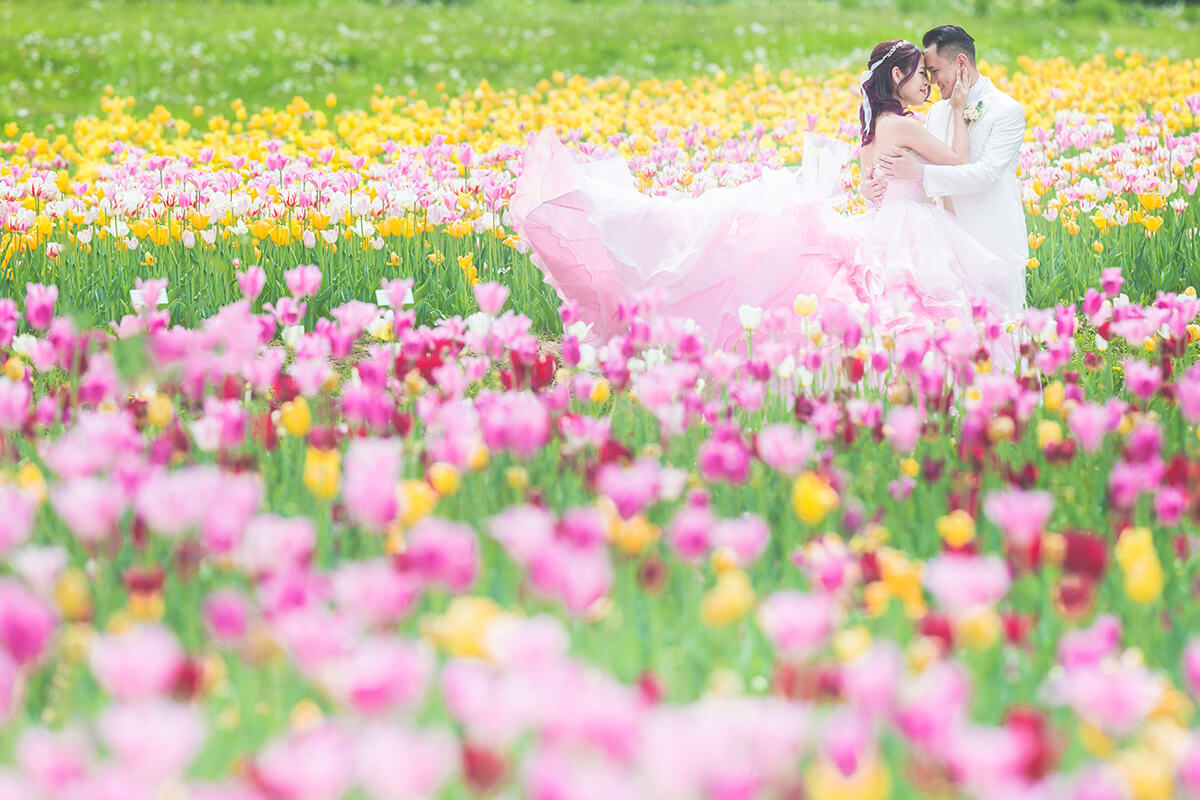 Endless sea of flowers and lawn spreading towards the horizon
The well-manicured flower fields and the vast lawn spreading to the horizon are the most stunning sceneries in Takino's West Forest Area. It has won the title, "Takino's Secret Paradise." Are you having an irrepressible feeling to explore the well-manicured charming scenery?