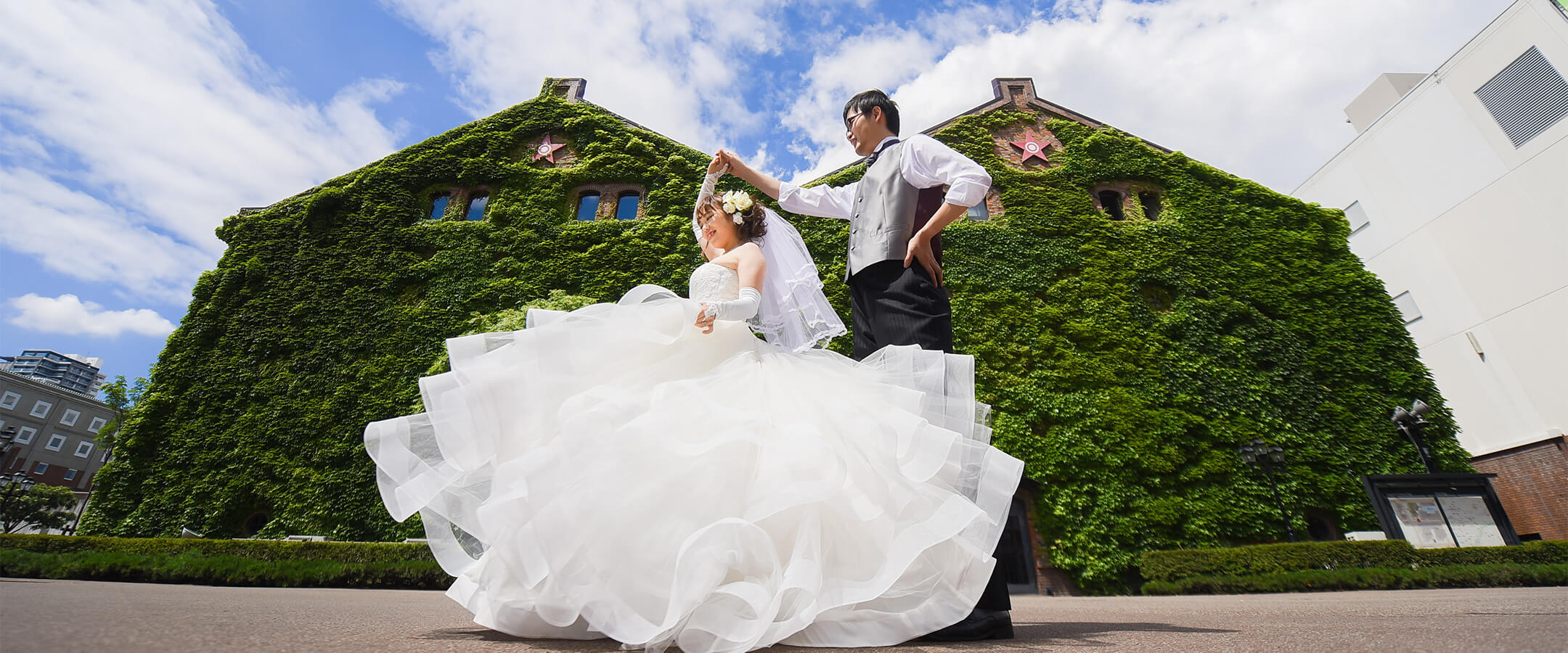 Sapporo's Popular Commercial Facilities -- Sapporo Factory Sapporo Factory brings together more than 160 facilities, which include shops, entertainment venues, restaurants, hotels, and so on. It is a large commercial complex consisting of a comprehensive range of facilities. Unfurled before the people of the world is the characterful red brick building, which is Japan's first beer factory, Sapporo Brewery. It was built in 1876 at this very site. Sapporo Factory was renovated in 1993 and was transformed into its appearance today. It is a stylish and convenient modern commercial complex, yet relics of the early developing period are also preserved along with facilities for learning, site visits, and field trips.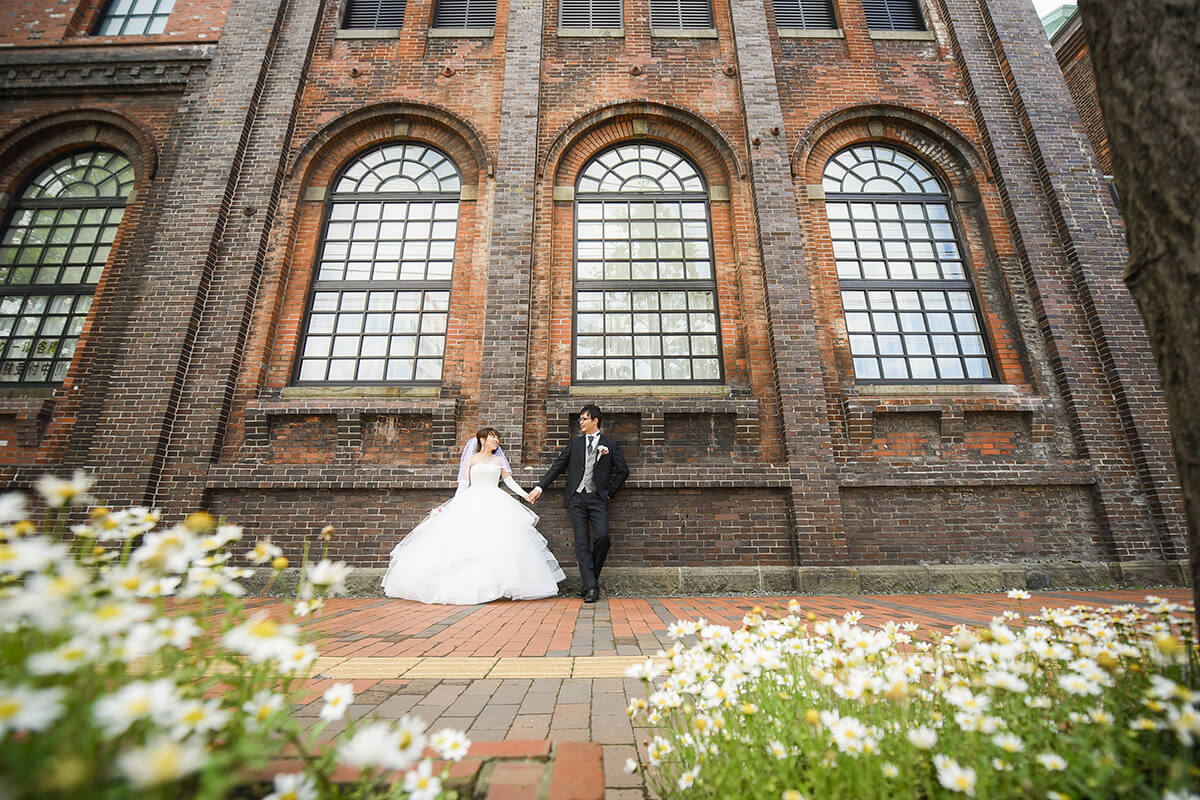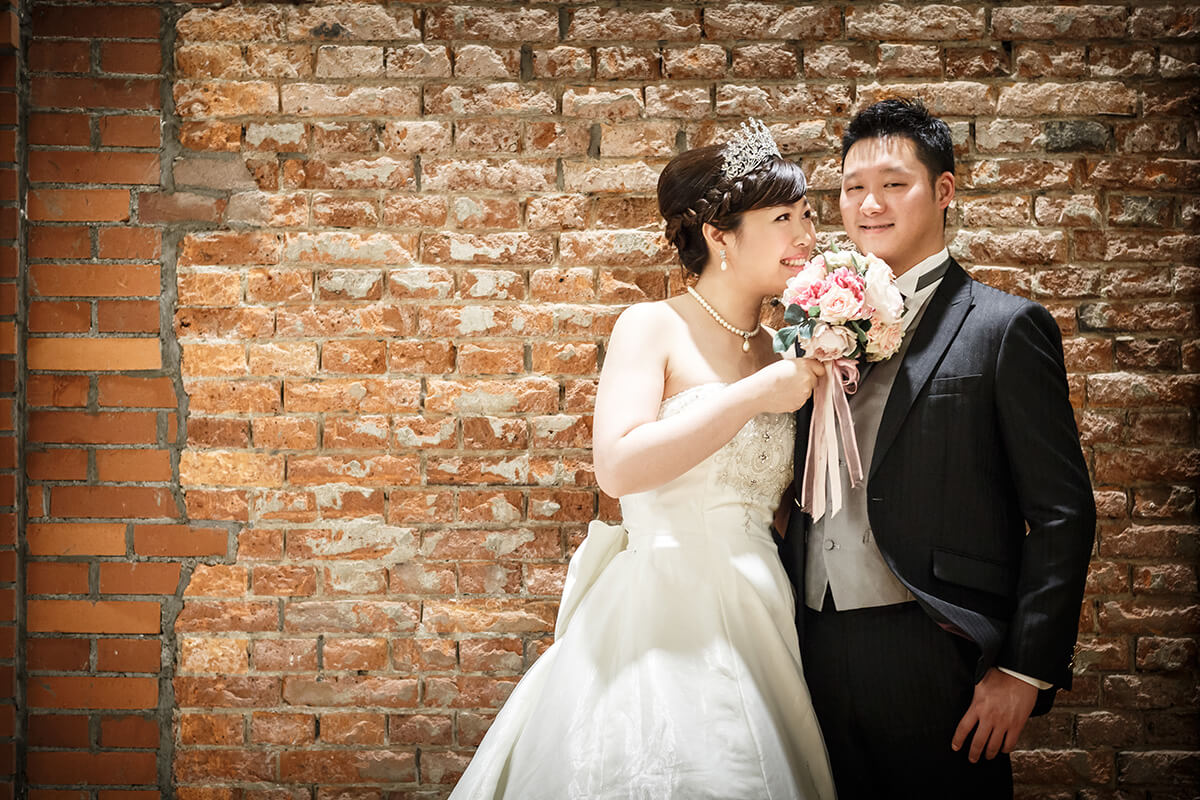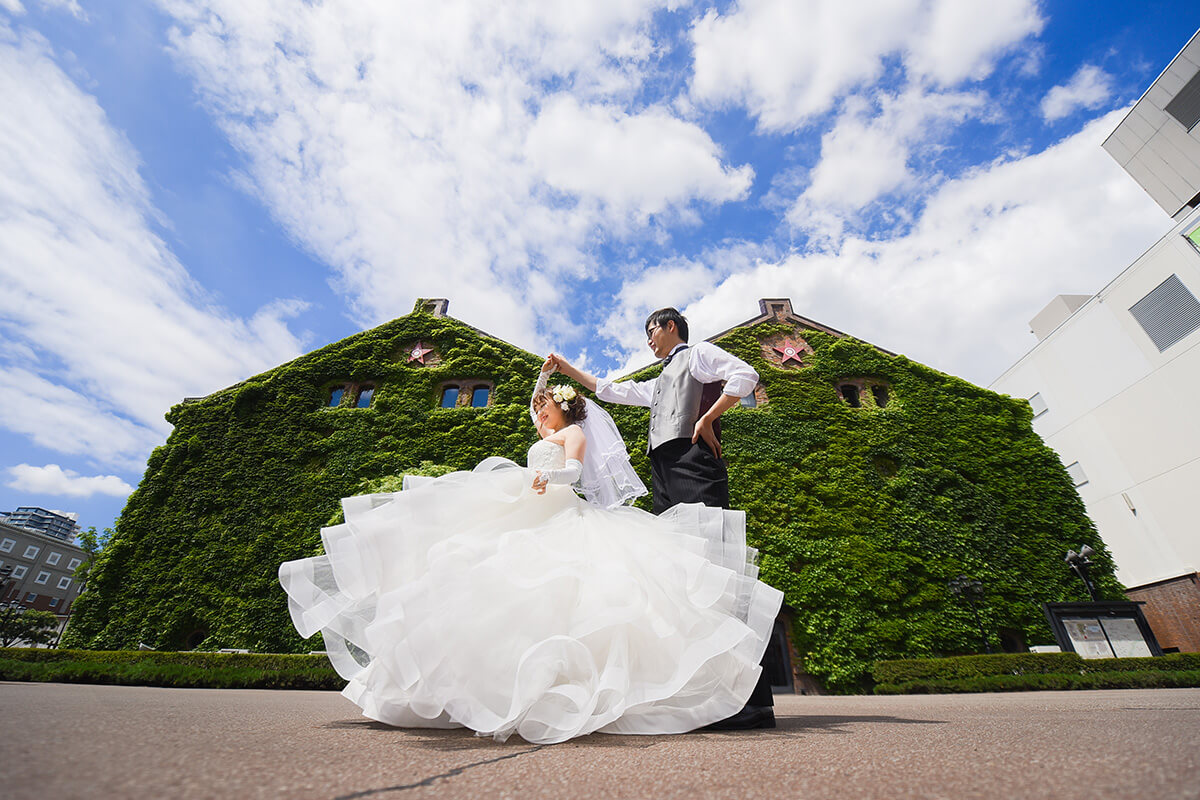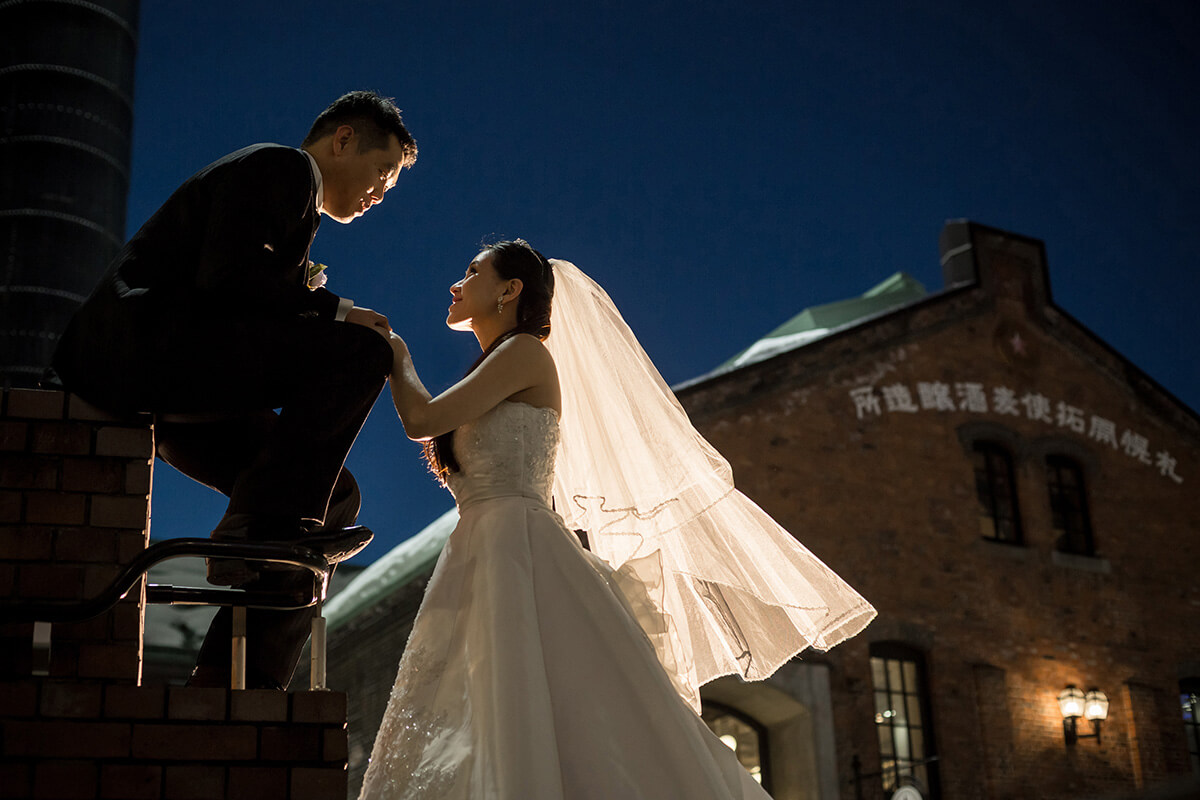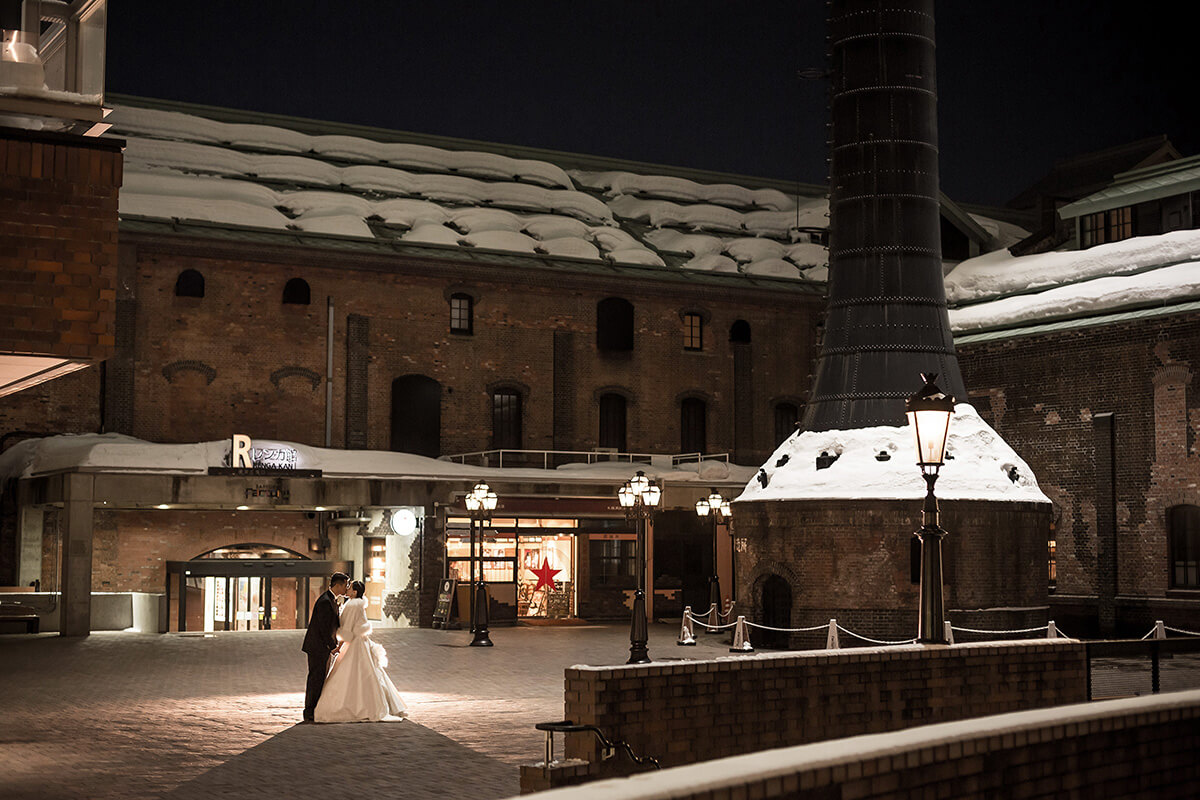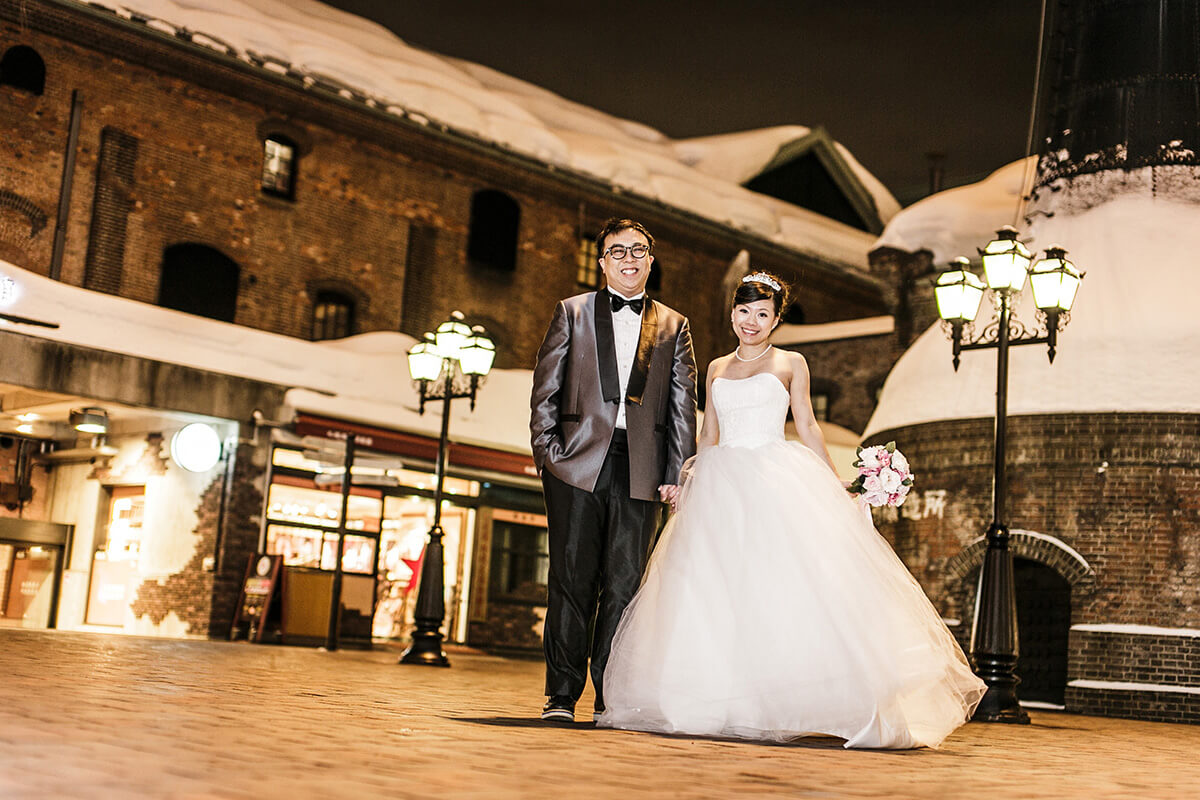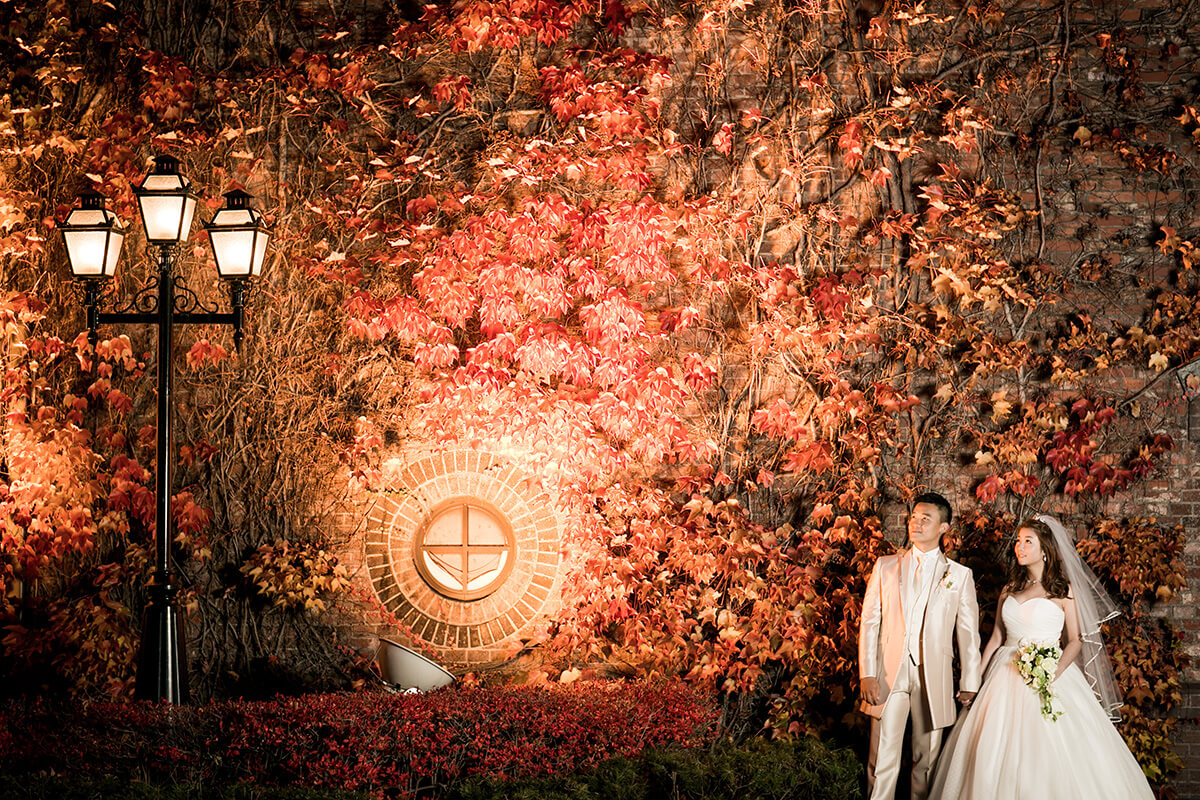 The century-old red brick building
Sapporo Factory's red brick building is the first Japanese built beer factory. A large area of the facade is covered with ivy, which makes an elegant contrast to the red brick walls. Sapporo Factory awaits your visit to contemplate the history of a hundred years and have a special Sapporo day out.