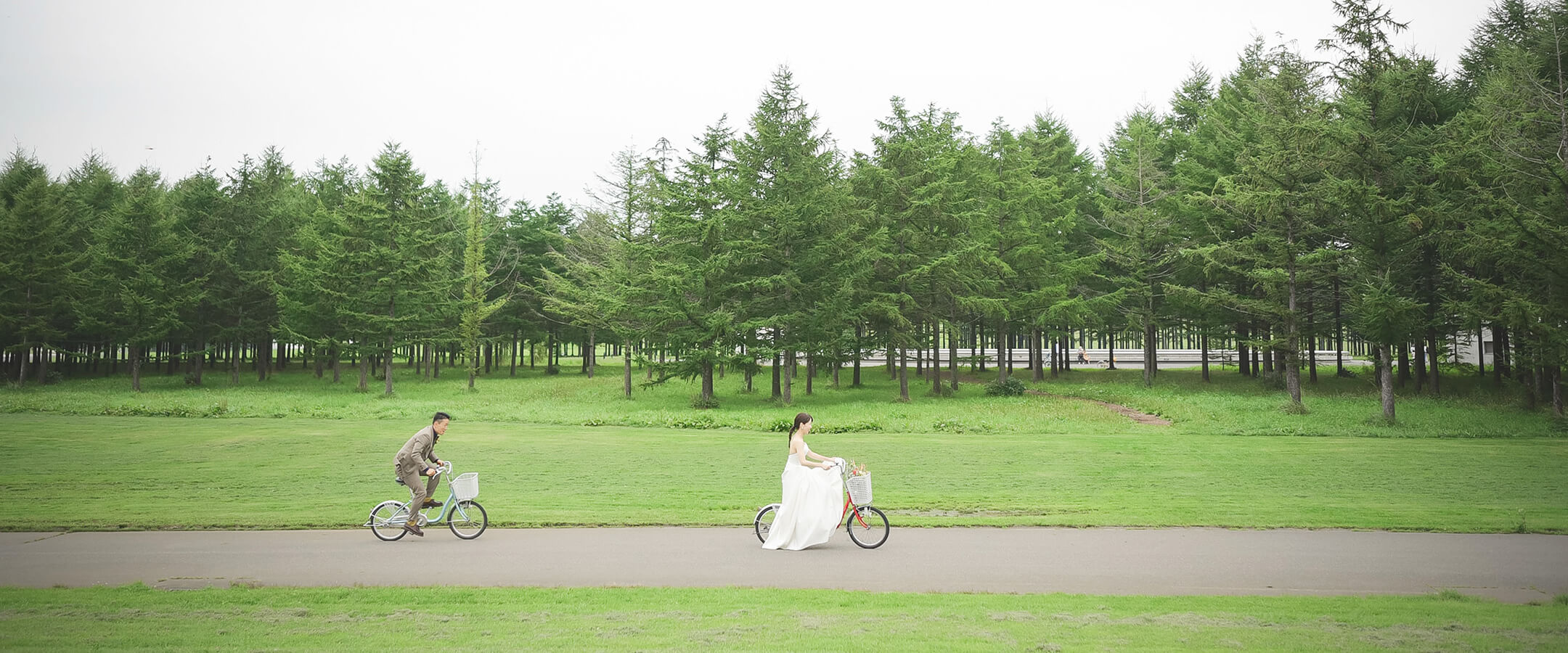 Moerenuma Park
[Glass house Indoor Add. Fee ¥7,700(including tax)]
[As 2 Locations]
Moerenuma Park, the joint creation of nature and art The central to Moerenuma Park is the idea of "integrating everything into sculptures." The vast park is home to facilities including a glass pyramid, uniquely designed buildings and fountains coupled with forests and vegetation, bringing art into the natural landscape. Grass grow lushly in summer and in winter, the park is covered by snow. It is a refreshing, wide and beautiful park.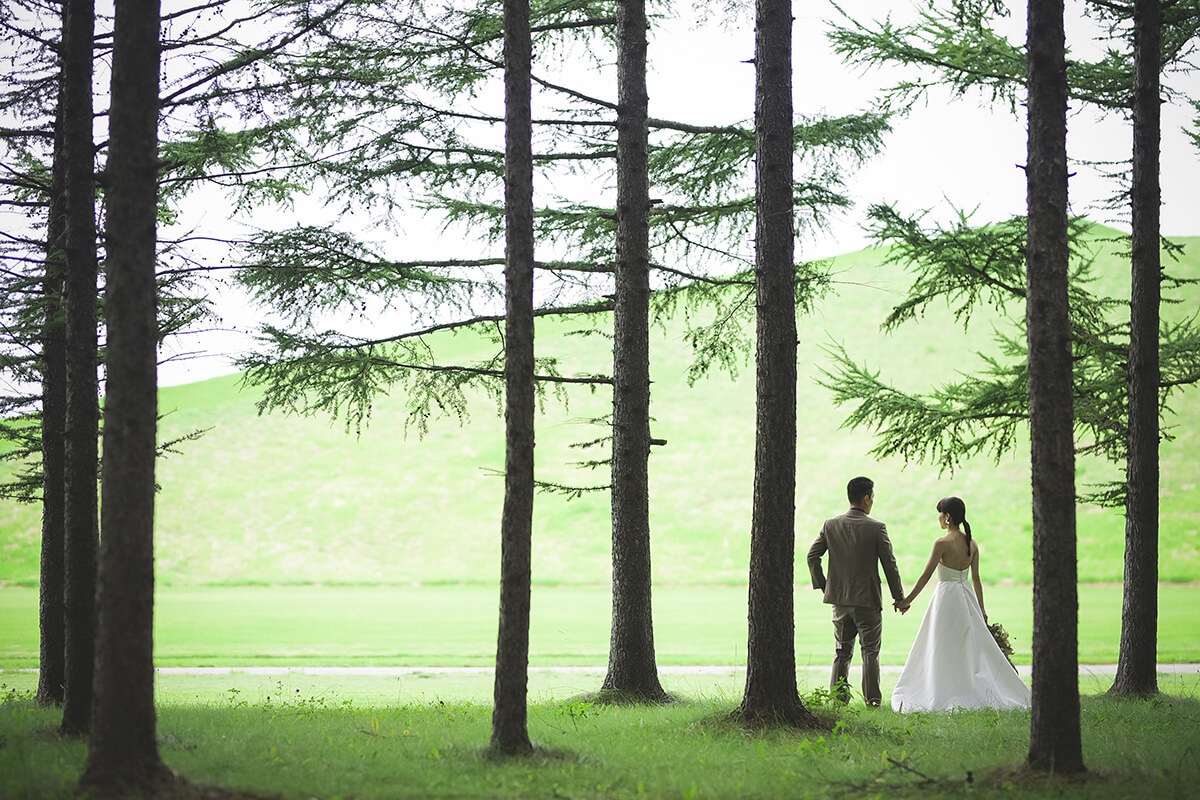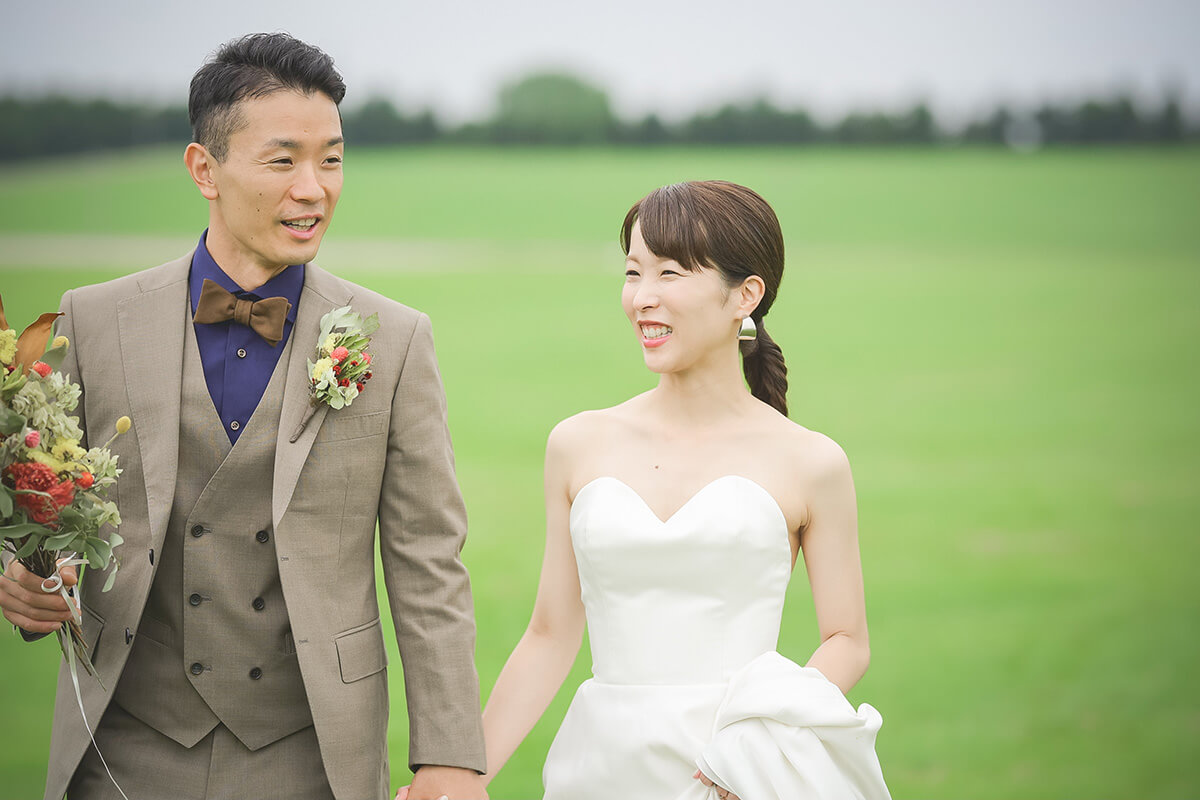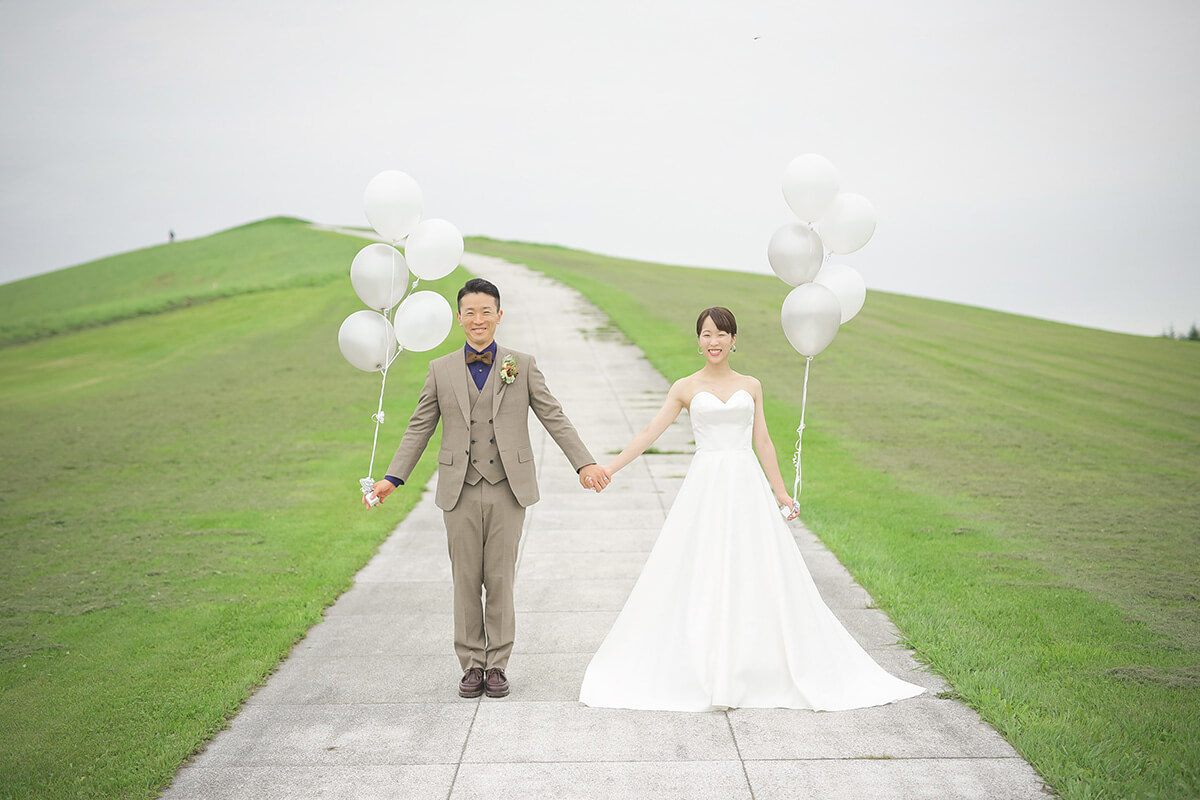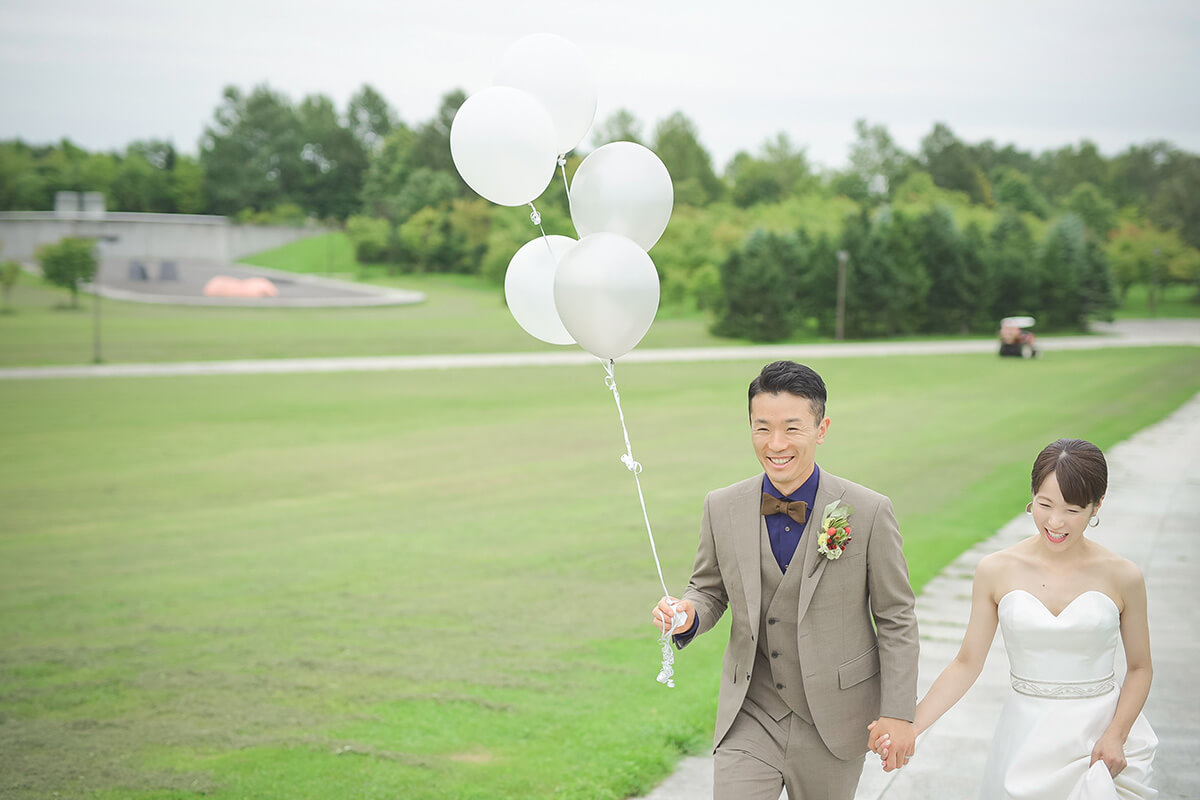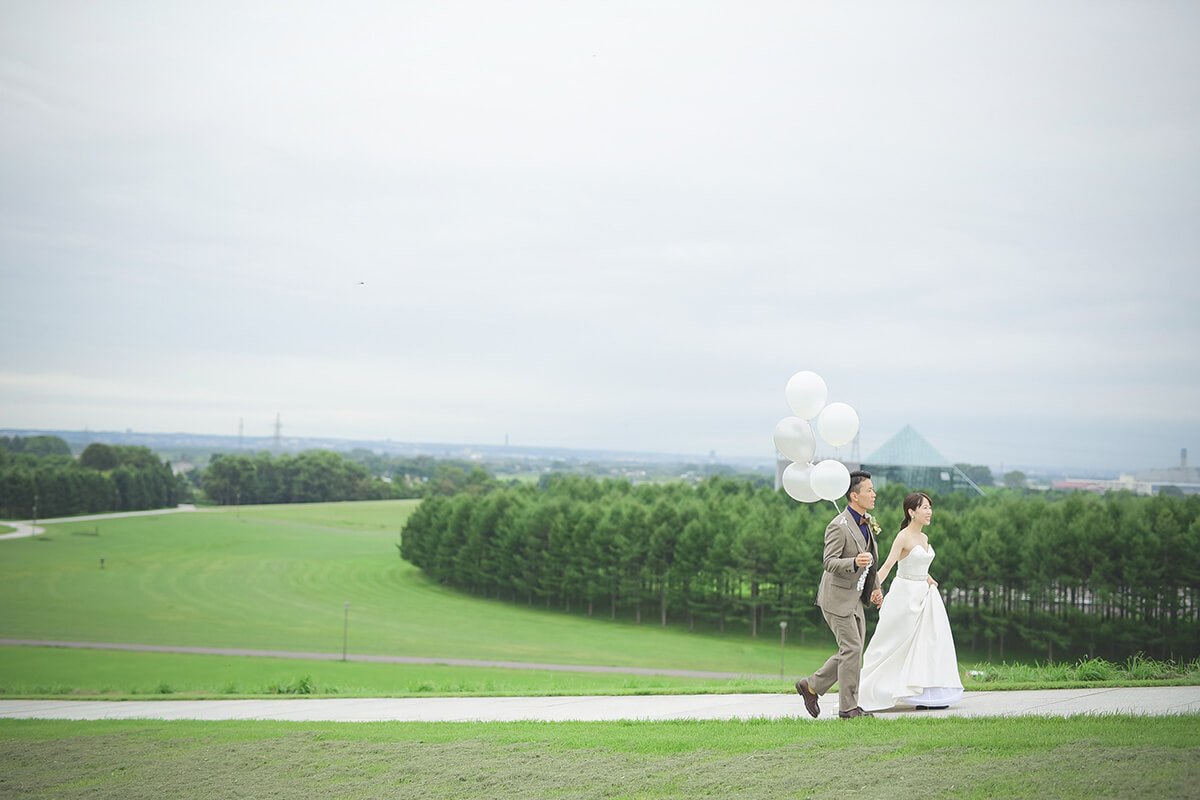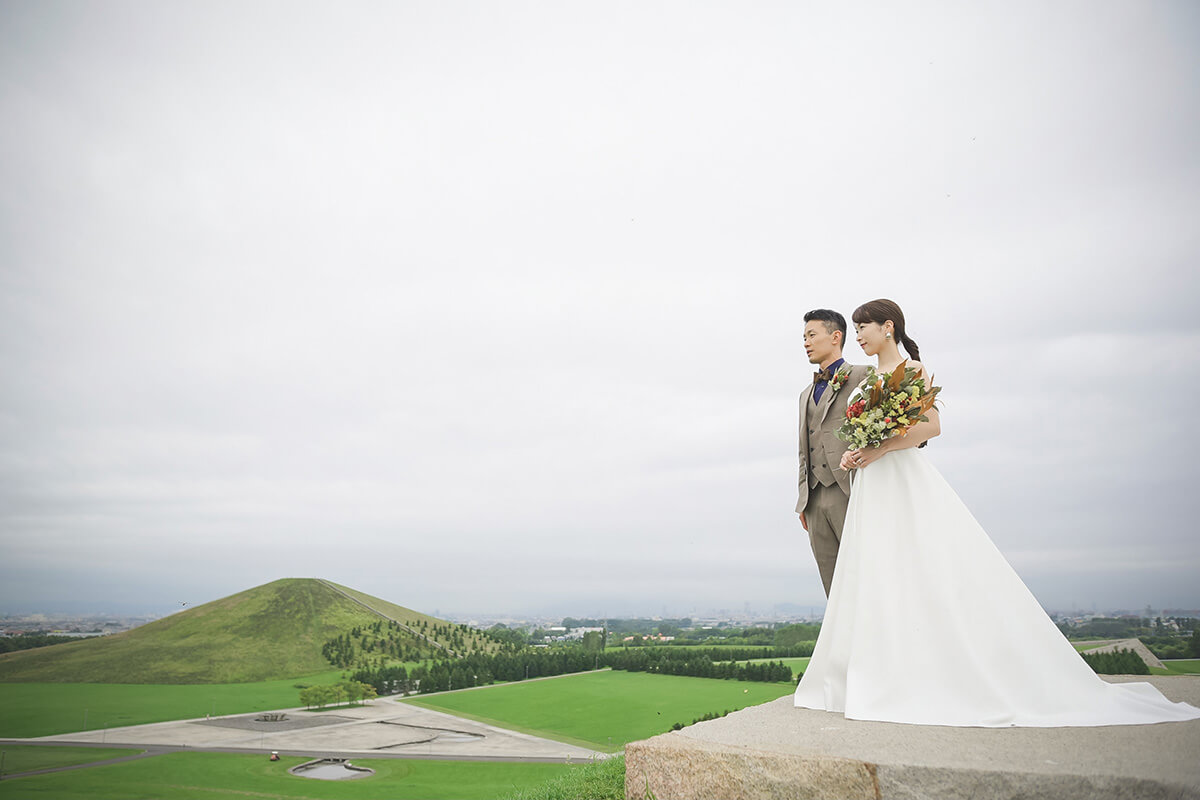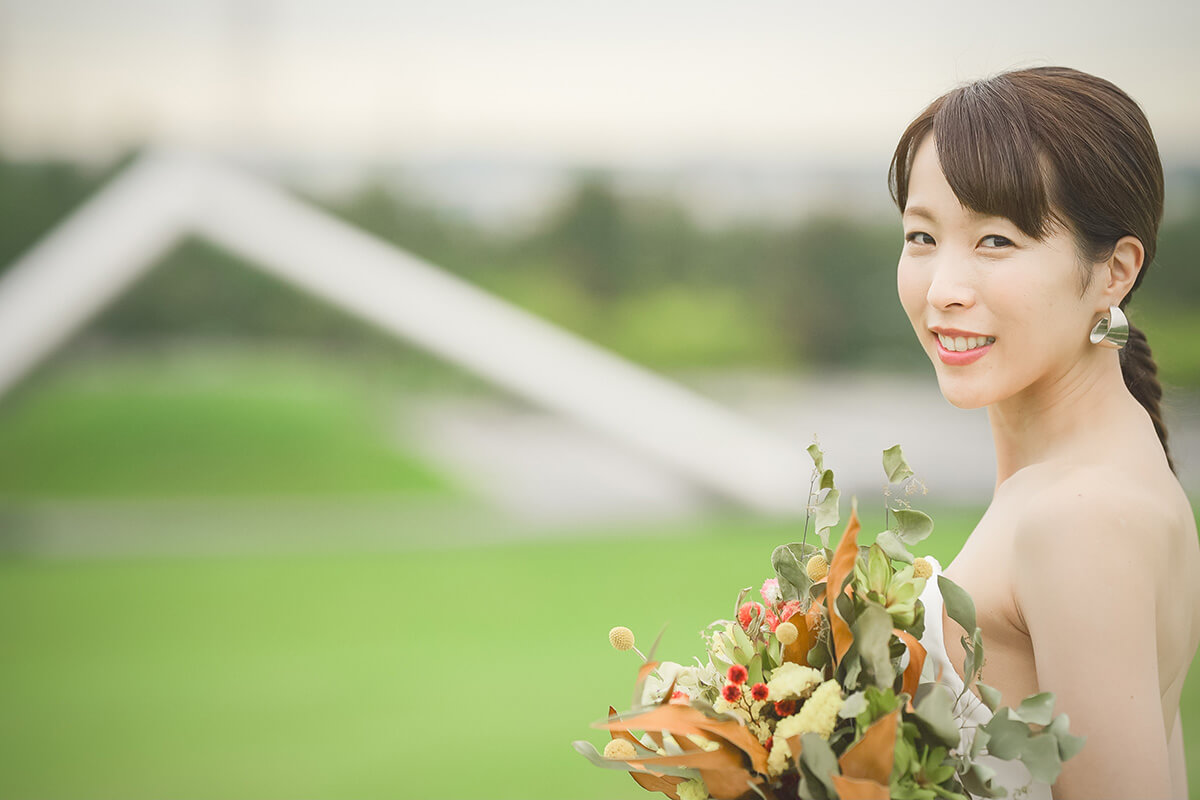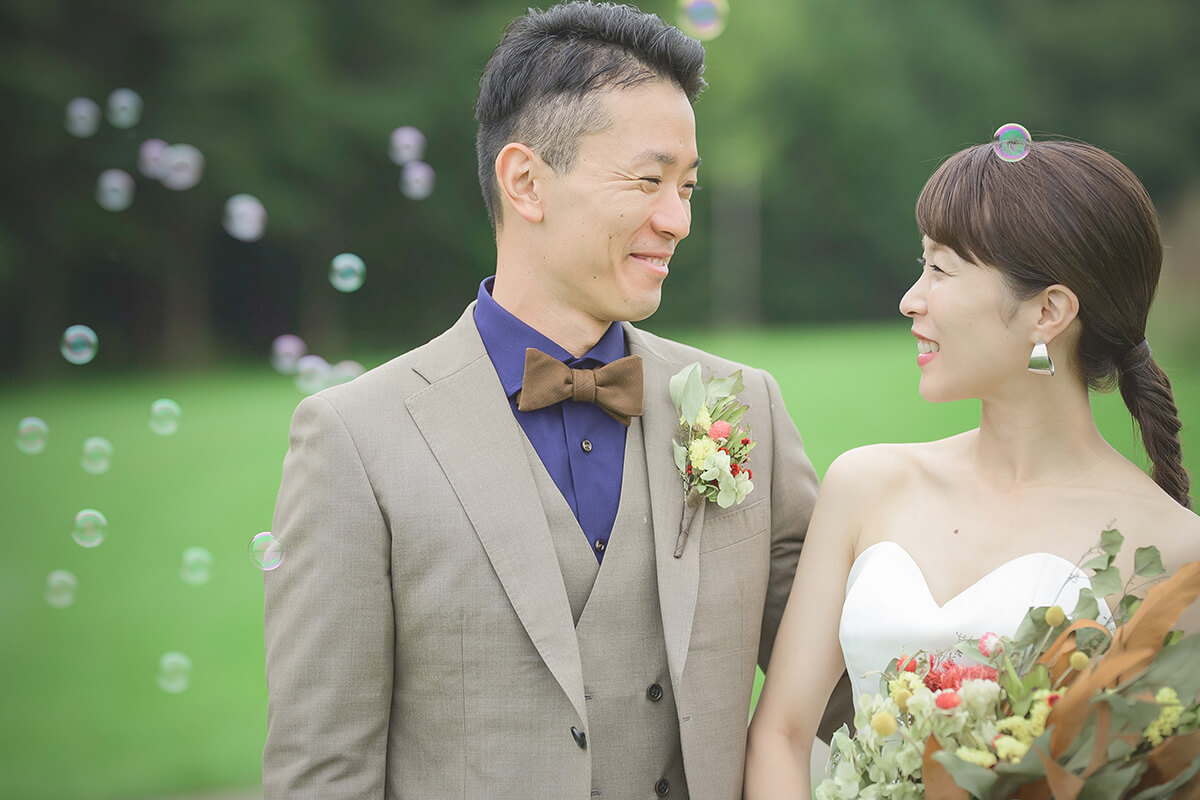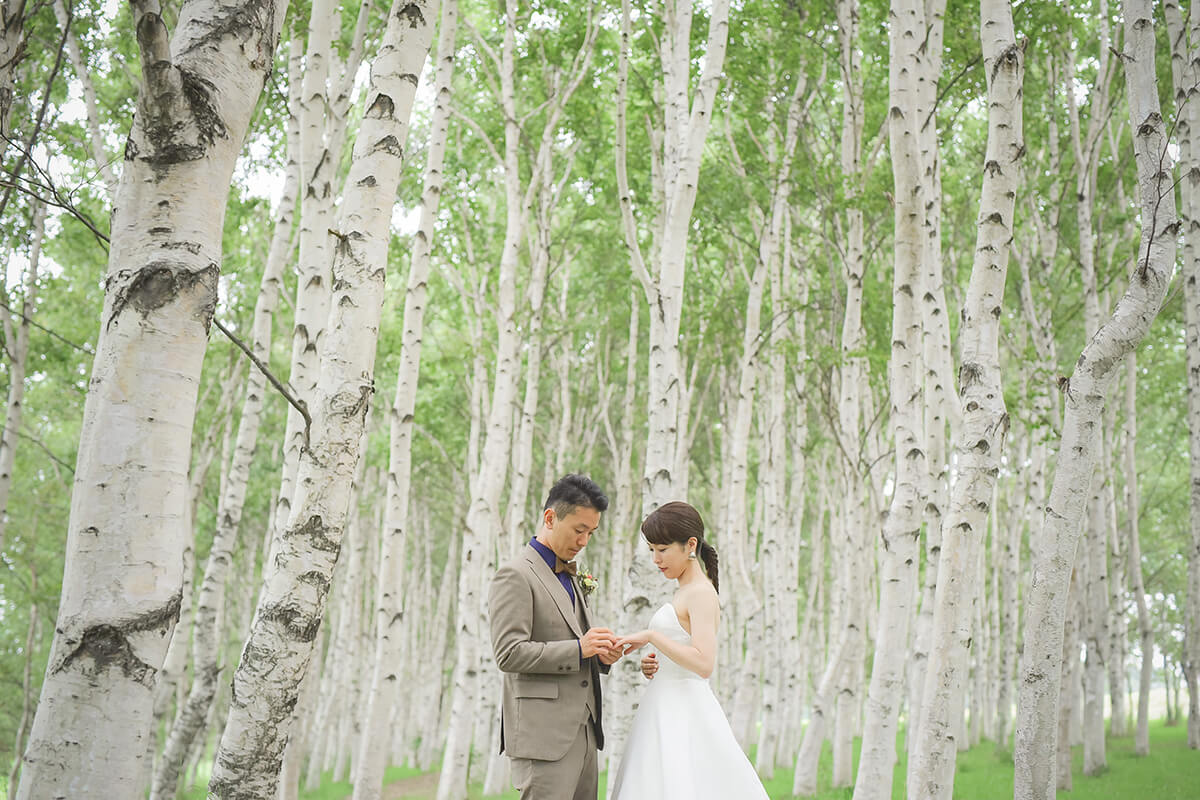 Indulge in the green embrace of Mother Nature
Moerenuma Beautiful natural scenery is preserved in Moerenuma Park. Being at this seemingly endless square, no one would be able to resist the temptation to roll. Blades of grass breathe fragrance and glisten under the sun. The summer of Hokkaido is comfortable and full of laughter. The large square and verdure awaits for your visit to enjoy the serenity.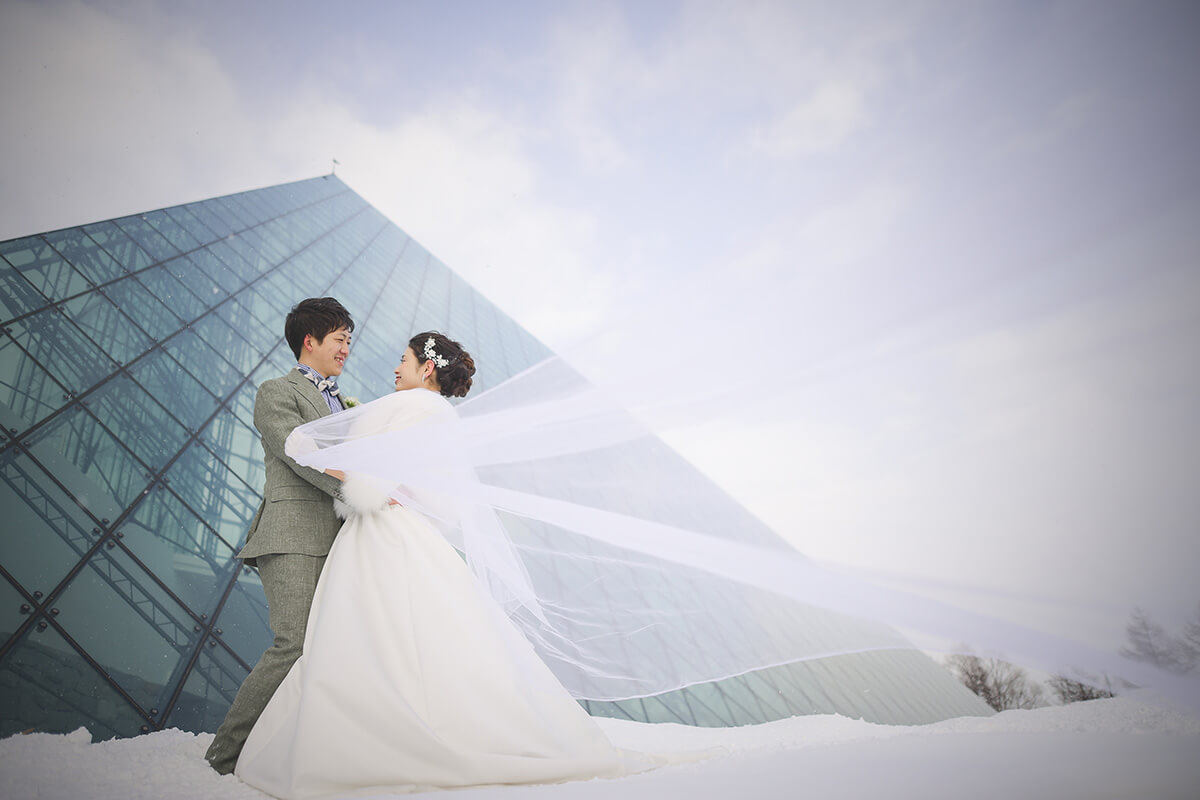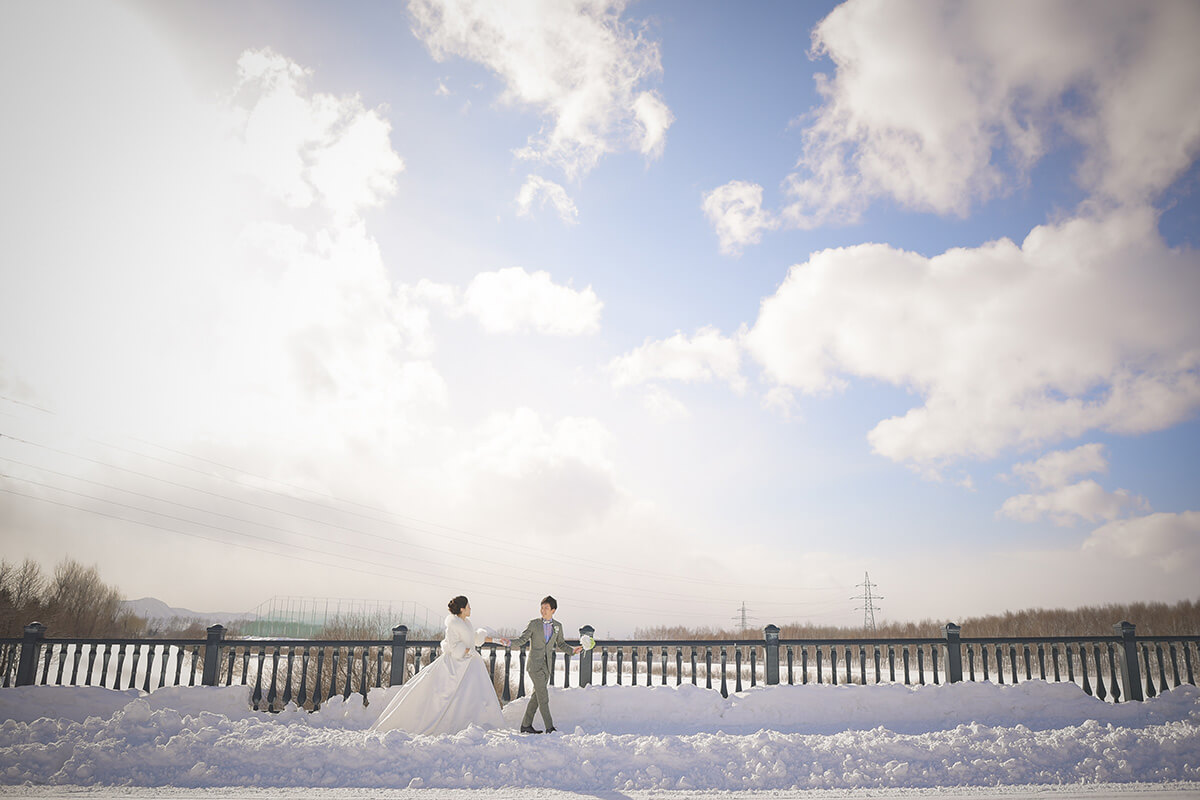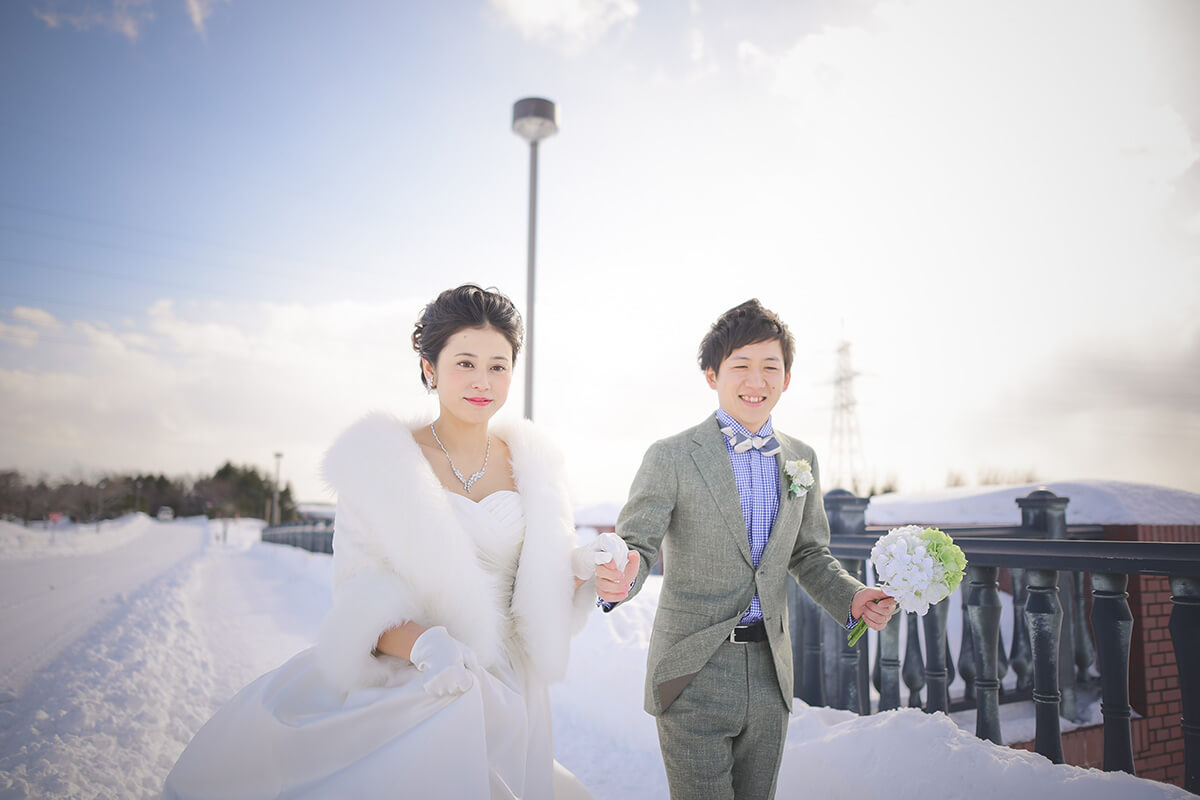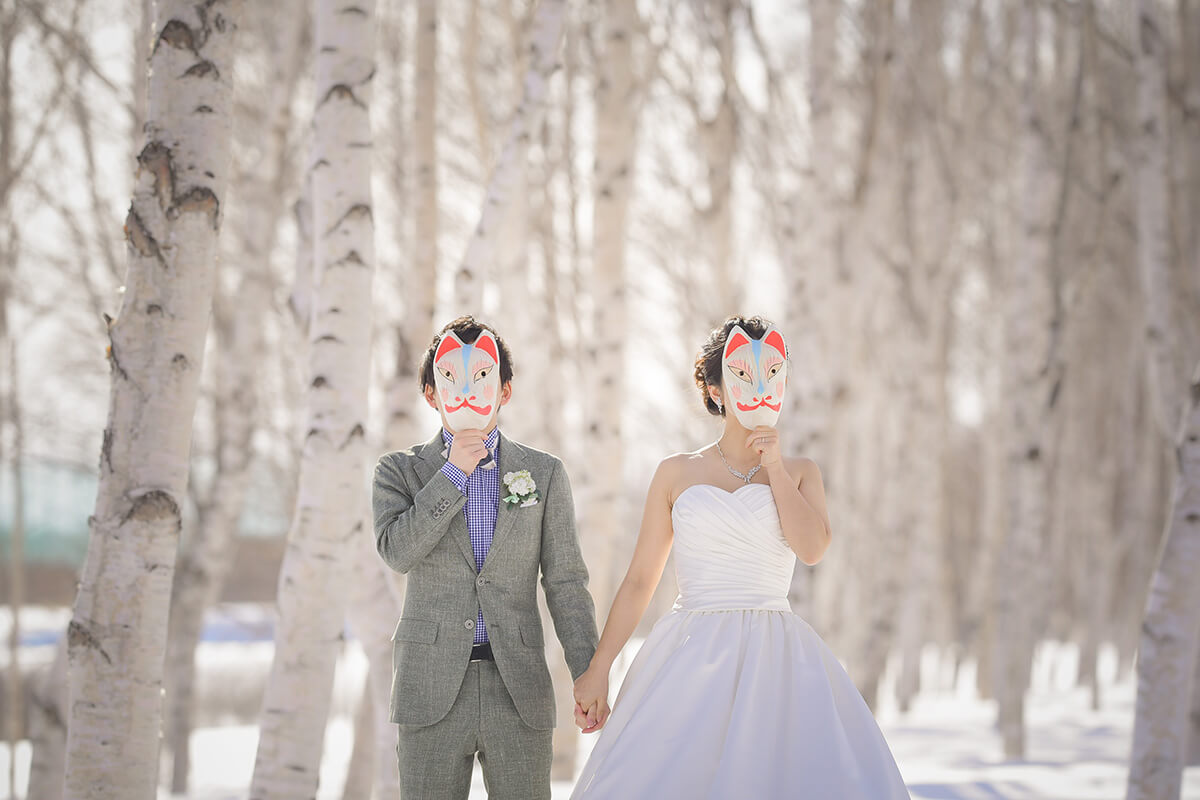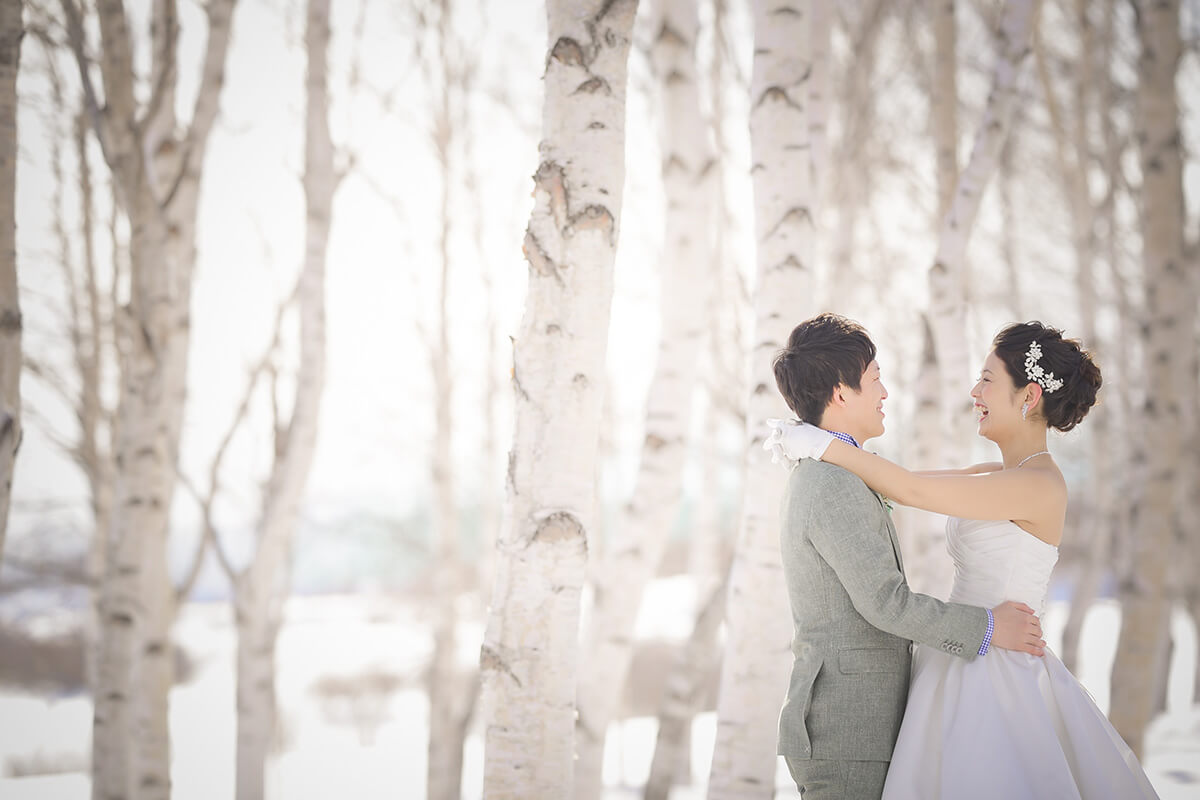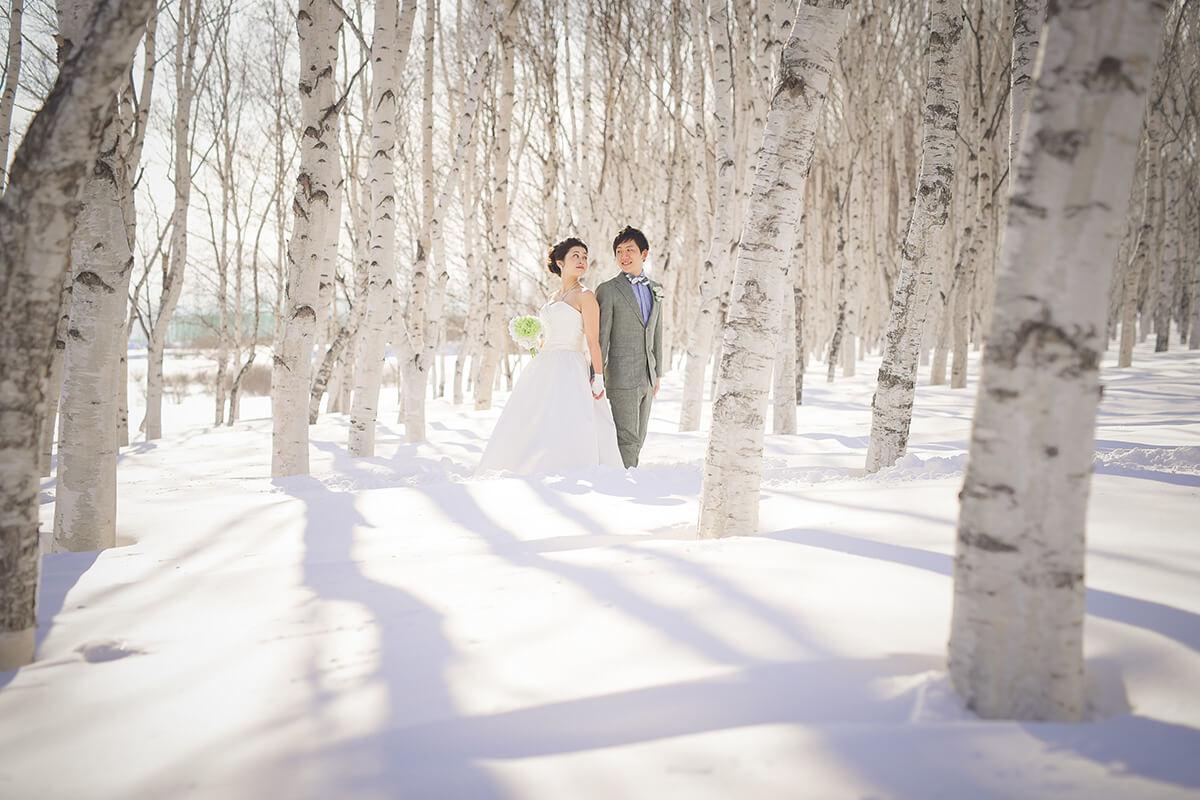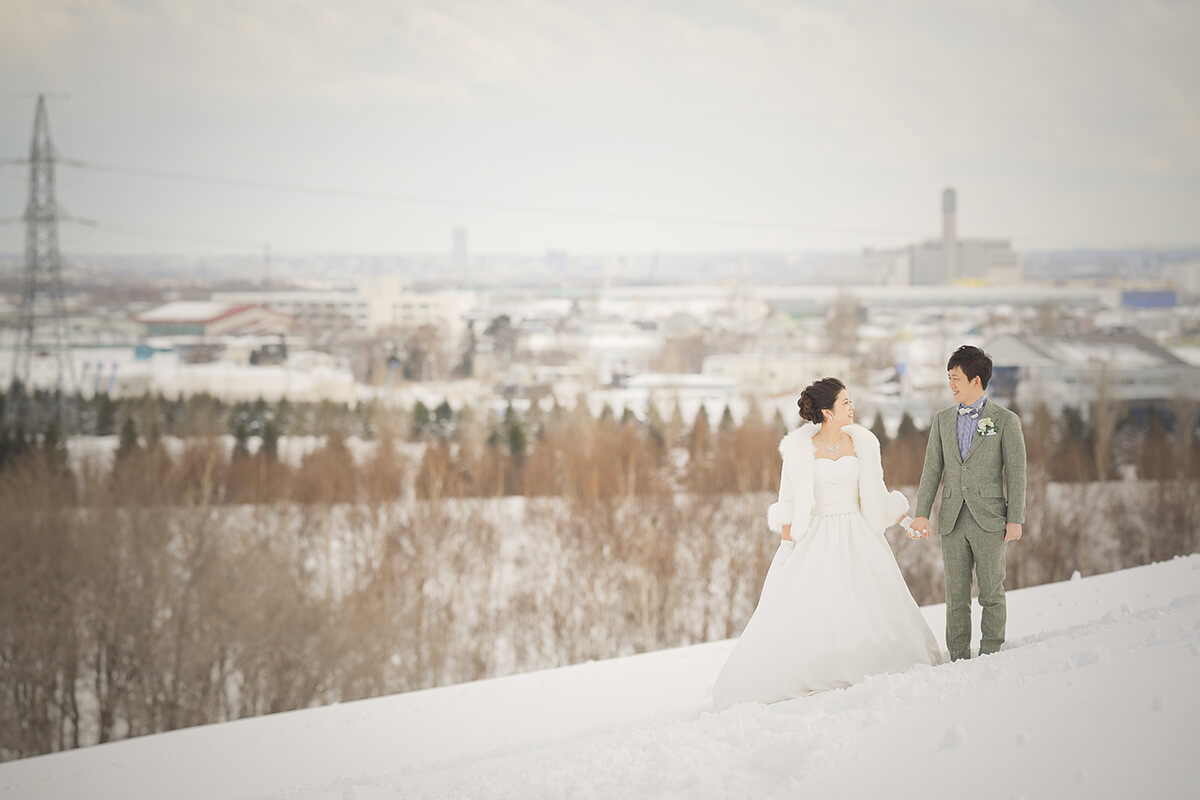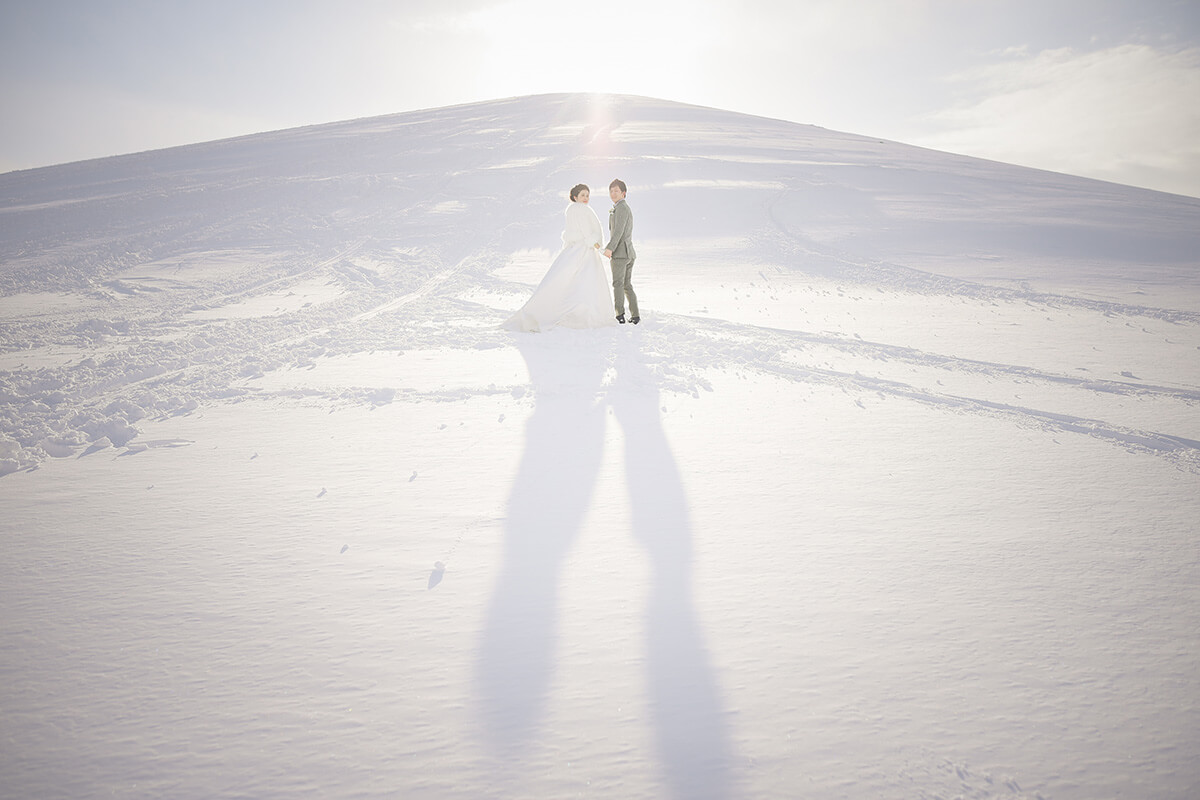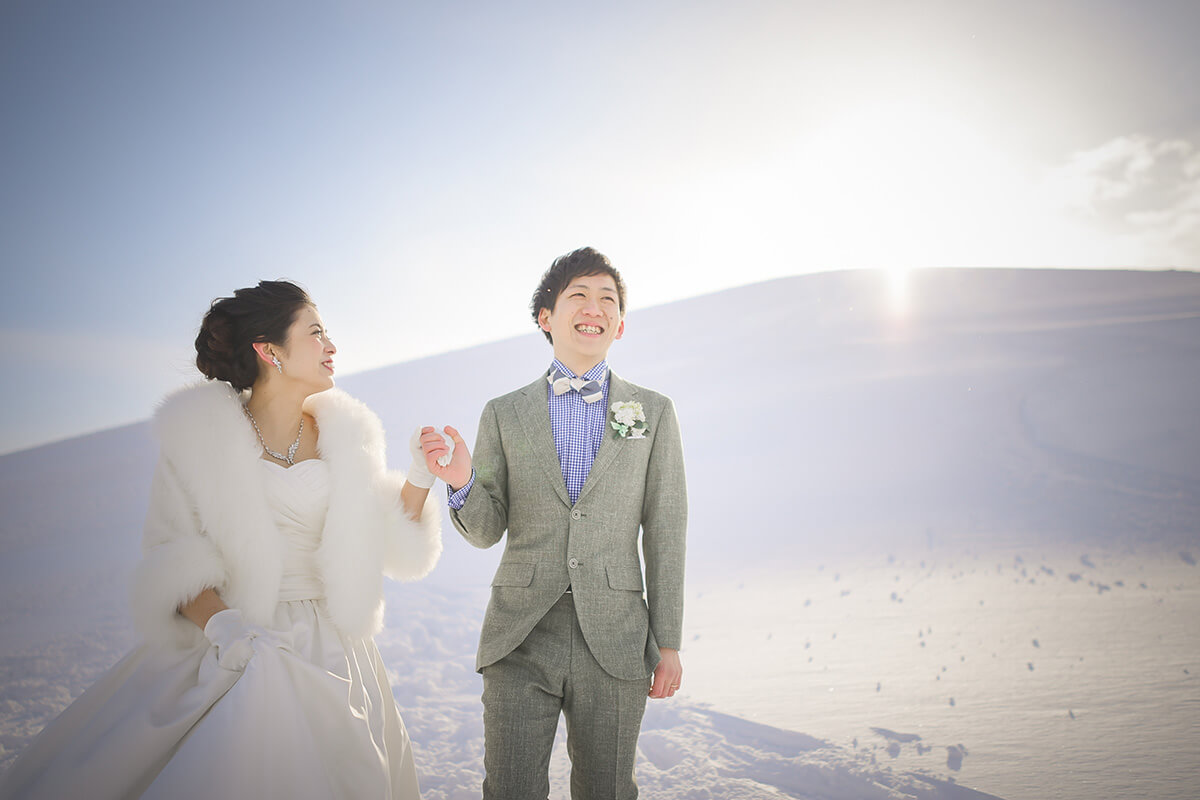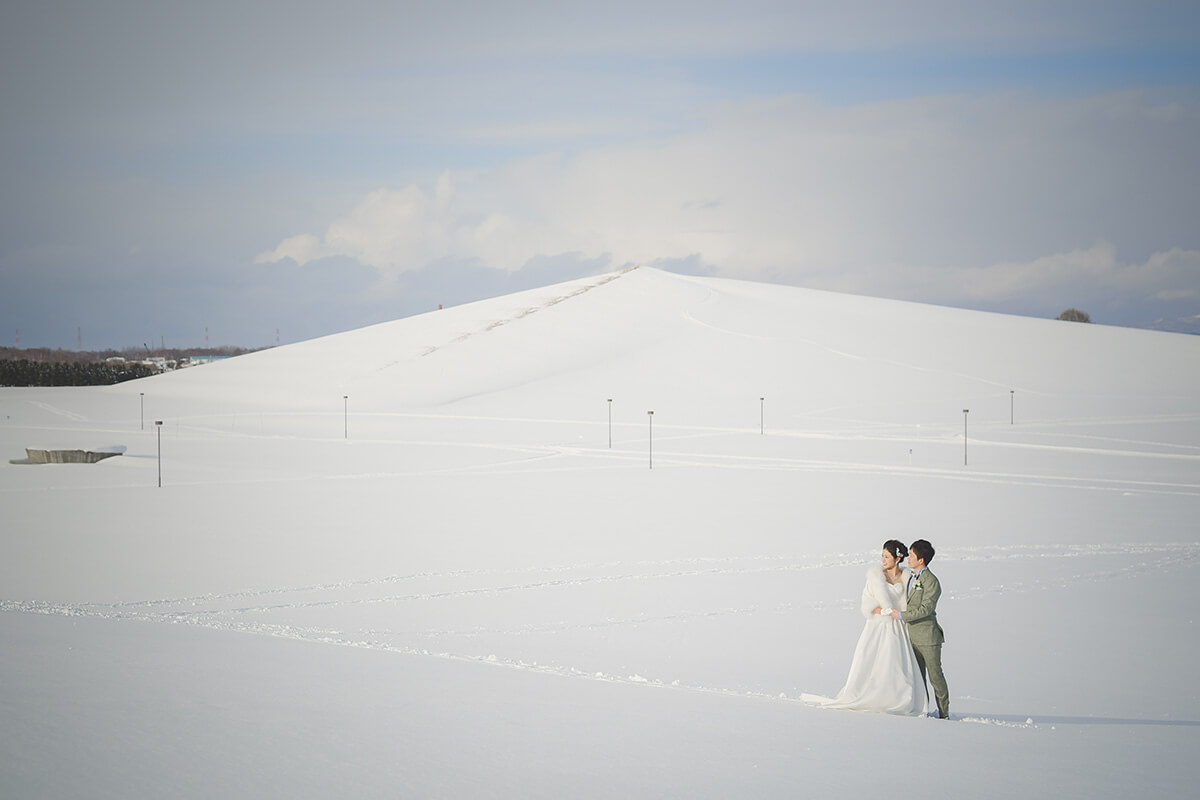 Boundless snow-covered landscape
The winter in Hokkaido has to be snowy. In particular, the Moerenuma Park is magically transformed into a vast expanse of silver world. There is no end, no barriers, nothing to obstruct the line of sight at any point; there is only snow, drifting quietly. The white and clear sky expands endlessly.