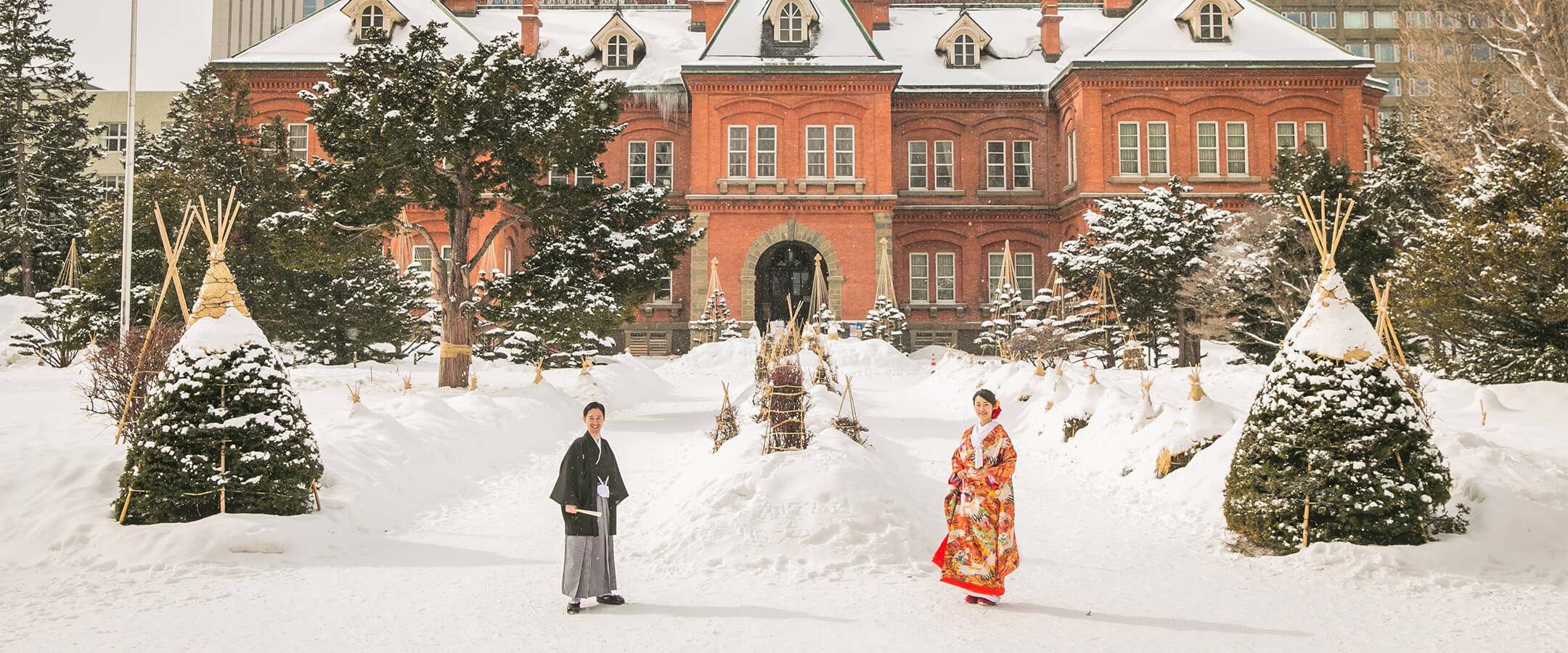 Former Hokkaido Government Office
The red brick building epitomizing Hokkaido Former Hokkaido Government Office, nicknamed "the red brick official residence," is a building with symmetrical layout, skyward chimneys and ventilation towers. The imposing red-brick official residence erected here appears to be the epitome of Hokkaido. At present, the building, having been converted into a history museum, offers loads of exhibits telling the stories of Hokkaido's past.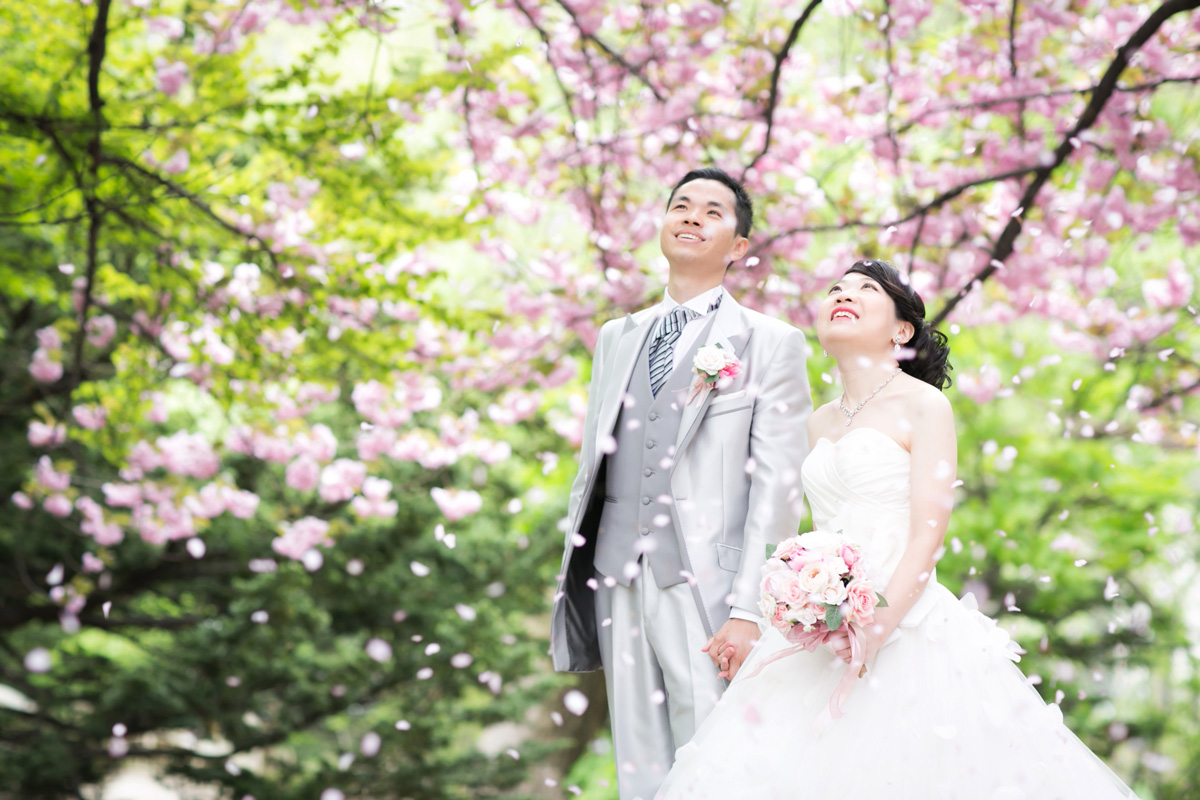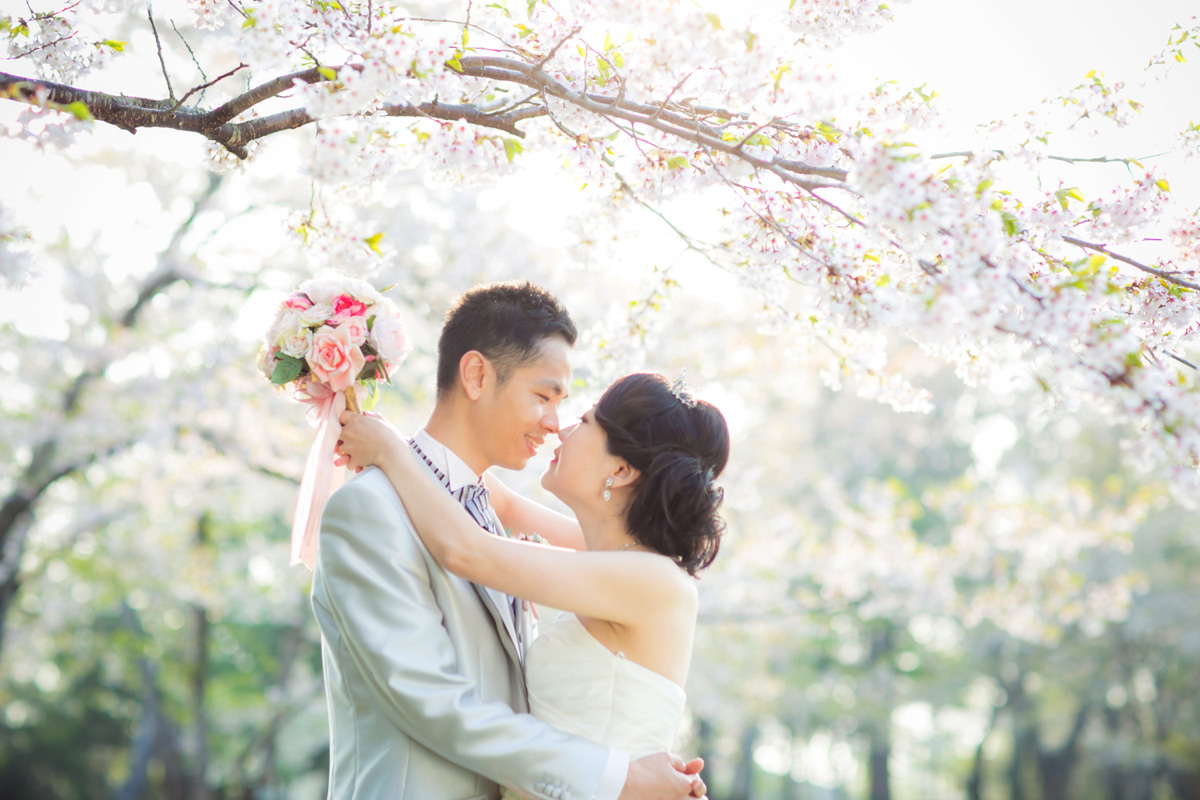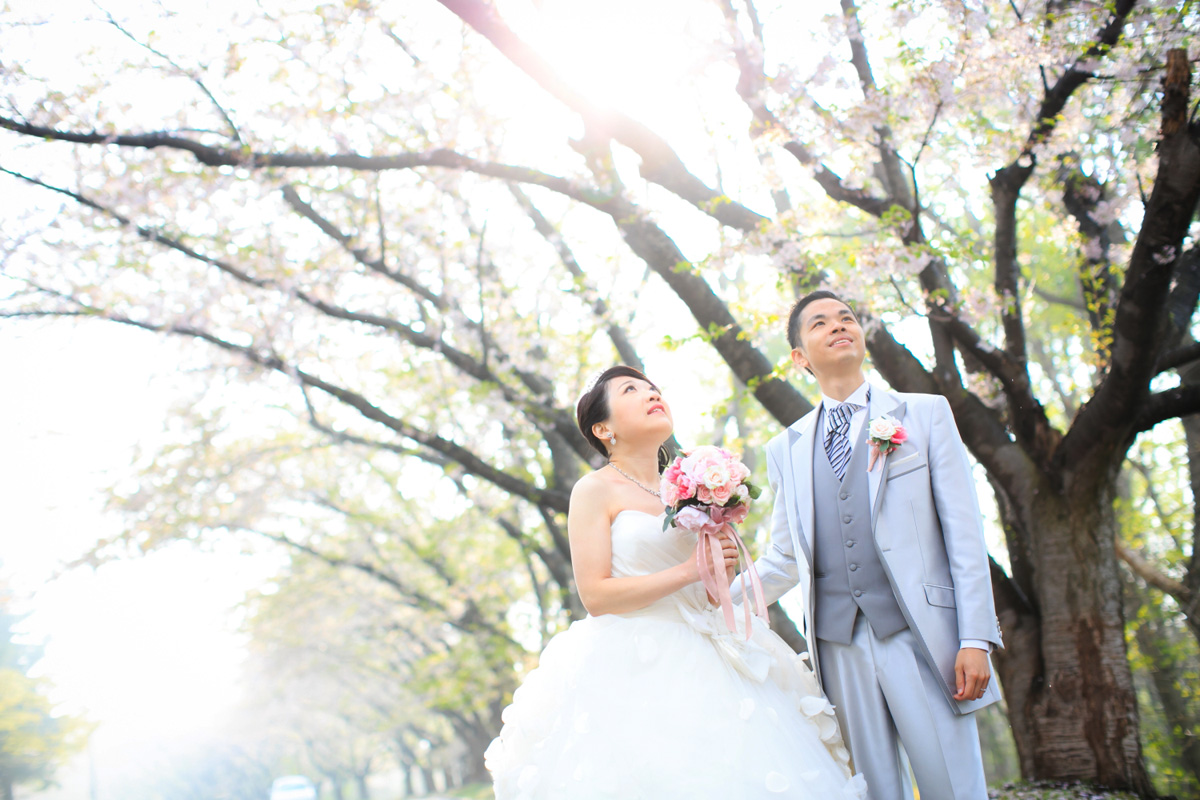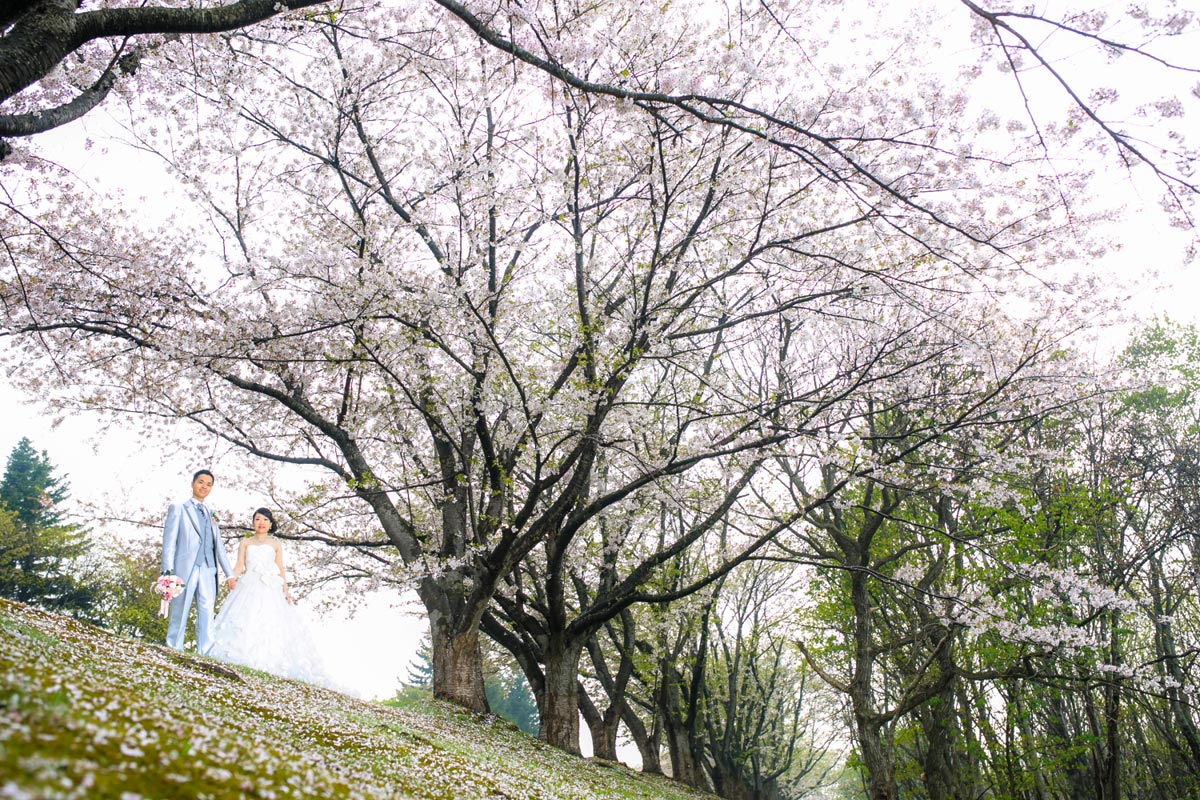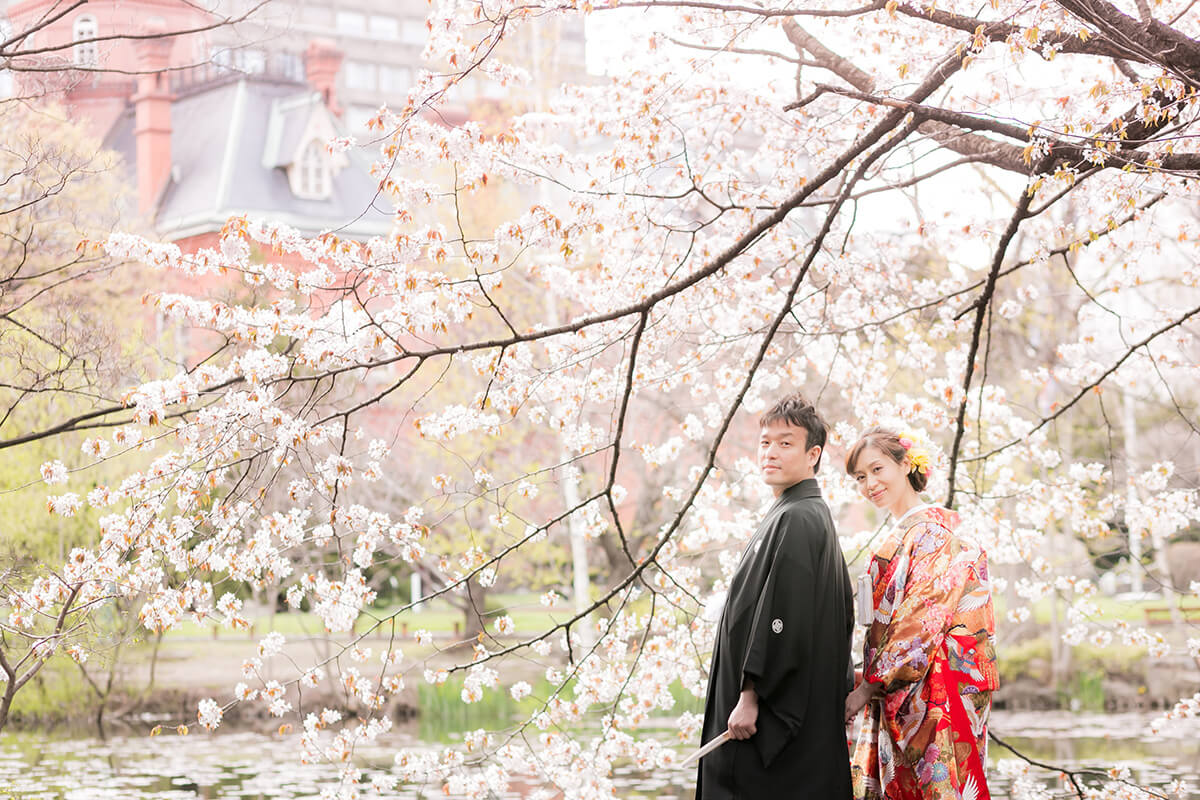 The prelude to the spring of Hokkaido -- Cherry blossoms call on
Former Hokkaido Government Office is adjacent to a well known cherry blossom viewing spot. In May, the brilliantly-colored pink cherry blossoms are in full bloom, creating a dream-like scenery. The scene of cherry blossoms fluttering in the wind is akin to the drifting snow. Such is the most beautiful dream of spring of the northern terrain.Cherry blossom season: May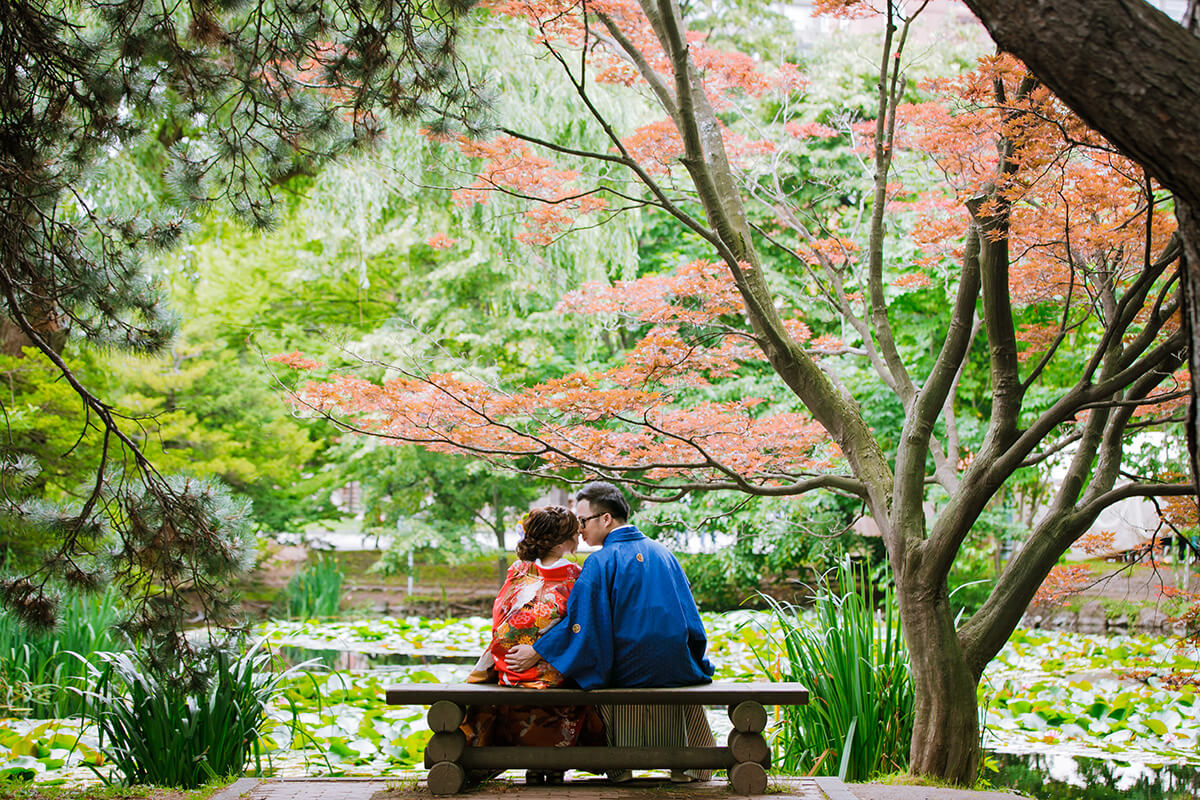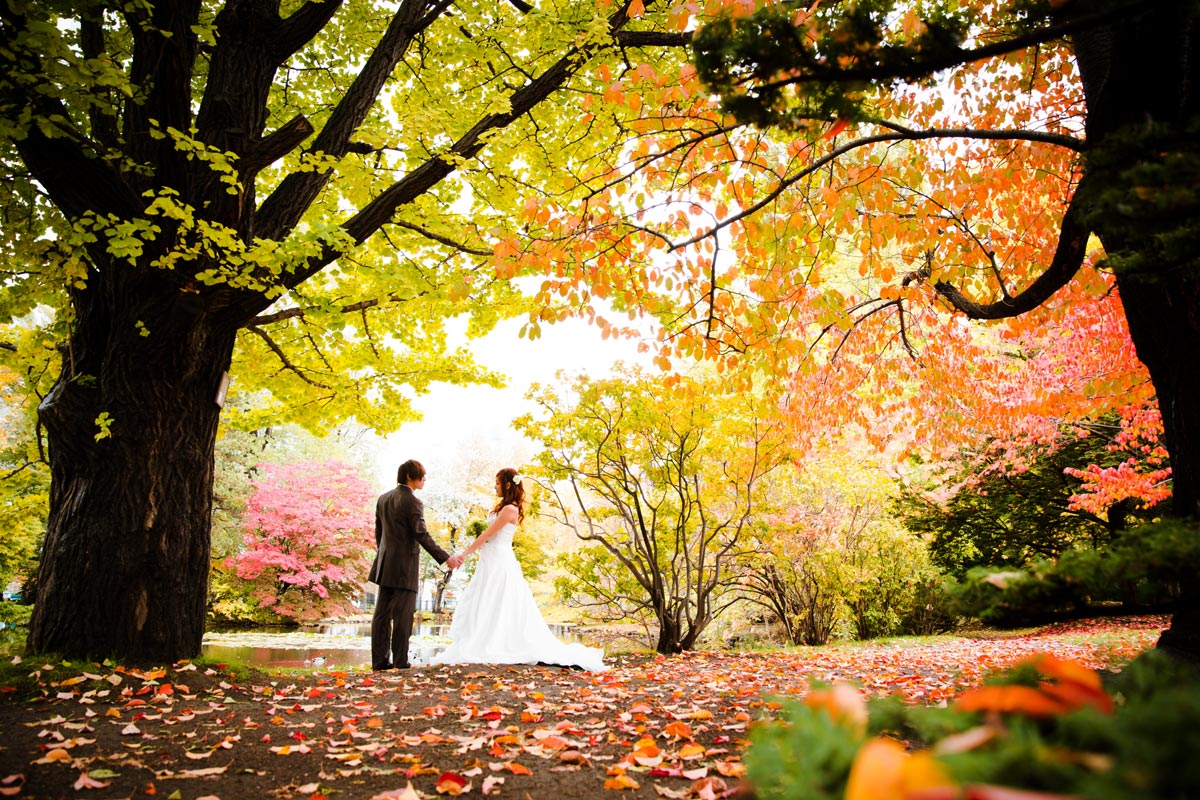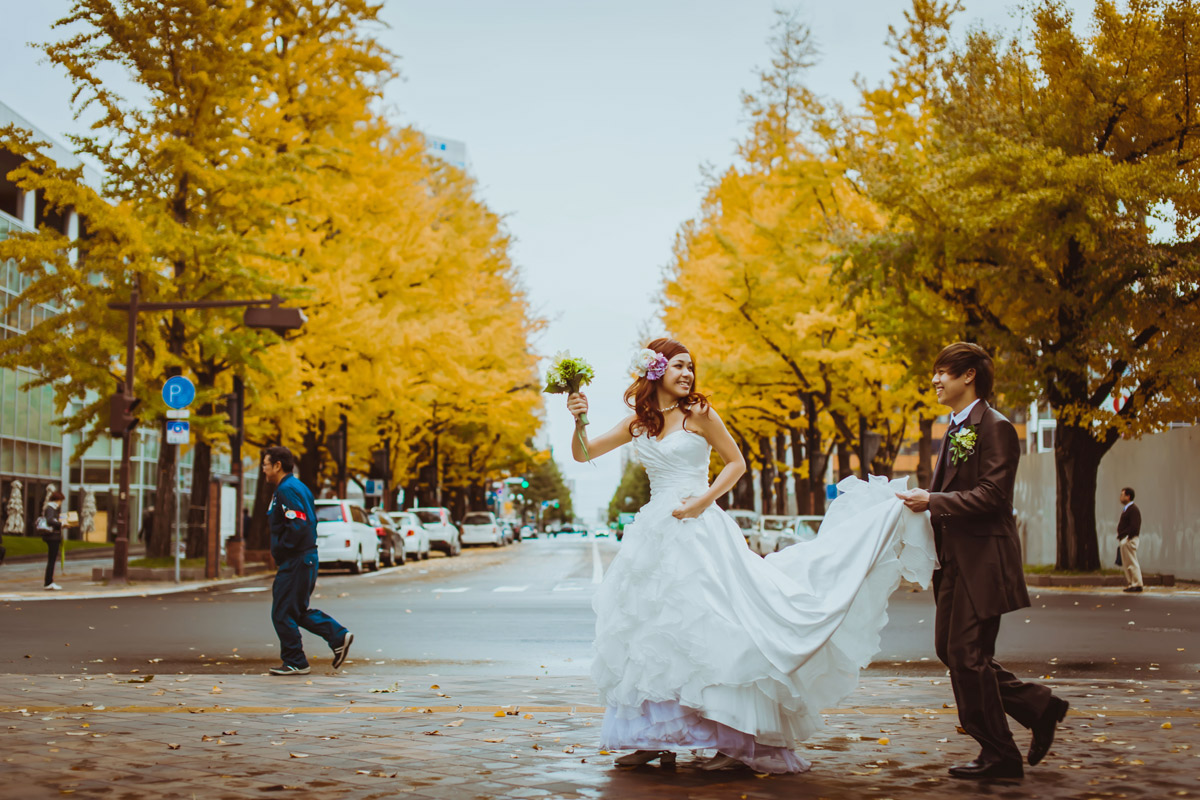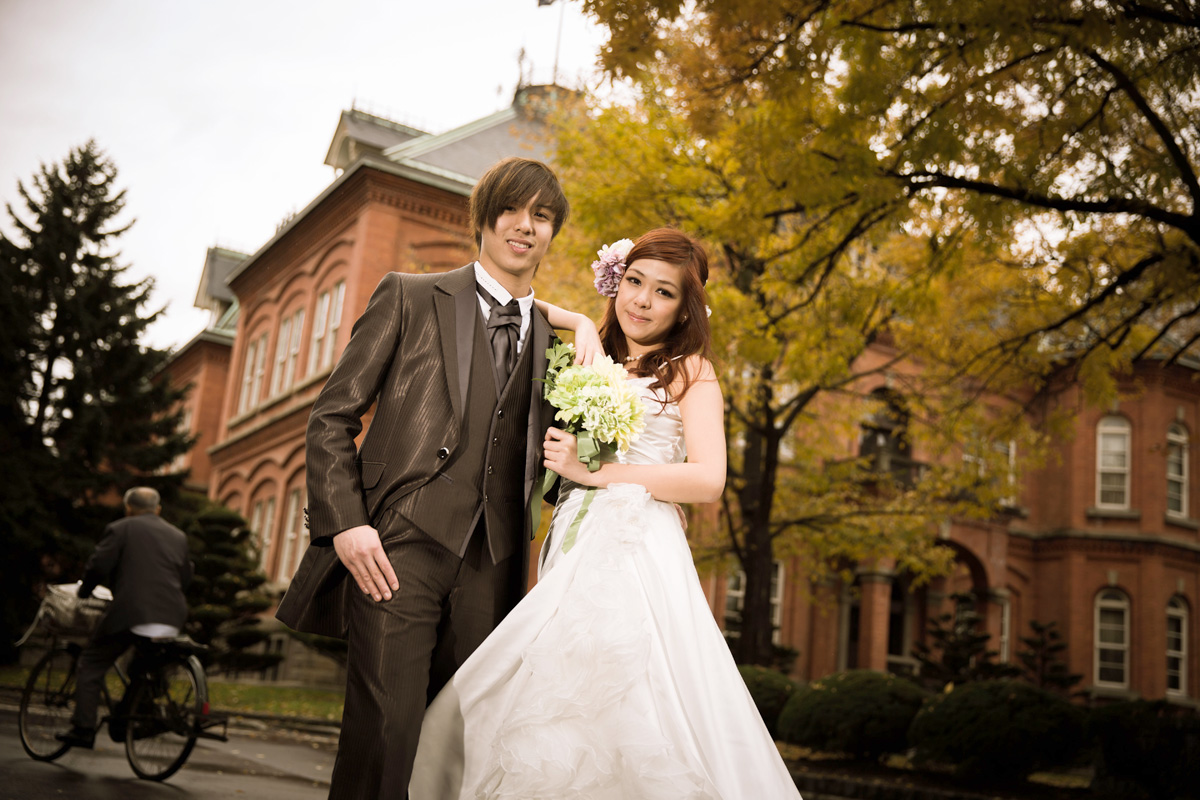 Ginkgo trees turn yellow and glitter in front of the red brick building
The entire row of ginkgo trees in front of the Former Hokkaido Government Office has changed into a yellow attire. The leaves of ginkgo trees are dyed golden, making them look even more dazzling in front of the low-profile red brick building. Take a photo of the entire view and let autumn colors create a spellbinding atmosphere for your wedding photographs.