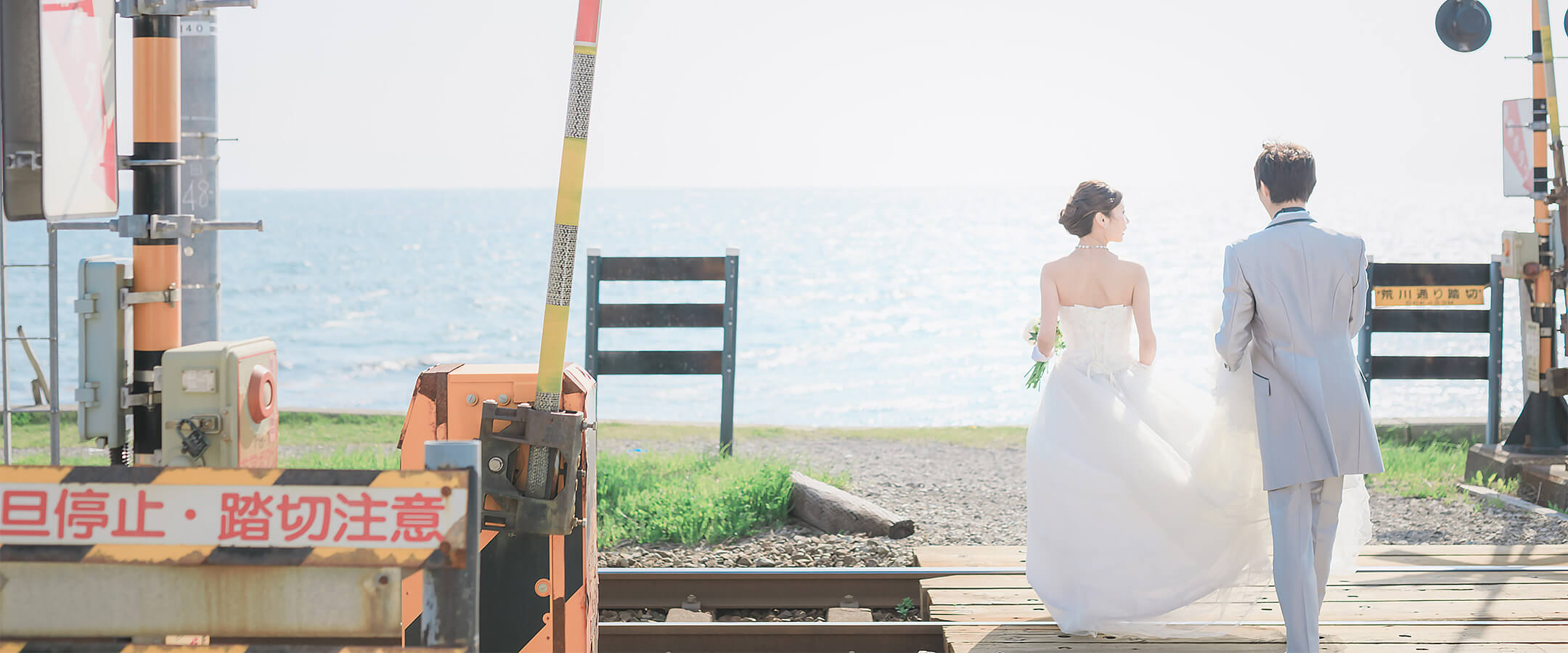 Date & Toya
[Add. Fee ¥77,000(including tax)]
[As 2 Locations]
Welcome to Date, a city blessed by mother nature and surrounded with the healing powers of the mountains and the seas. Date is a city located in the south of Hokkaido, and is surrounded by mountains and the seas. With the majestic sights of towering mountains and a sea view that is often hailed as the "Northern Shonan", you will not regret making a trip to this beautiful city. Furthermore, Date City also has many temples with histories that date back more than a thousand years, and is widely known as one of the best places to view cherry flower blossoms in Hokkaido.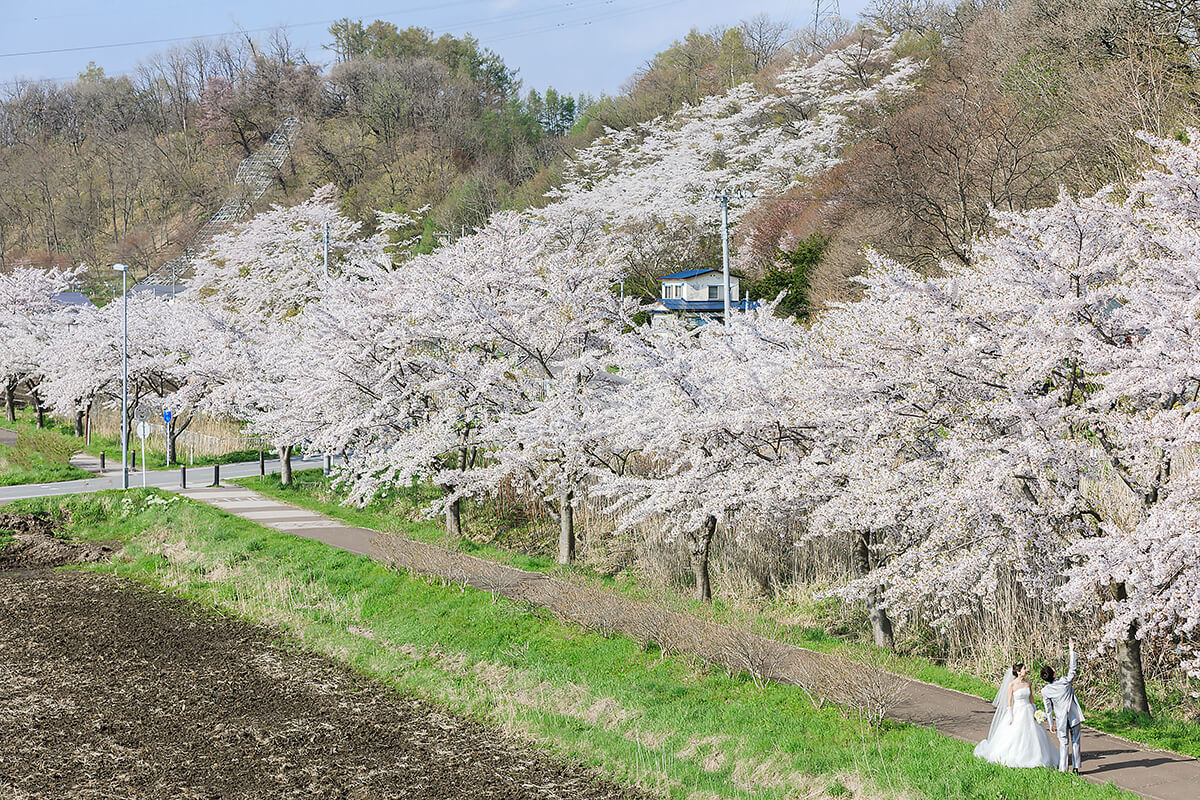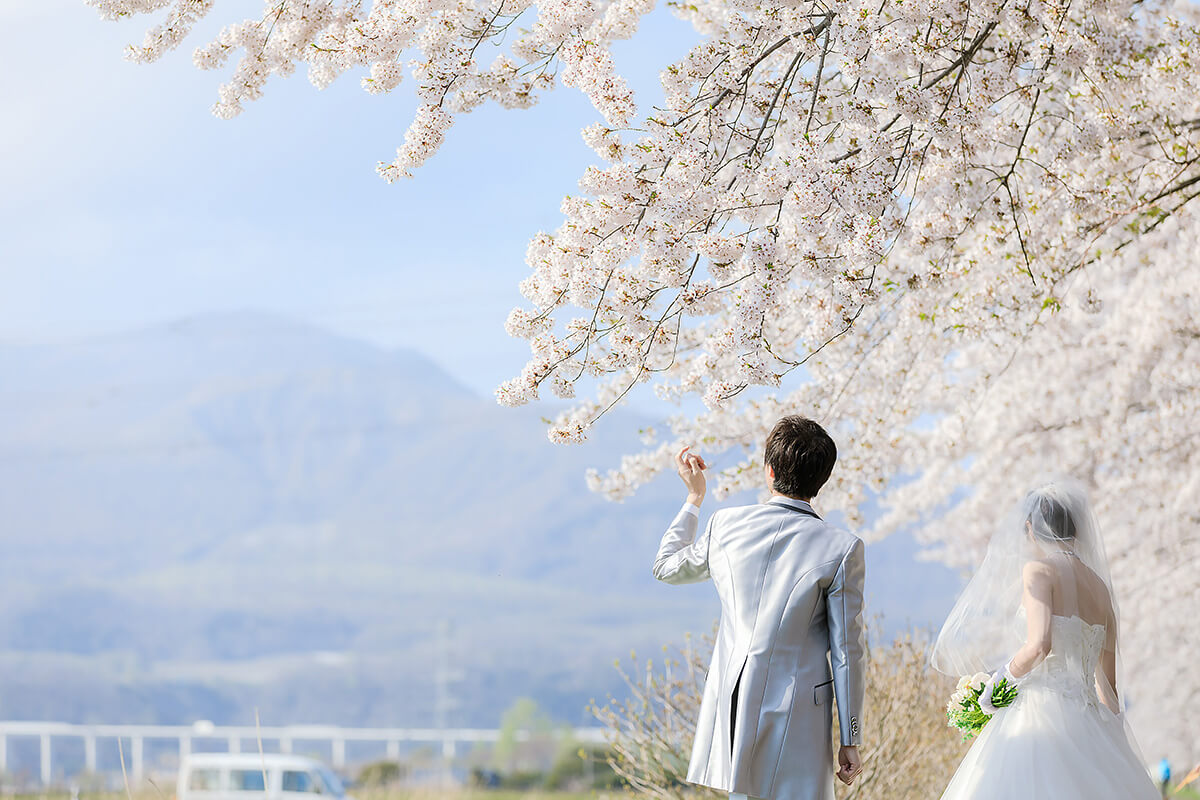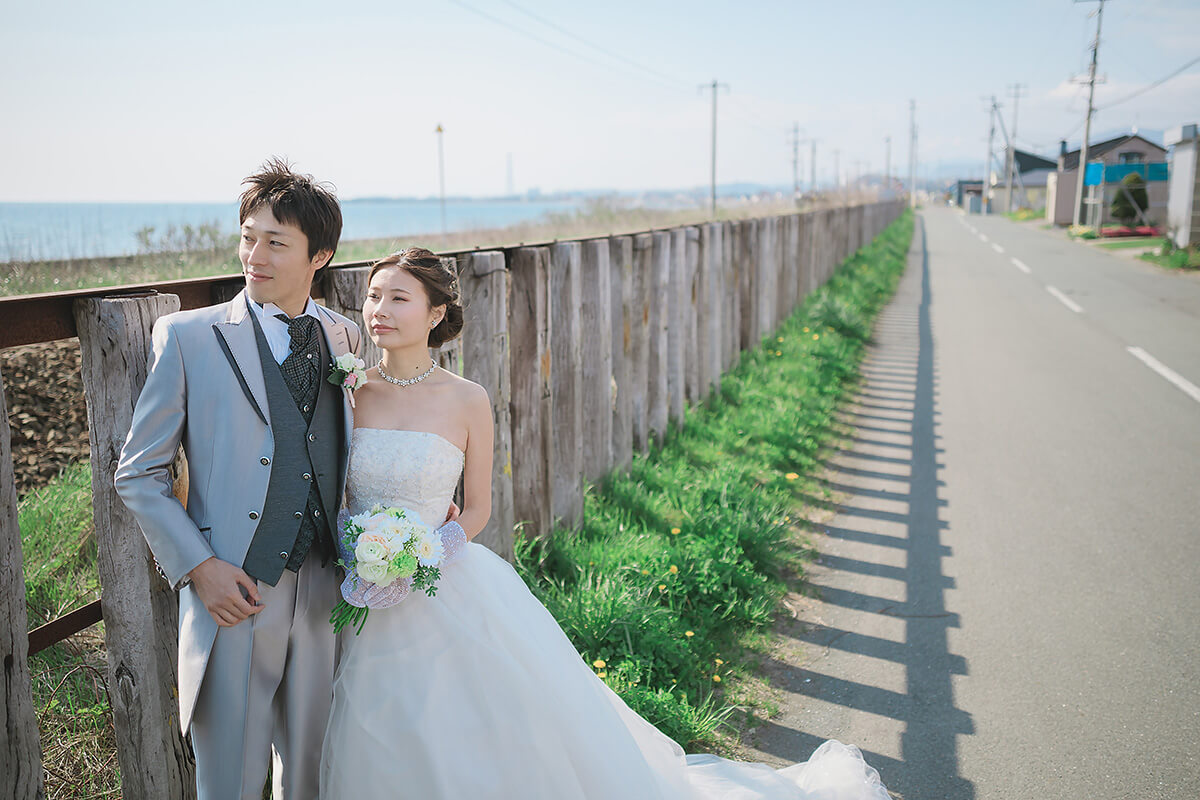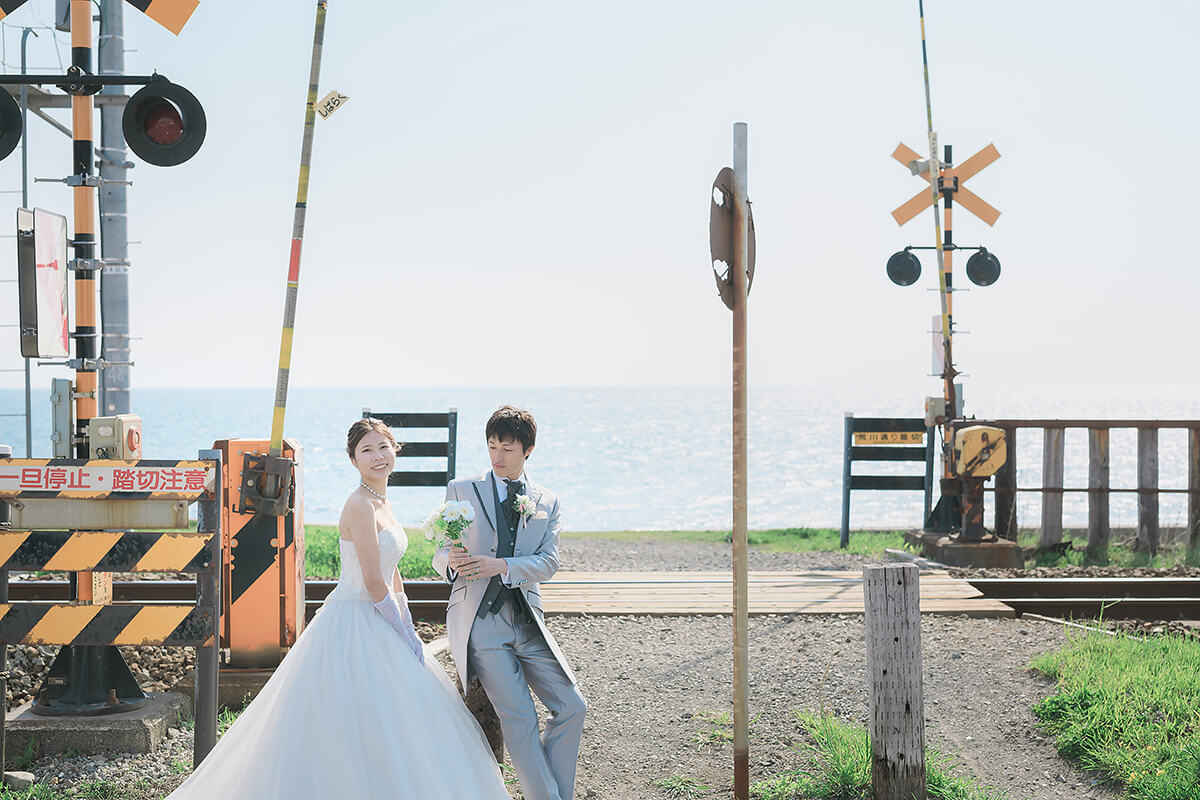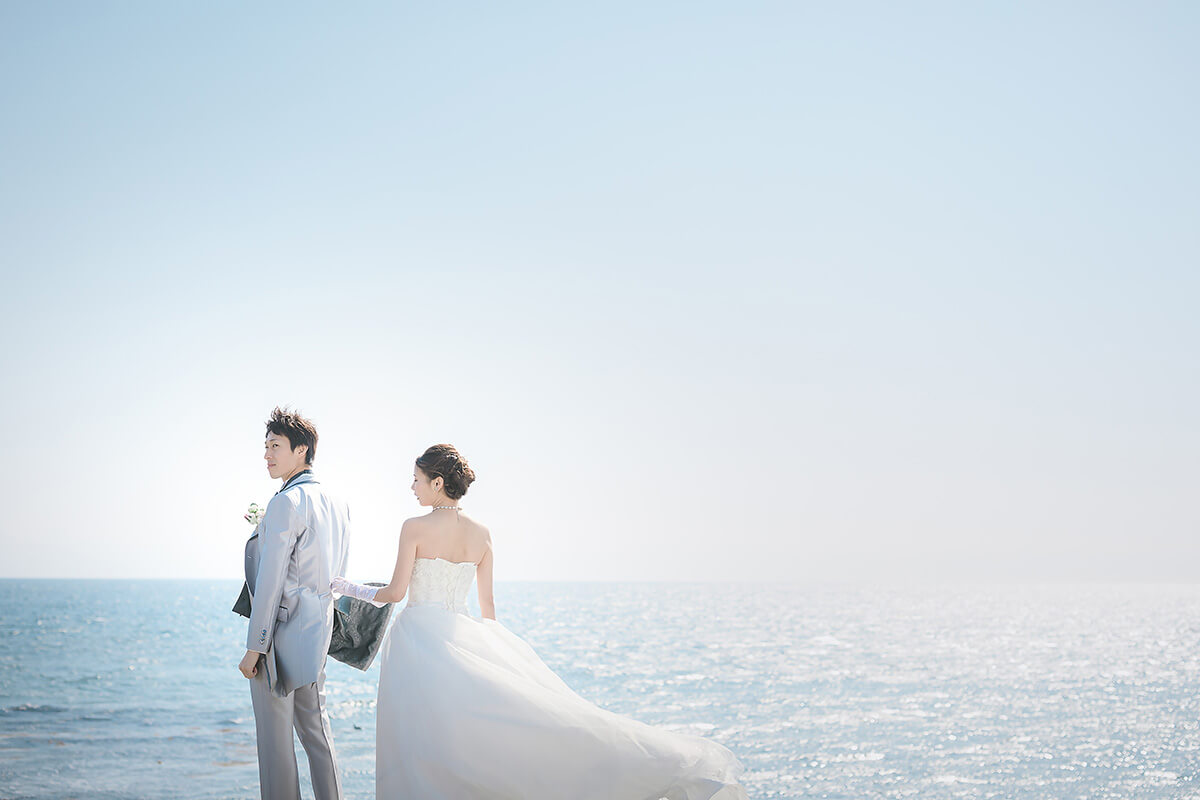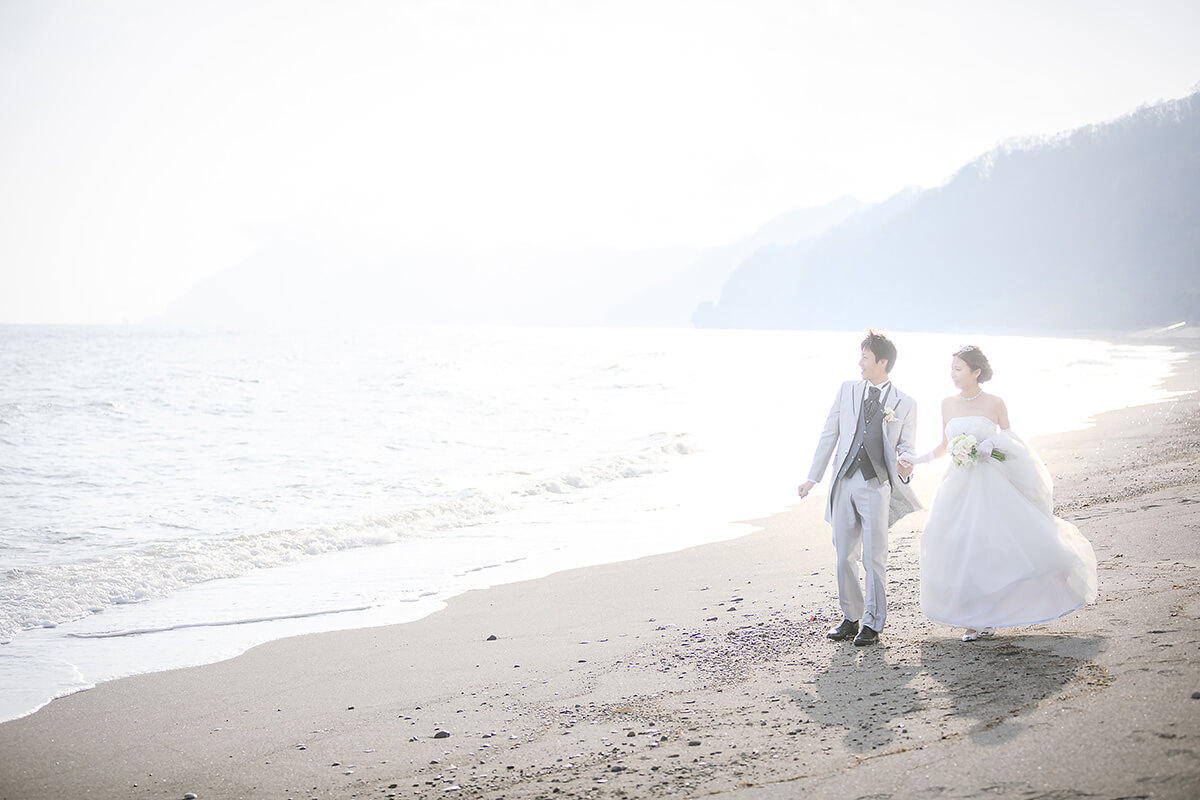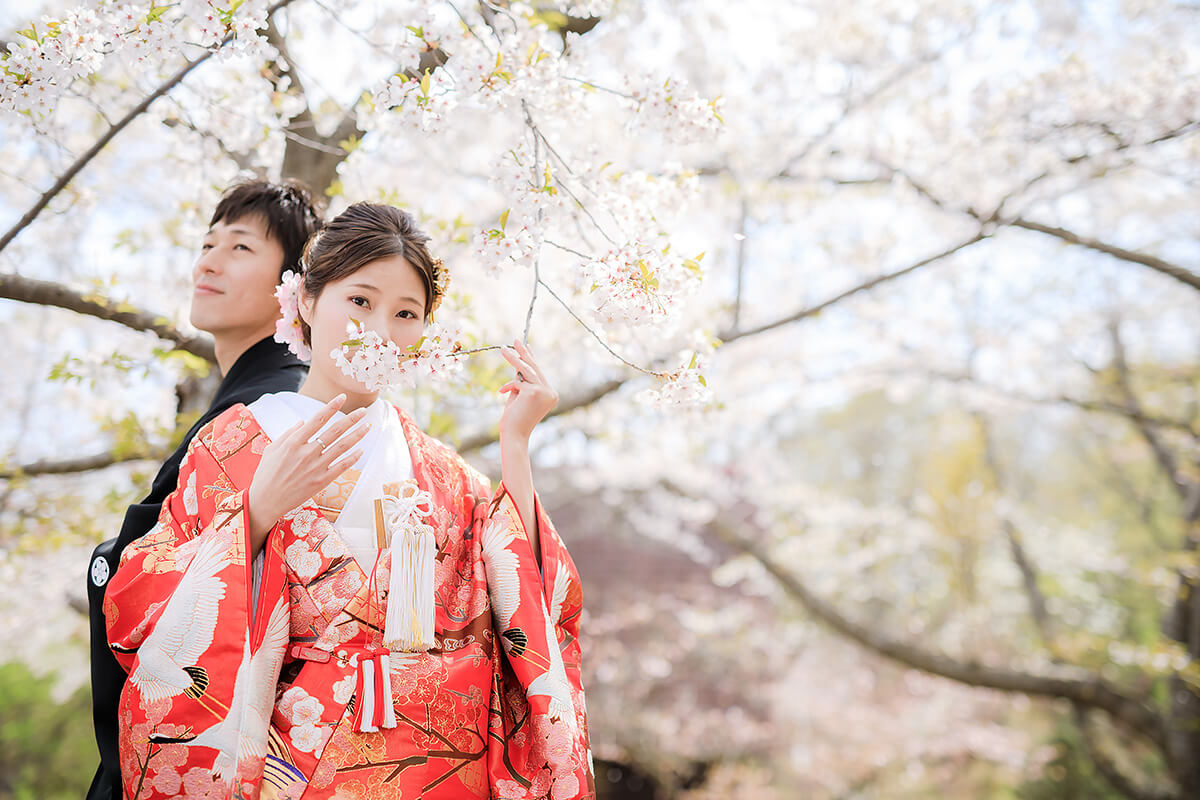 Calm seas and splendid cherry blossoms
Along the coastal railway line the seaview is often hailed as "Northern Shonan", with wide open views of the coast. This is also a very popular place to view cherry blossoms.