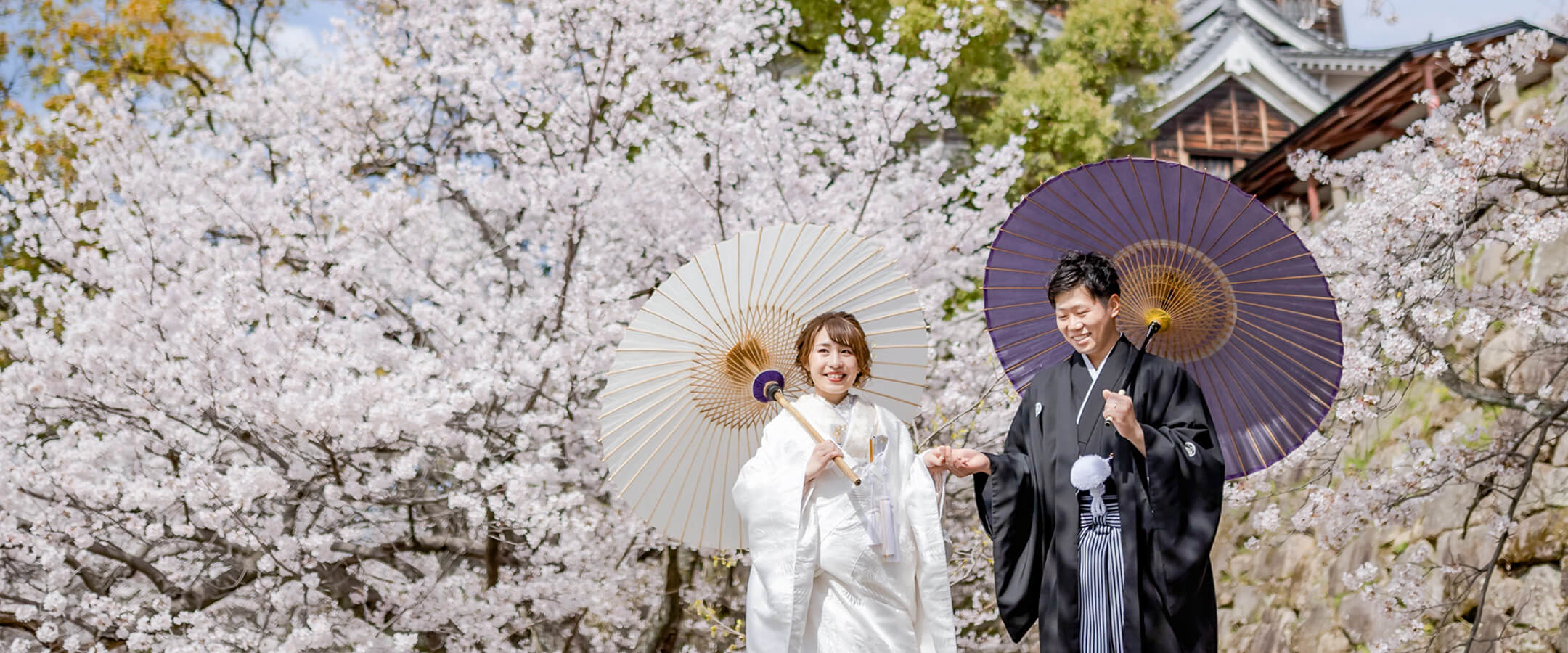 Hiroshima Castle
The symbol of Hiroshima - Hiroshima castle. The beautiful symbol of Hiroshima - Hiroshima castle has been built in 1589, also called as "Rijo-castle". You can a good look from far away, the castle surrounded by a moat just like a picture. Of course, it's able to go inside to have sightseeing too. Here is the selected photo location that able to feel the history and charm of Hiroshima.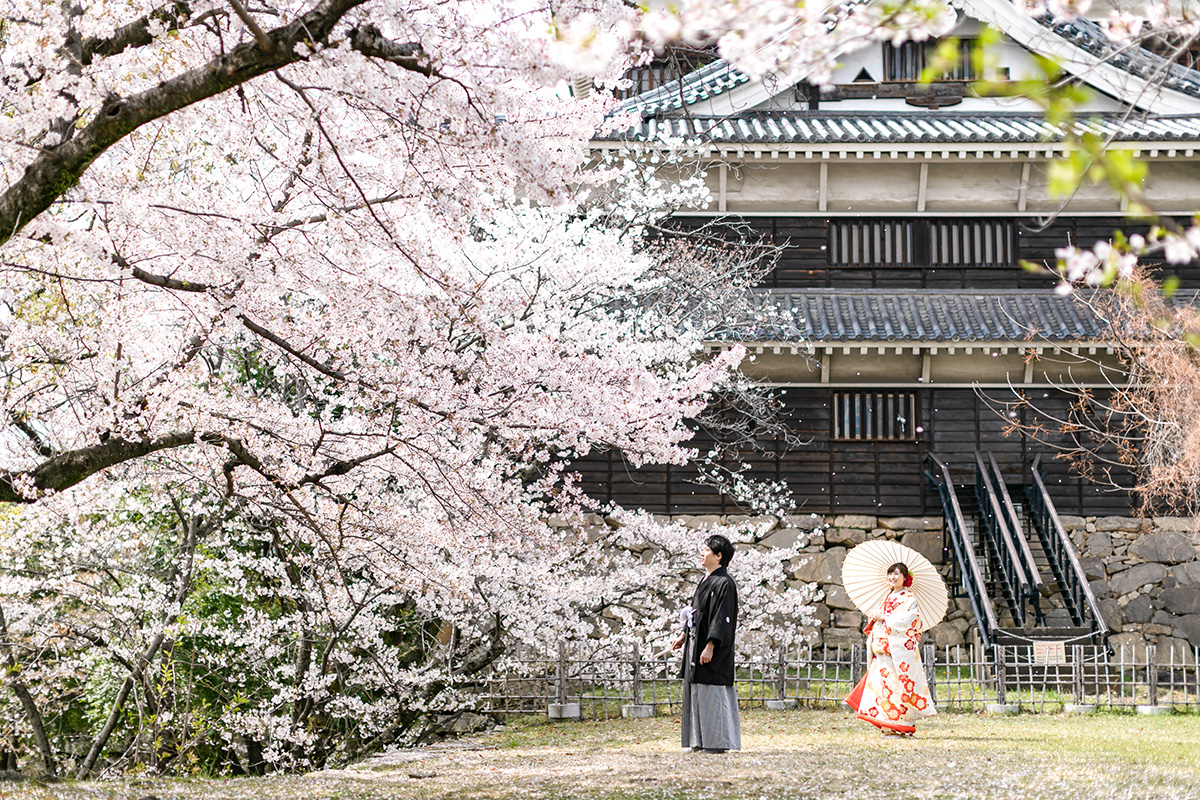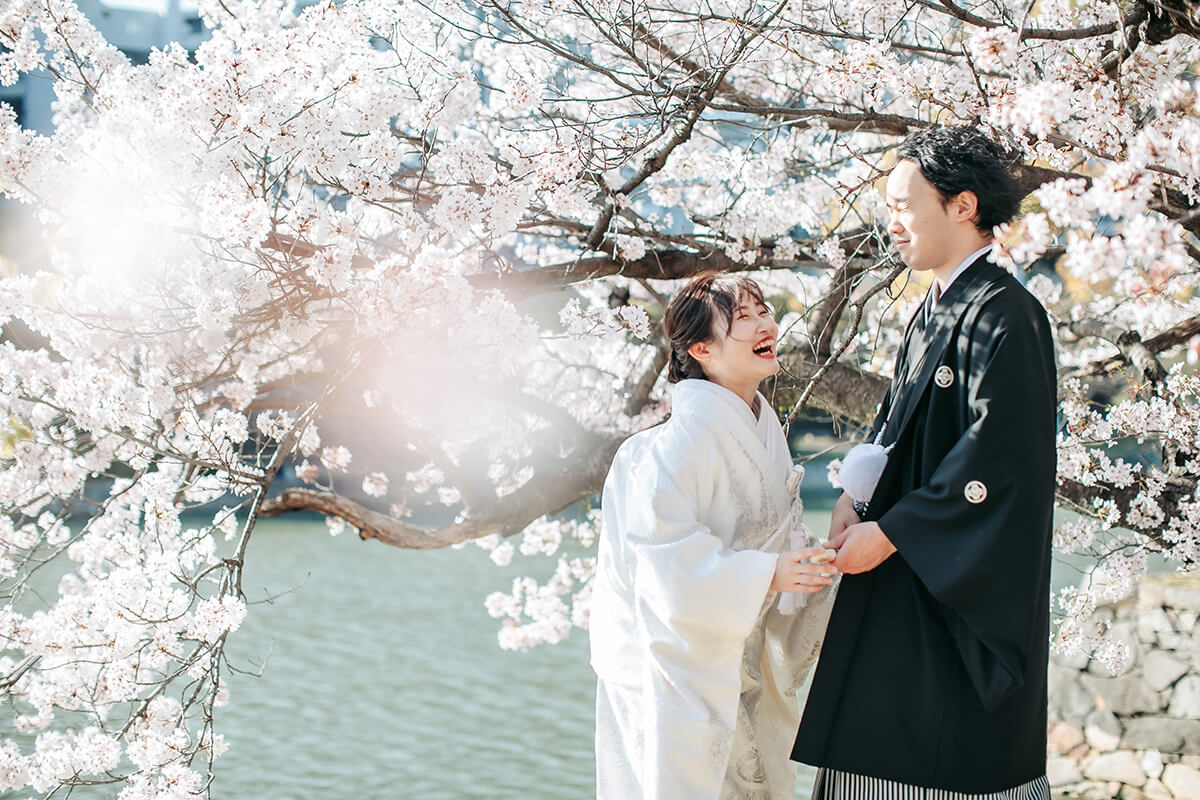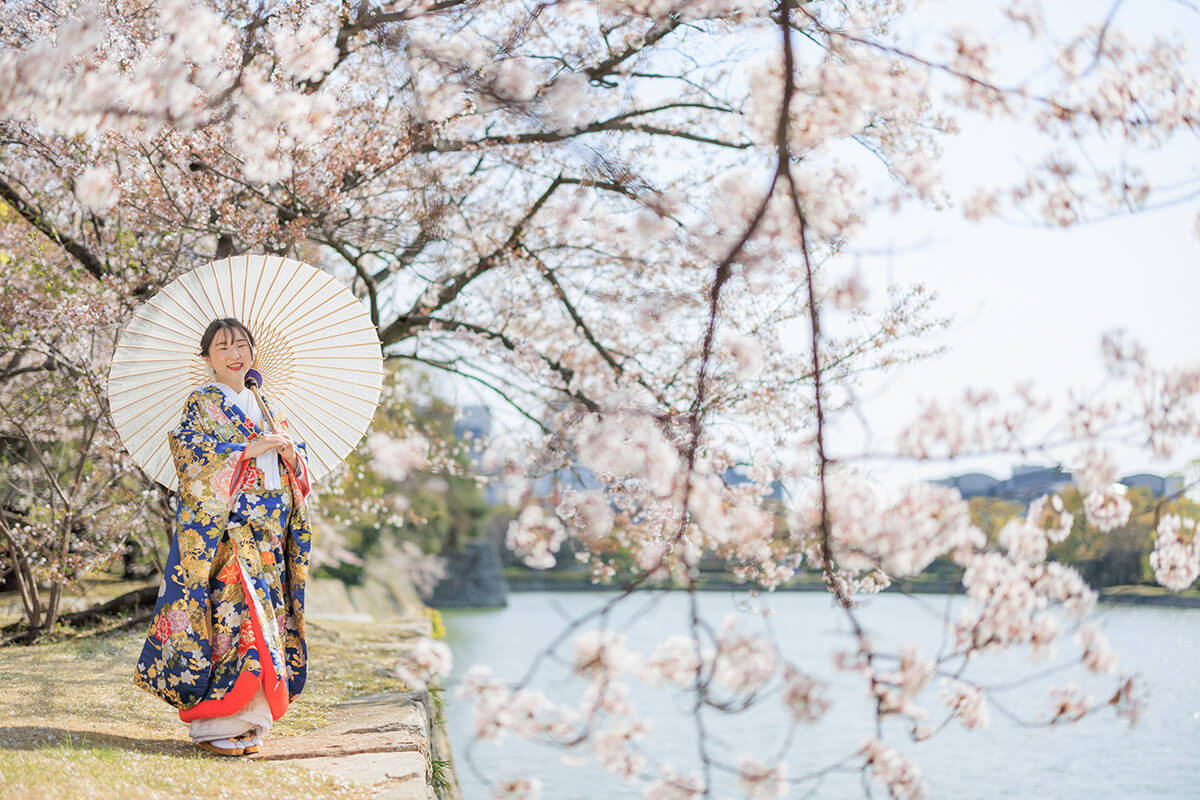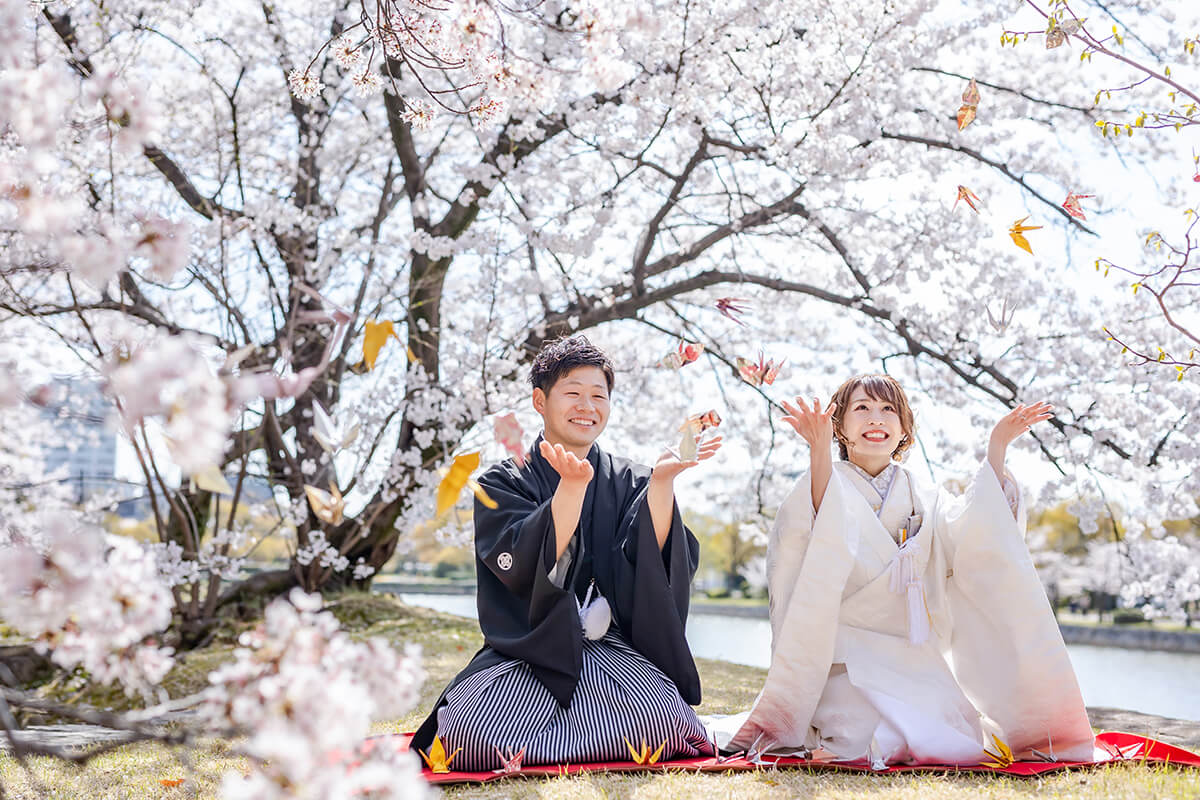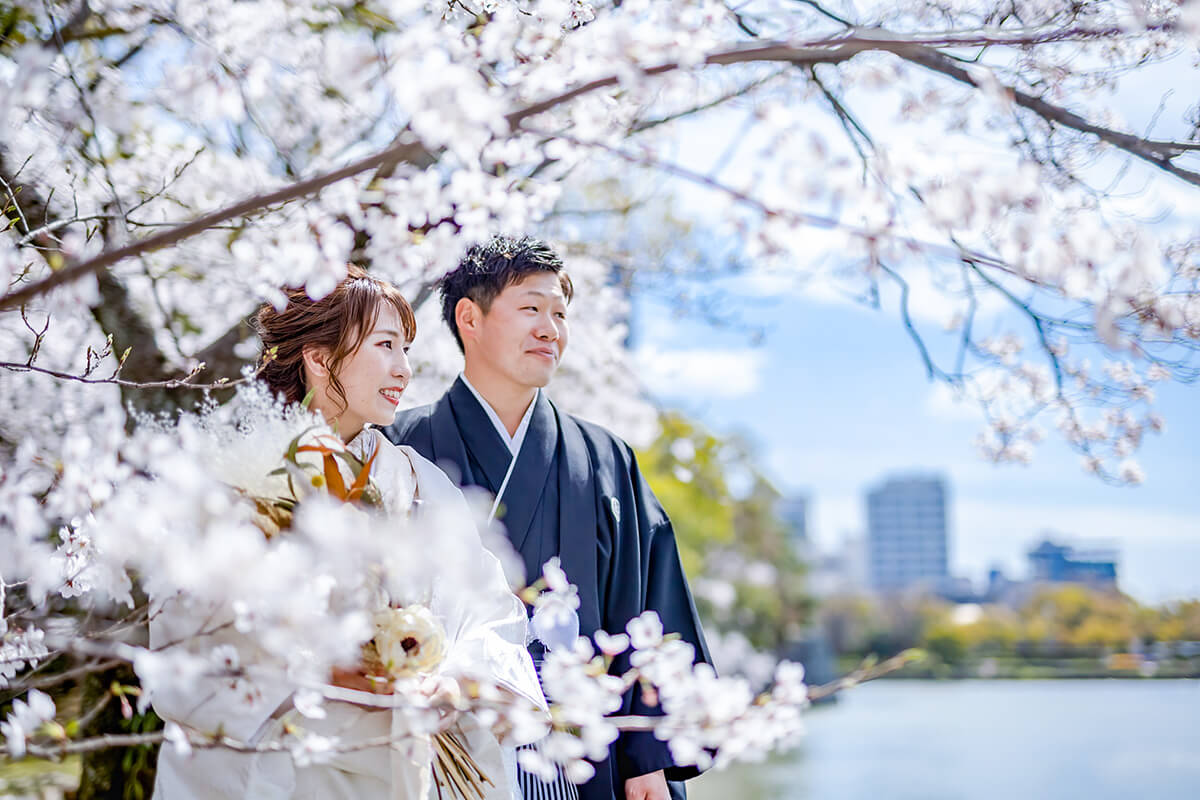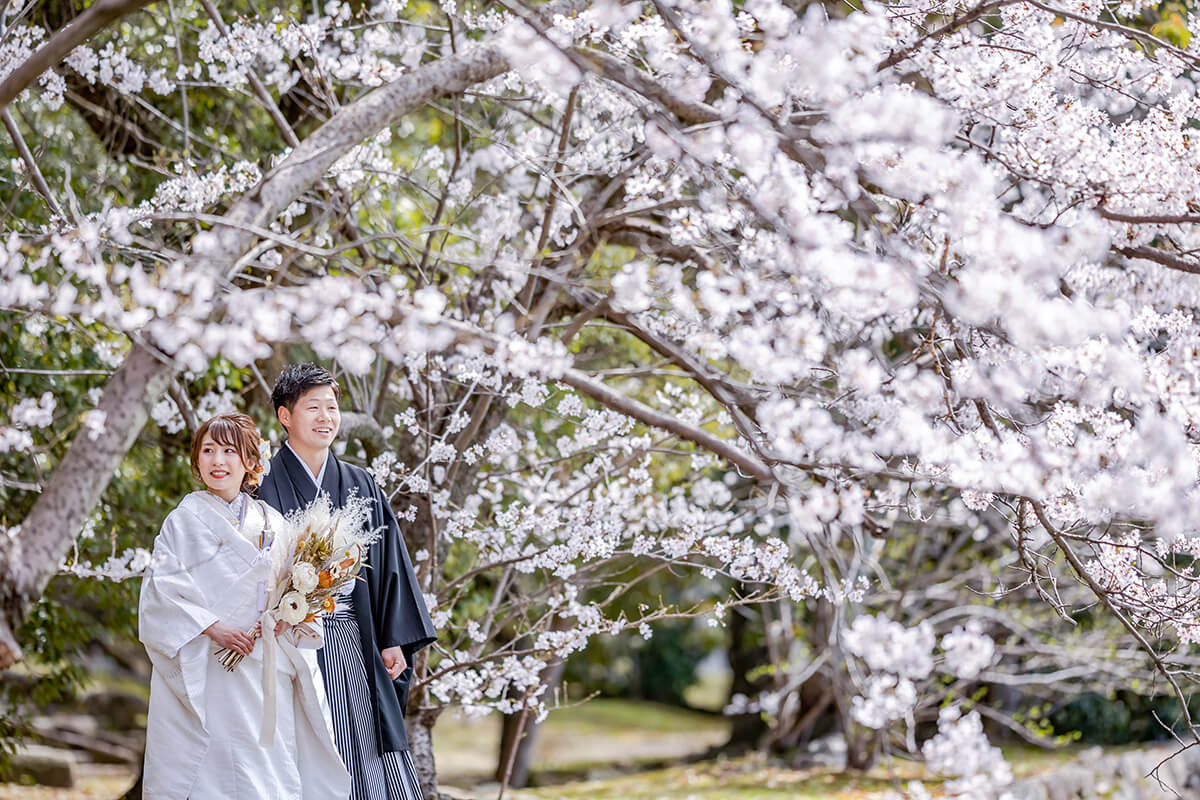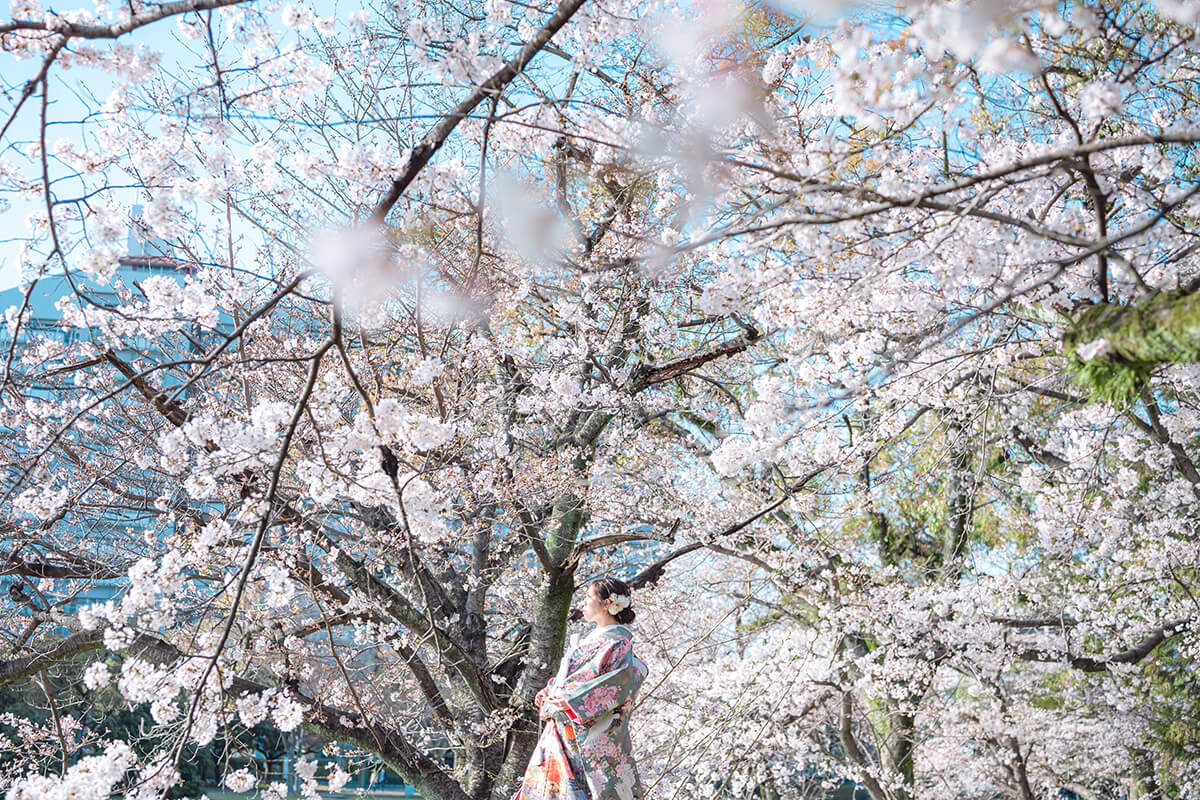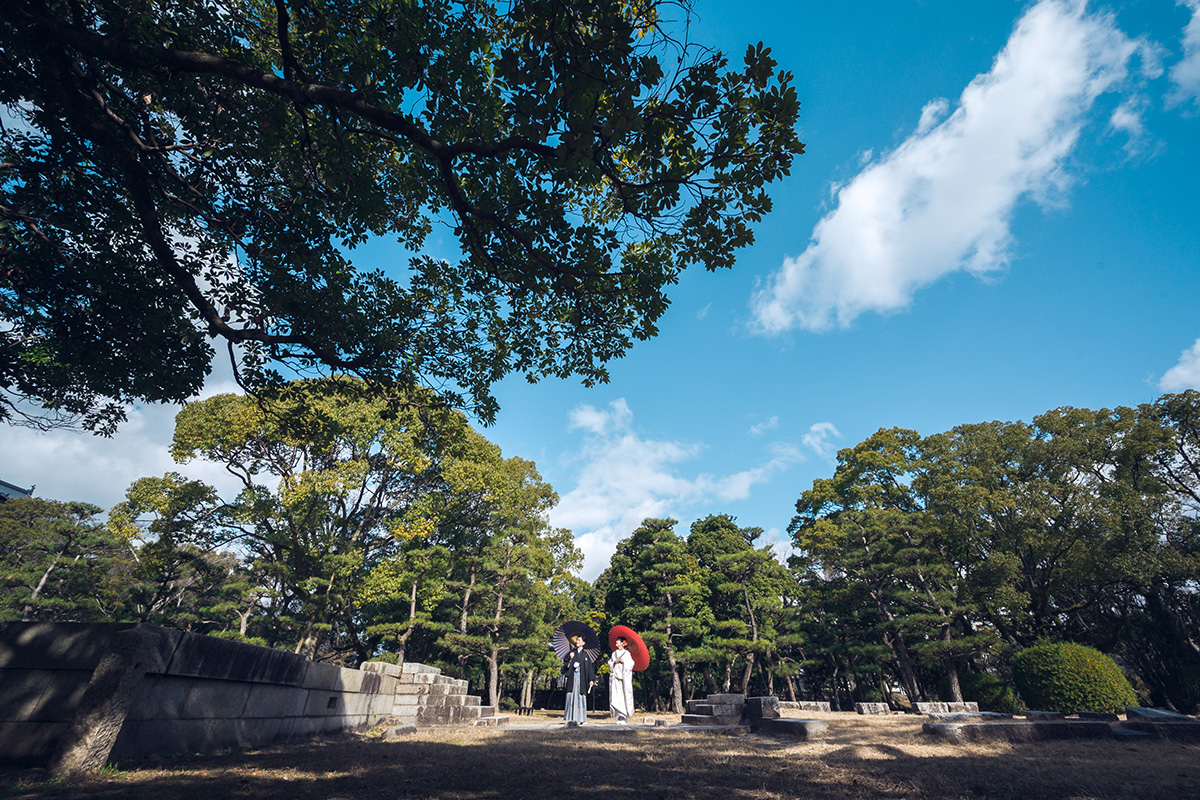 Let Hiroshima castle join your picture, enjoy photo shooting in greenery park.
Here is an extensive park surround the castle that you can stroll around with castle scene. Enjoy the charm of abounds in greenery and various plants. You can find cherry blossom in spring, red leaves in autumn, all season change their various face to impress you.