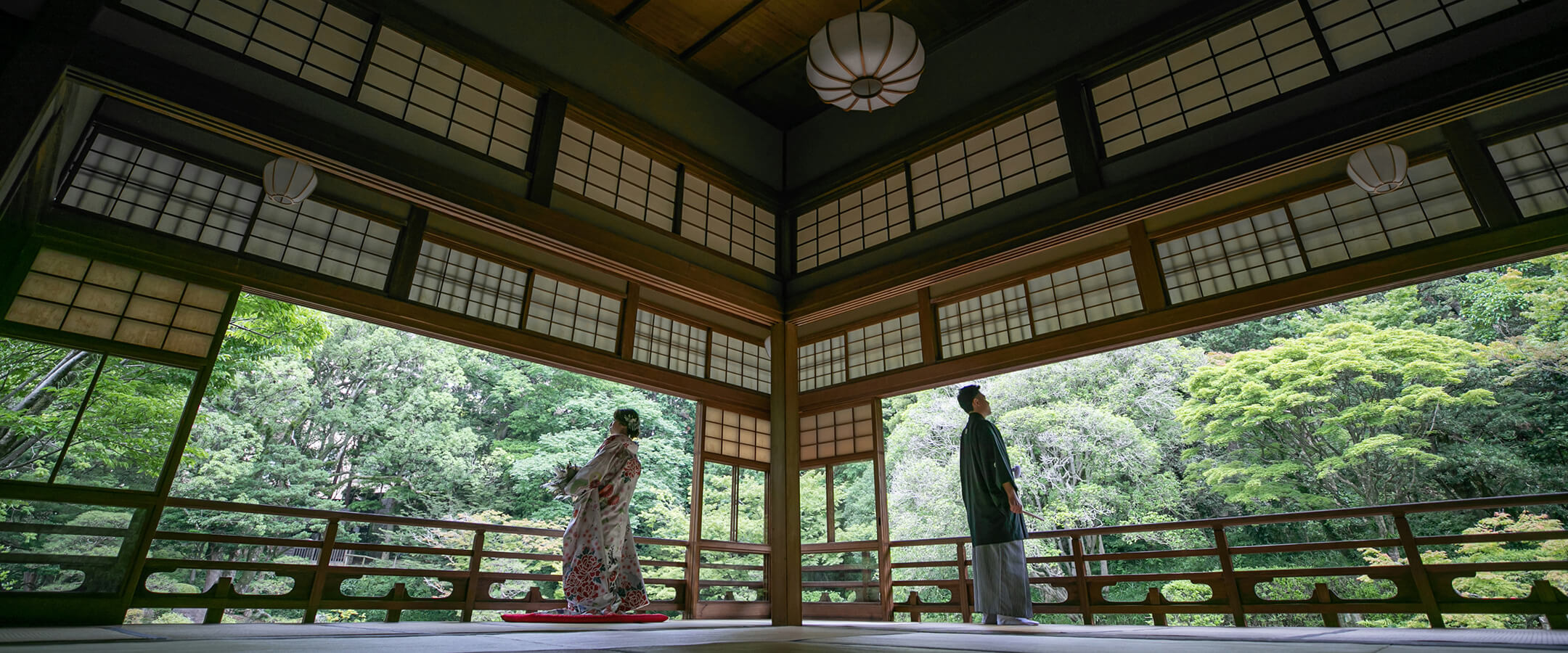 Yusentei
[Closed on Monday]
Changing sceneries with changing seasons
Authentic historical Japanese garden Yusentei is an authentic historical Japanese garden in Fukuoka. Opened in 1754, the park was classified as a historic park by the City of Fukuoka, therefore the Japanese garden and natural landscape were re-introduced. With the central pond as the center of the park, Japanese garden landscapes such as artificial hills and rivers. In here, you can appreciate the changing sceneries with changing seasons including plum blossoms, greeneries and maples.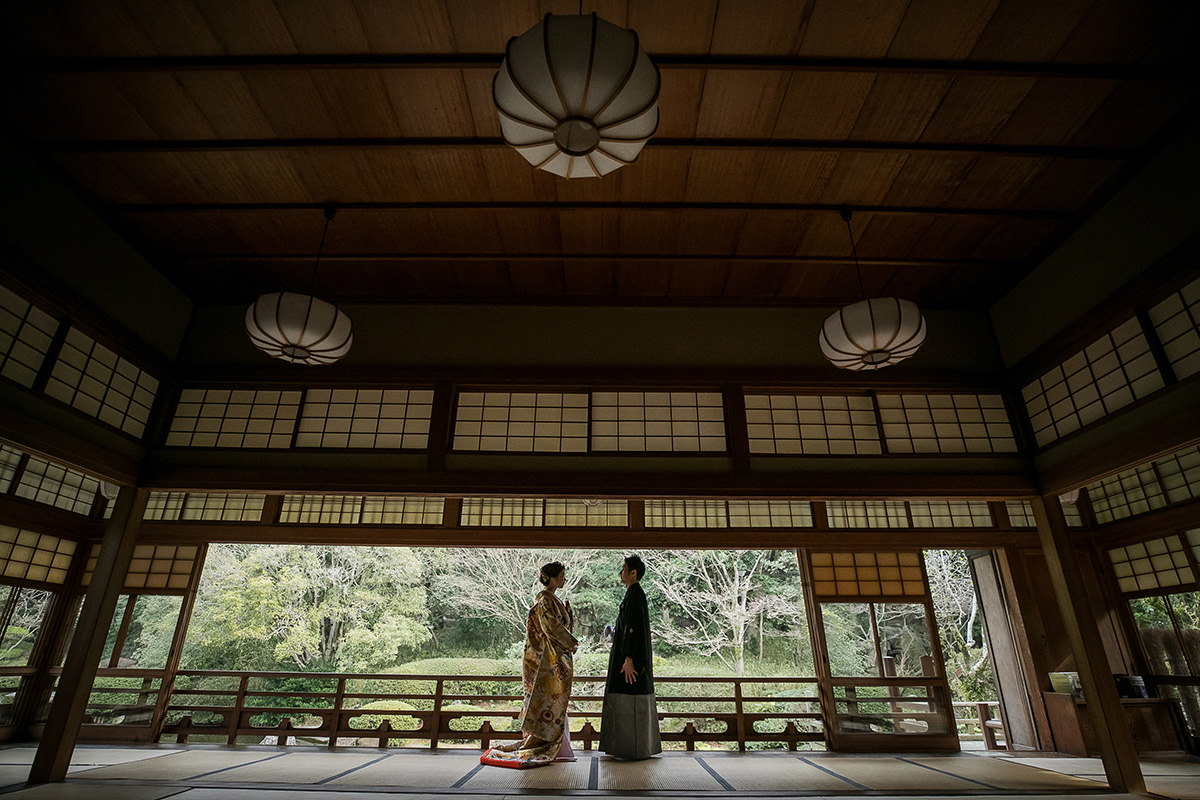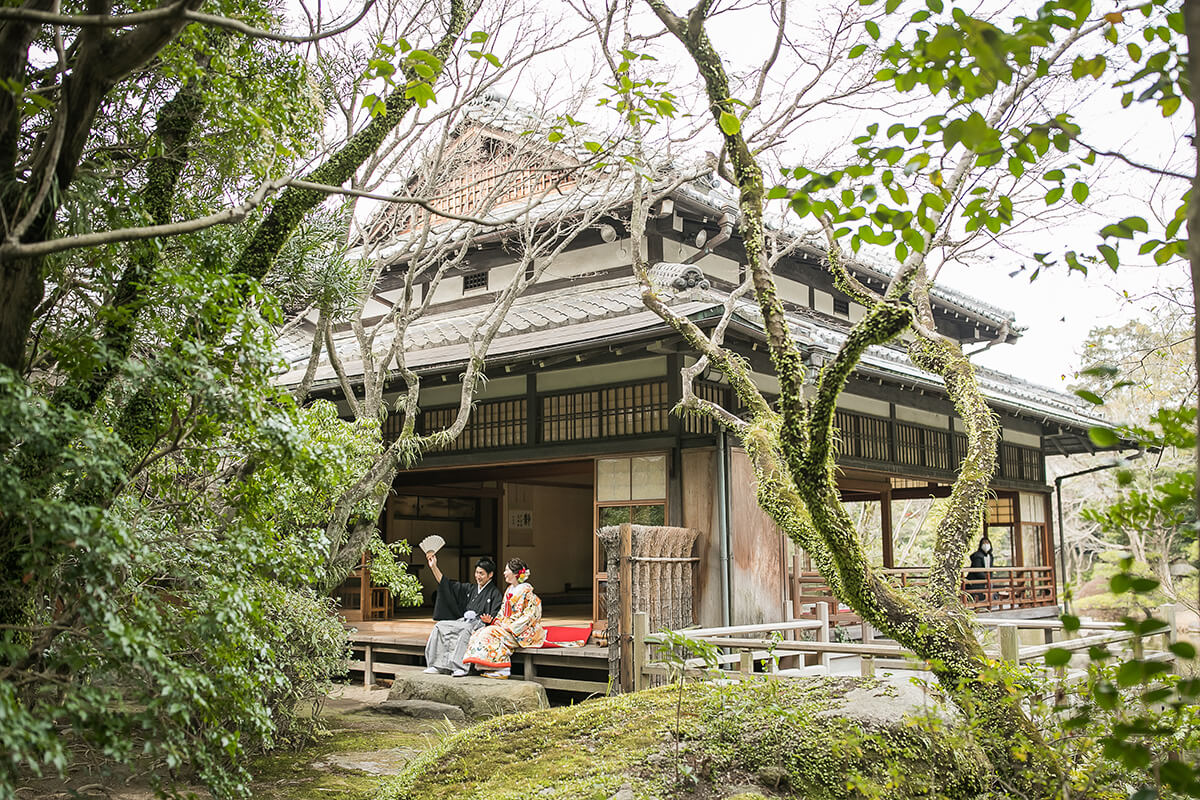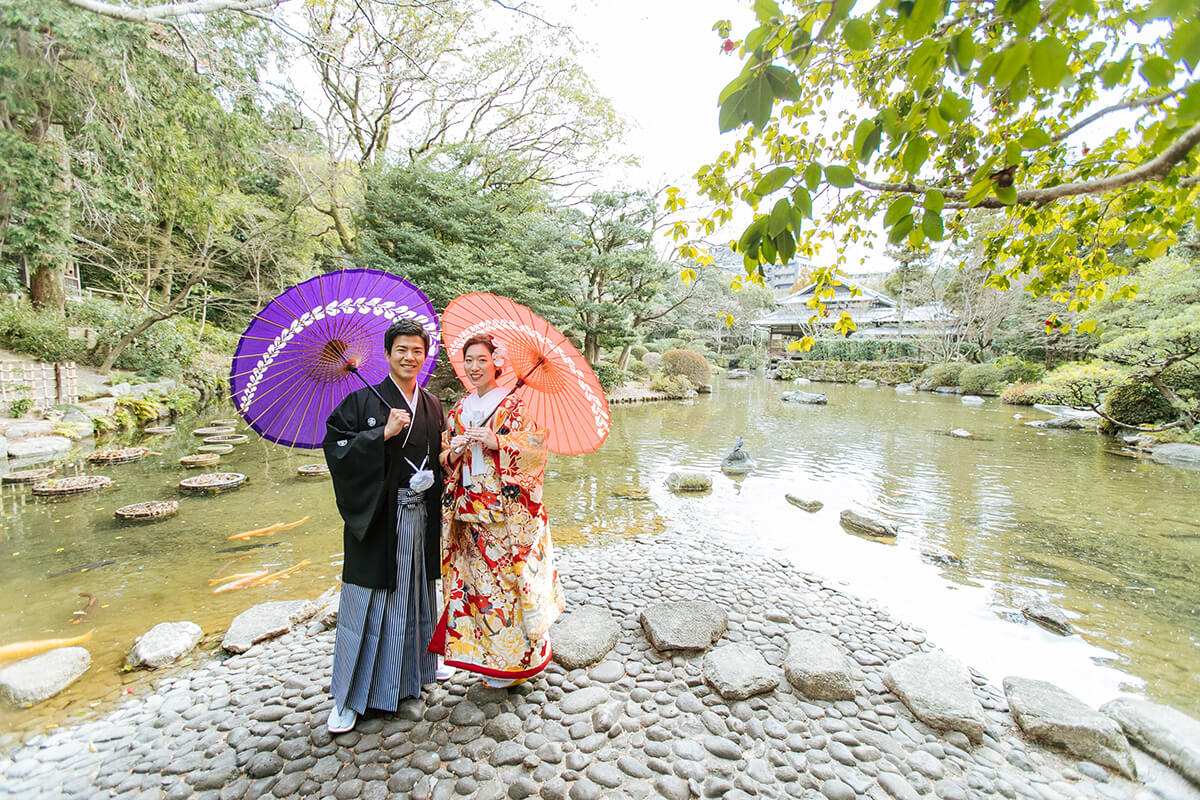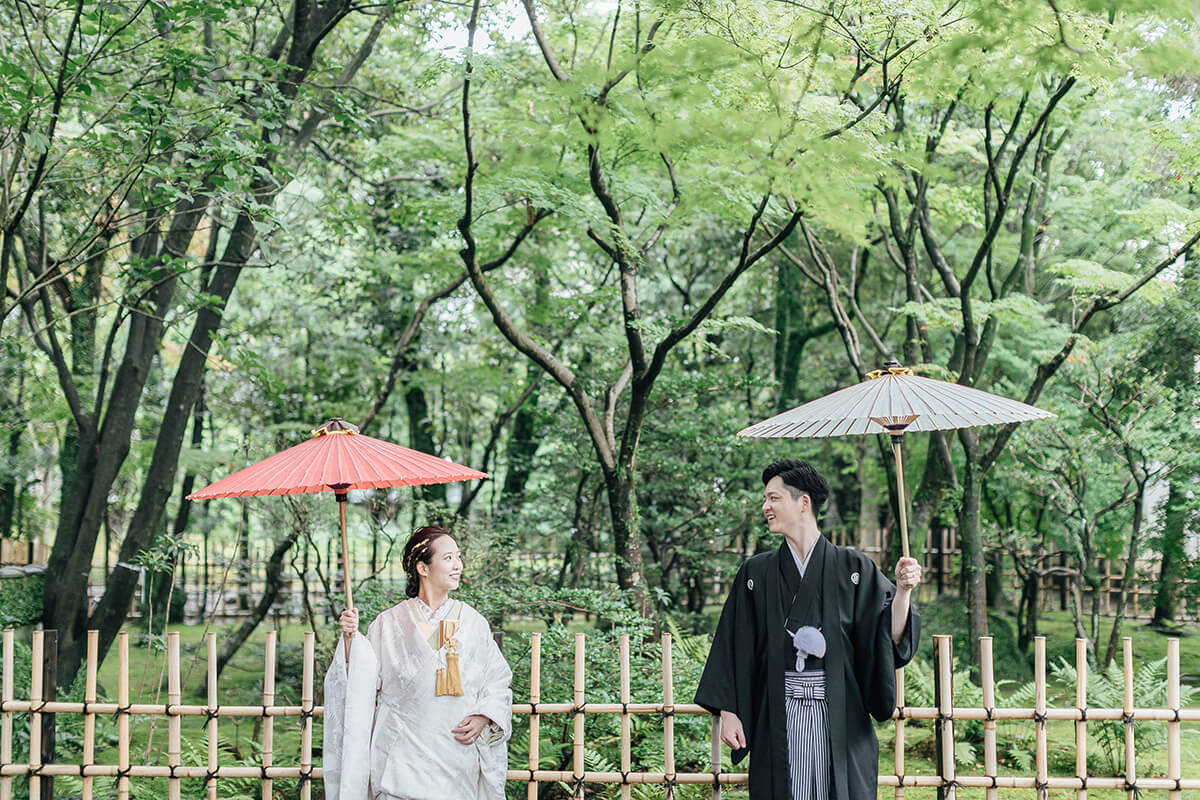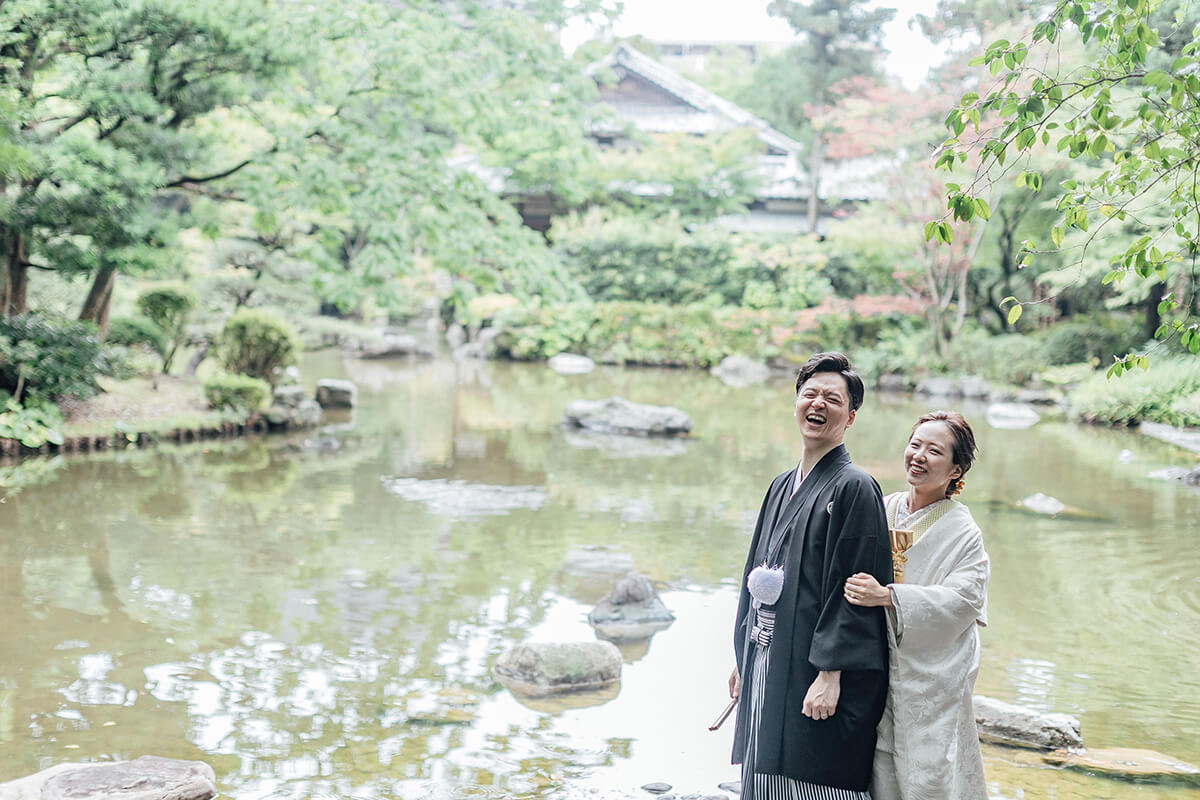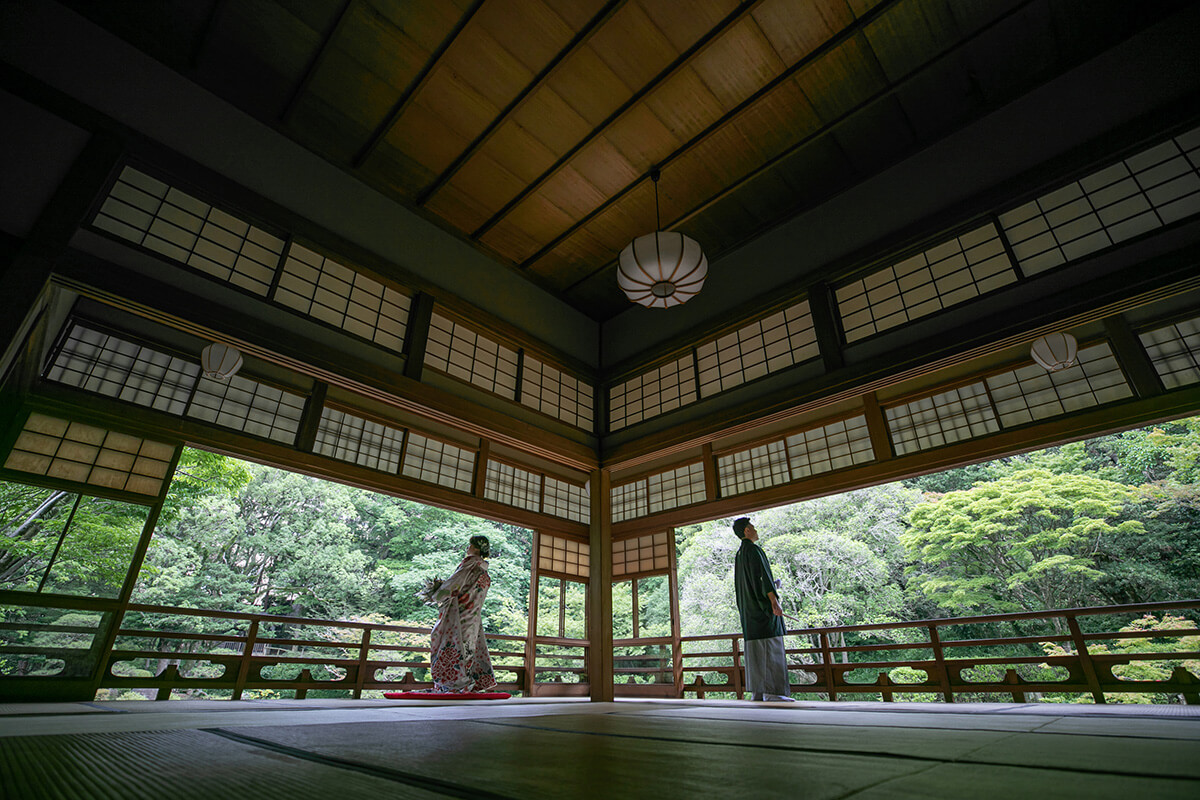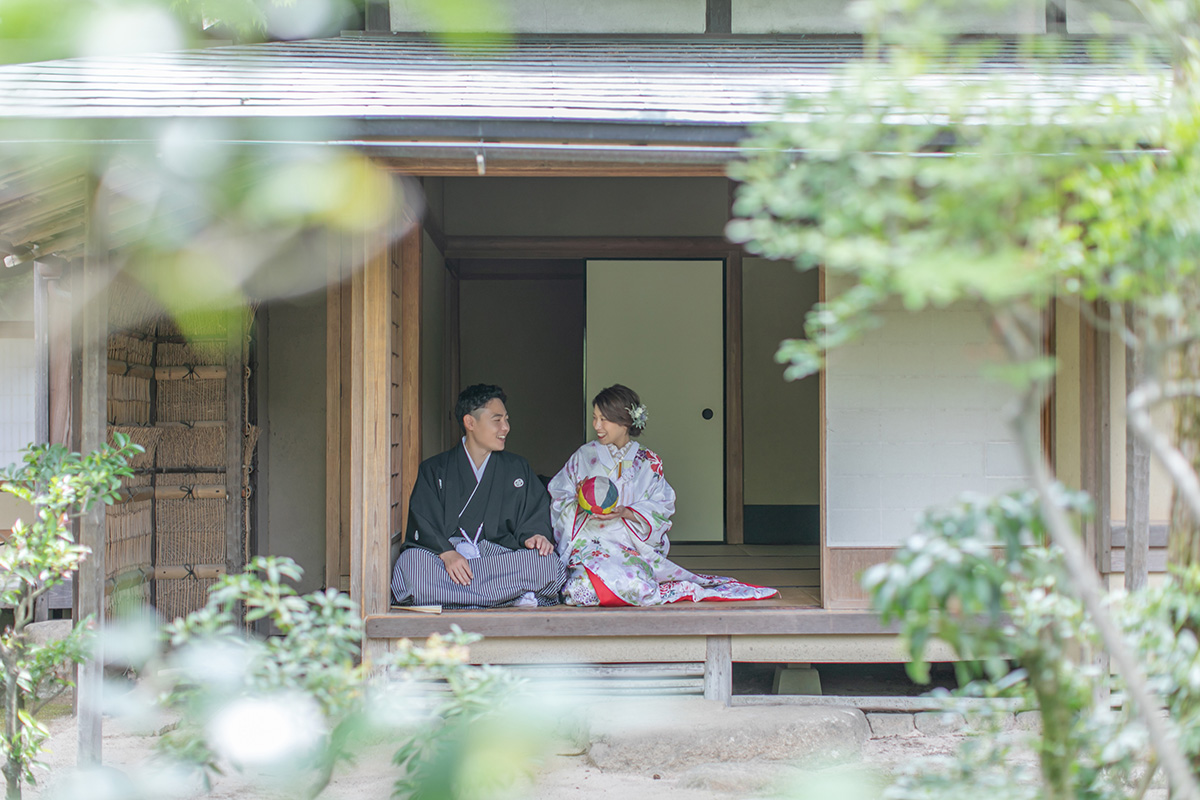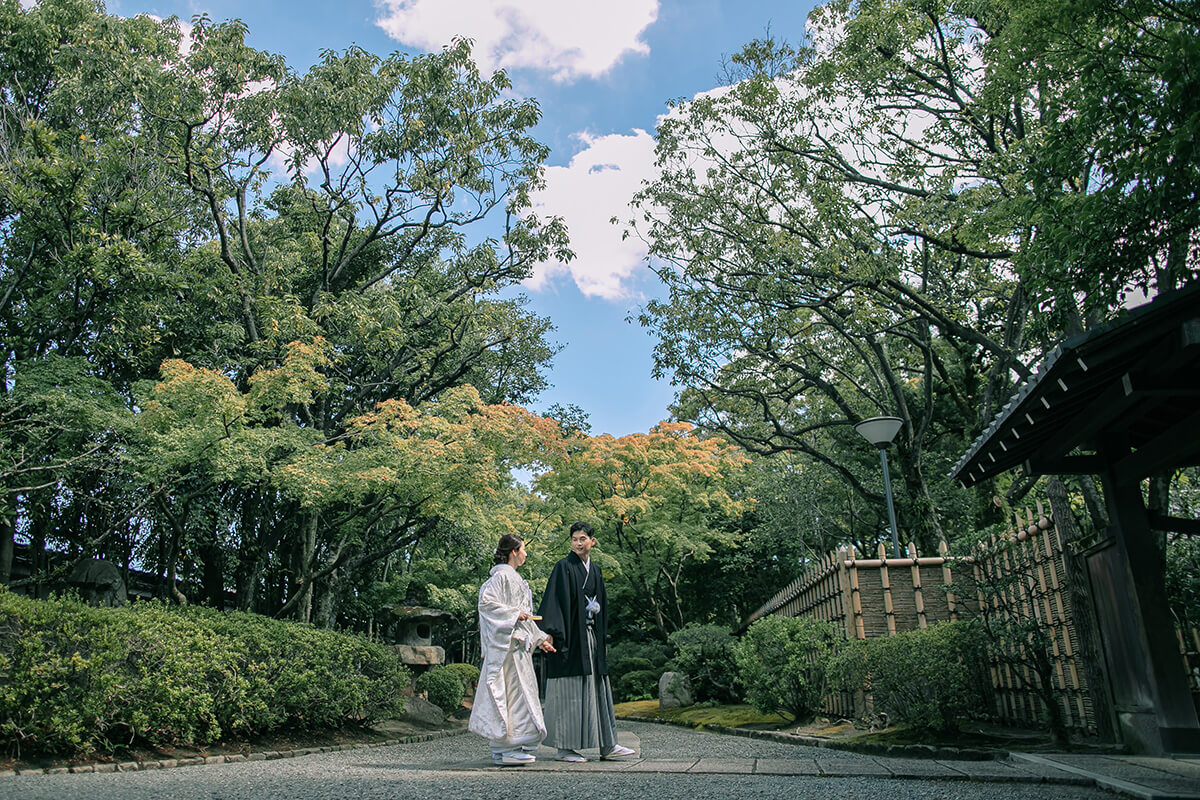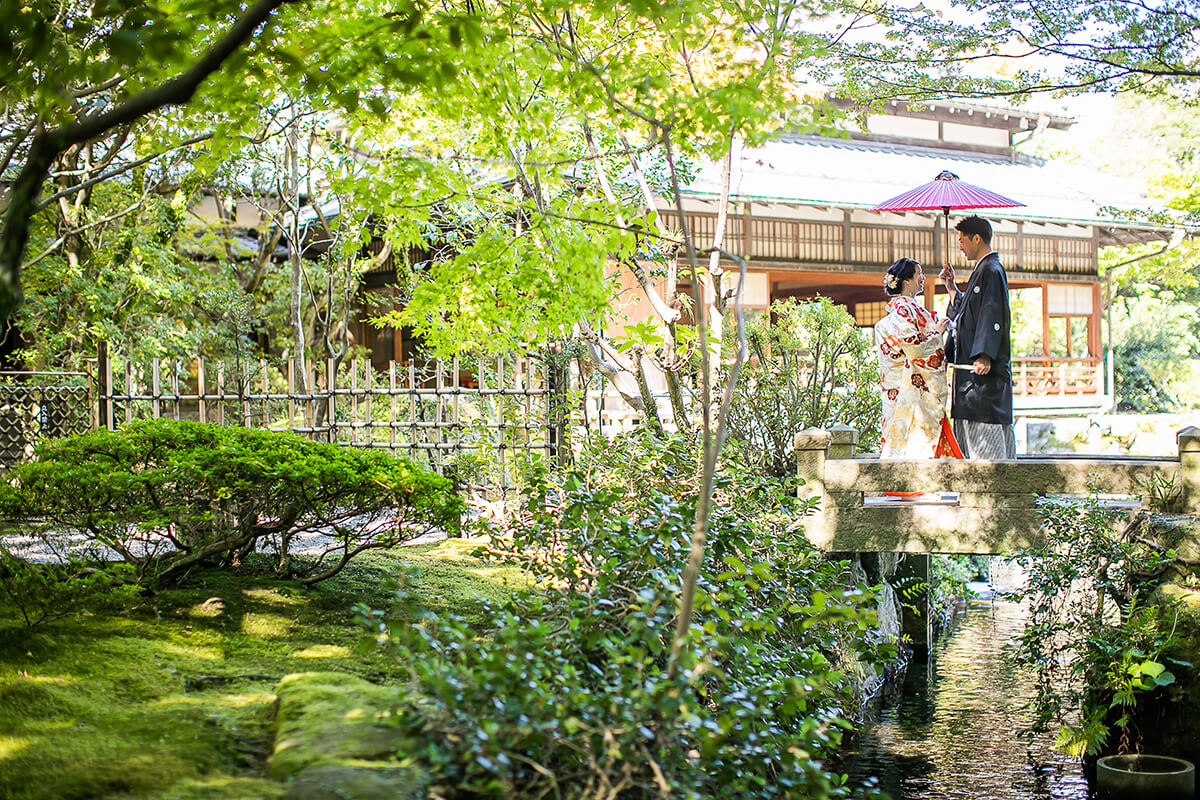 Changing flora with changing seasons - Tiny stream is the fountain of life and shaper of natural beauty
In the vast garden, there is greenery, trickling stream, pond and waterfall for the pleasure of the visitors. Walking on the trail around the pond in the park, one will be greeted with thriving flora that changes its appearance with the changing season.