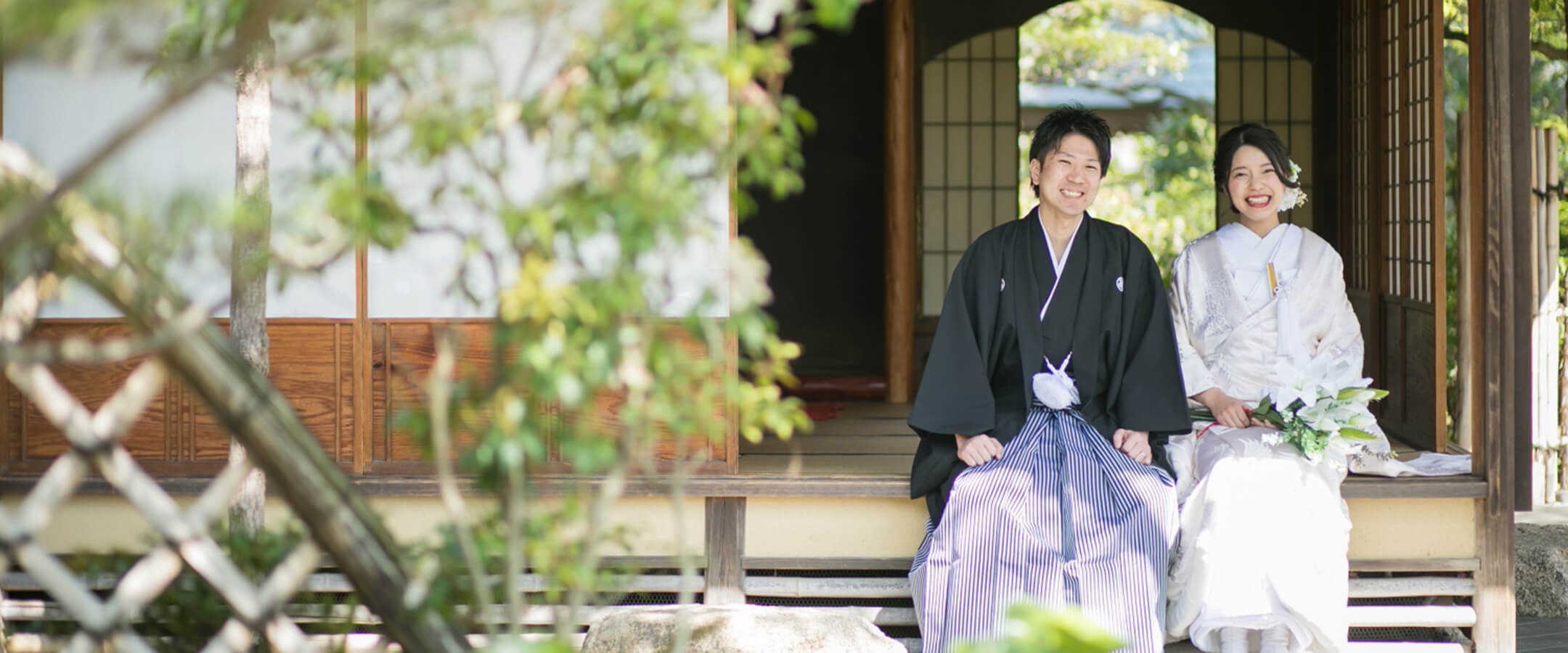 Shofuen
Longstanding tearoom and Japanese garden inspired Shoufuen Featuring washitsu and Japanese garden, Shoufuen was completed in 1945 and in 2007 it was reopened to the public as a national park. The old tearoom Shoufuen has been preserved to enable visitors to catch a glimpse of changing history, culture and their beauty. Inside the expansive park, there are also well-manicured flora, magnificent stones and lanterns to sculpt the glamorous natural landscape.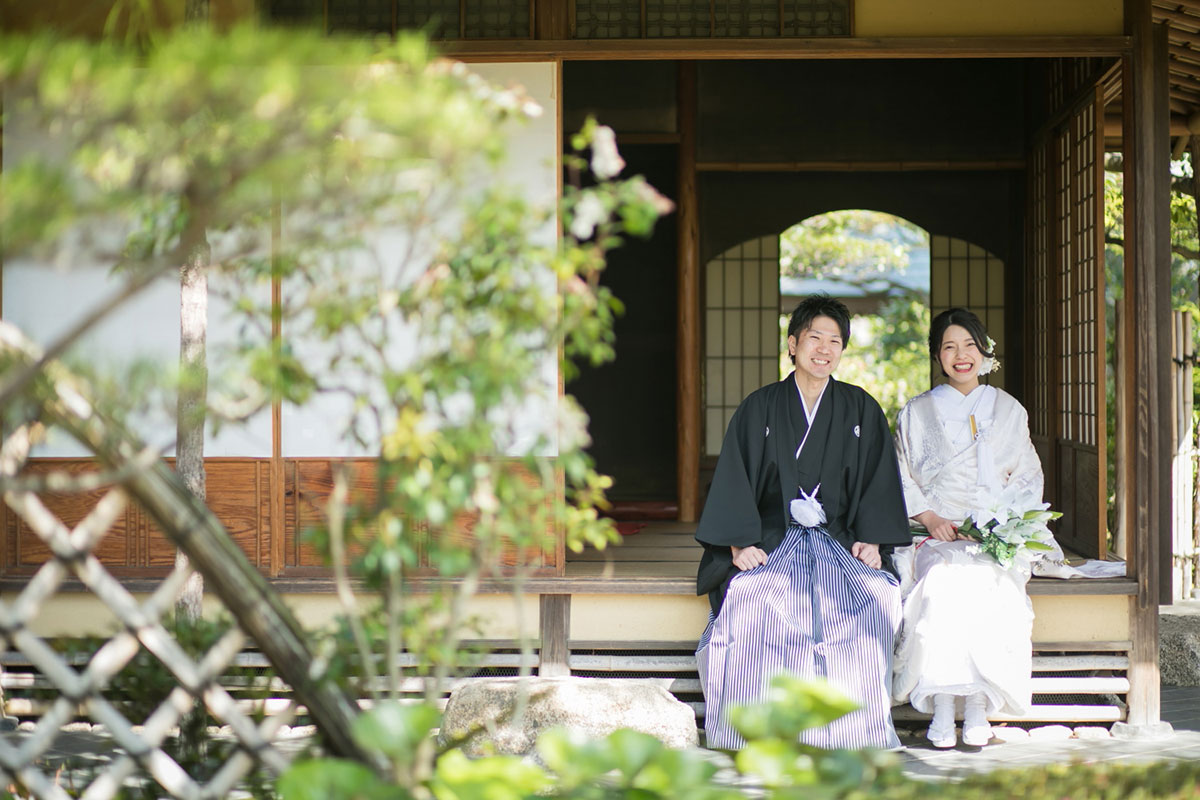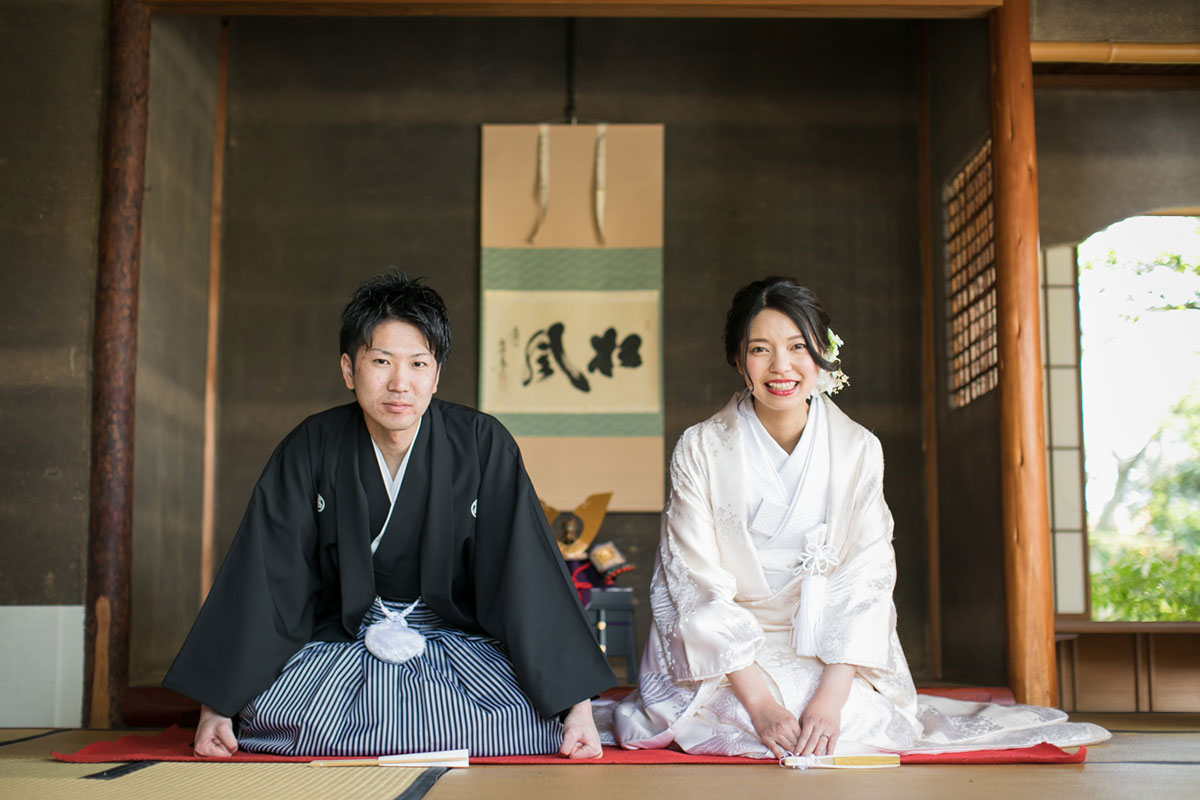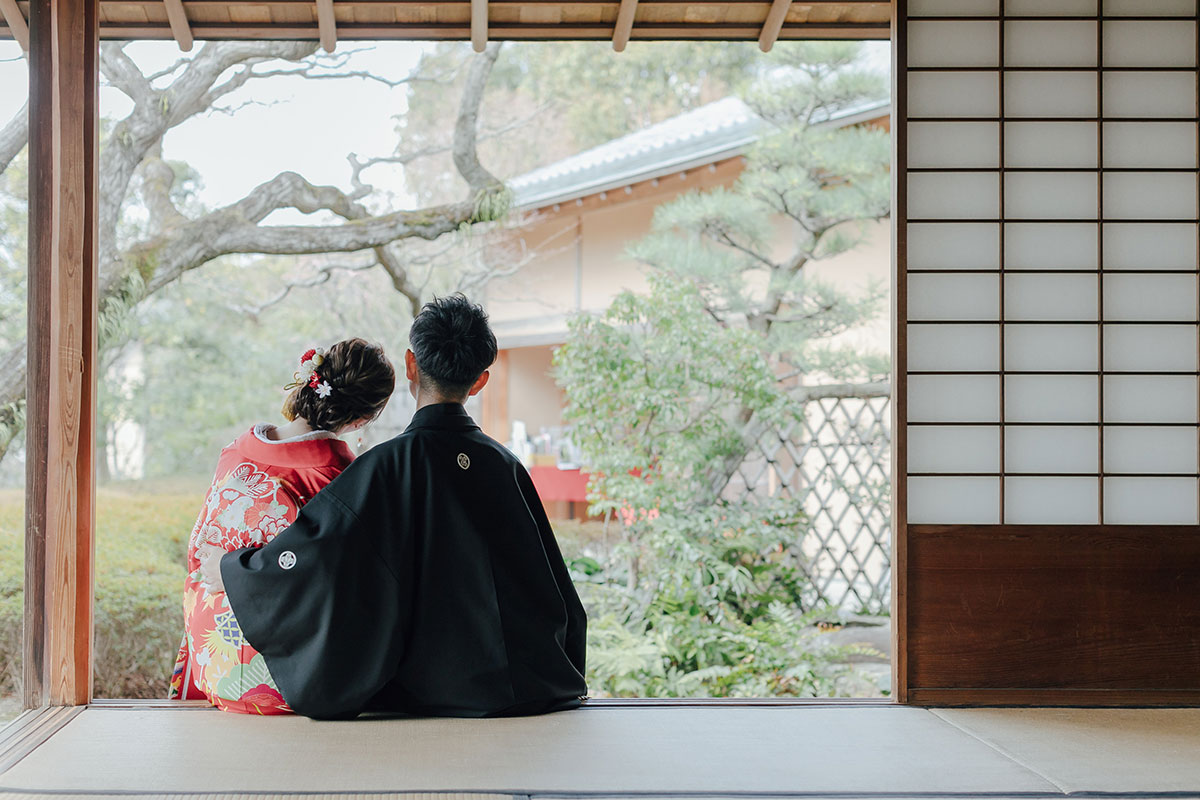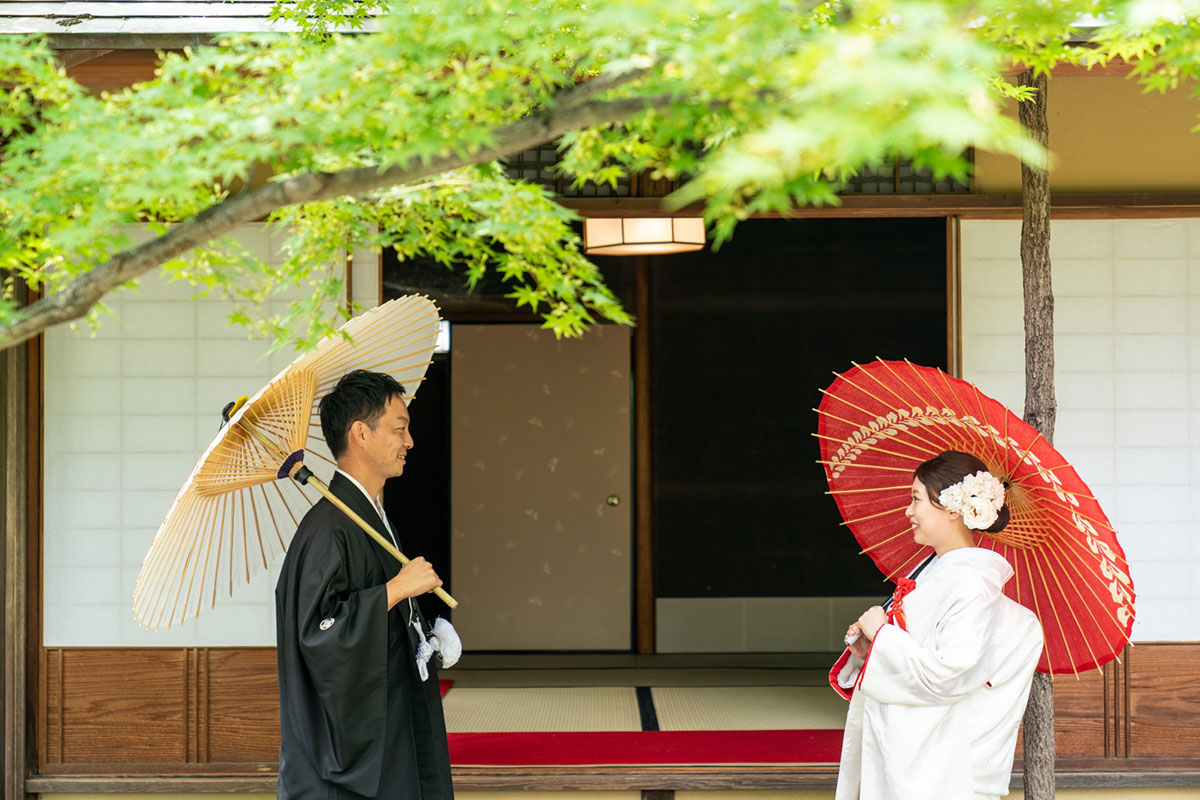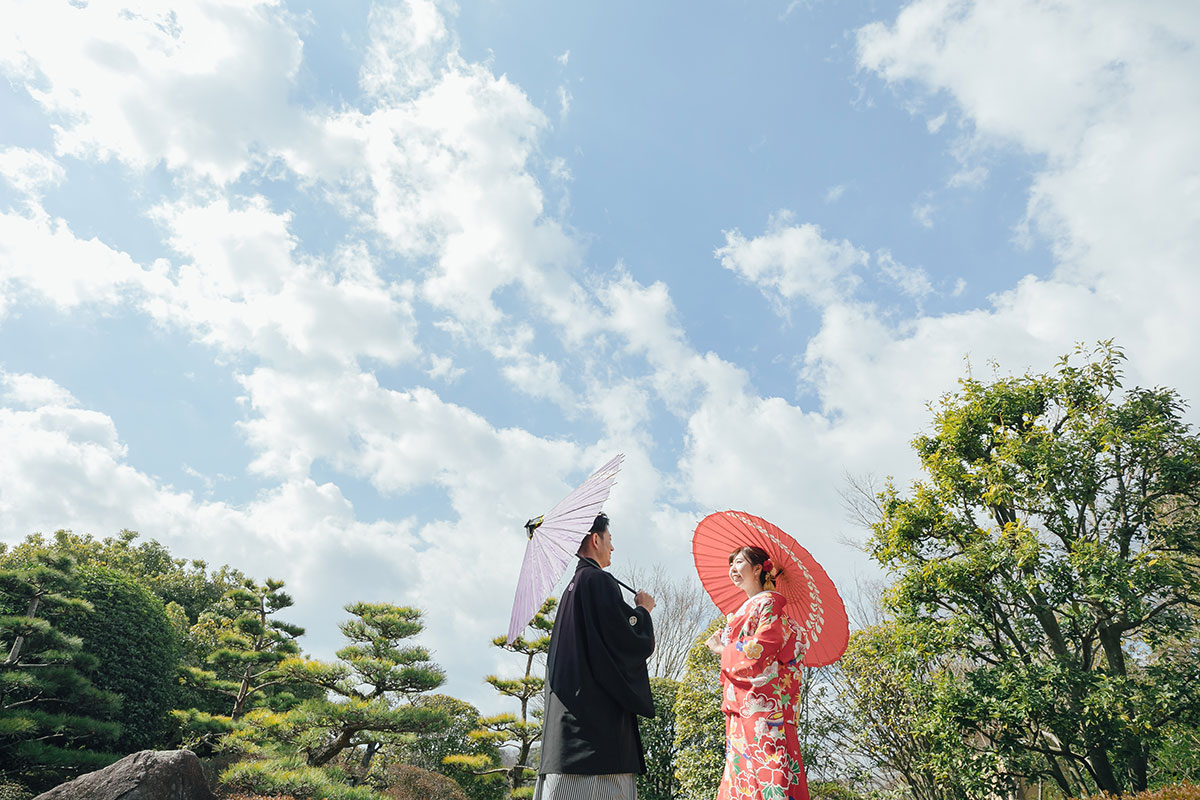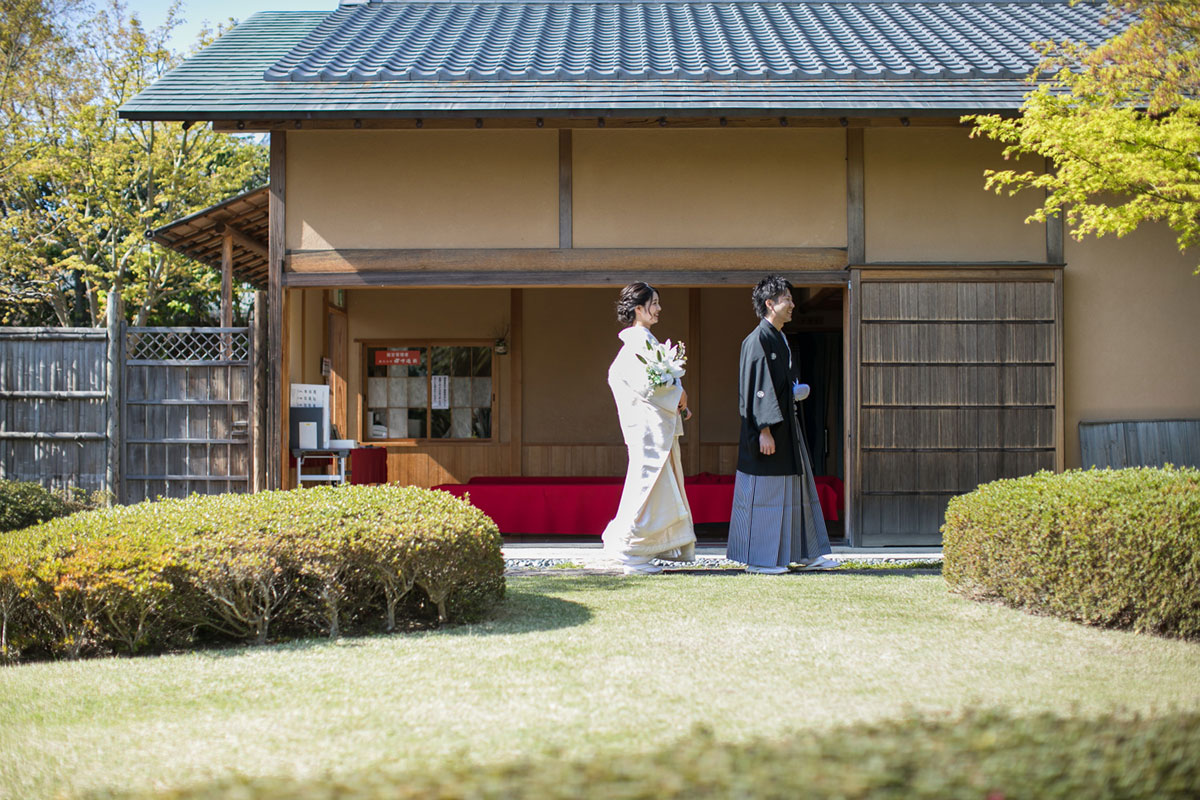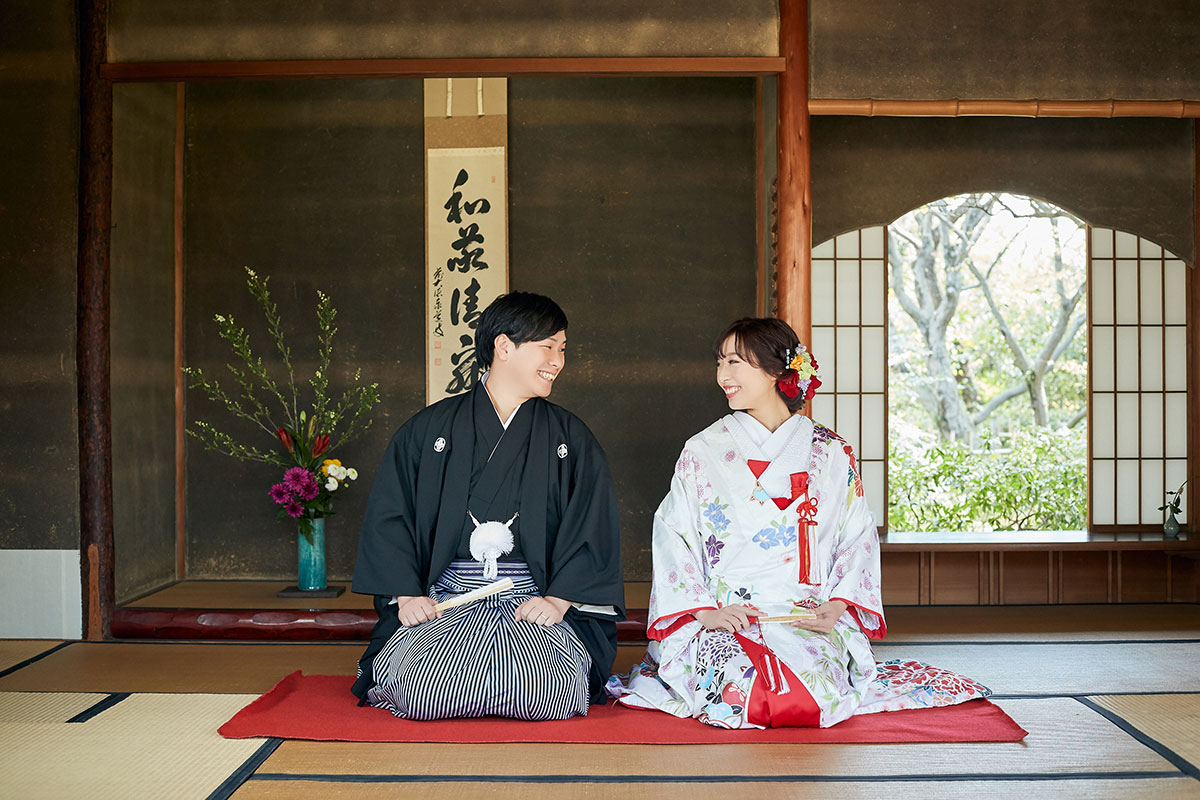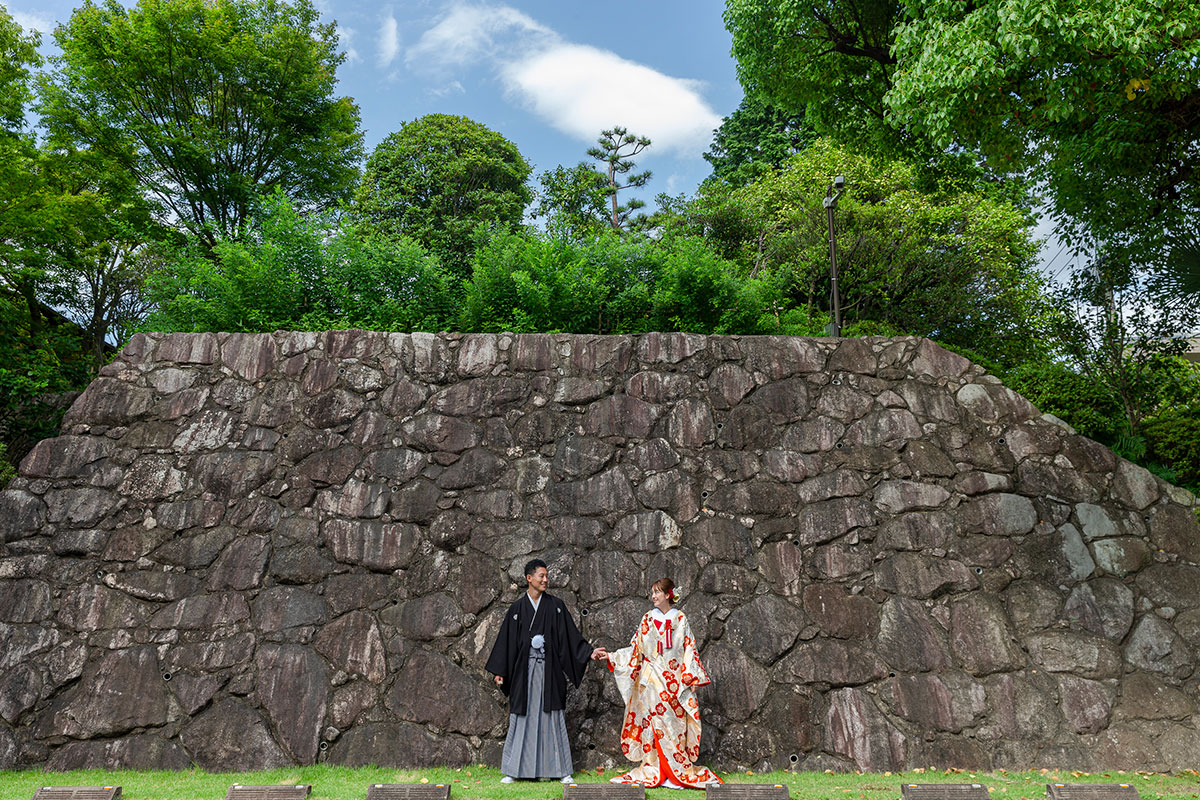 Summer greenery and red autumn maples - Dazzling appearances of different seasons
Walk up along the stone steps and you will be greeted by the abundant natural landscape of Shoufuen. The Japanese garden offers diverse sceneries throughout the year such as summer greenery and red autumn maples. As the seasons change, the park also take on different colors.