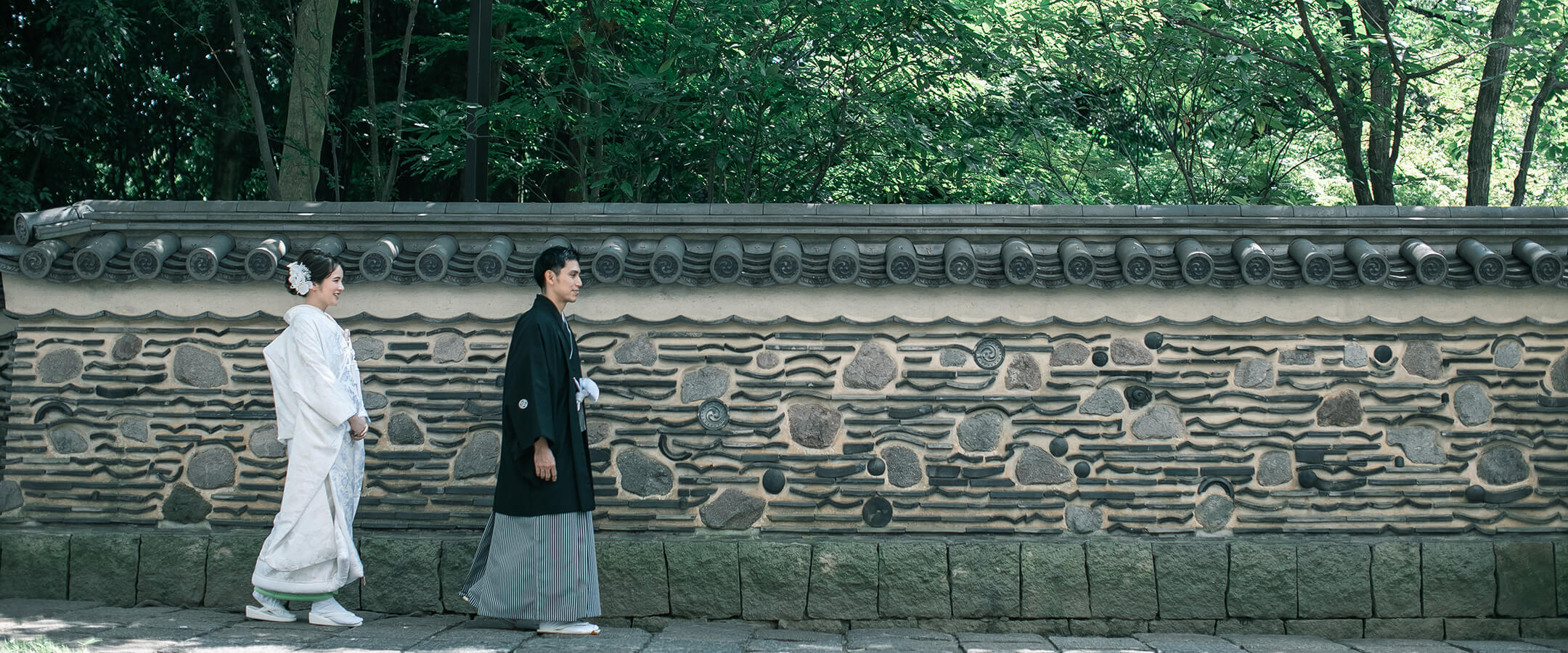 Rakusuien
Witnessing the changing seasons in the Japanese garden Rakusuien started as the remnants of Hotel Rakusuien. It was subsequently redesigned by the City of Fukuoka into a Japanese garden. Built in accordance with standard Japanese garden construction criteria, the pond features manmade mountains and streams in the center, while the tearoom inside the park is an embodiment of its former glory. The view from the tearoom is absolutely spectacular.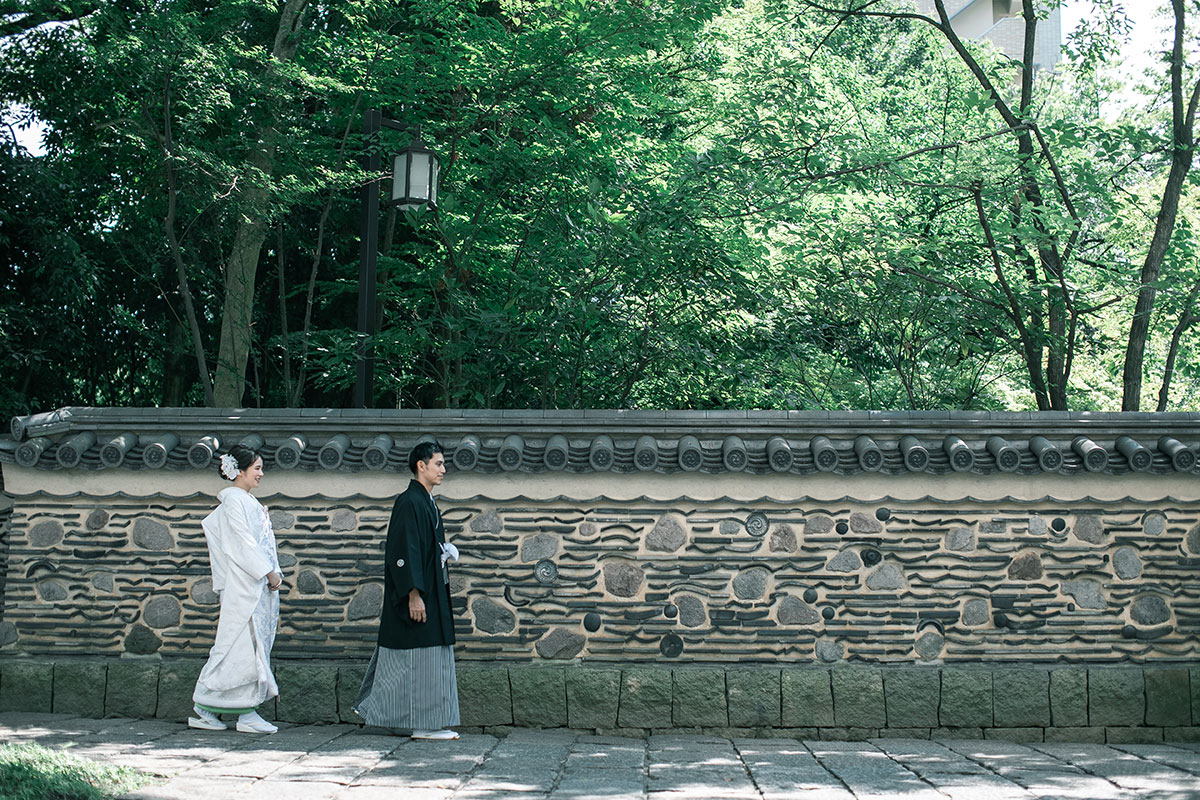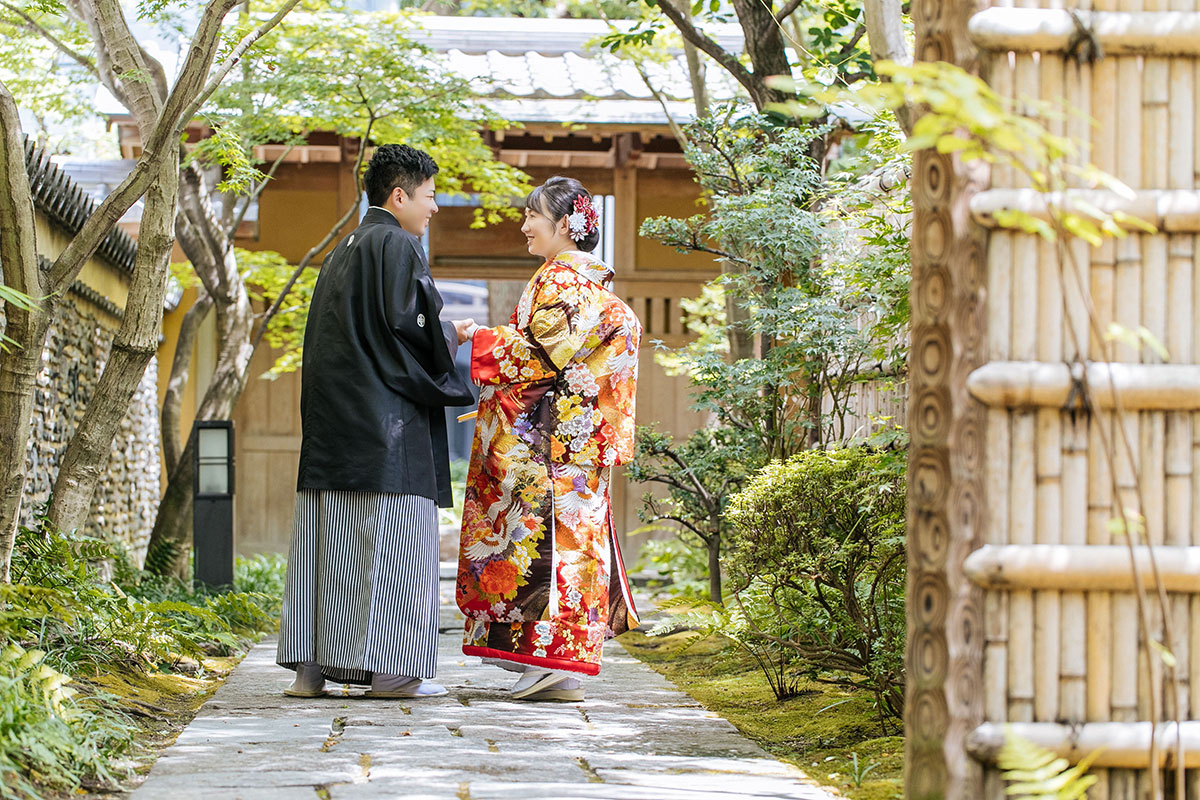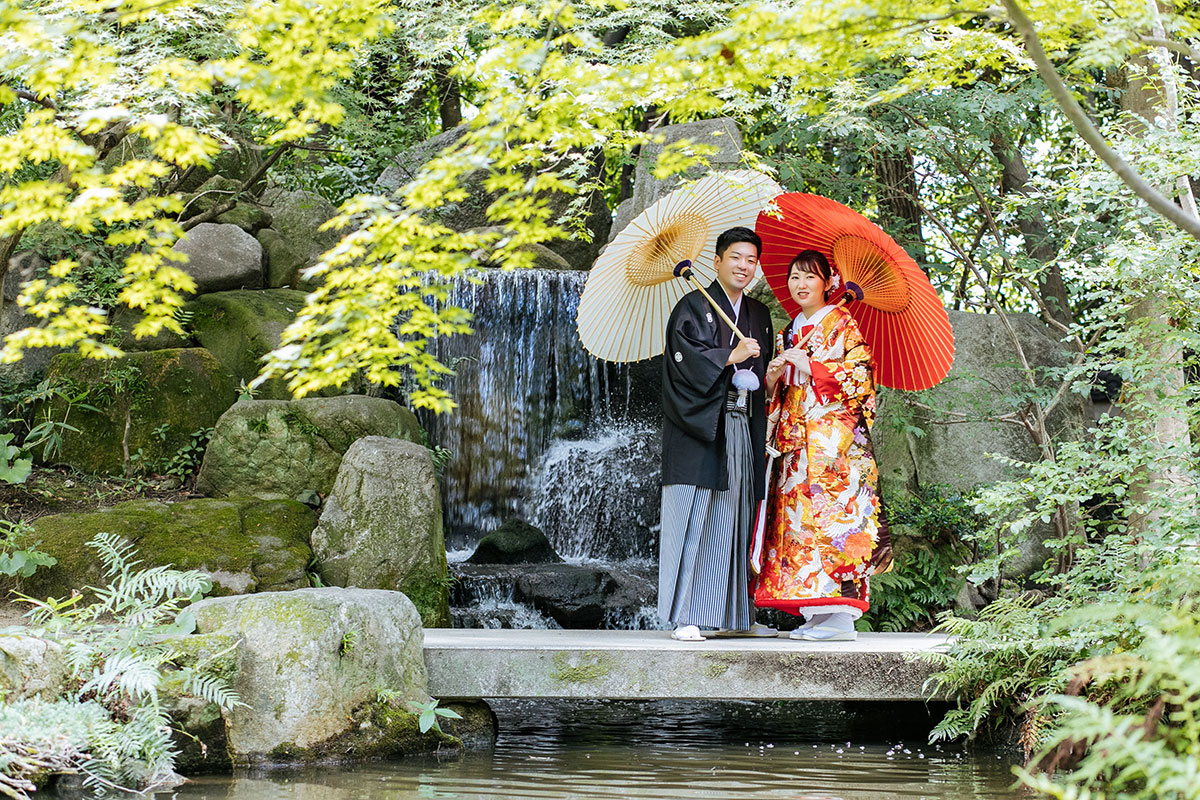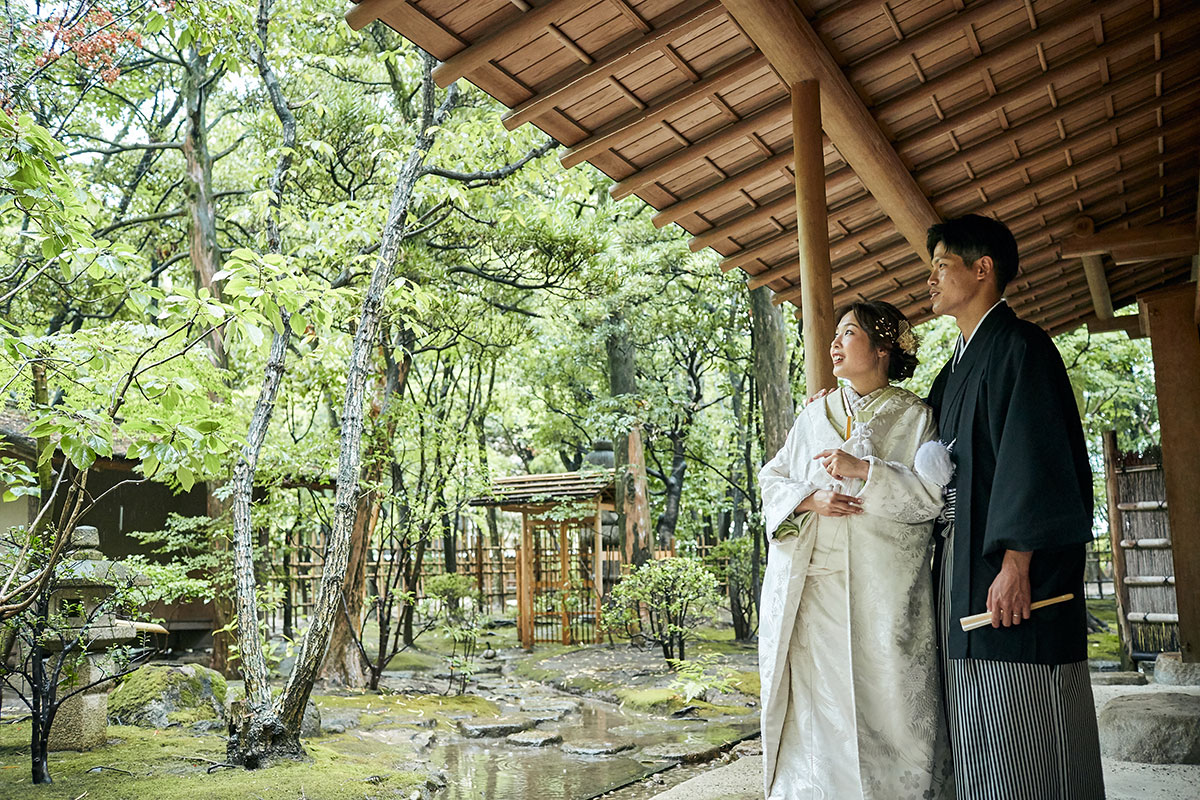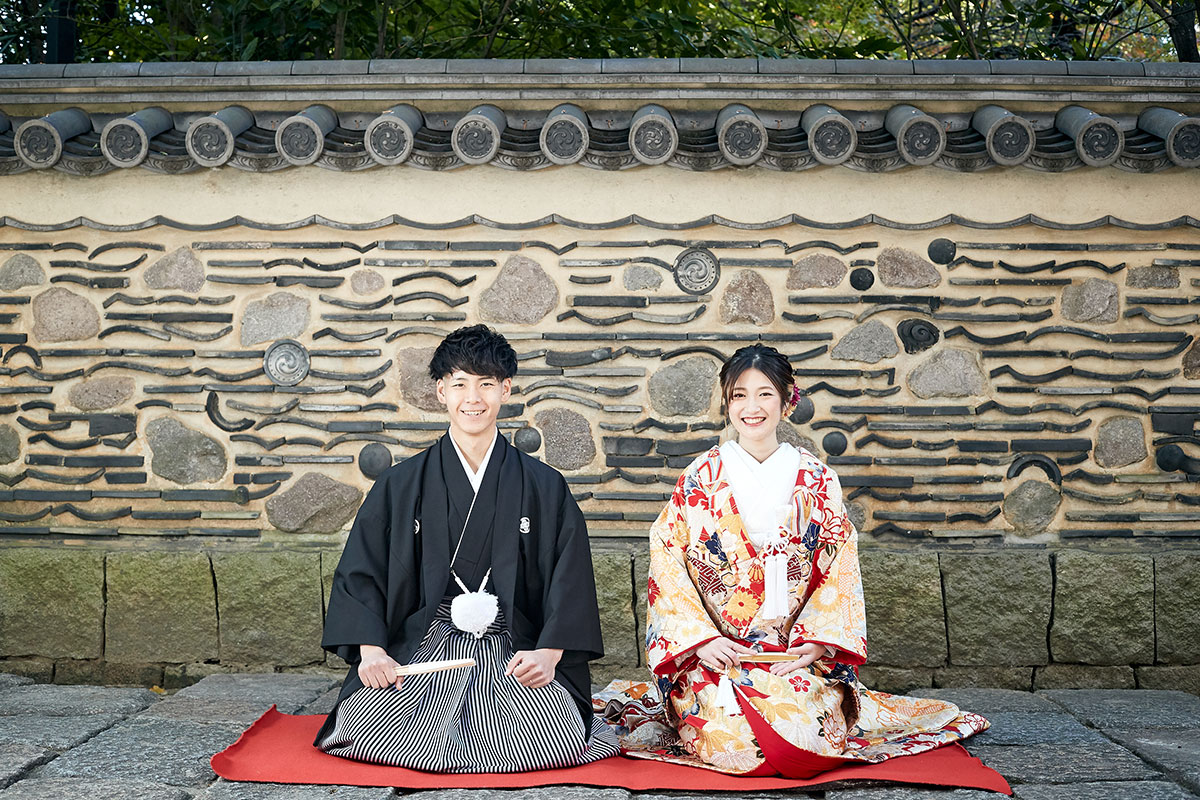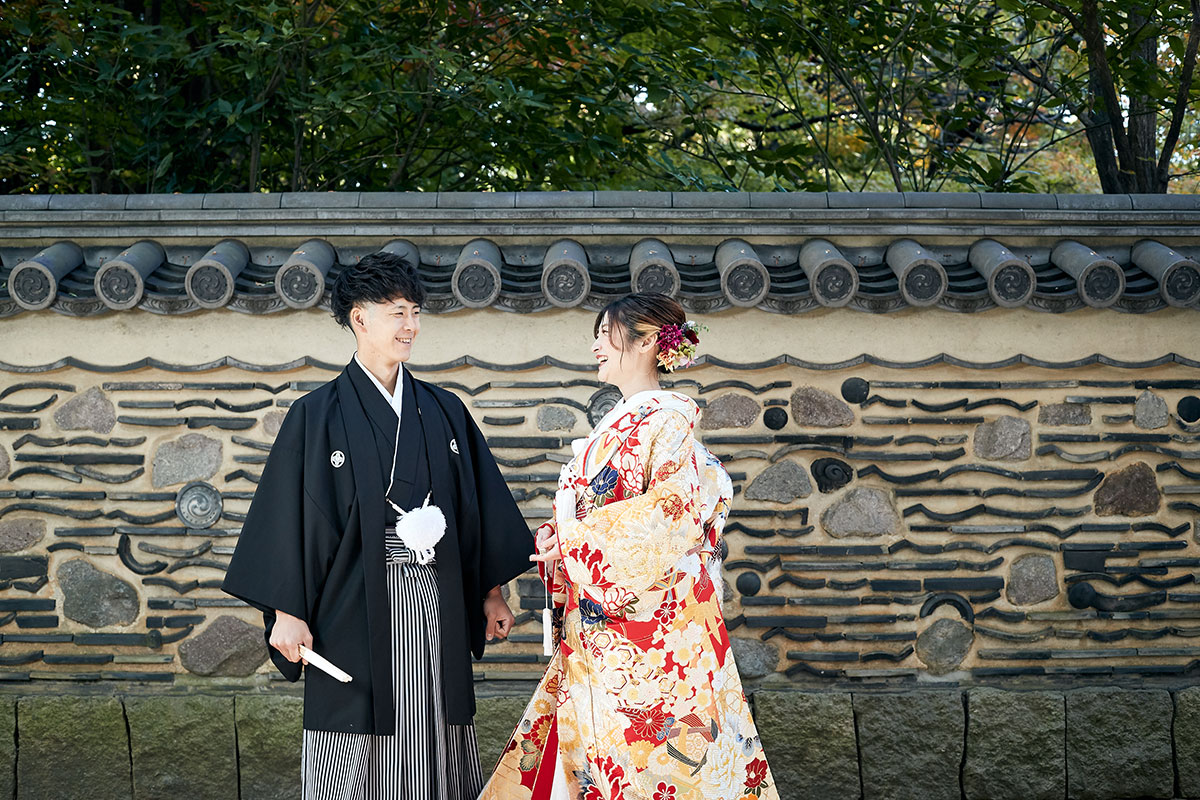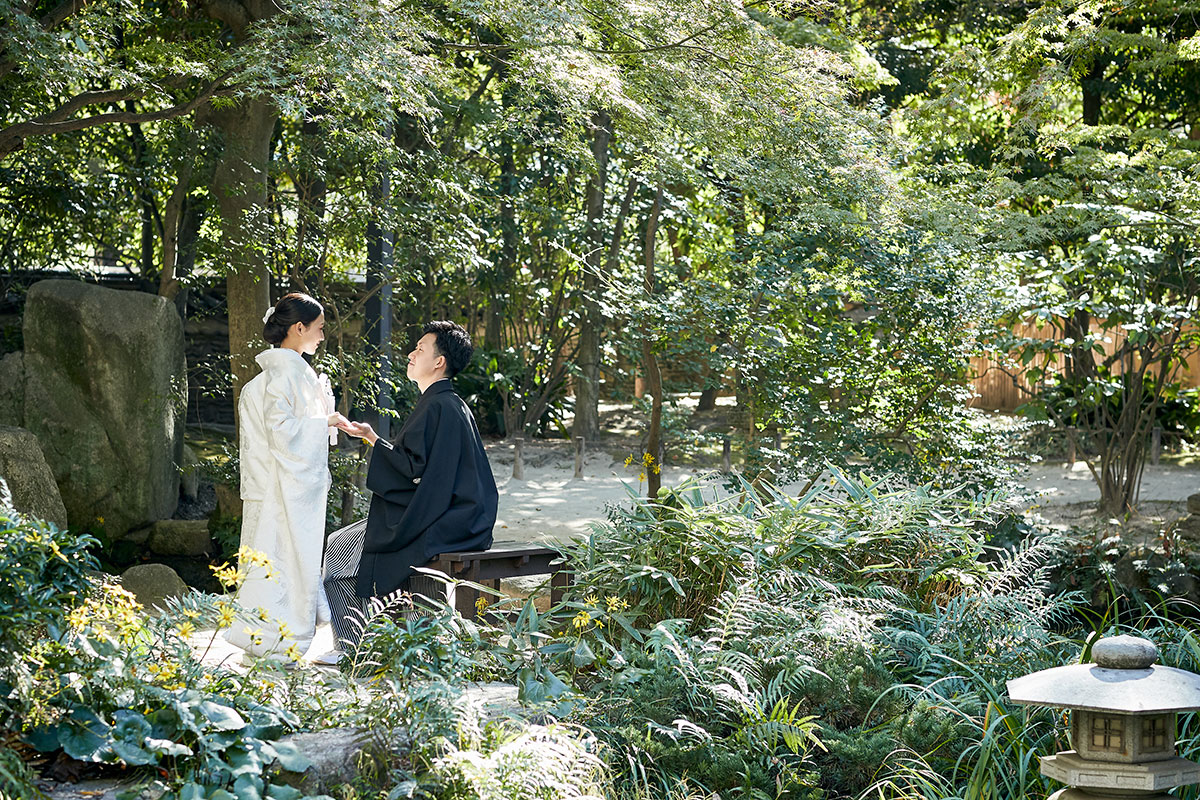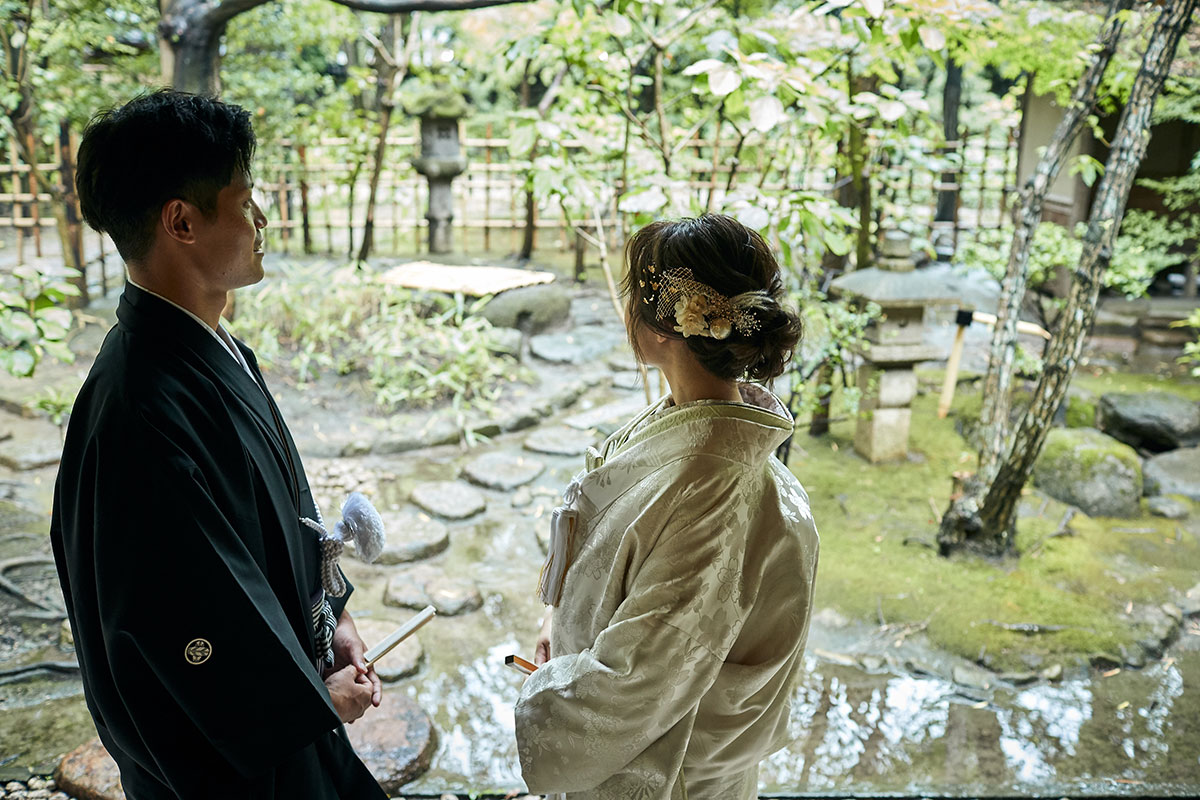 Vivacity of the water transforms the garden flora into a palette of colors
In here, you can appreciate the traditional Japanese garden landscape consisting of the pond and beautiful flora all round. The stream and waterfall inject vitality to the environment, where magnificent stones, lanterns and plant life come together to shape the abundant beauty of nature.Cherry blossoms in spring, fresh shoots in summer and maples in autumn portray the glamor of the four seasons and put on brand new appearances year after year in the Japanese garden, making it a shooting location with rich natural beauty.