Odo Park
Vast stretch of open beach along the coast Located by the sea, Odo Park is a spacious venue that offers a view of Nokonoshima Island in the distance. On this sensational beach, there is a spacious meadow square and sailboat dock, making it an ideal location for the local residents' recreation.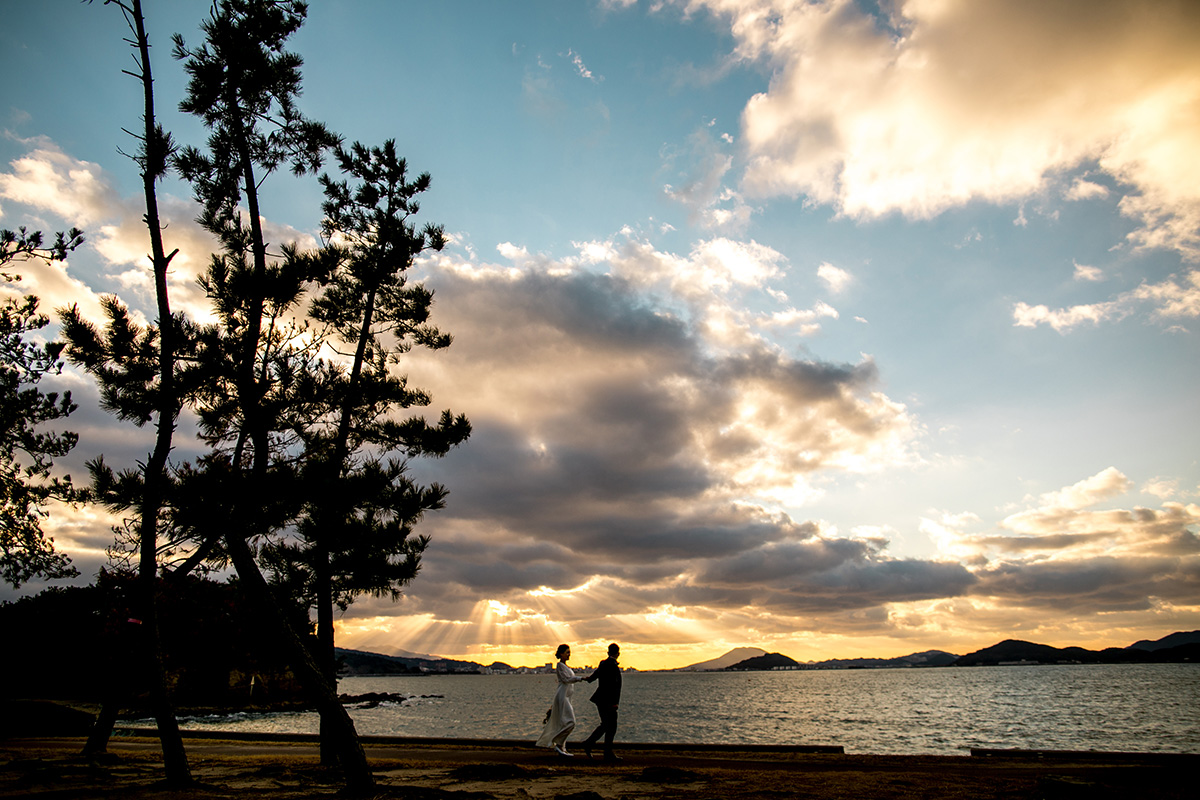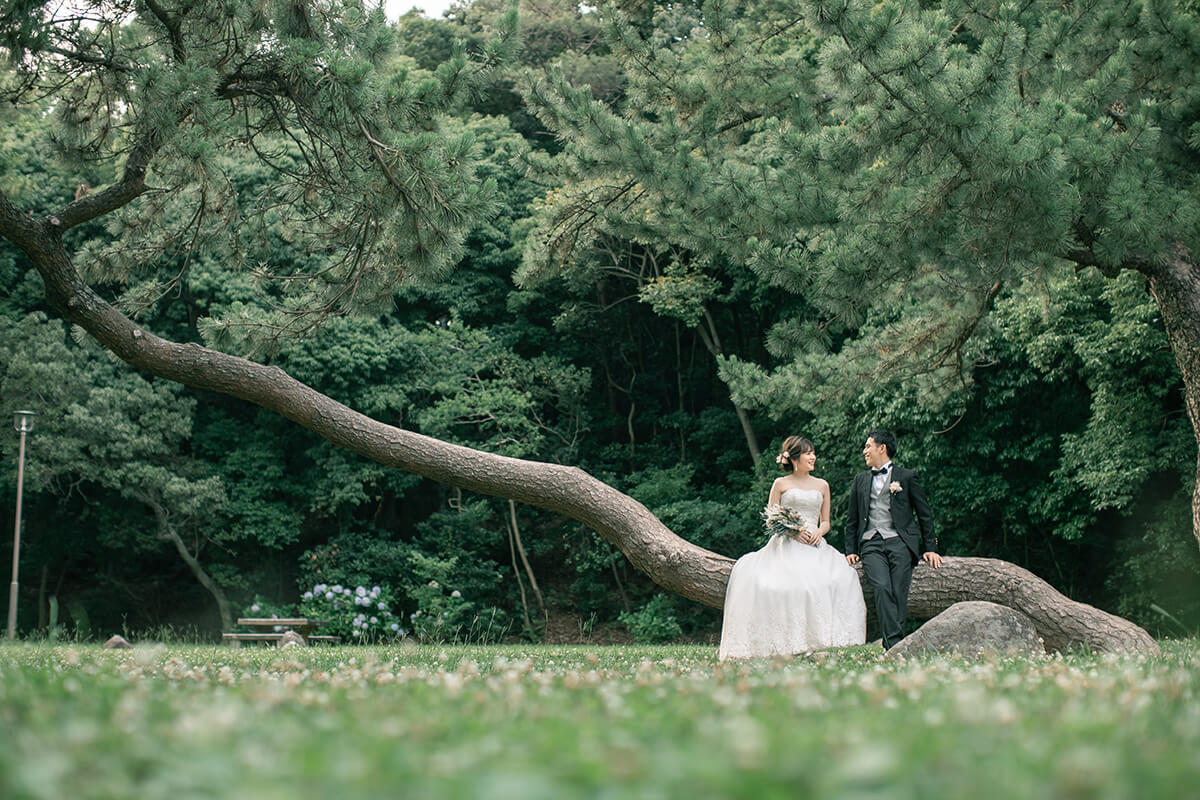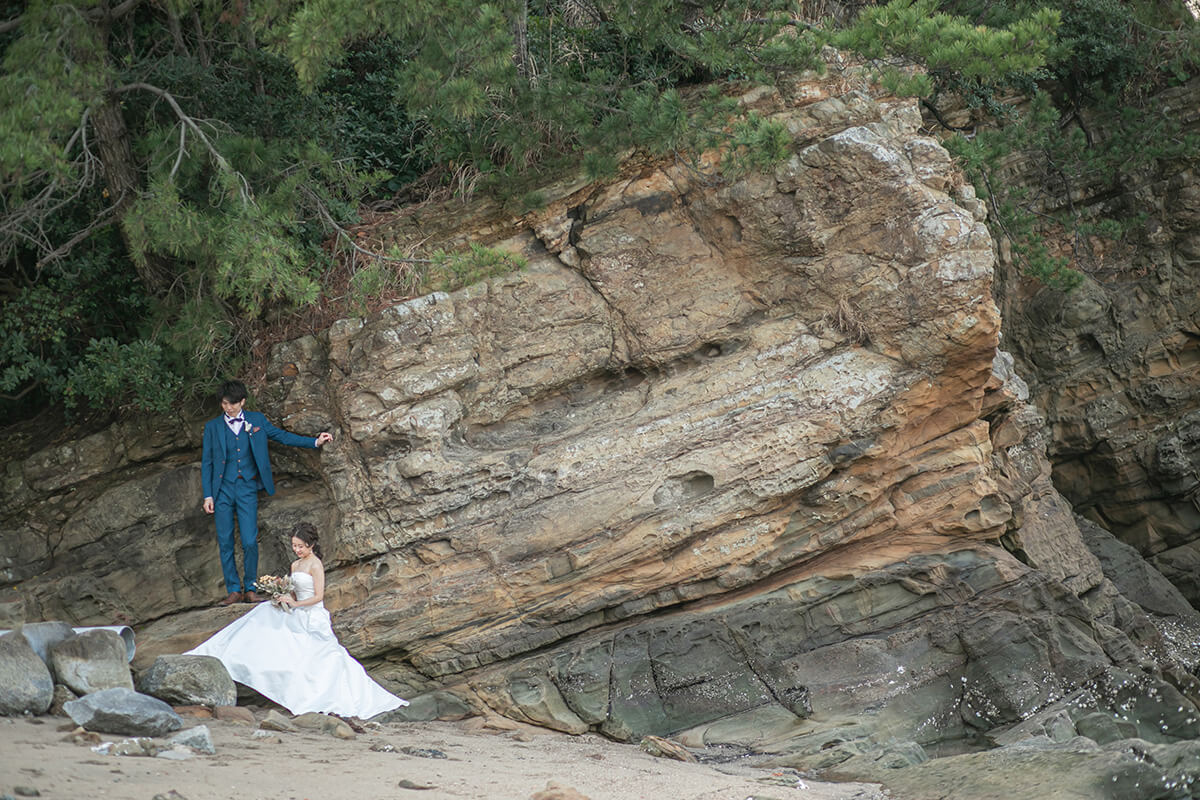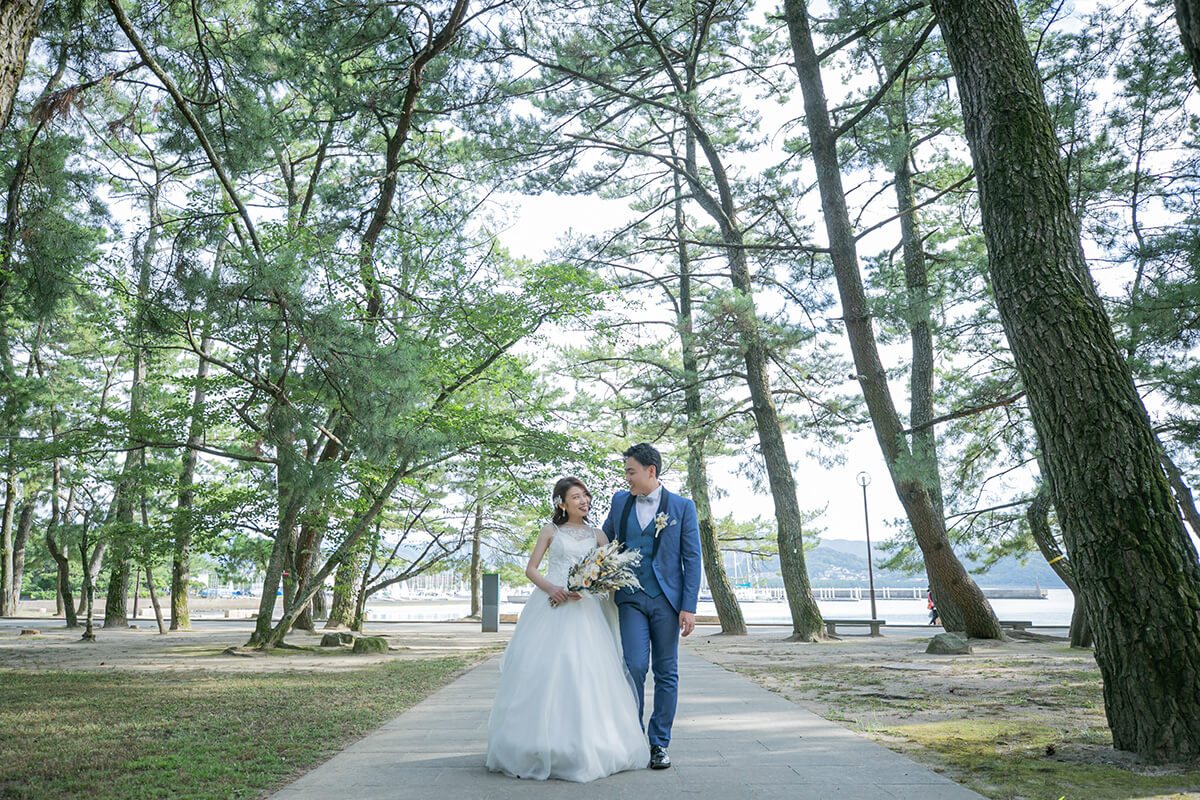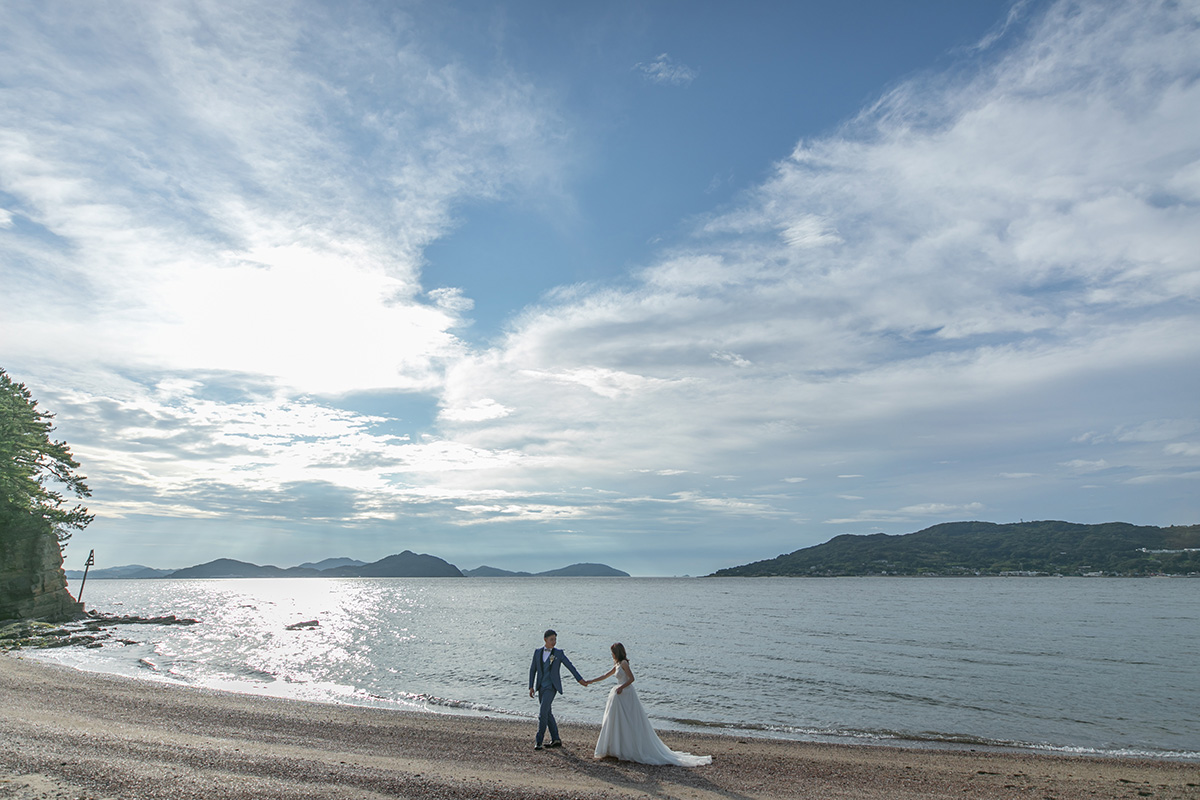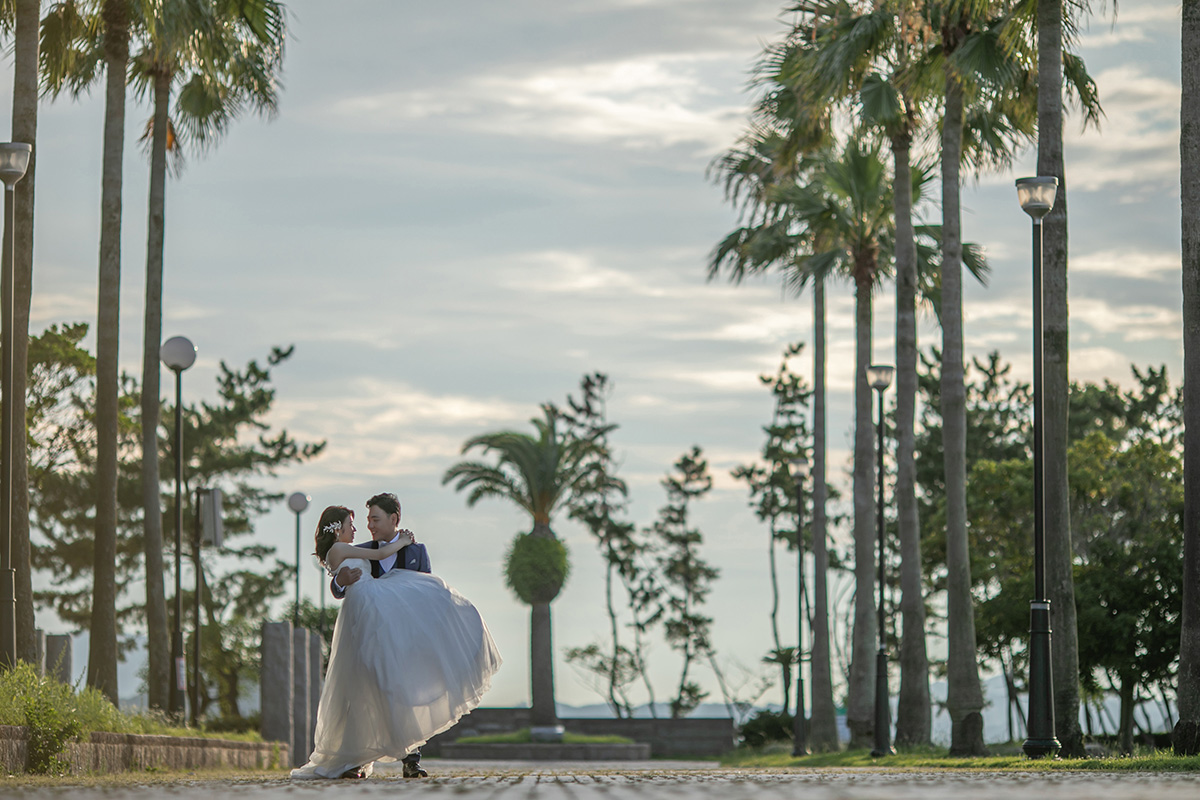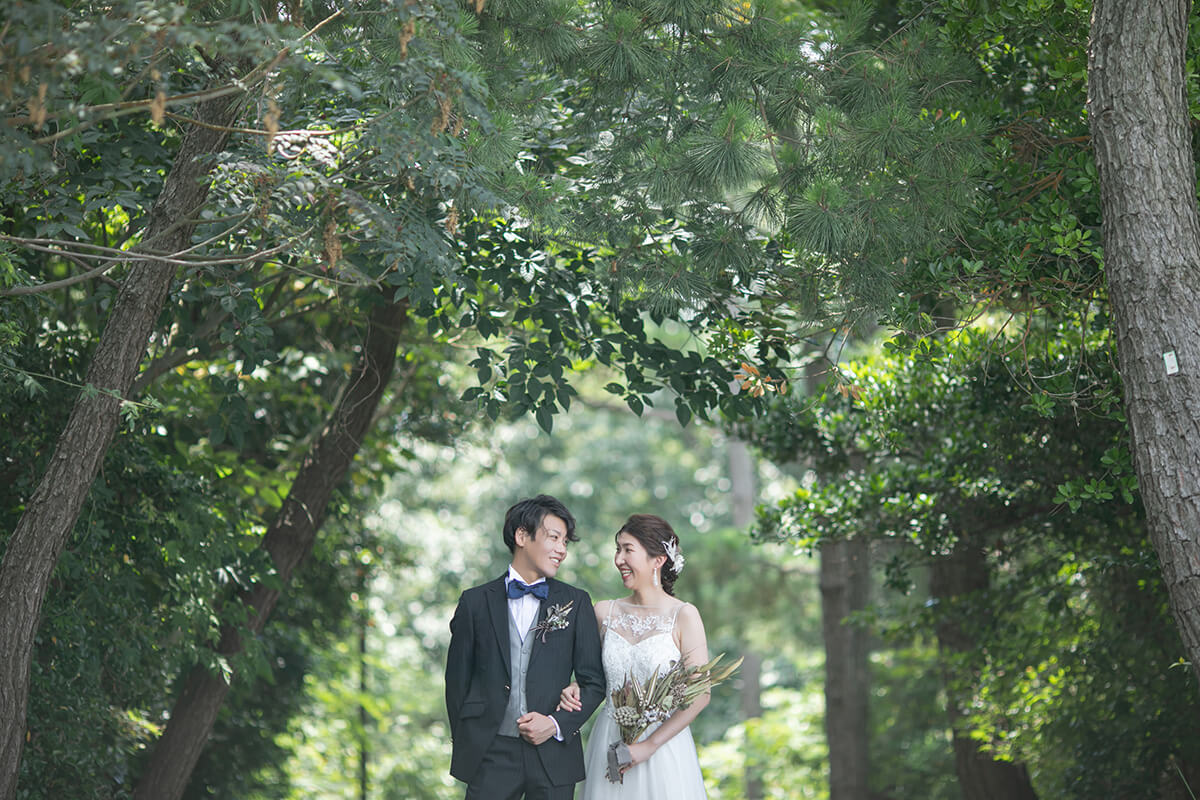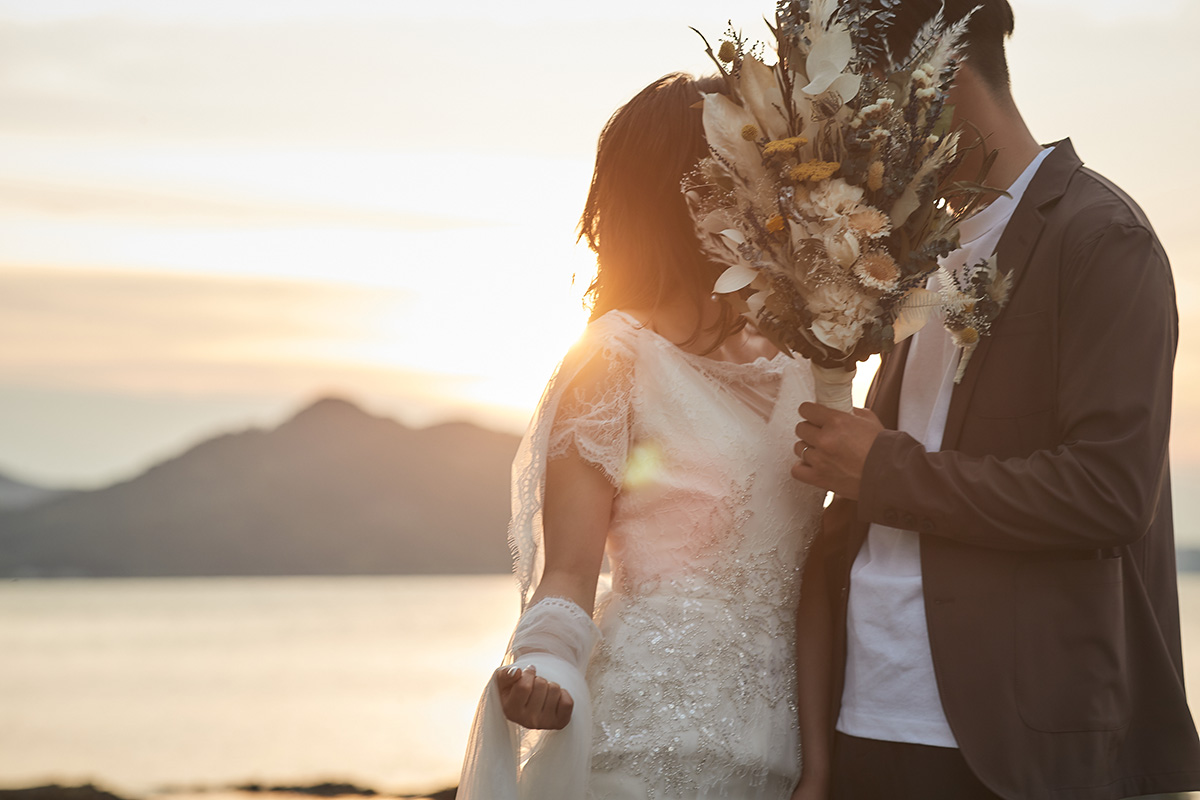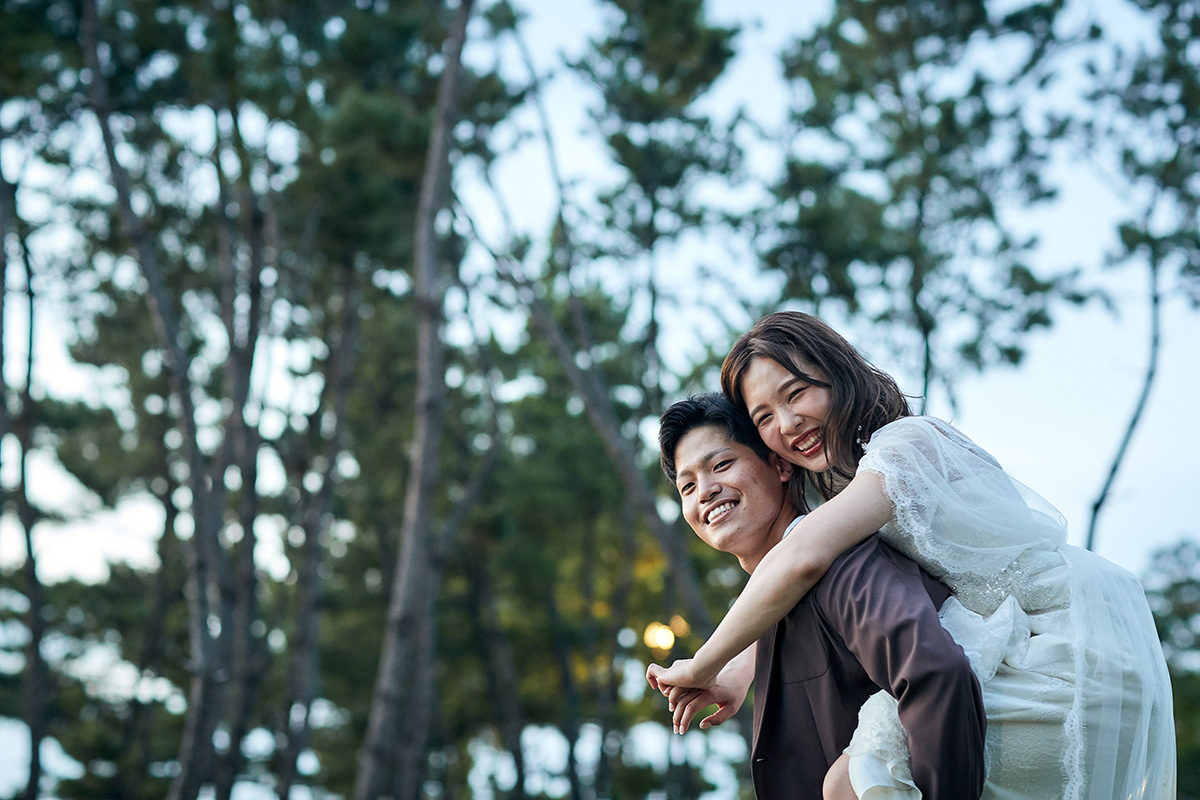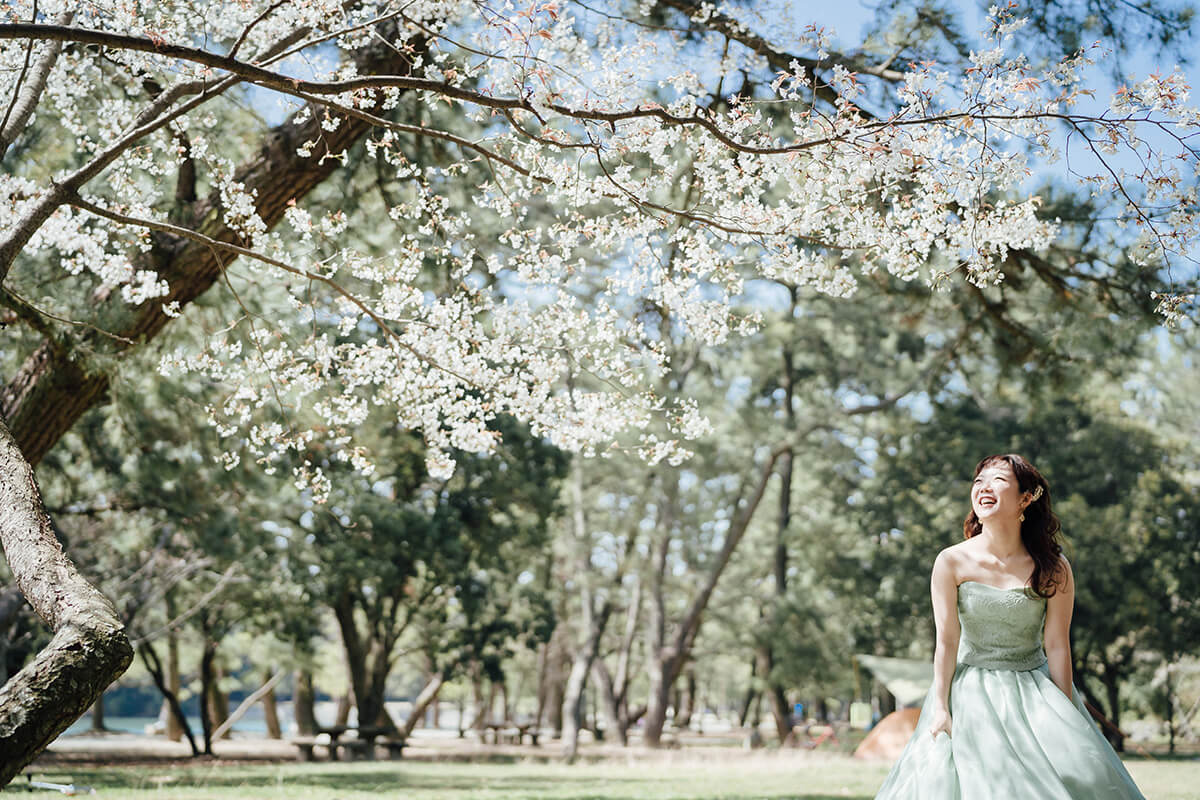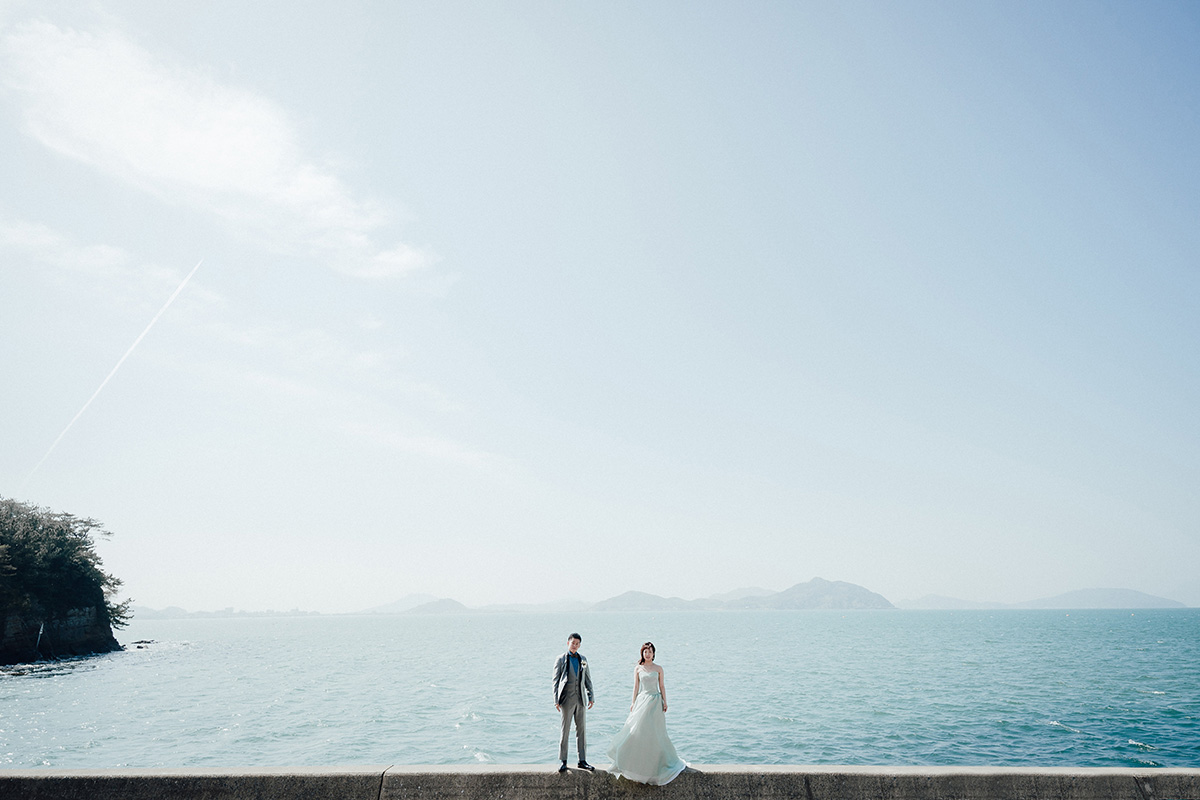 Luxuriant meadow - Sunny shooting location
Odo Park is not only a beach, it also has spacious lawn; under the warmth of the sun, the stretch of soft lawn enables you to conduct vivid location shooting in a natural surrounding.