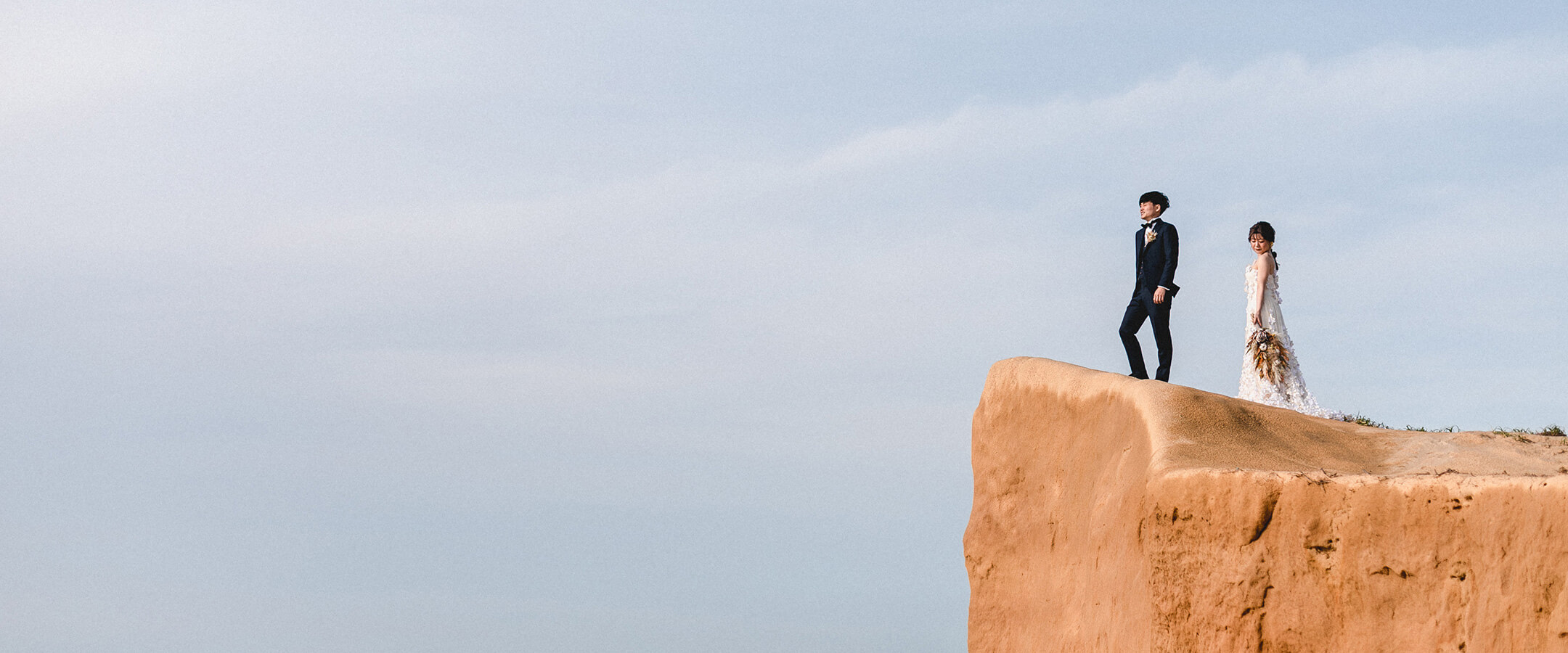 Nata beach
[ADD. FEE ¥11,000(including tax)]
Tranquil and relaxing white sand beach, with a sunset not-to-be-missed The Nata Coast has been voted as one of Japan's "top 100 destinations to see pine trees. The white sandy beaches and the blue waters of the sea offer an excellent setting for photography. It is an especially tranquil and laid back outside of the summer peak season. During daytime, the blue sea and sky offers a magnificent view, and during sunset, the sun gradually sinks into the sea. The Nata Coast is an attractive destination regardless of the season.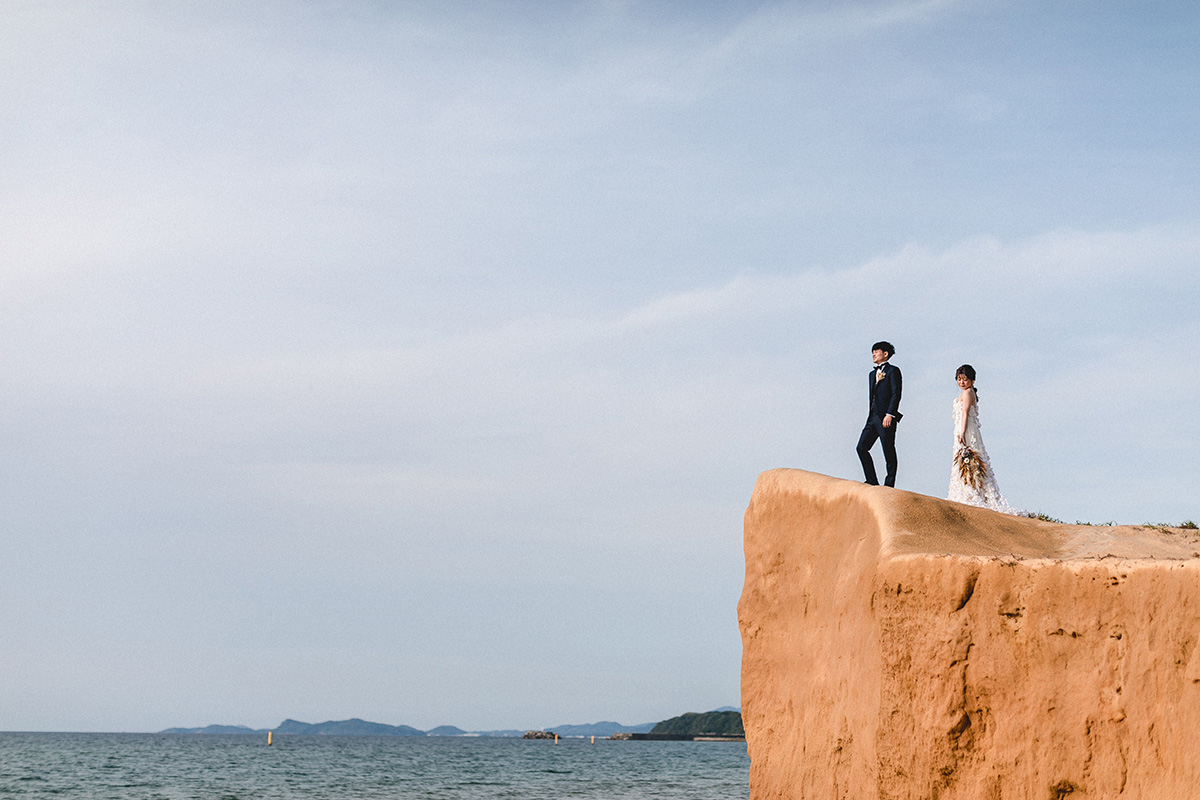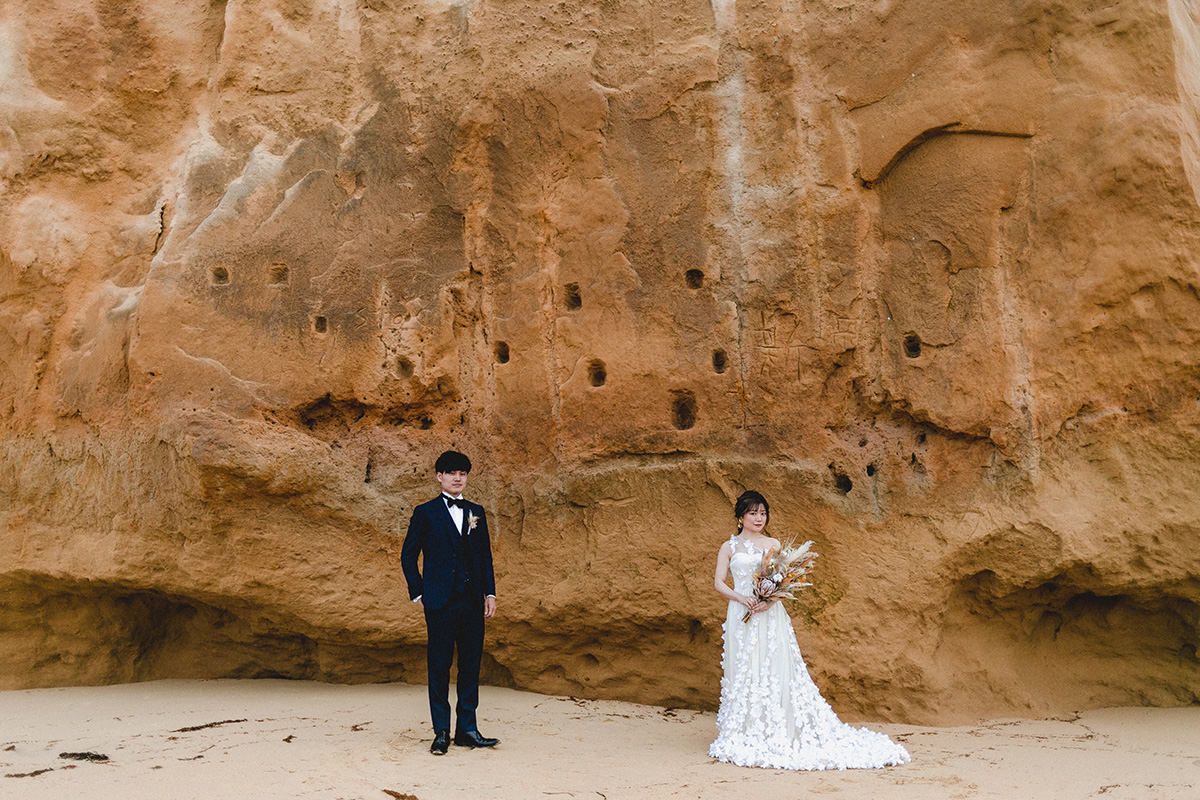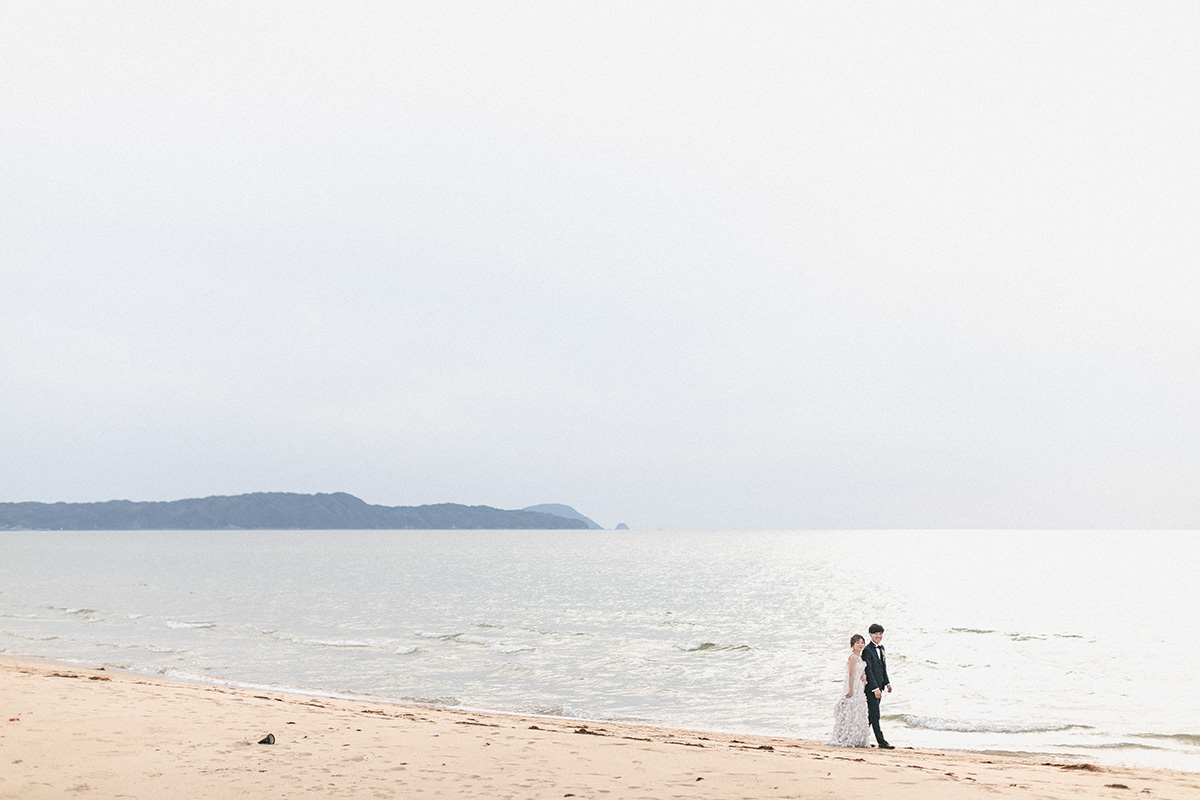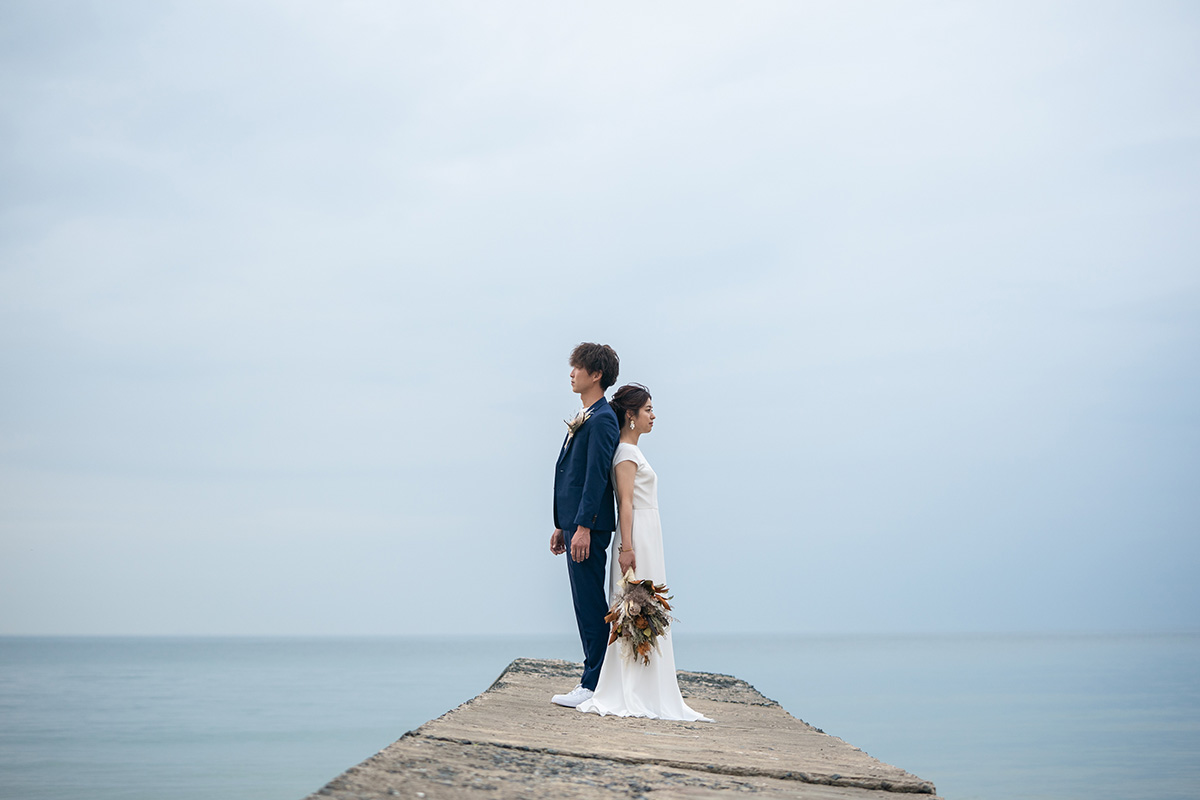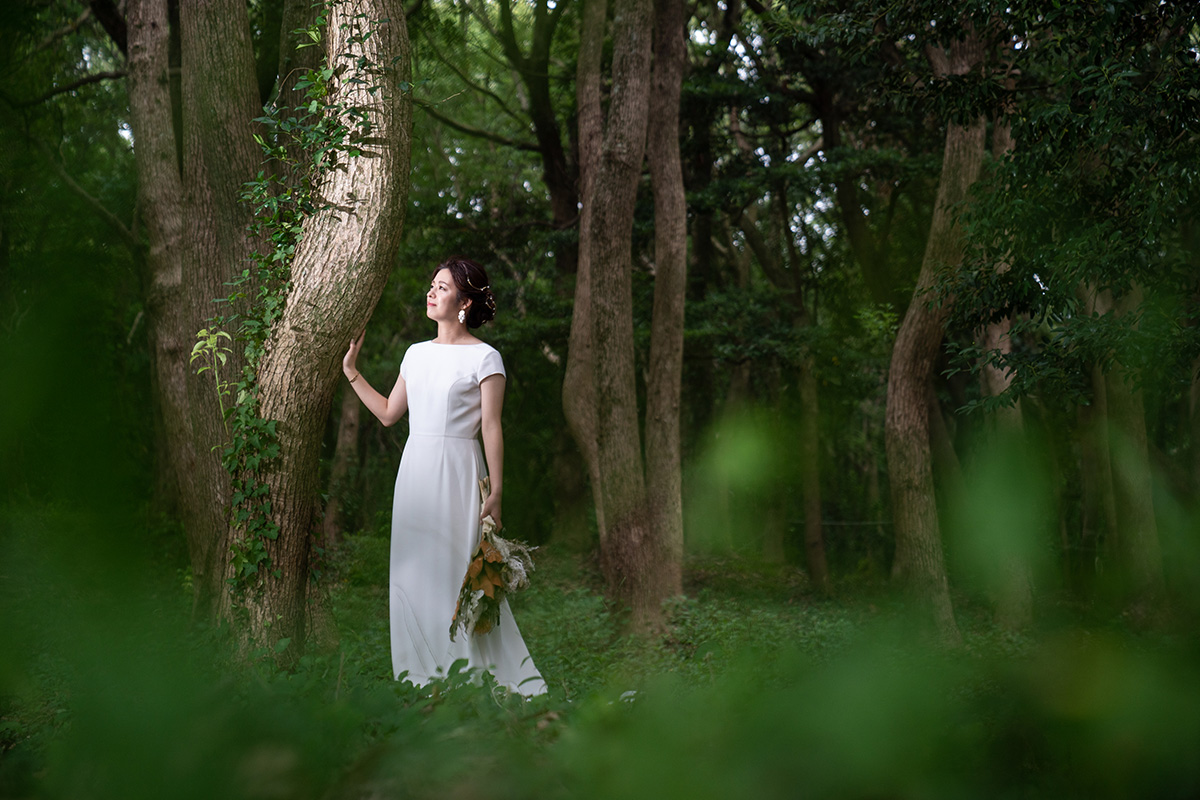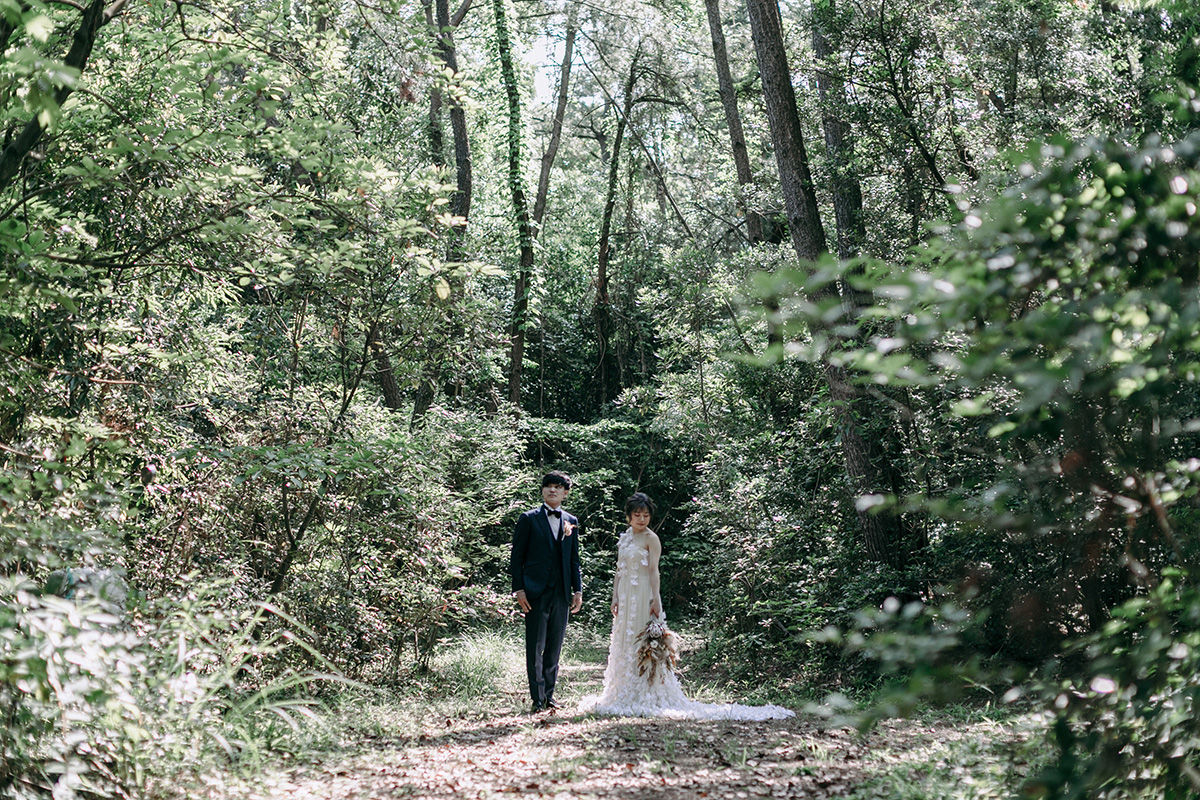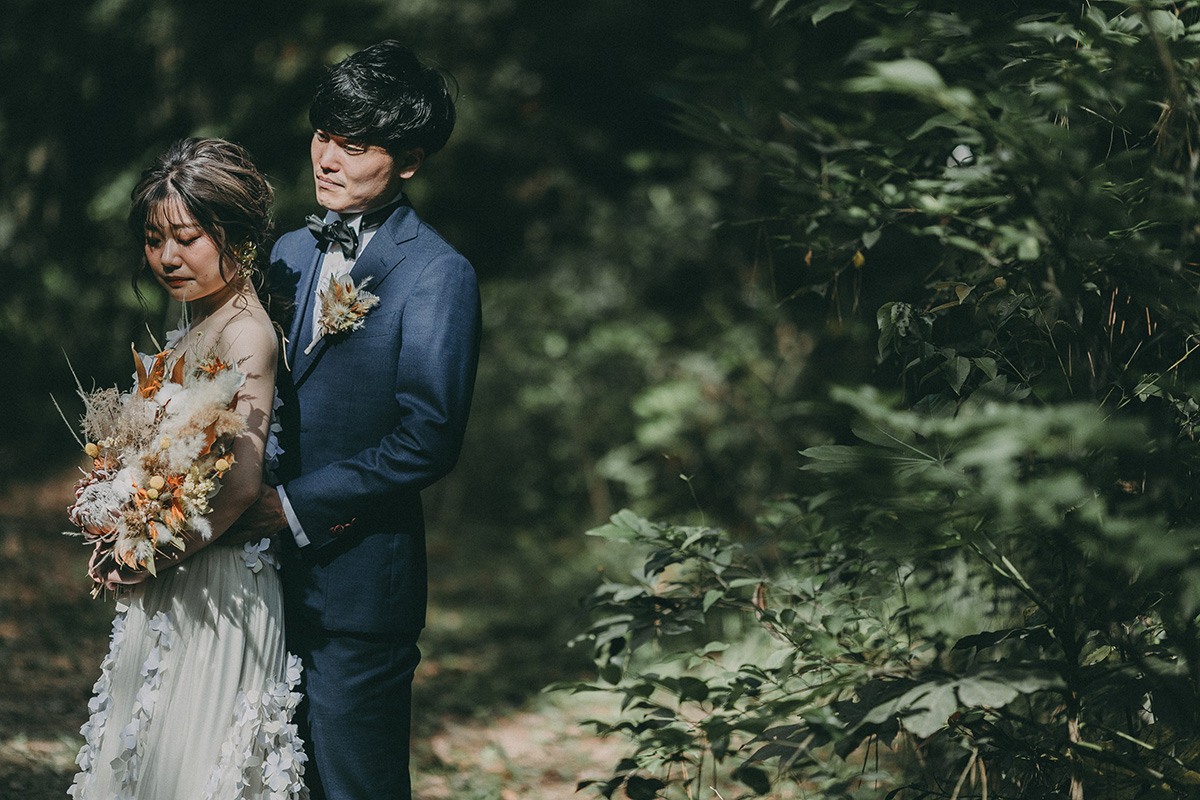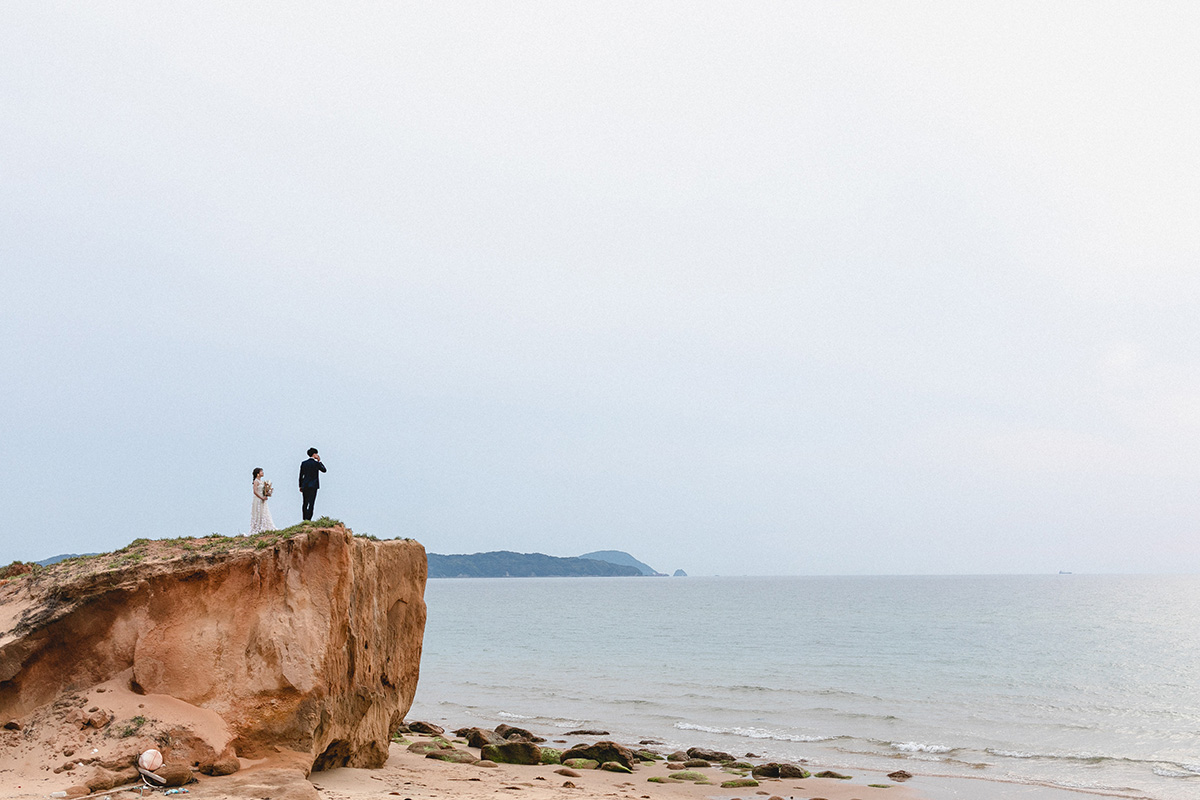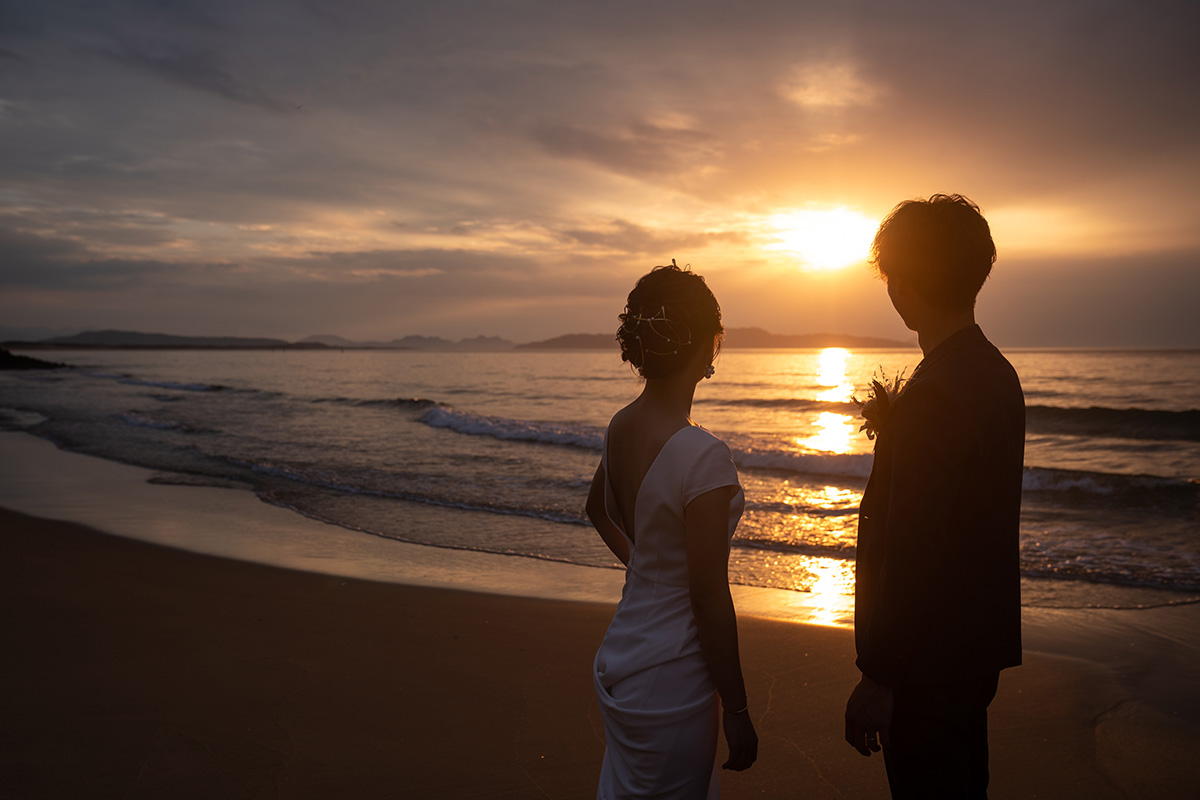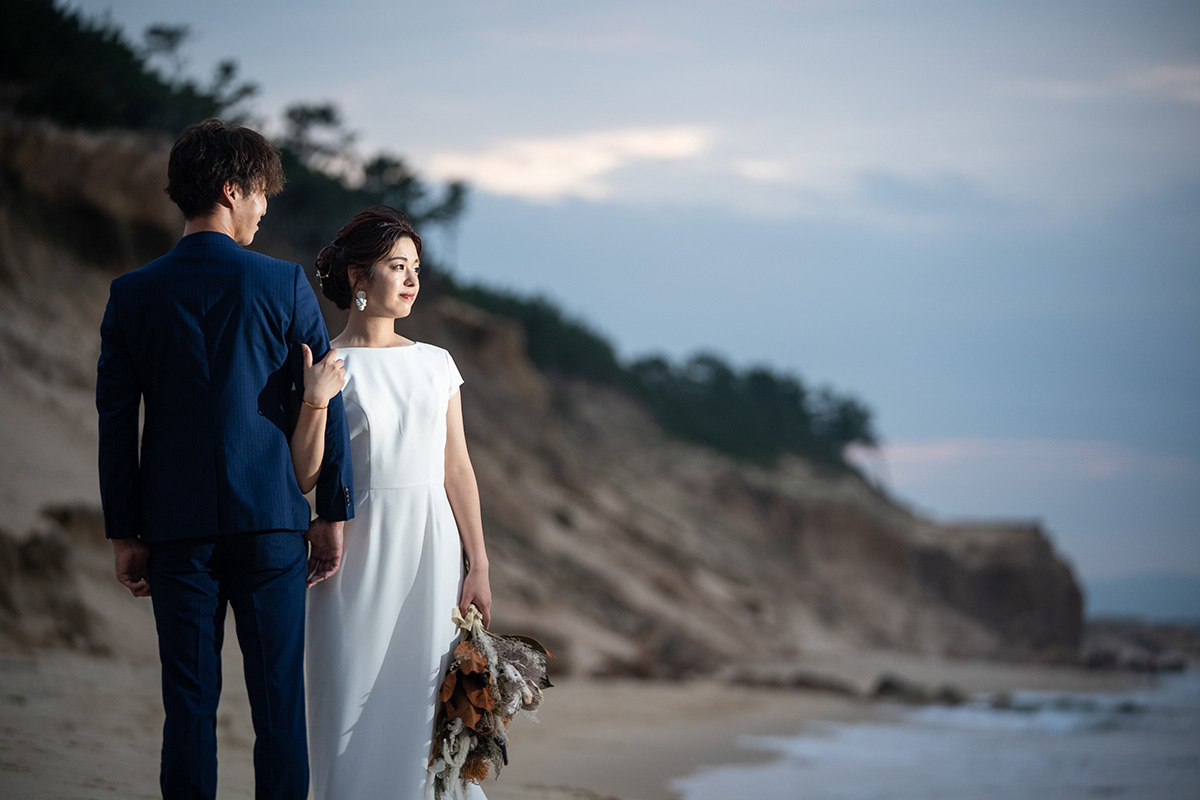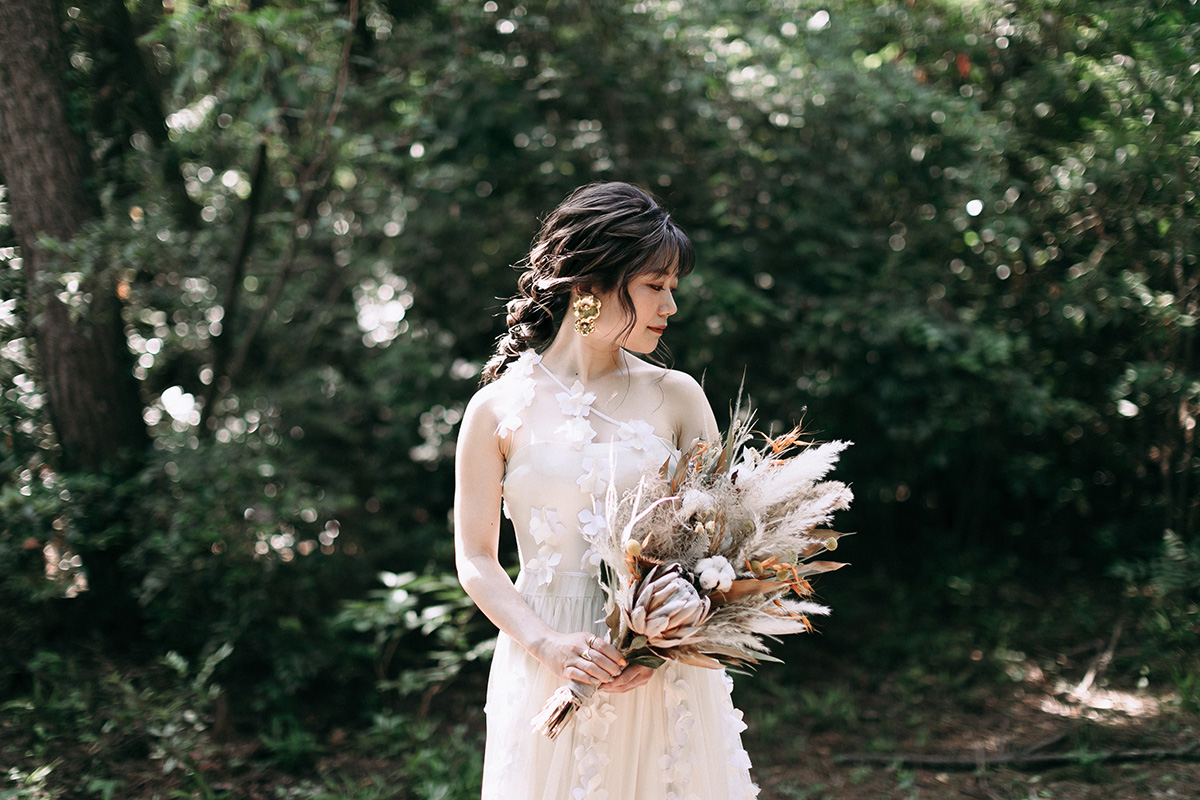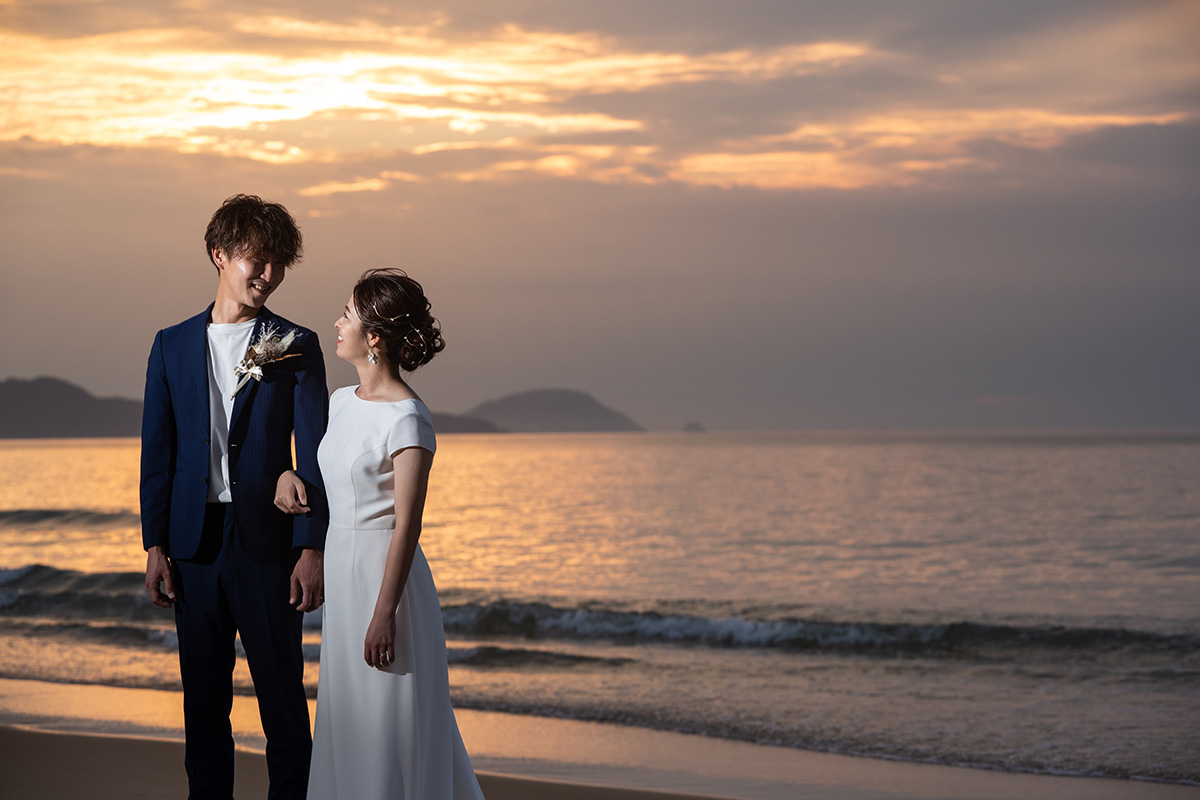 Relax and enjoy pre-wedding photography by the sea
The blue sea, the idyllic white sand beaches, the gentle sea breeze, the soaring seabirds, and the radiant sunshine leaves us with splendid wedding photos full of love and joy.