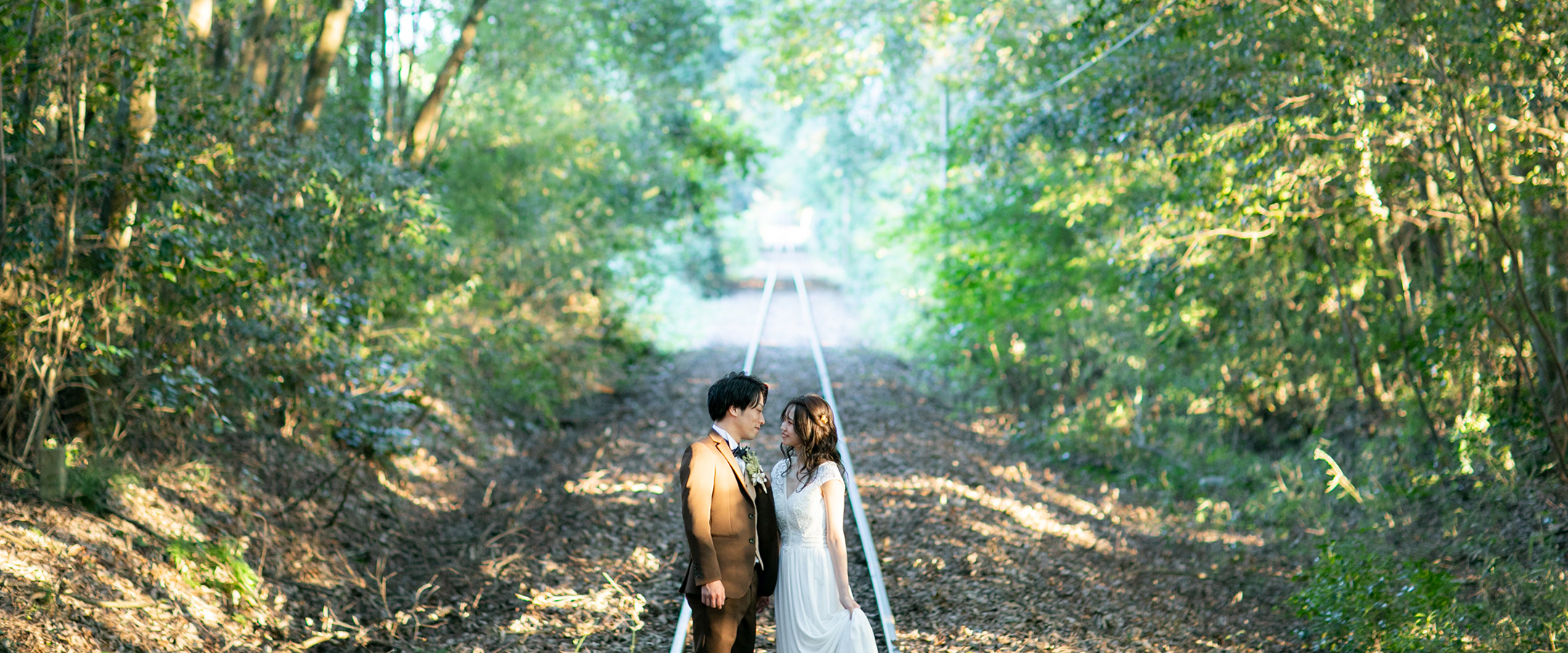 Kumamoto Hitoyoshi
[ADD. FEE ¥110,000(including tax)]
[Only applicable to BIBI & Miyabi package]
[Customers should stay at local hotels the date before the shooting schedule]
Kumamoto Hitoyoshi, surrounded by stunning natural scenery and quaint cityscapes, is the best place for a taste-seeking journey with luxurious time and wonderful experiences. Situated in the southern part of Kumamoto Prefecture, Hitoyoshi is a complete basin surrounded by the Kyushu Mountains. The Kumagawa River, one of Japan's three major rapids, flows through the central part making the area with a rich natural topography. The area also has the largest collection of historic properties in the county, with many well-preserved Buddha statues and architectures from the Heian period. It is also renowned for over 80% of the national cultural properties of grass-covered wooden architectures are found in the Hitoyoshi Kuma area, making it a very popular place for photography.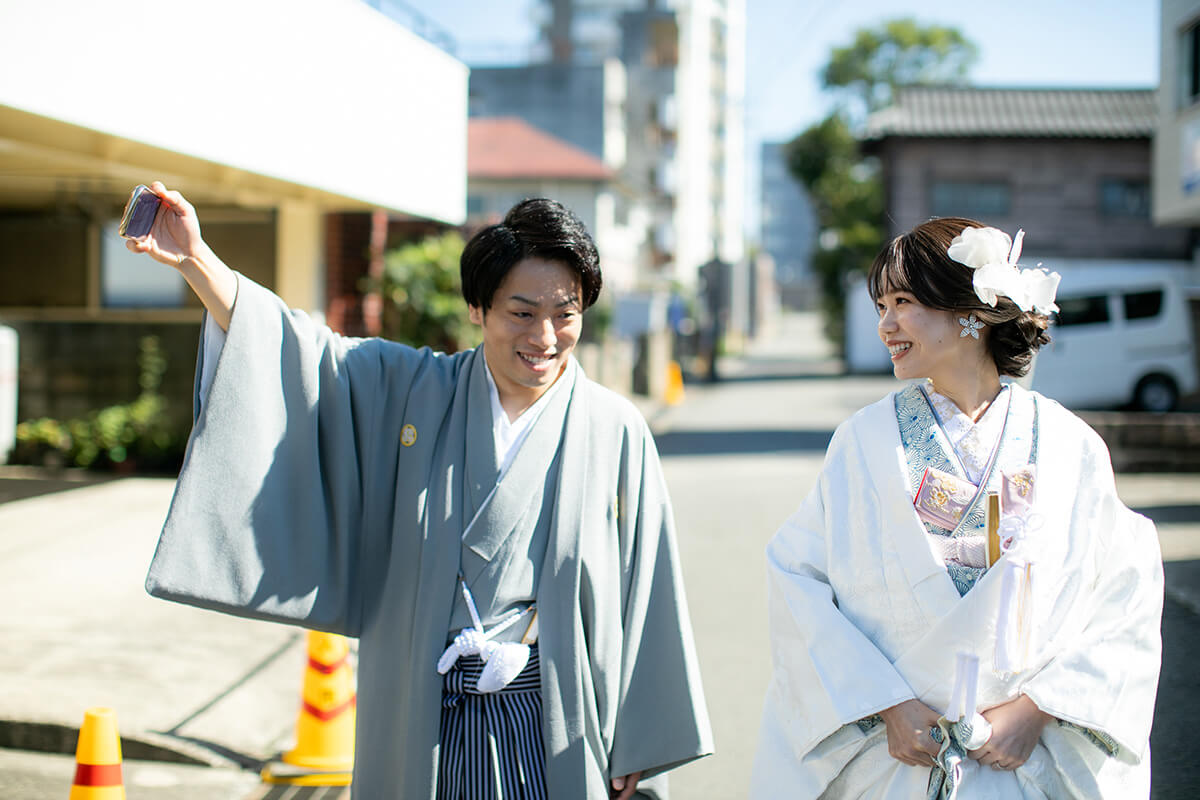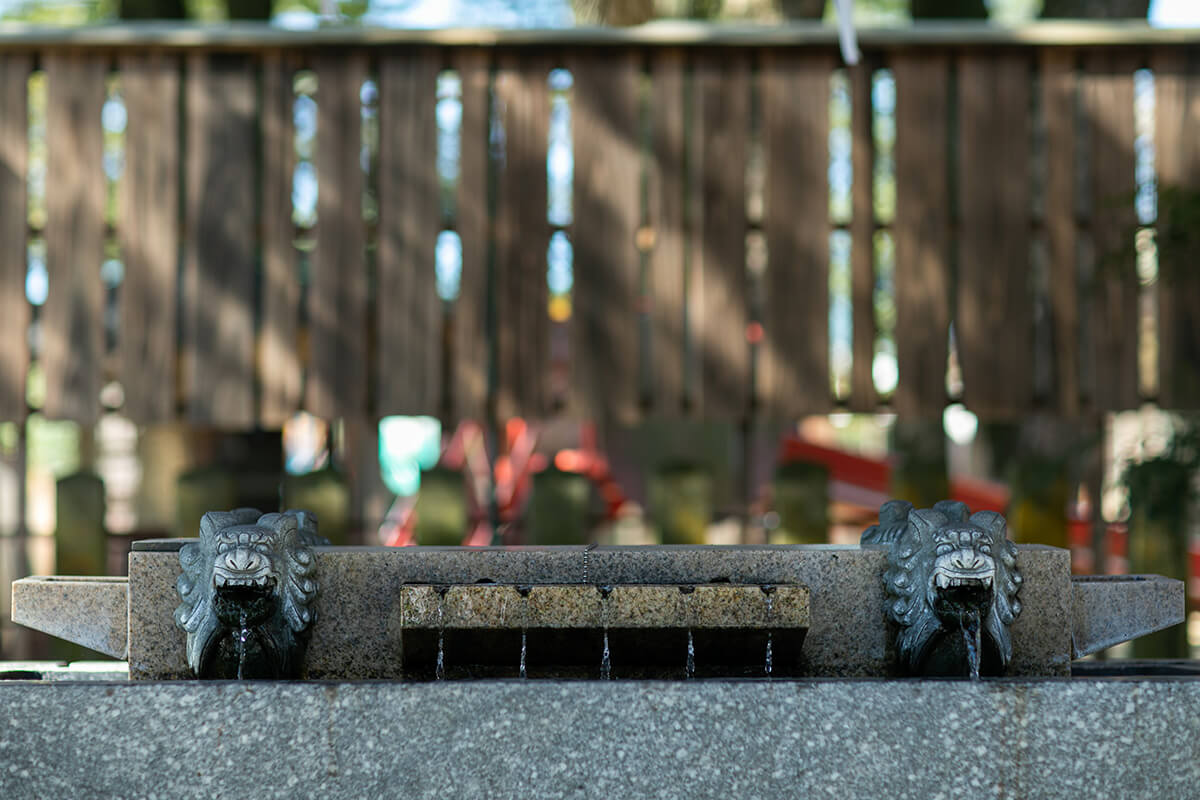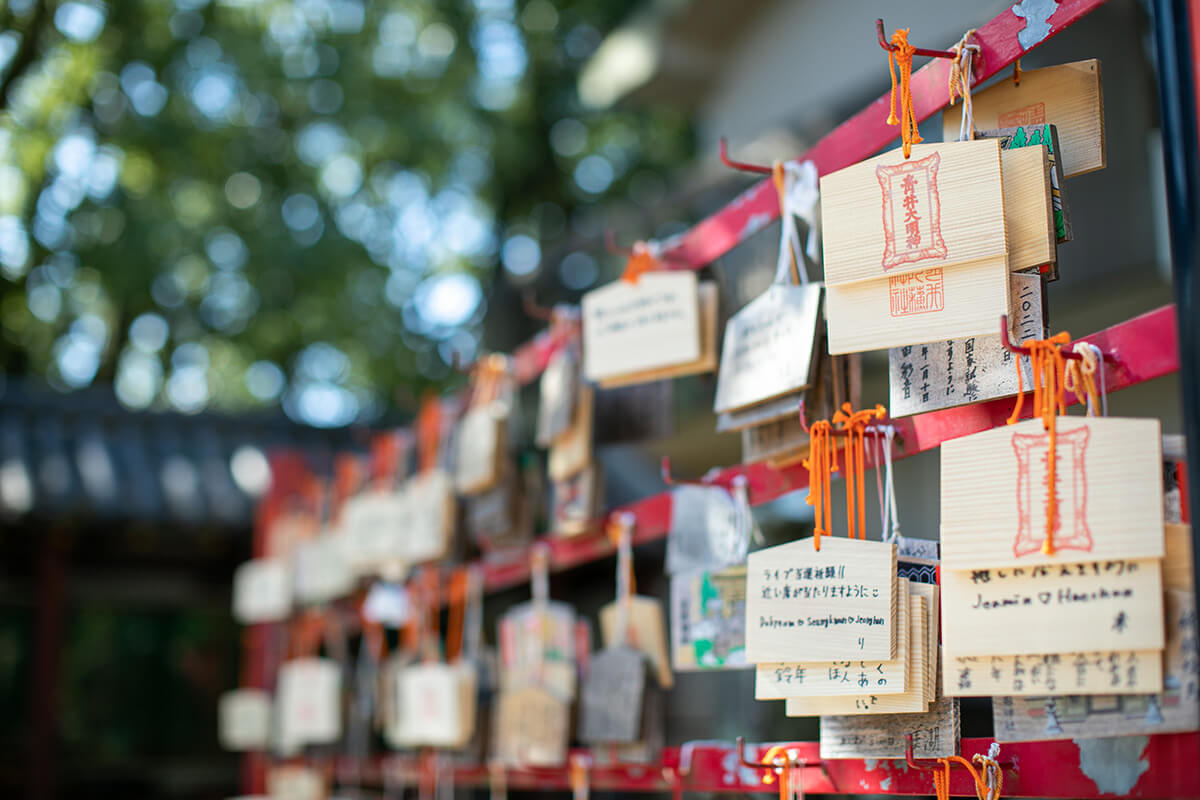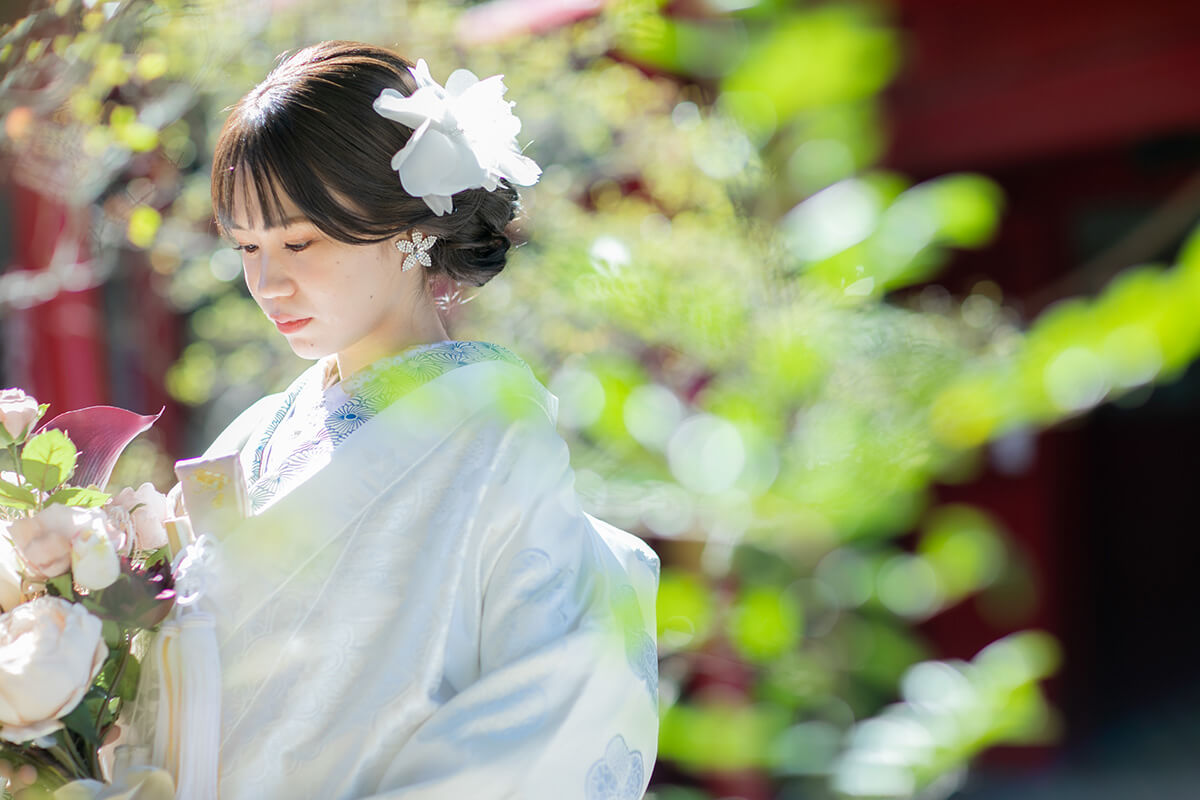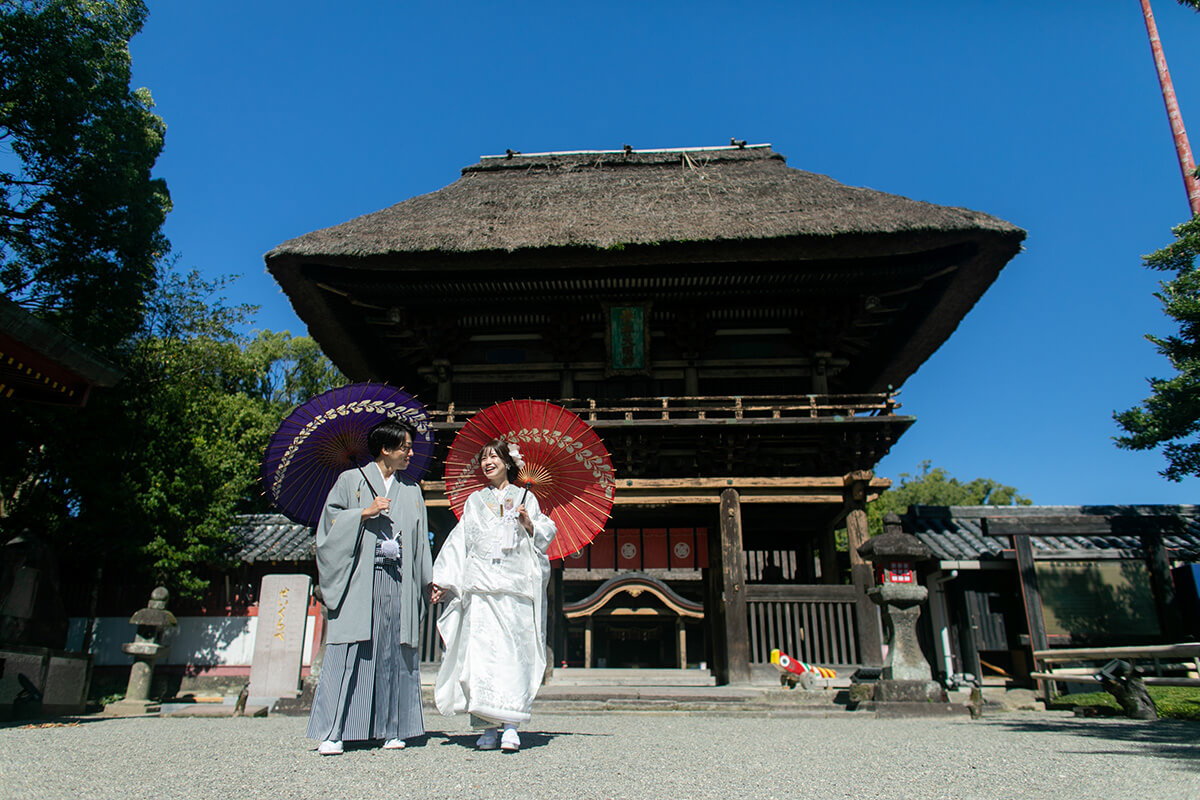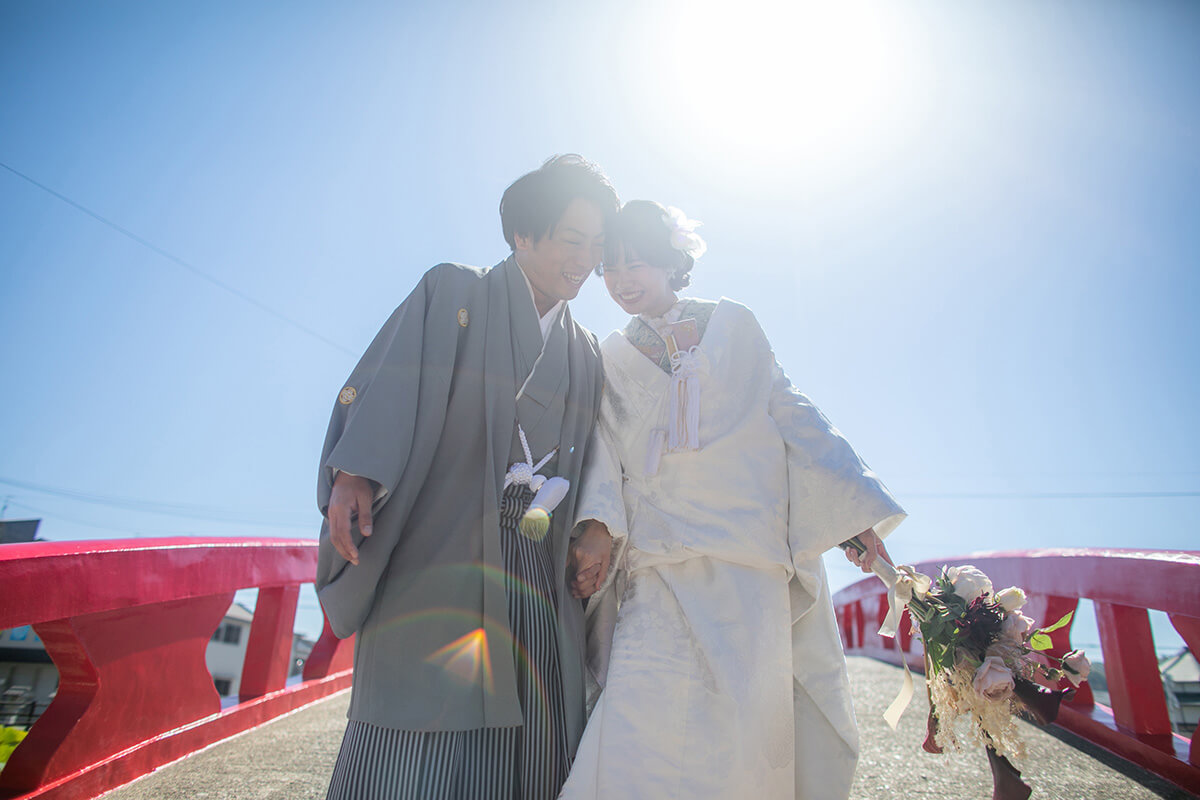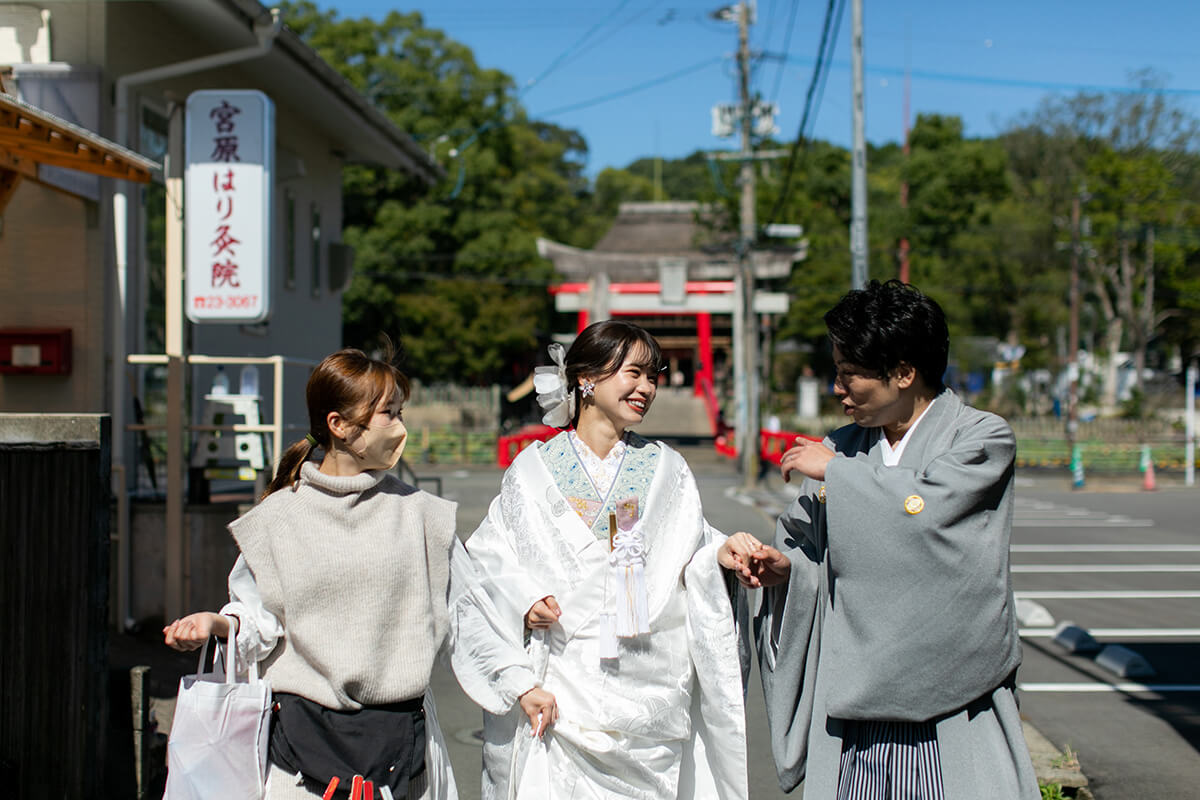 Aoi Aso Jinja
The most representative architecture in Hitoyoshi, this Jinja was designated as Kumamoto Prefecture's national treasure. It is also the only jinja in Japan that all the shrines inside this Jinja are designated as national treasure. You will not find a more suitable place then here to have the Japanese kimono photography.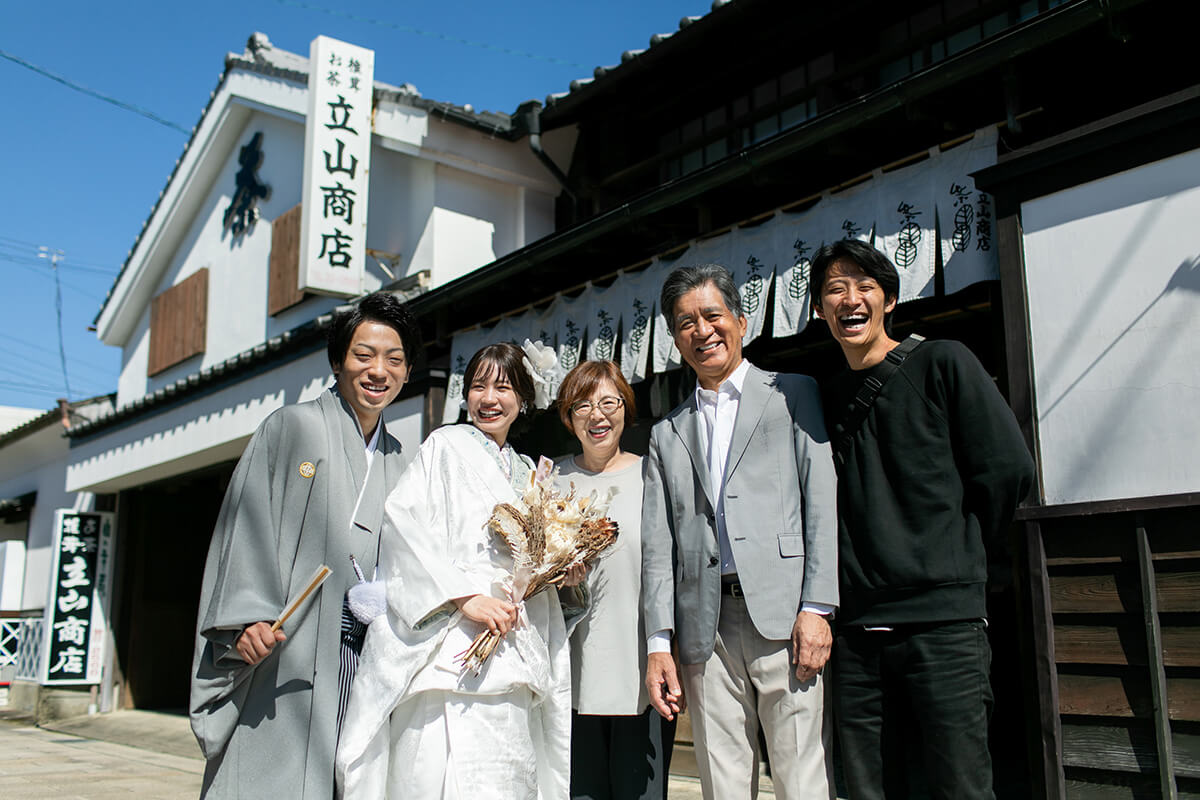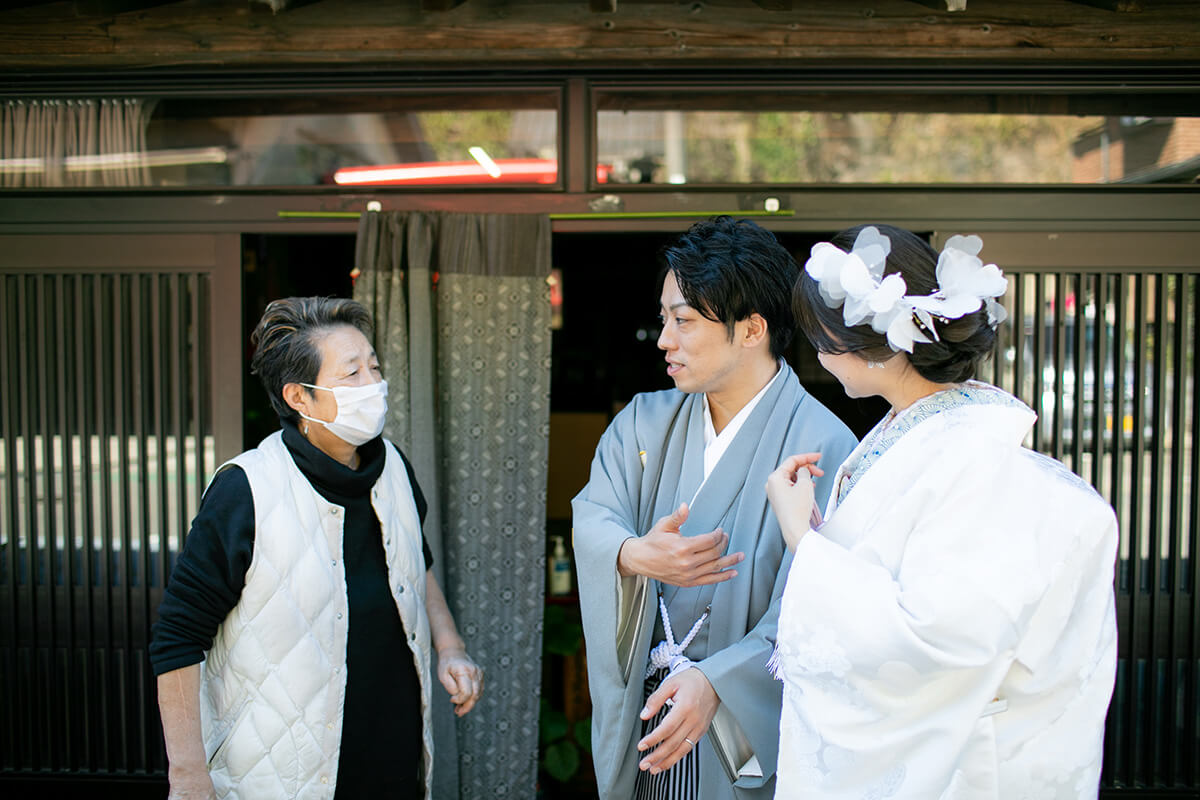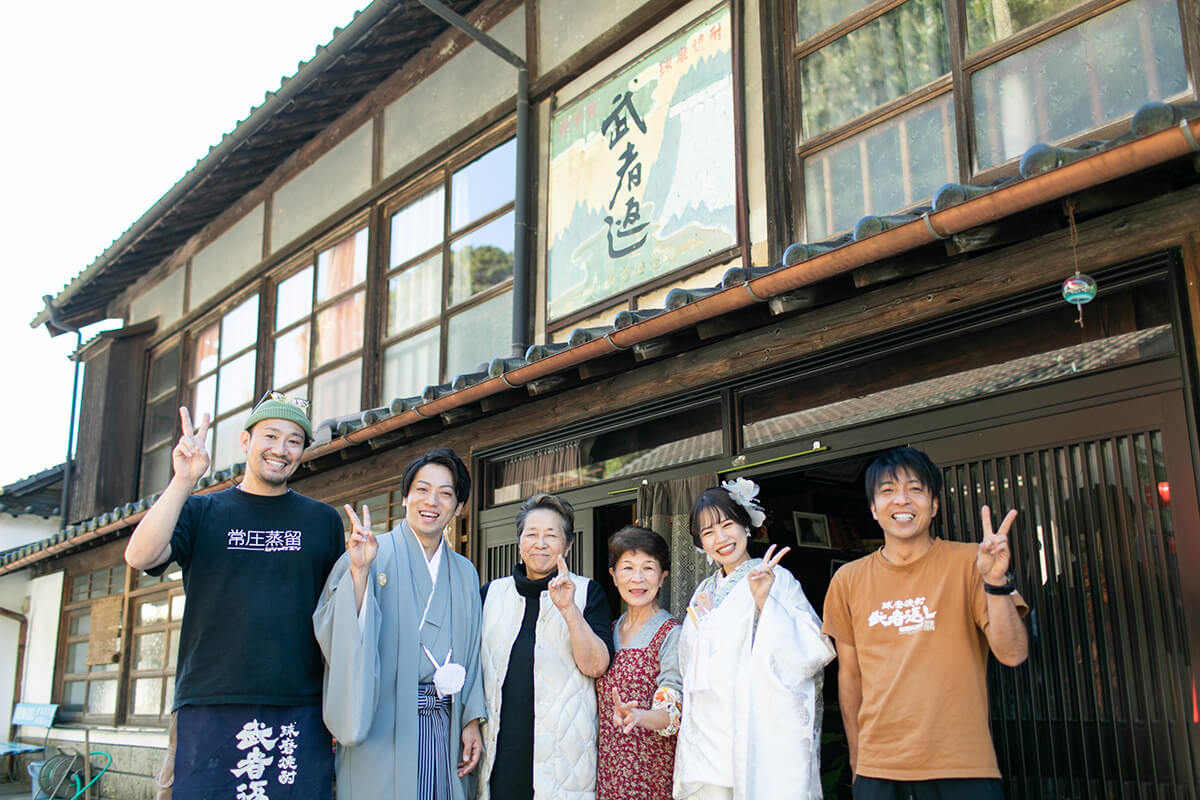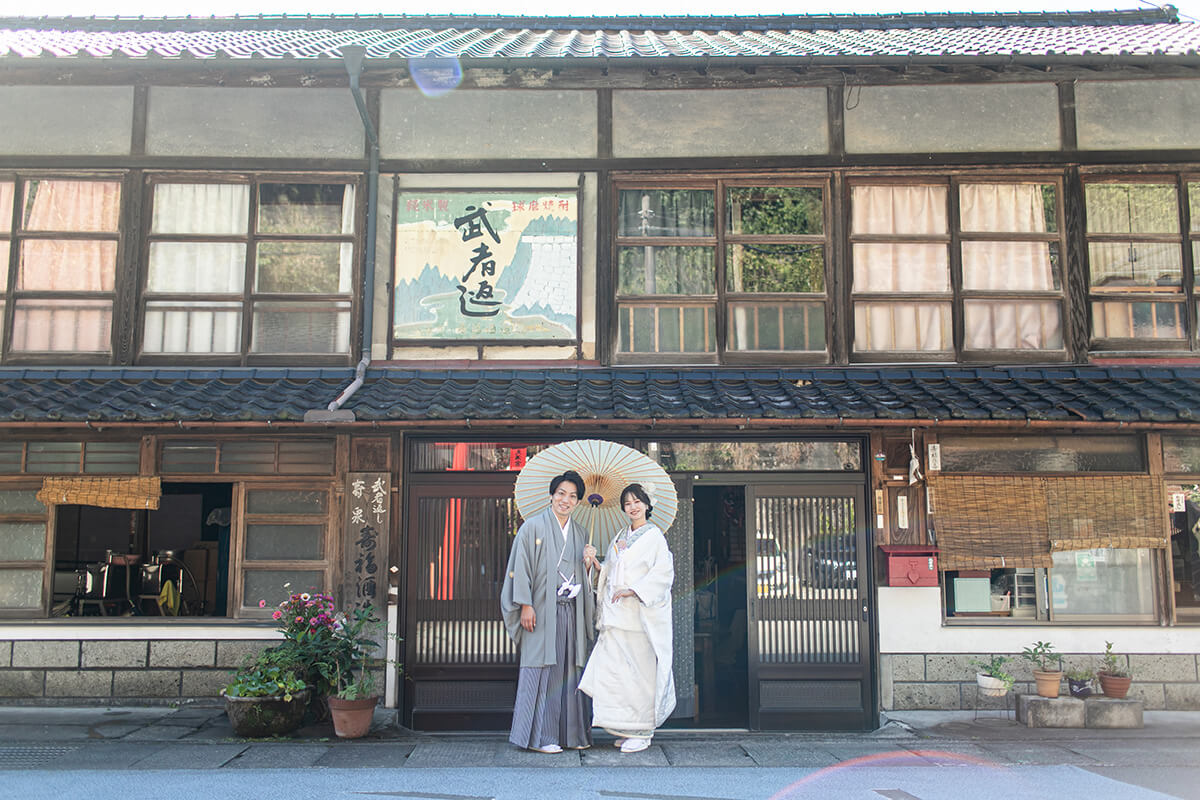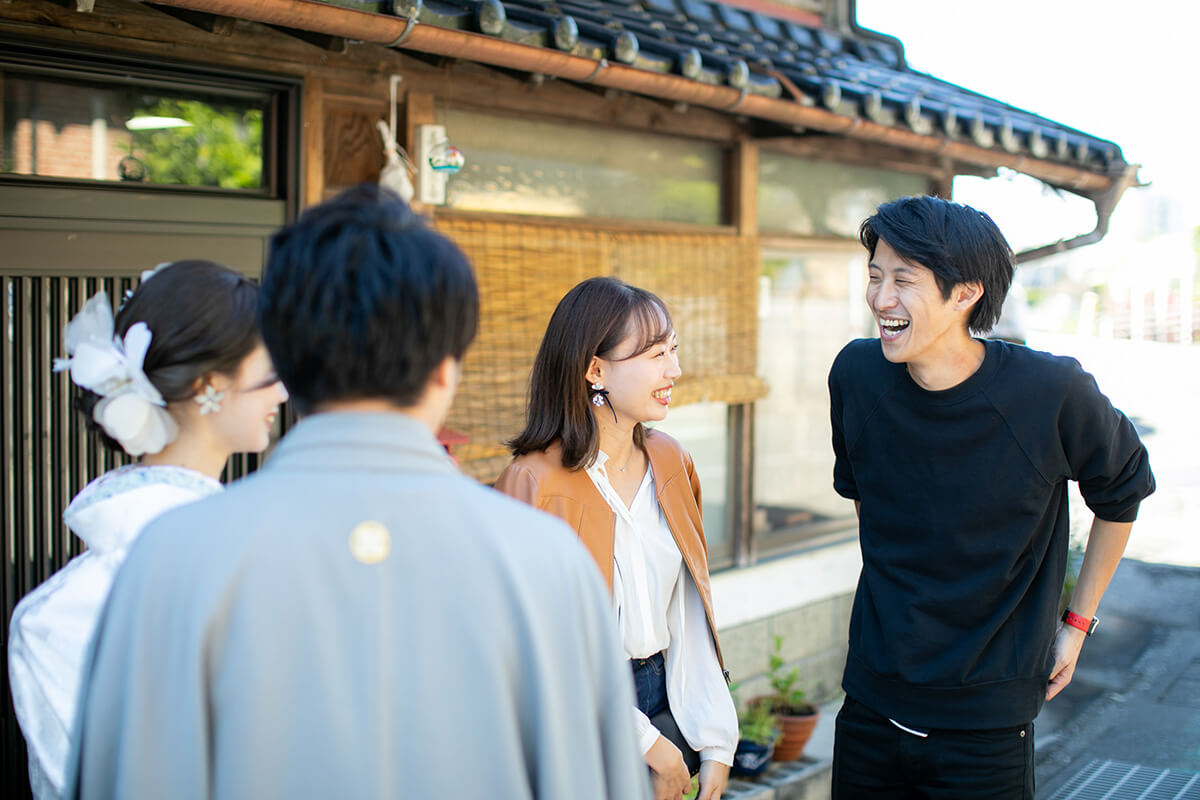 Kajiyamachi Avenue
Located in the city centre, the Kajiyamachi avenue still retains the ancient style of the Hitoyoshi castle town. It has the reputation of "Little Kyoto". In the old days, it was a production place for swords, firearms, and agricultural tools. Now, there are also western restaurants, tea houses, coffee shops, miso & soy sauce production house, etc. that is very suitable for location shooting.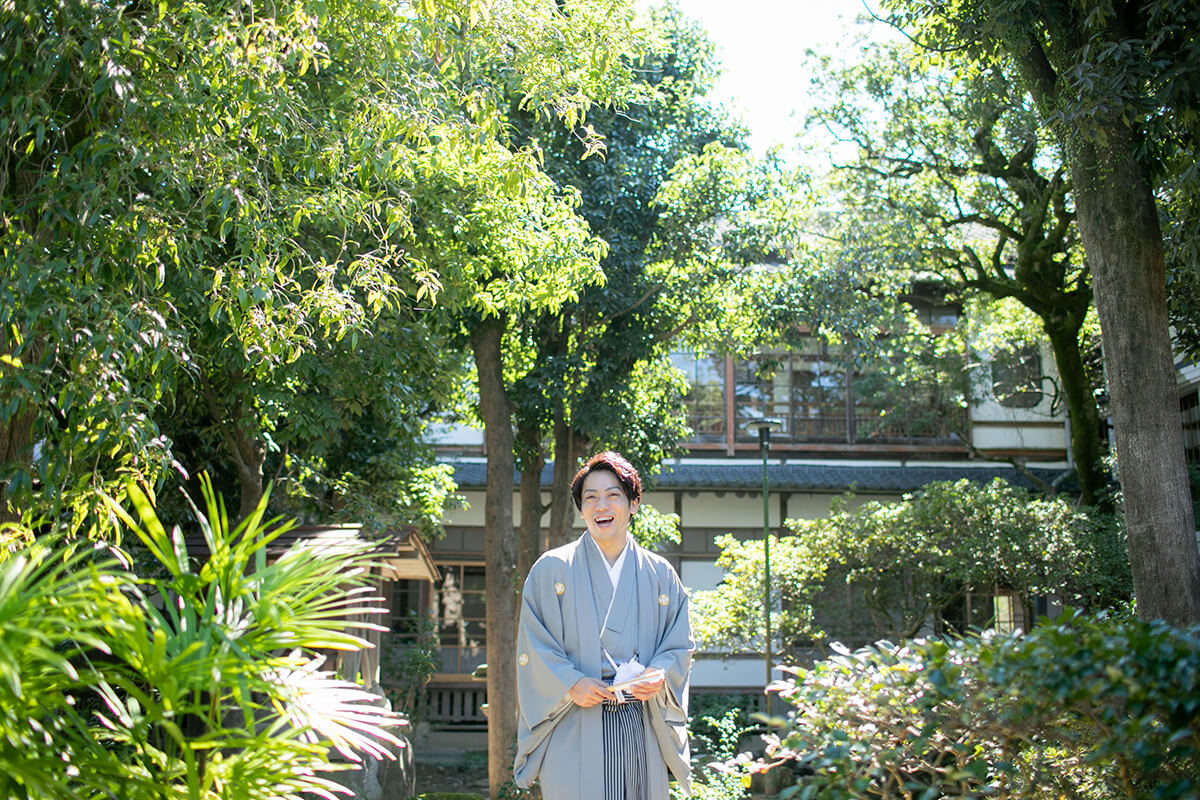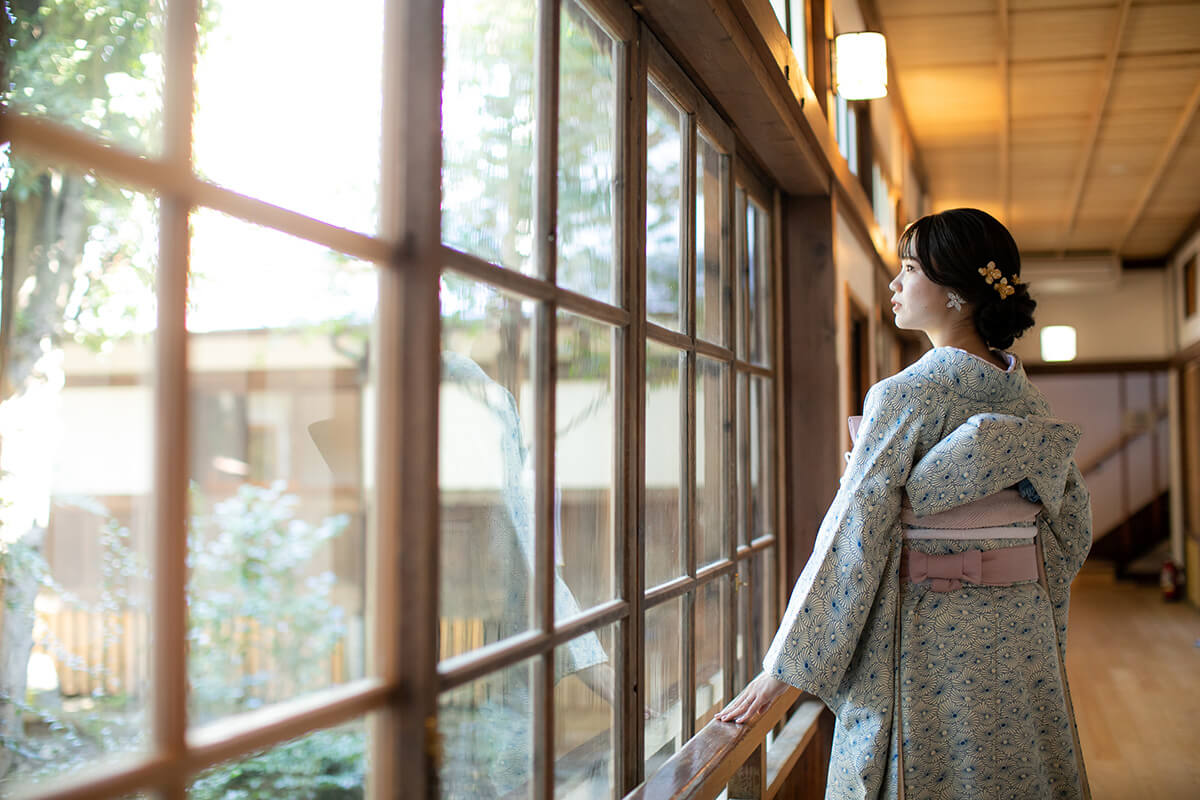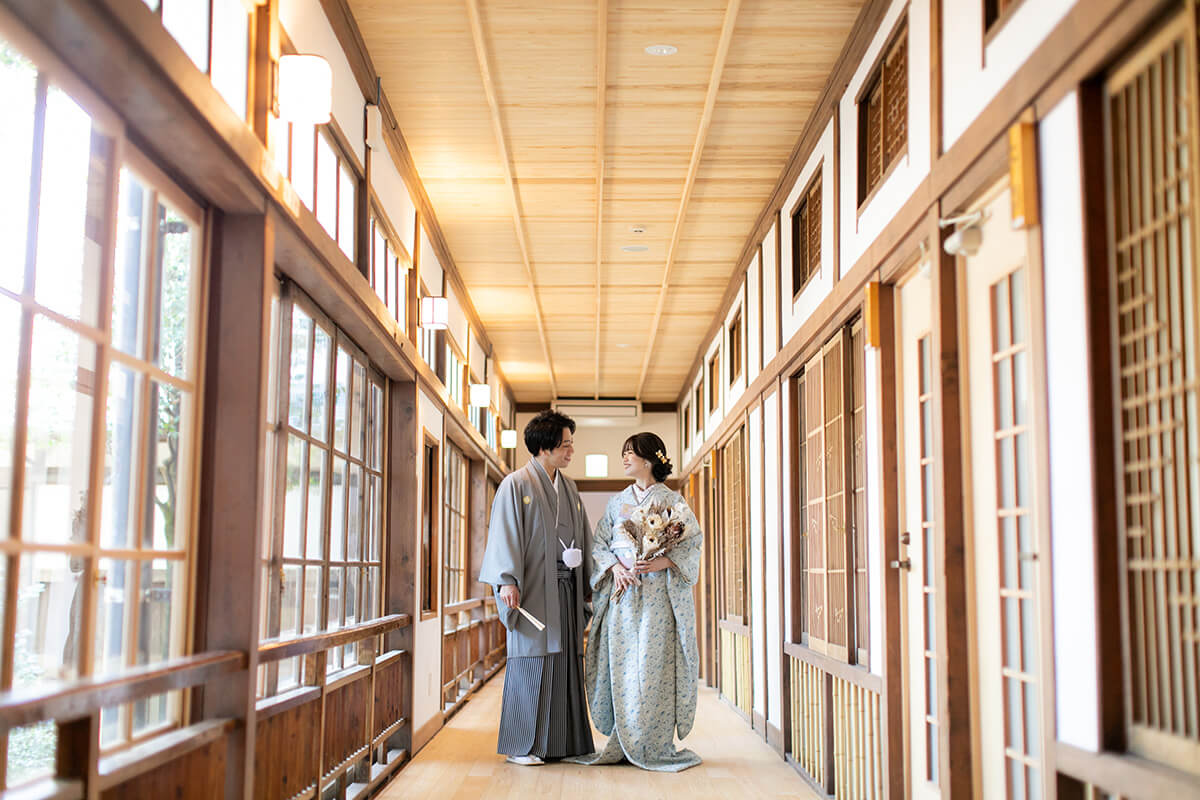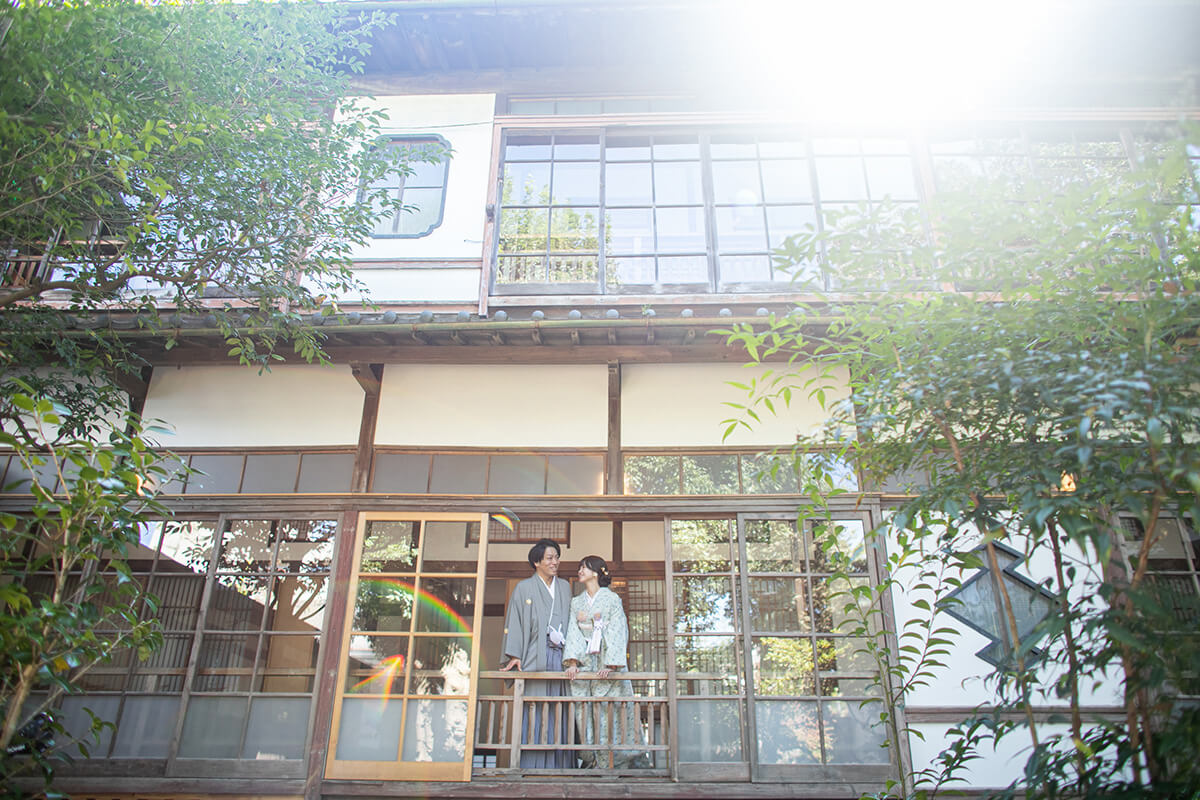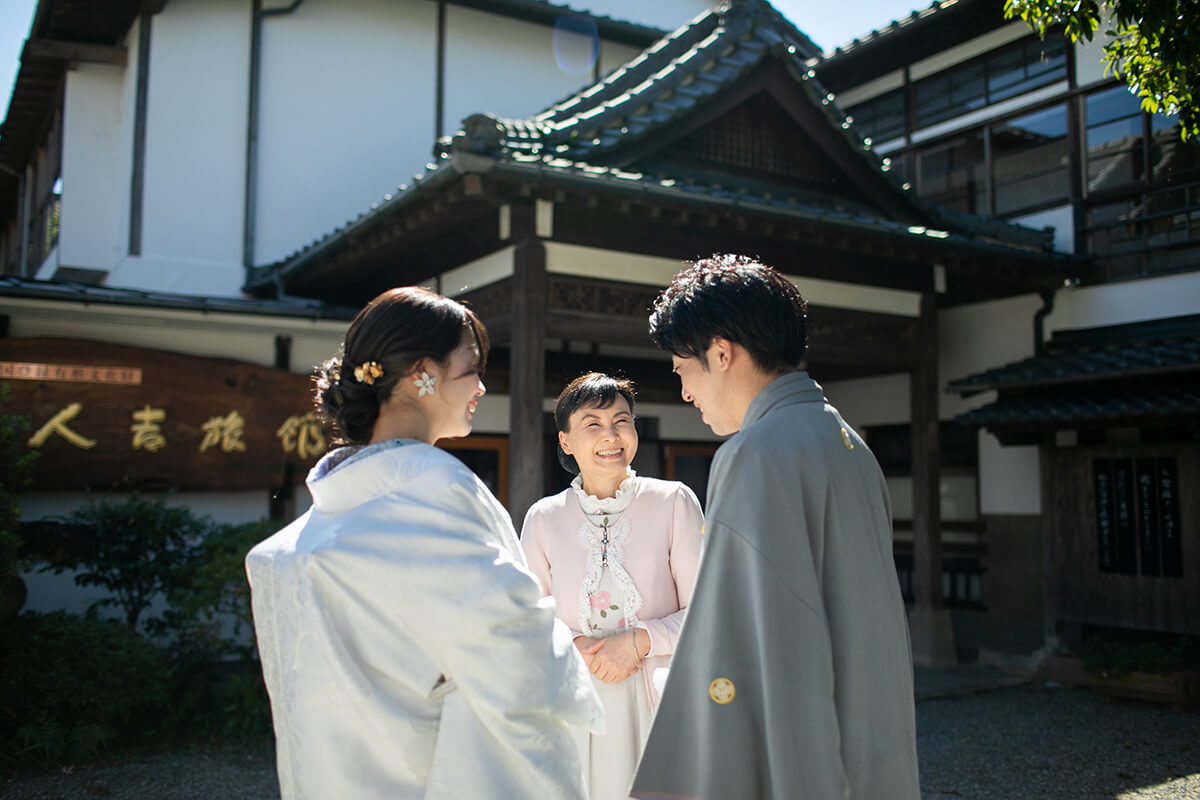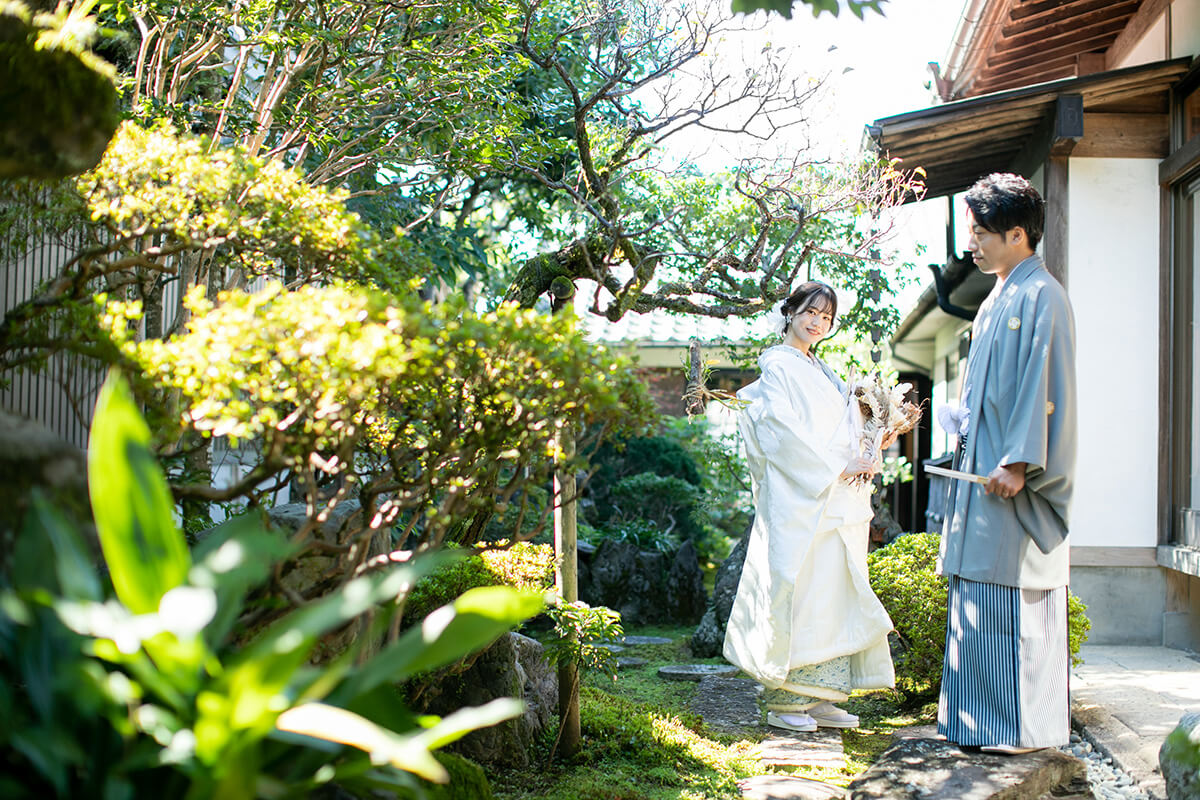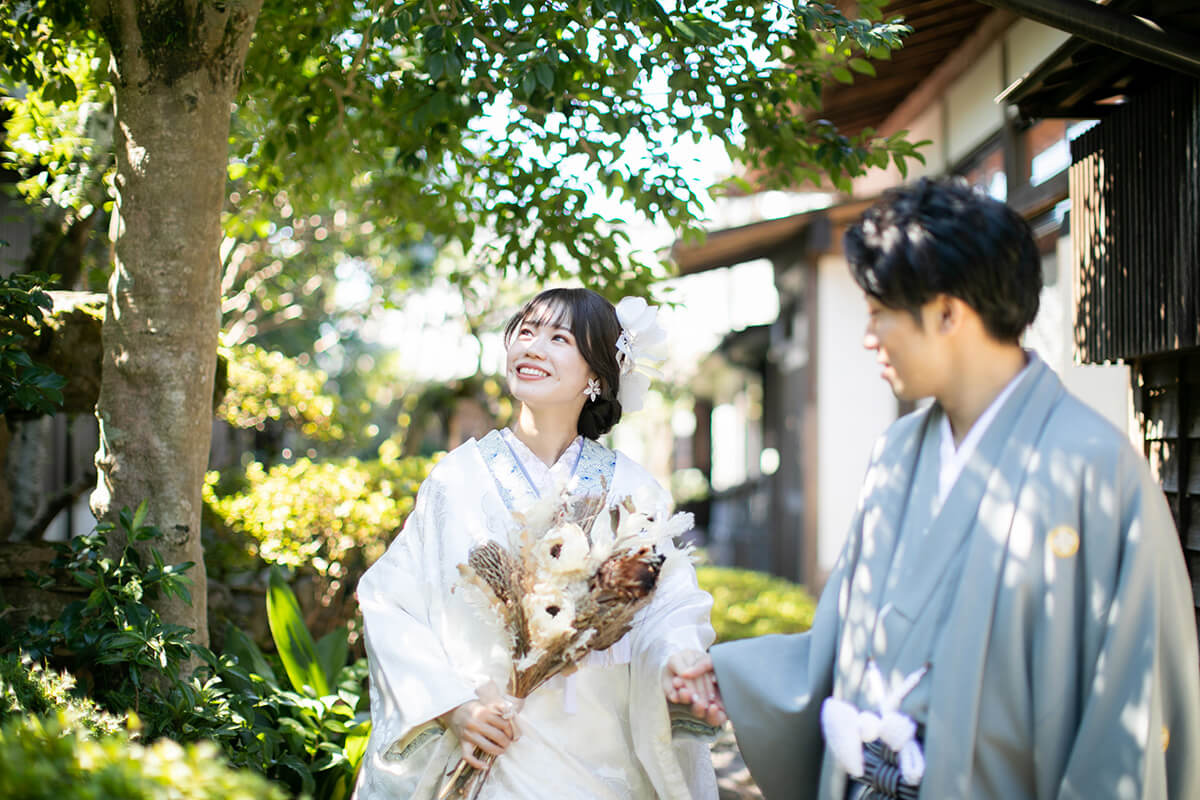 Hitoyoshi Ryokan
The Japanese-style architecture, traditional and historical features of the establishment have been completely preserved, making people feel a warm and nostalgic atmosphere. The hospitality of the local people are unpretentious, simple and sincere, you must have a great time staying in this warm place.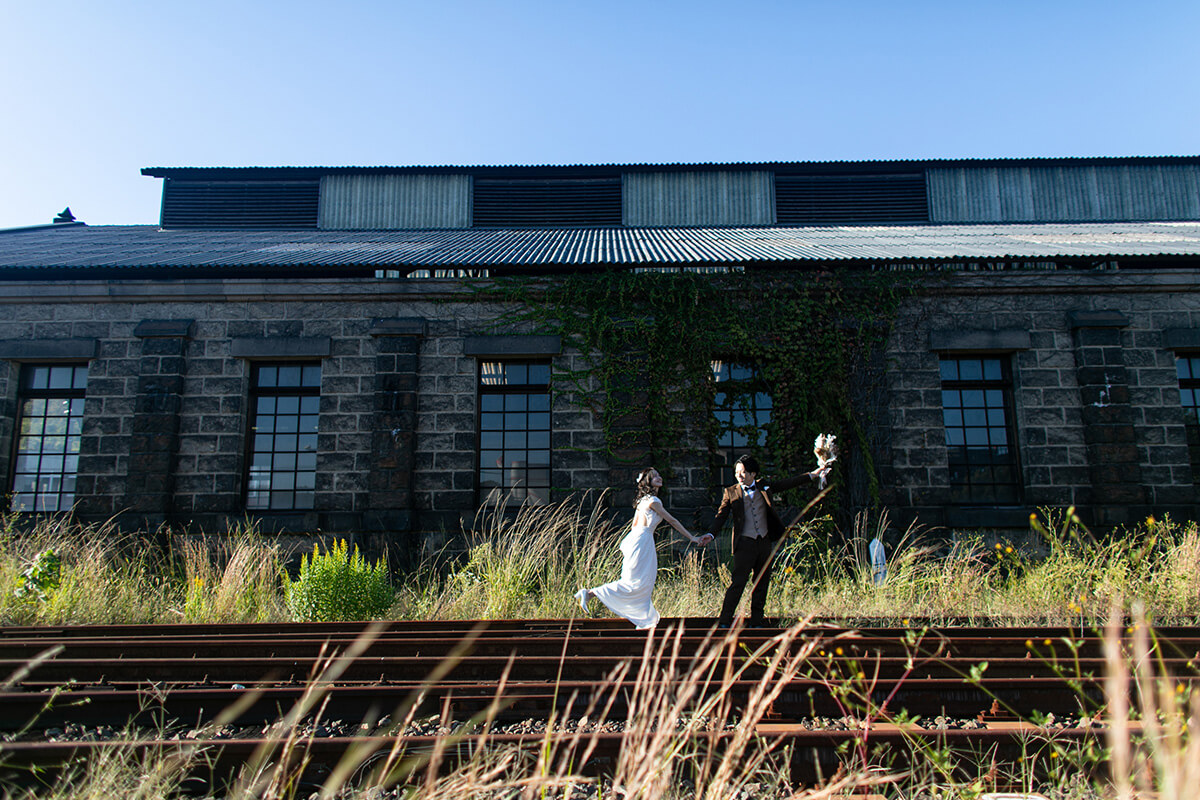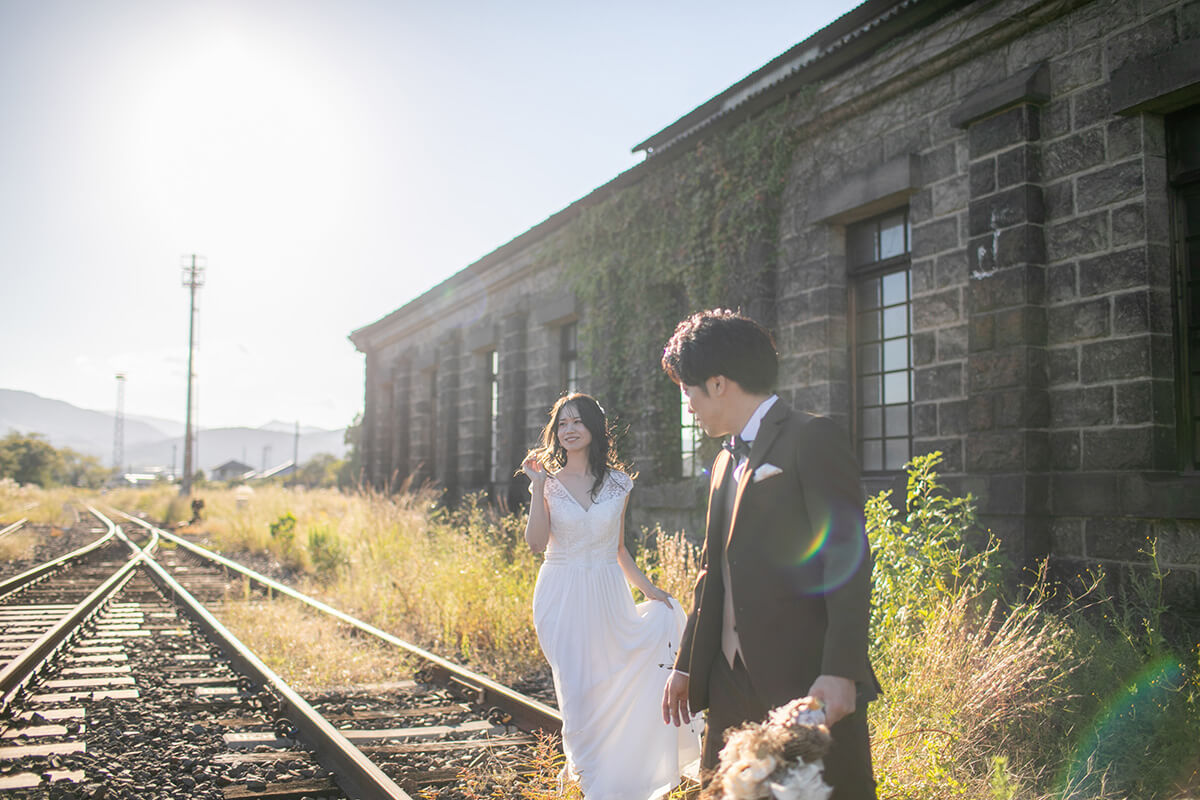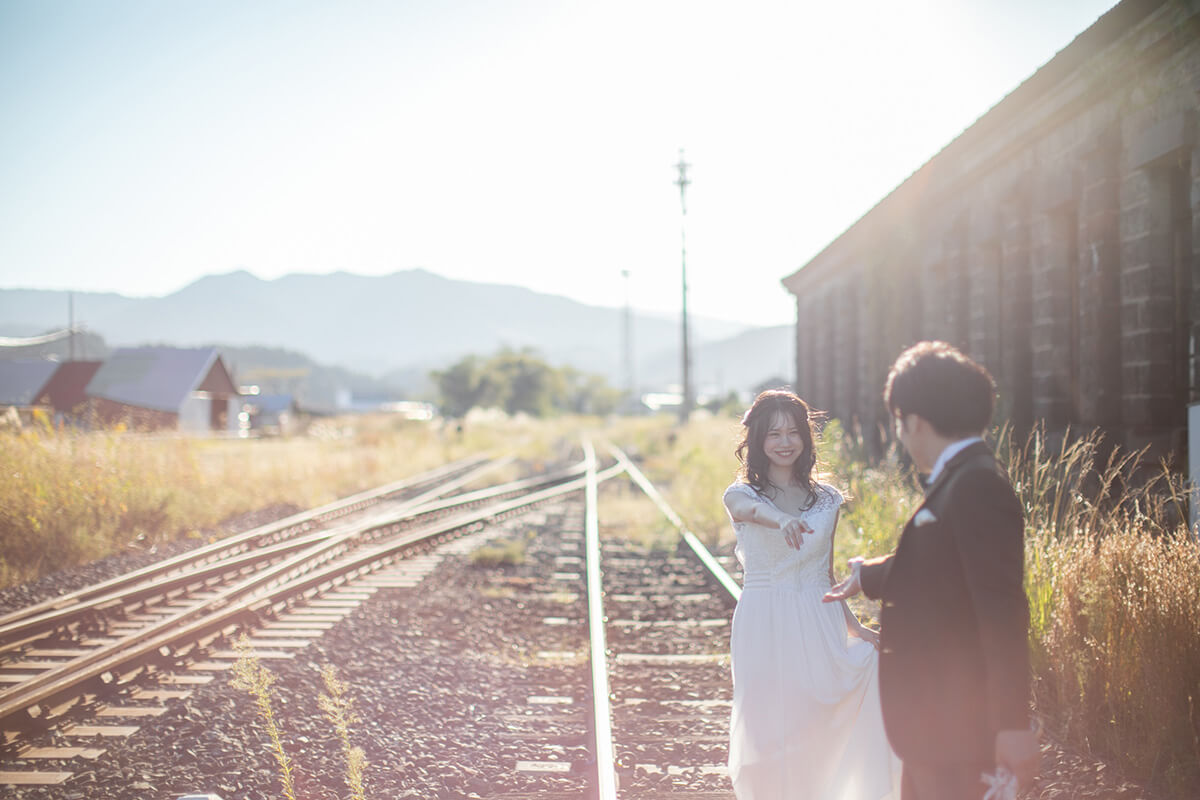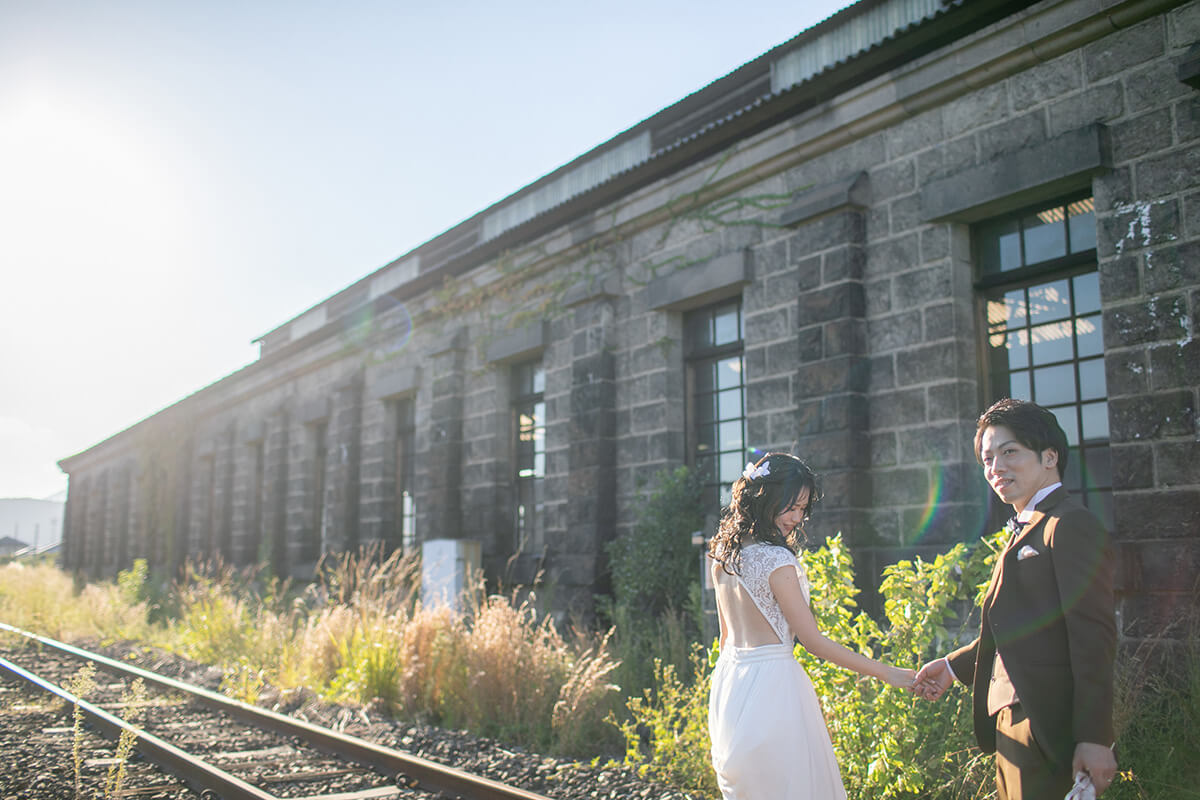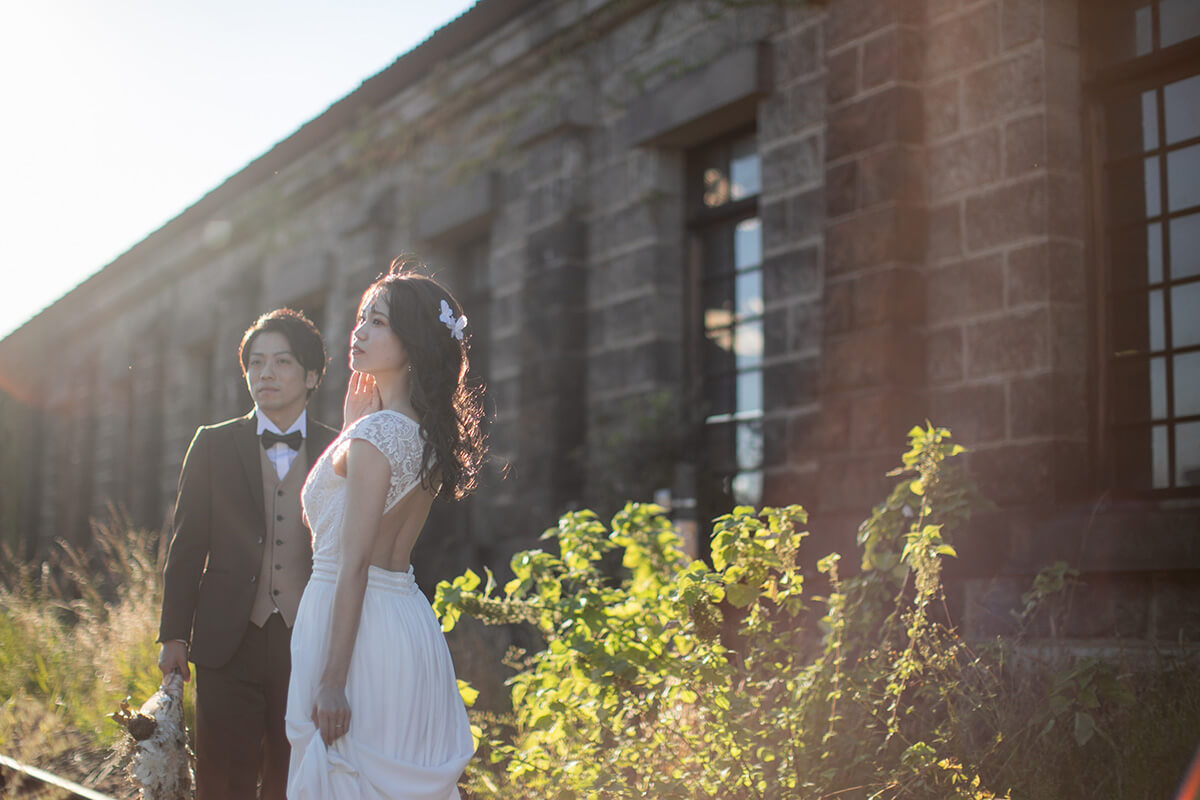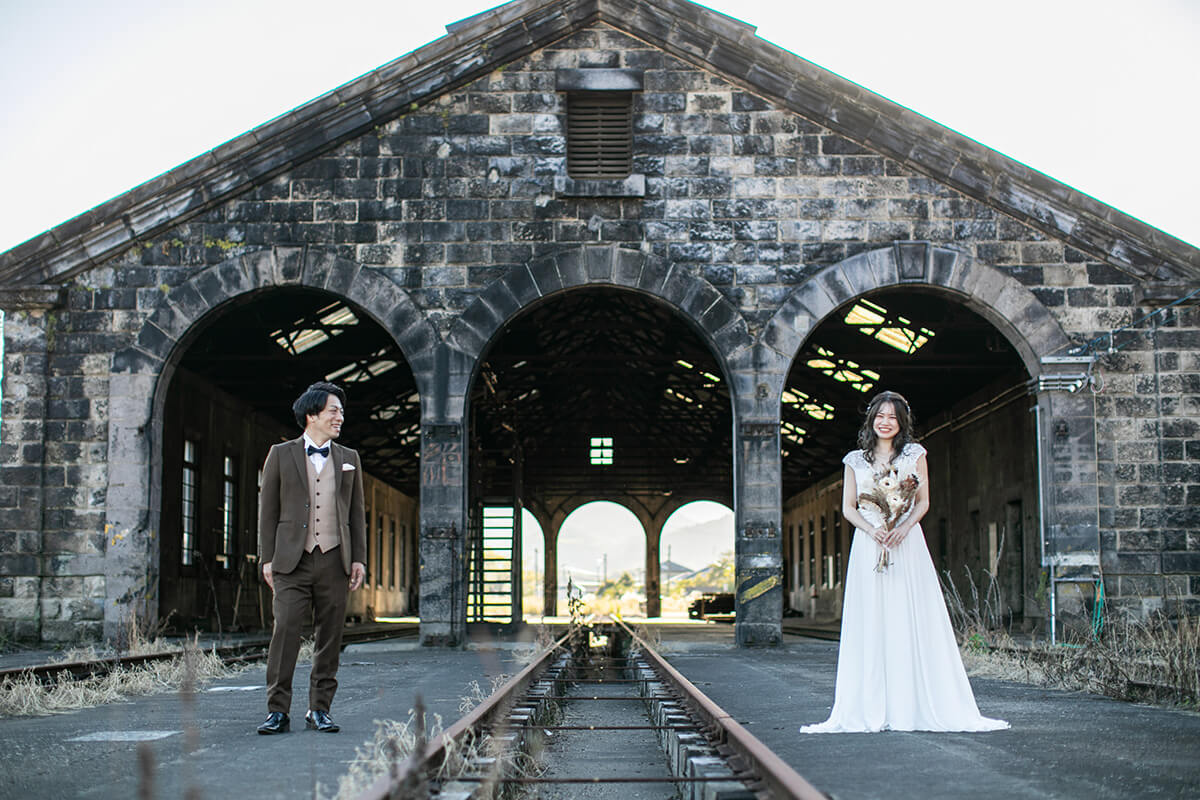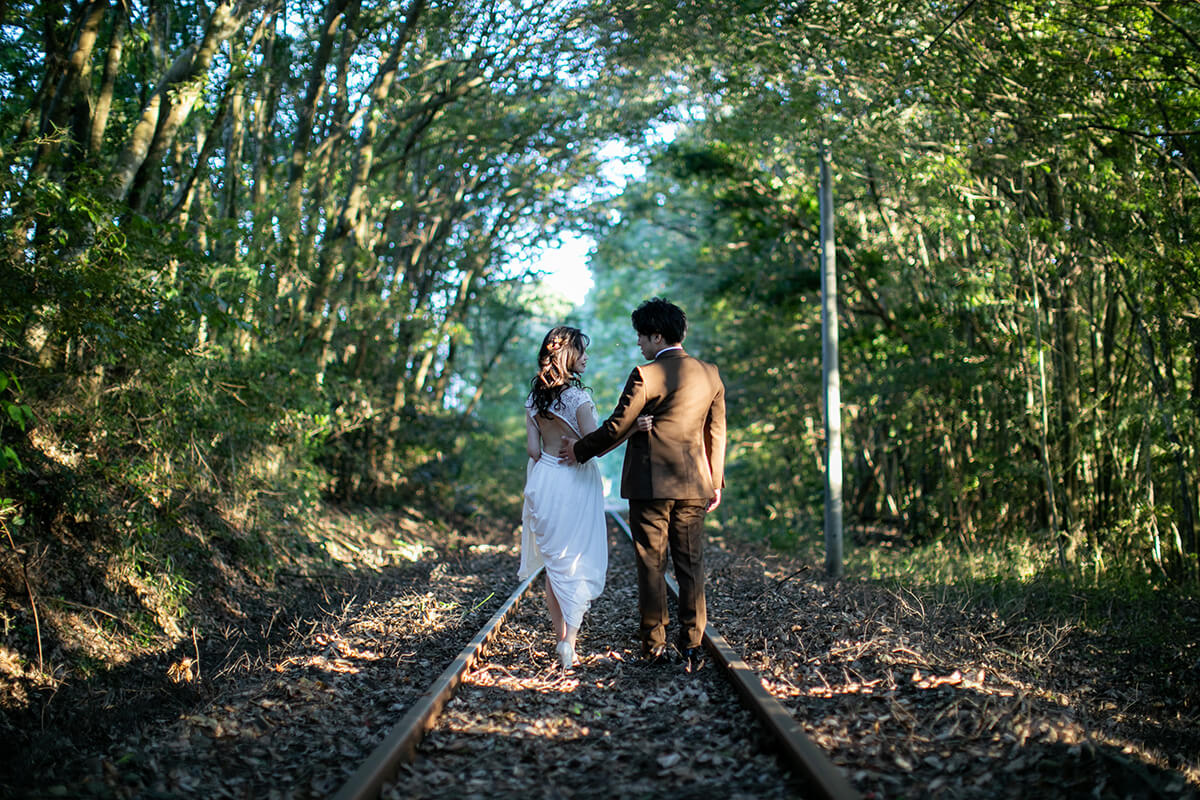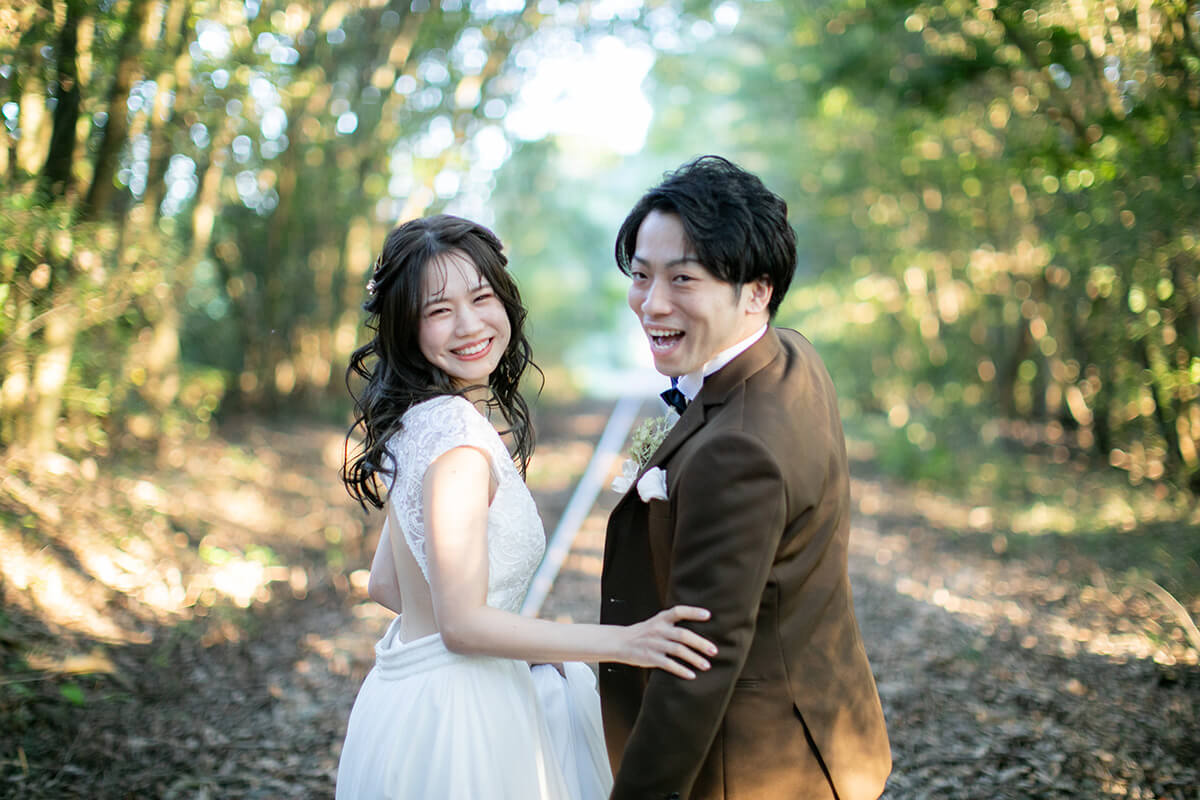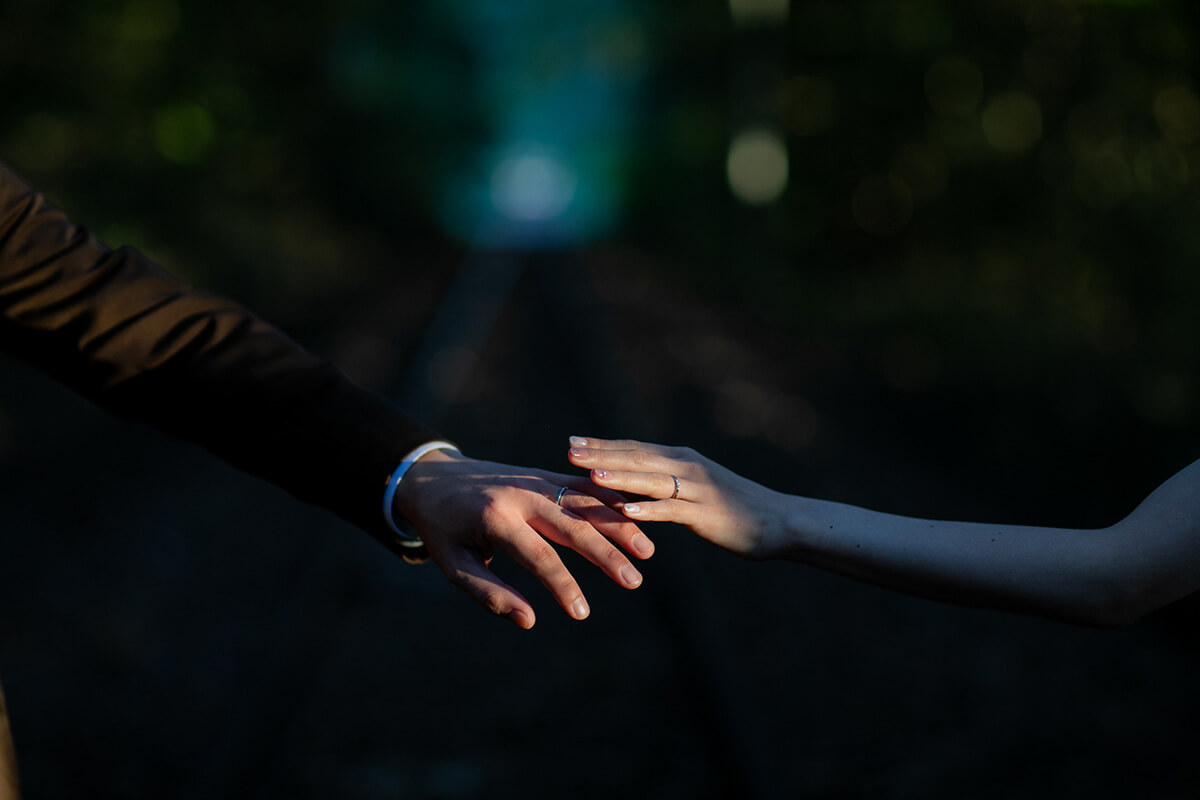 Rail Cycle
The abandoned railway tracks in a tunnel of trees are ready to be the backdrops of your pre-wedding shoots. In here you do not only enjoy the natural scenery, but also feel the elegant demeanor of the railway route and complete a glamorous photoshoot. Leave your album some beautiful and romantic cuts like those romantic scene in a movie.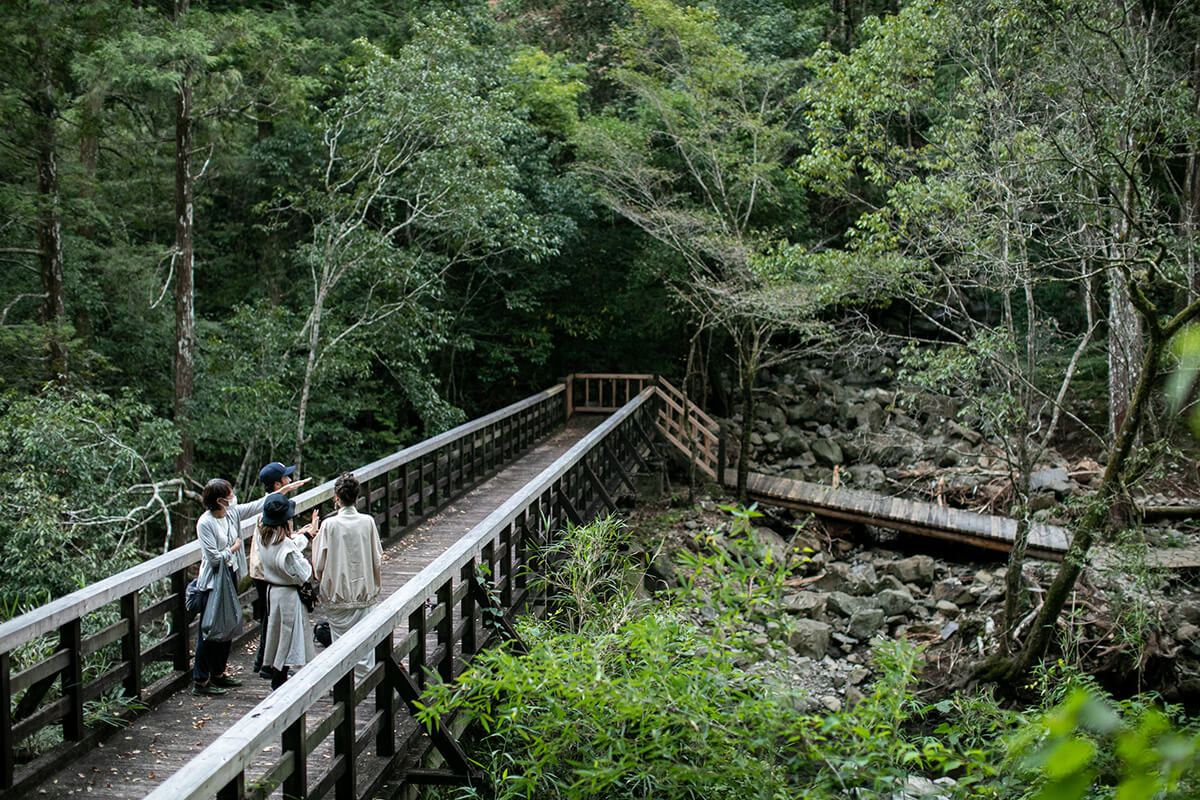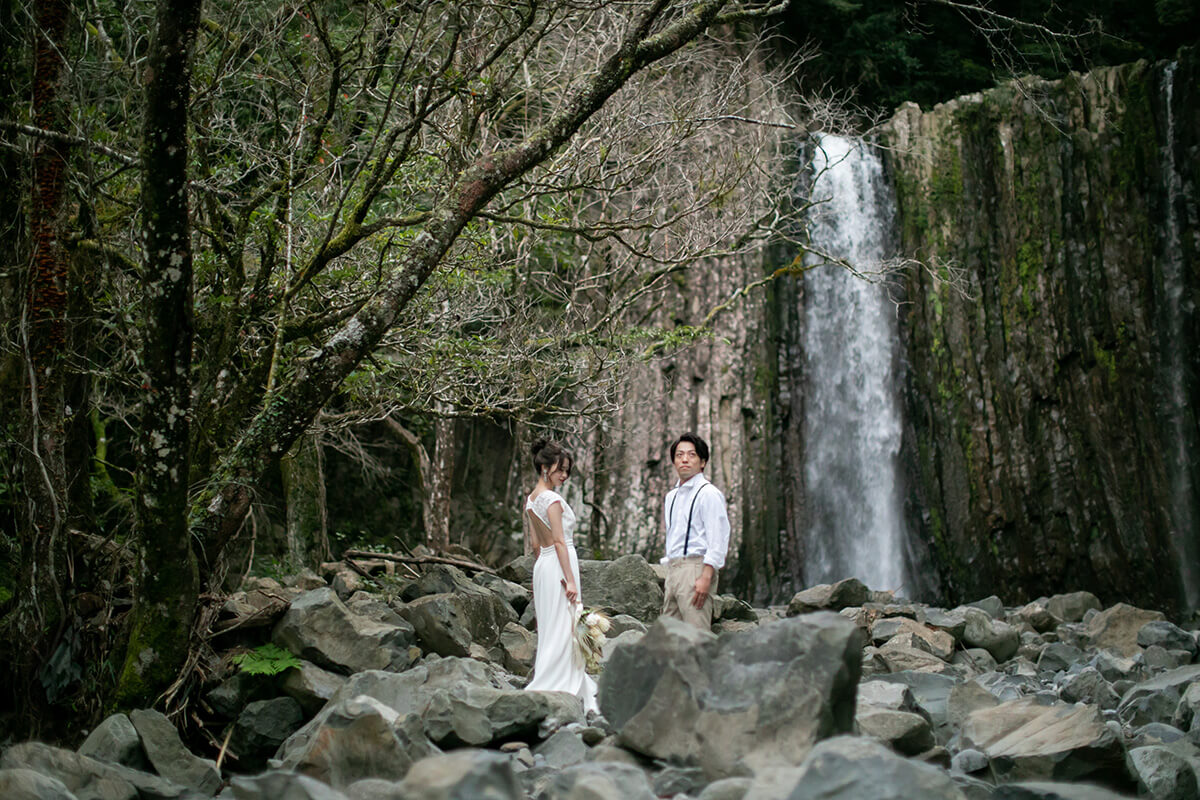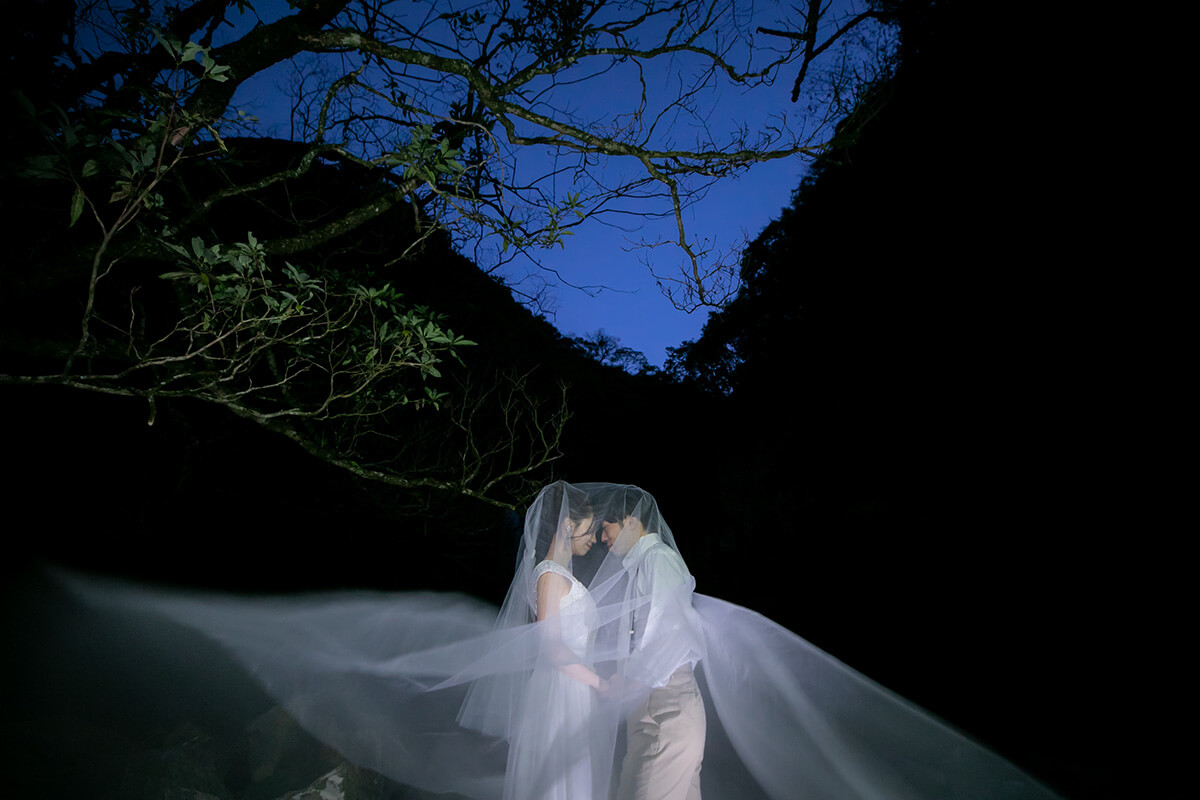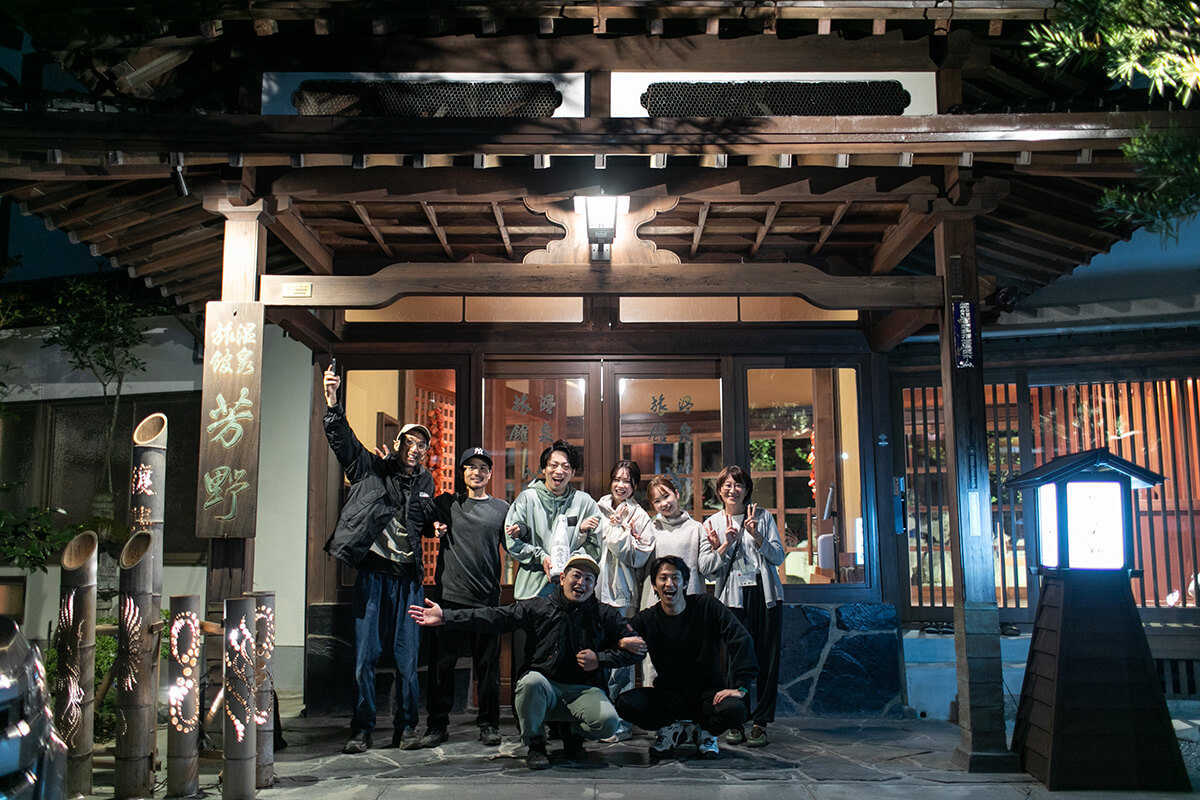 Kaname Falls
Selected as one of the top 100 waterfalls in Japan, it consists of a 36-meter male waterfall and a 30-meter female waterfall, together with some gentle flowing flat waterfalls. It is located in a place surrounded by charming green trees. The sound of huge running water and white droplets flowing down vertically create a fantasy-like and breathtaking scene. The cool breeze here also make it a popular summer resort.