PRE-WEDDING PHOTO in JAPAN
Hokkaido, where the scenery is delightful and the wildlife is magnificent
, any season of the year

.

Hokkaido is one the most popular tourist spots in Japan. Many come to enjoy the beautiful wildlife and the delicious seafoods loved by people around the world. We have a new plan ready that sets its location in Otaru, a city located alongside a canal. There, you will be able to take photos in one of our chapels. Afterwards, you will be able to take some more photos in the romantic city. If you prefer, there are many other popluar photo spots where you will be able to choose from.
PLAN DETAILS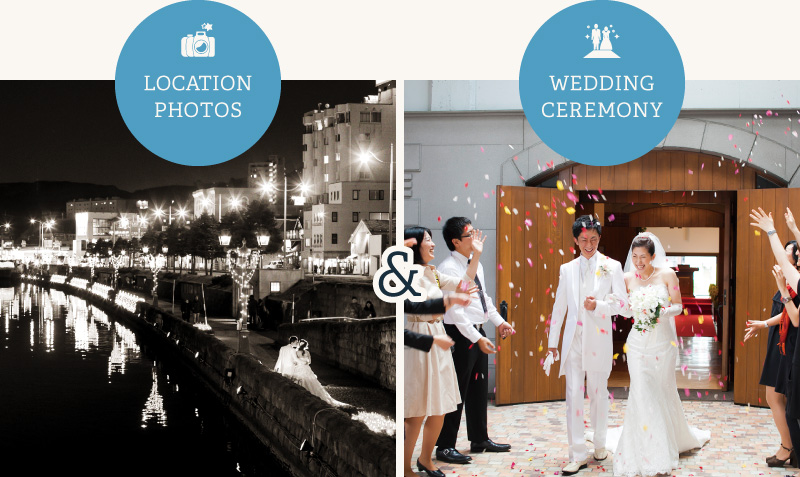 The package includes location photo & wedding ceremony
VIEW DETAILS CLOSE
Wedding ceremony fee(Civil wedding)

Wedding planner(in Mandrin Chinese or English)

Marriage certificate

One wedding gown

One tuxedo

Accessories, gloves, veil, shoes, tuxedo shirt

Hairstyles & Makeup

Fresh flower bouquet, boutonniere

Chapel decoration(flowers)

Sound design
Lighting design

Snap photo shooting(about 150 images)

Location photo shooting(about 100 images)
*For more information about the package and price, please don't hesitate to contact us.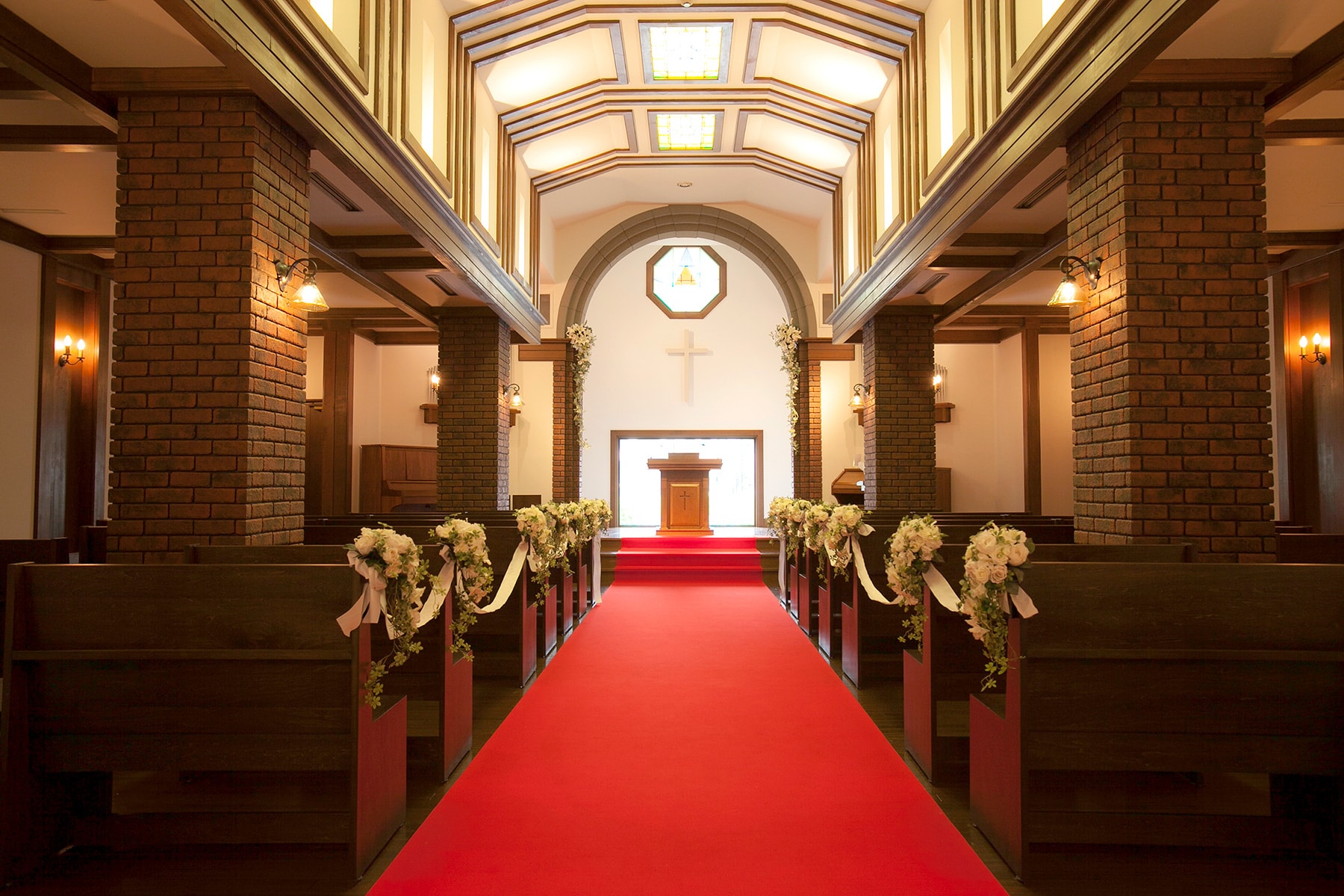 Petit Wedding Otaru Chapel
The chapel is located along the historic Otaru canal. The brick made chapel is not only spacious, but also made to match the retro atmosphere of Otaru. Have your wedding vows made surrounded by the soft, warm lights of this beautiful chapel.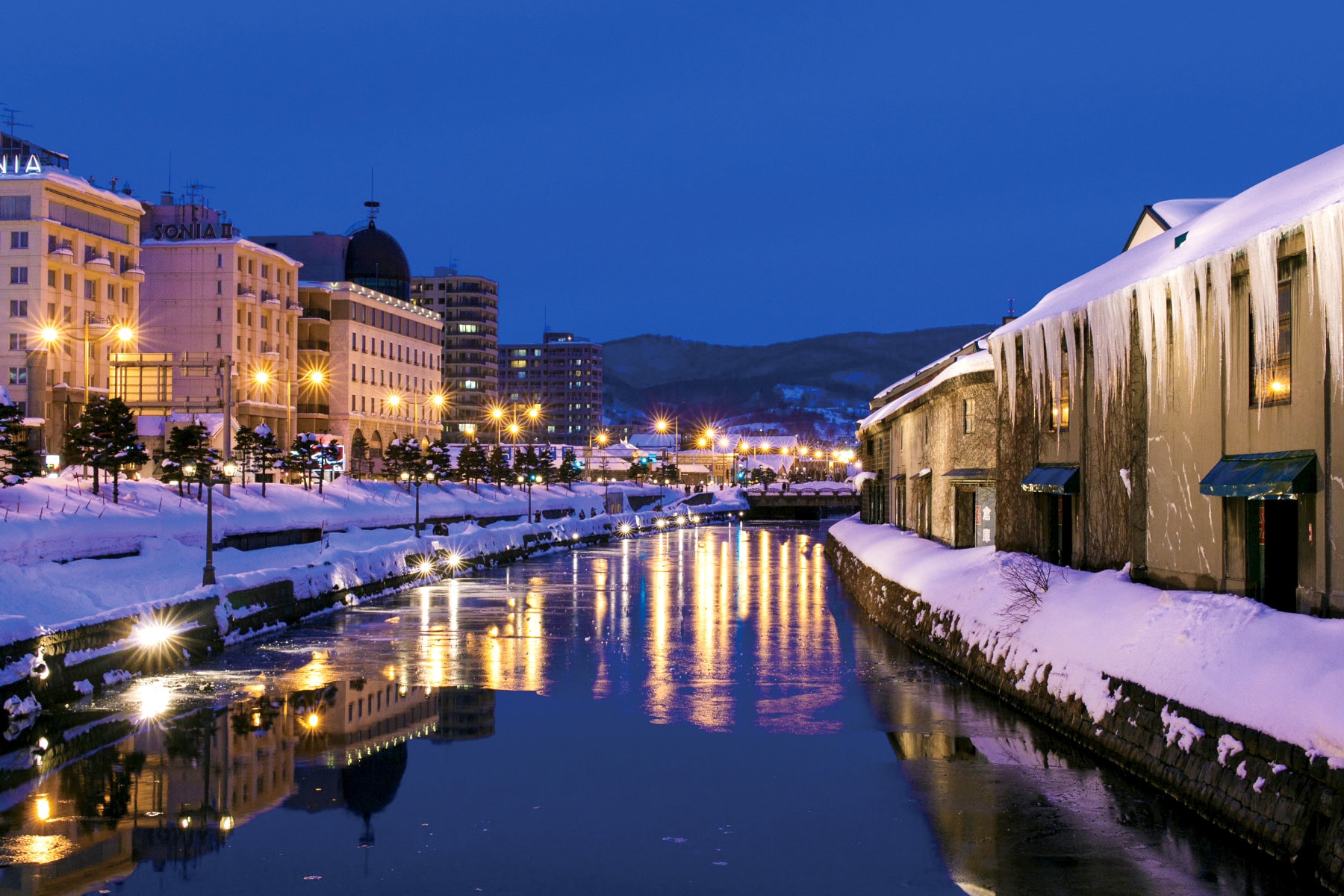 Otaru Canal
Otaru is a city faced on the Ishikari bay, which attarcts many tourists from around the world. You will be able to enjoy many sceneries avaiable for photo shoots such as the romantic canal, shrines, and historic houses around the city.
OPTIONAL PHOTO LOCATIONS
Recommended locations *That costs extra
Furano

Moerenuma Park

Historical Village

Shintoku-cho

Former Gov. Office Building

Nakajima Park
*Inquiries on matters other than the above are also welcome. Please feel free to contact us.
FEATURES
Why La-vie?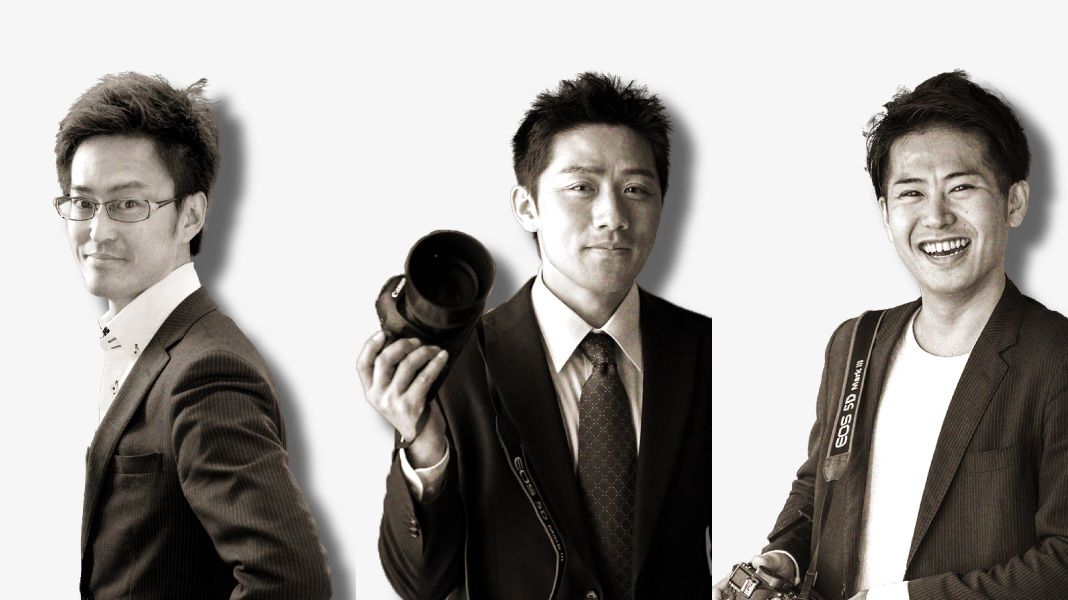 Japanese Proffesional Photographer
To capture your memories with precision, a professional photographer is a necessity. La-vie Factory works with hundreds of photographers from around the world. Our skillful and sensitive photographers open their hearts to capture the moment's emotions. Customer satisfaction is our primary goal, and is guaranteed.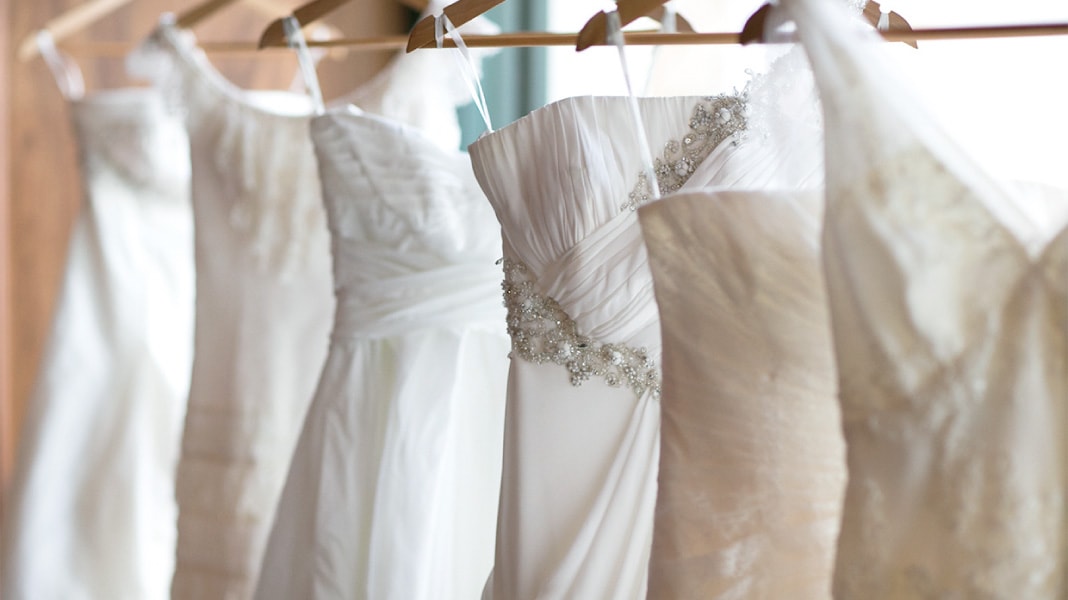 Variety Dresses
Our wedding gowns and tuxedoes are made with the highest quality fabrics. The intricate weave in premium fabrics have been created by skilled professionals with attention to ductility and weight. These fabrics enhance the beauty and elegance of the bride's firgure.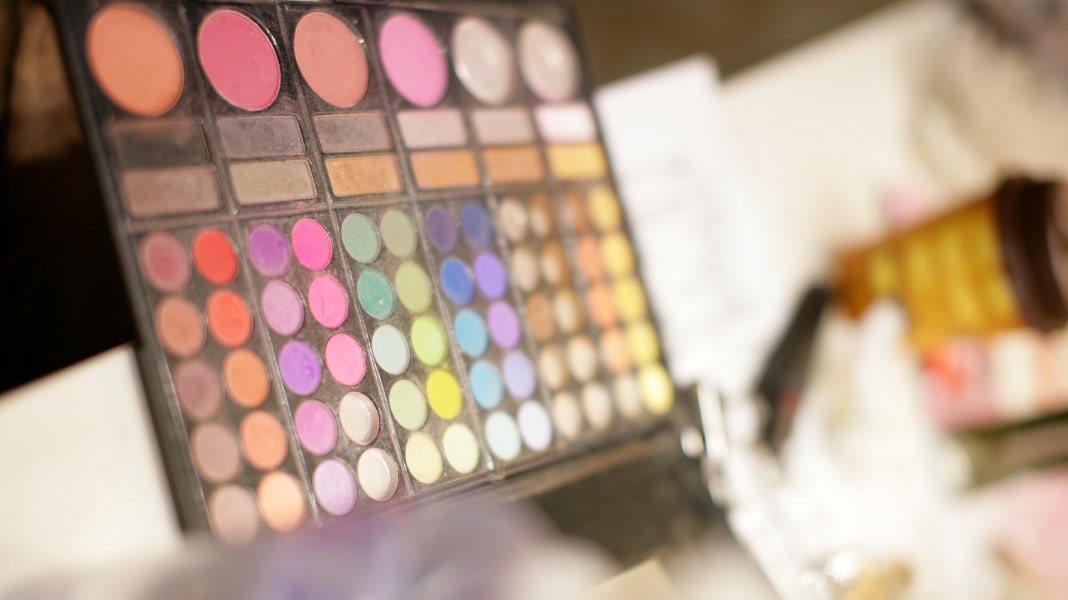 Professional Makeup Artist *attend till end of the day
Bridal hair makeup which is a bit different from usual makeup. A bridal specialist makeup artist will be in charge of your important day. Our professional makeup artist will provide the bride with a more unique and fascinating look.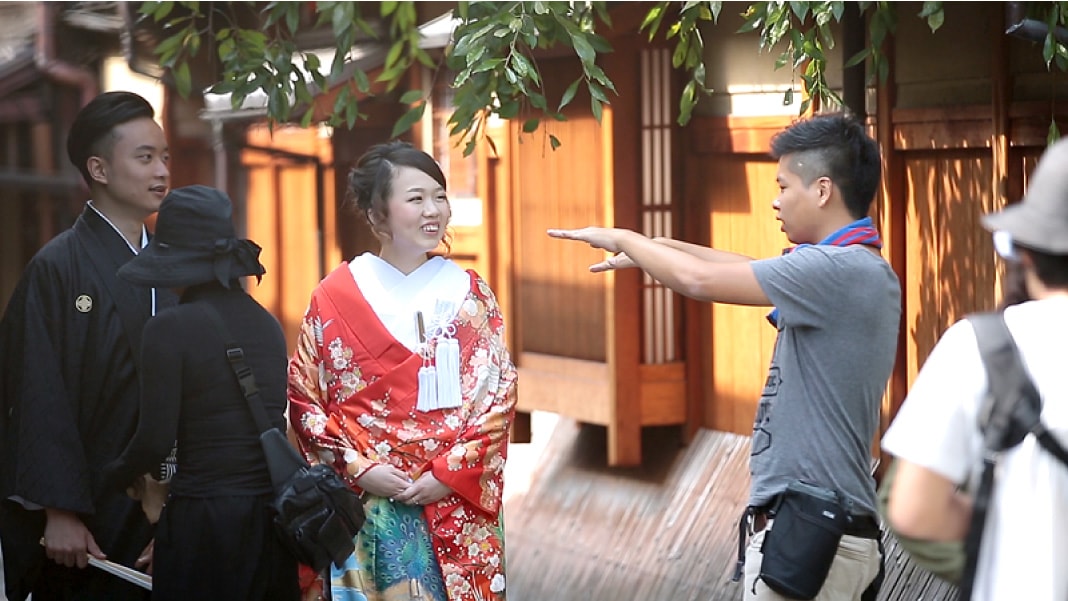 English / Chinese Fluent Interpreter
Since you will be accompanied by an interpreter who speaks English or Chinese from the stage of pre-meeting through photo shooting, so you will not feel uncomfortable about communication. We will make sure you both fully understand all commands and requests.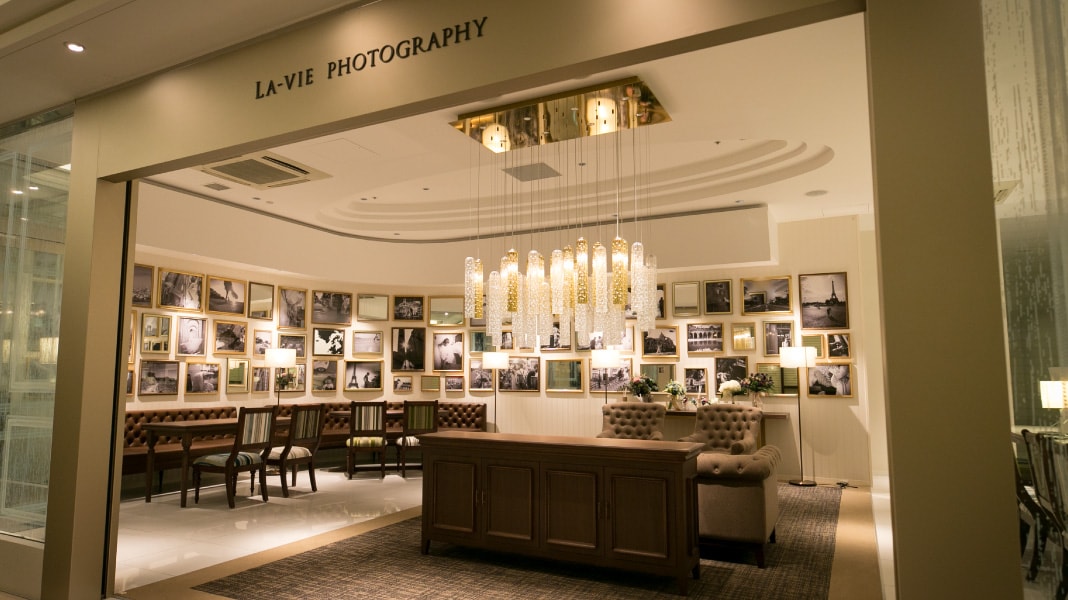 More than 15 branches in Japan
There is a shop located in Shanghai and also a office in Hong kong, so please feel free to visit us if you are nearby . Otherwise, please contact our overseas department via mail.
CONTACT US
- Please feel free to contact us! - CONTACT@Webform
PHOTO GALLERY
Select the scene you like!
SCHEDULE
One day schedule
Preparation

On the wedding day, preparation will be done at the Petit Wedding Otaru Shop.

Wedding rehearsal

After the prepartion, rehersal for the wedding will take place.

Wedding ceremony

The ceremony will take place at the chapel in Otaru. Have your wedding vows made in this beautiful retro building, surrounded by the soft, warm lights.

Location Photo Shooting

After the ceremony, photo shoots will be held around the canal, one of the best and romantic photo spots in Hokkaido.
OPTIONS
How about a photo album?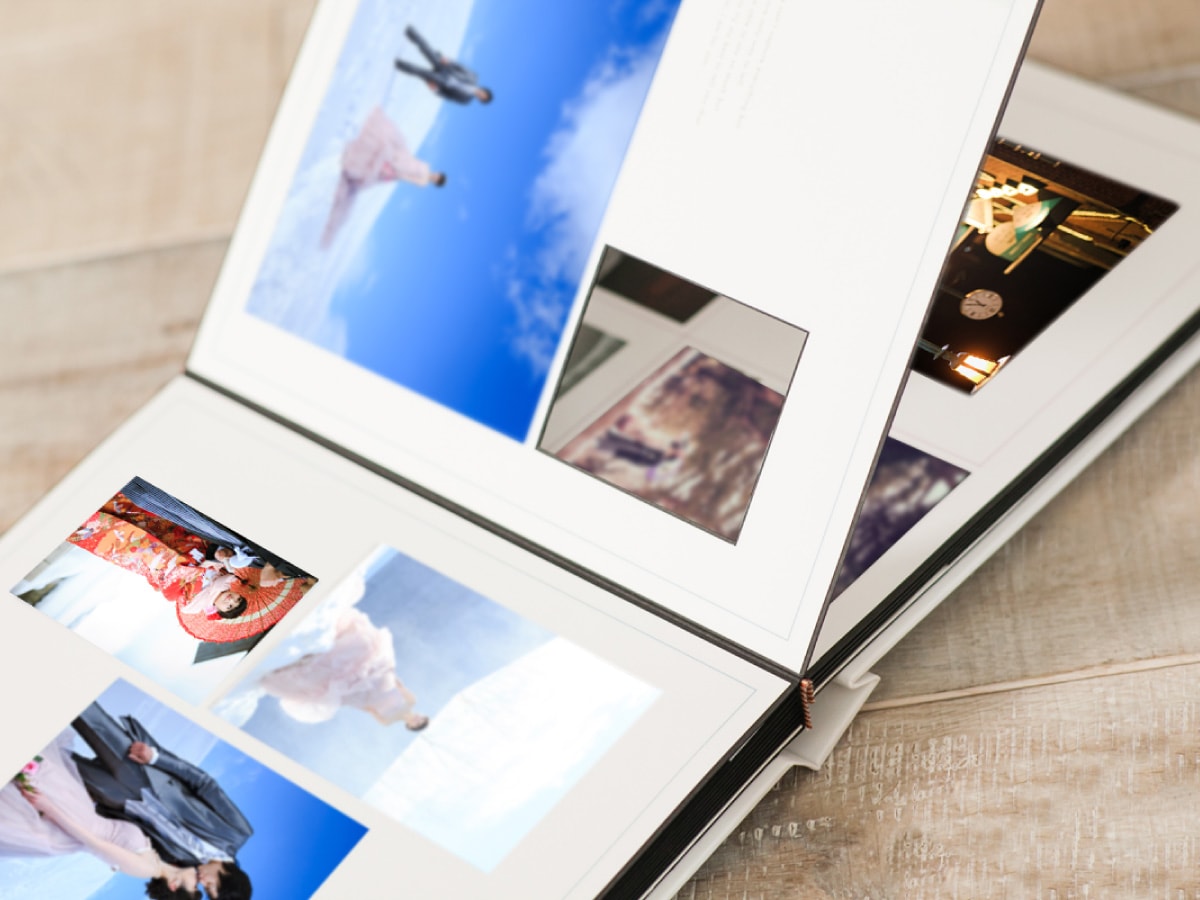 The album that
you can feel the material
Our album designer will paste your printed photos one by one carefully in order to make the unique handmade album. This heartful manually work brings the indispensable attractiveness of our album. Mounting the photograph, coating with laminate, we are delighted to present you our amazing album.
ACCESS
How to get to Otaru Chapel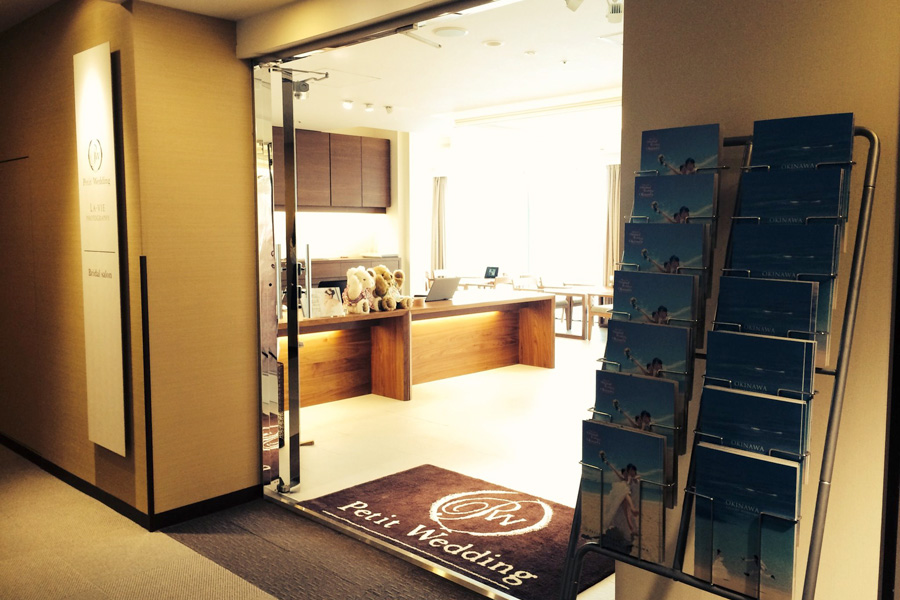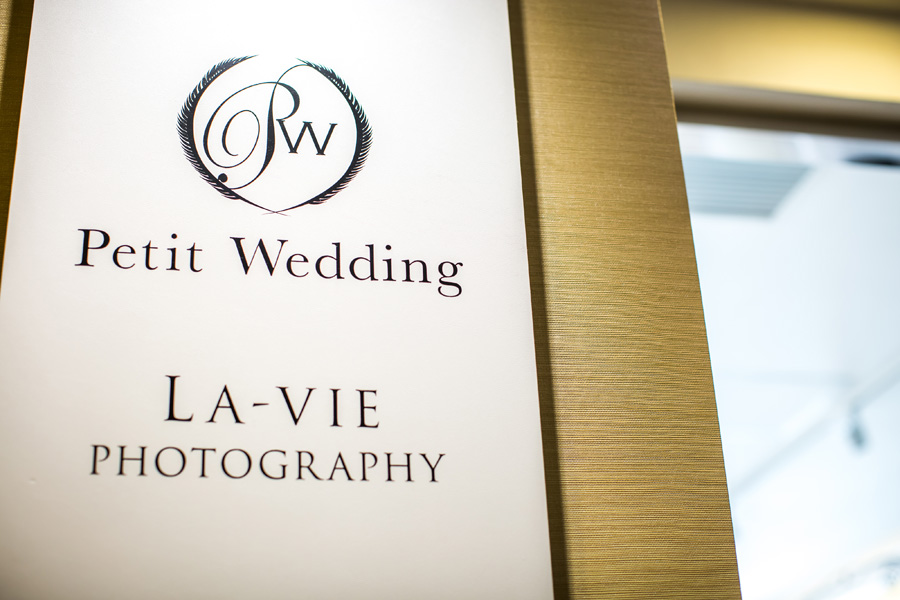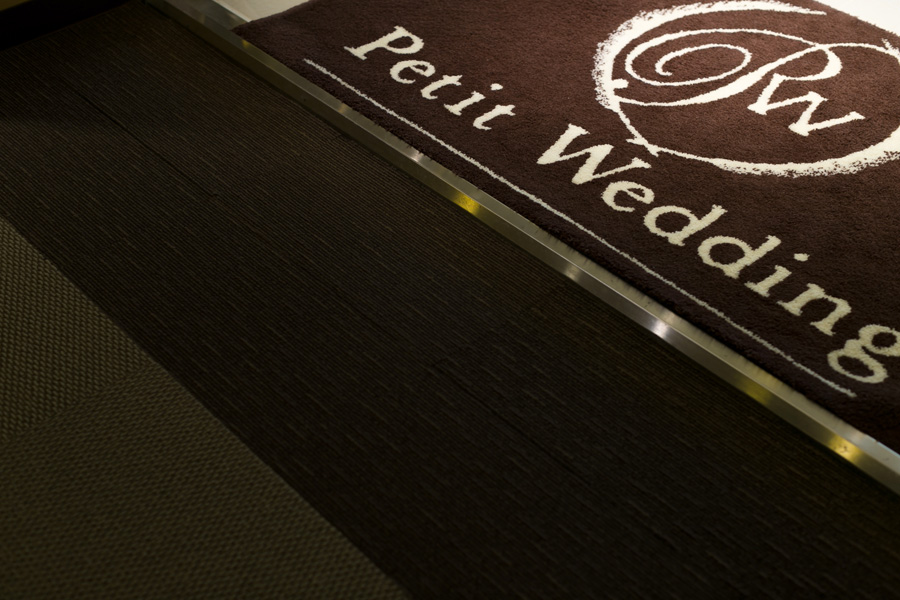 Petit Wedding Otaru Chapel
Address: 5-4 Minato-cho, Otaru, Hokkaido JAPAN /
OPEN: 10:00 - 19:00
CONTACT US
- Please feel free to contact us! - CONTACT@web form