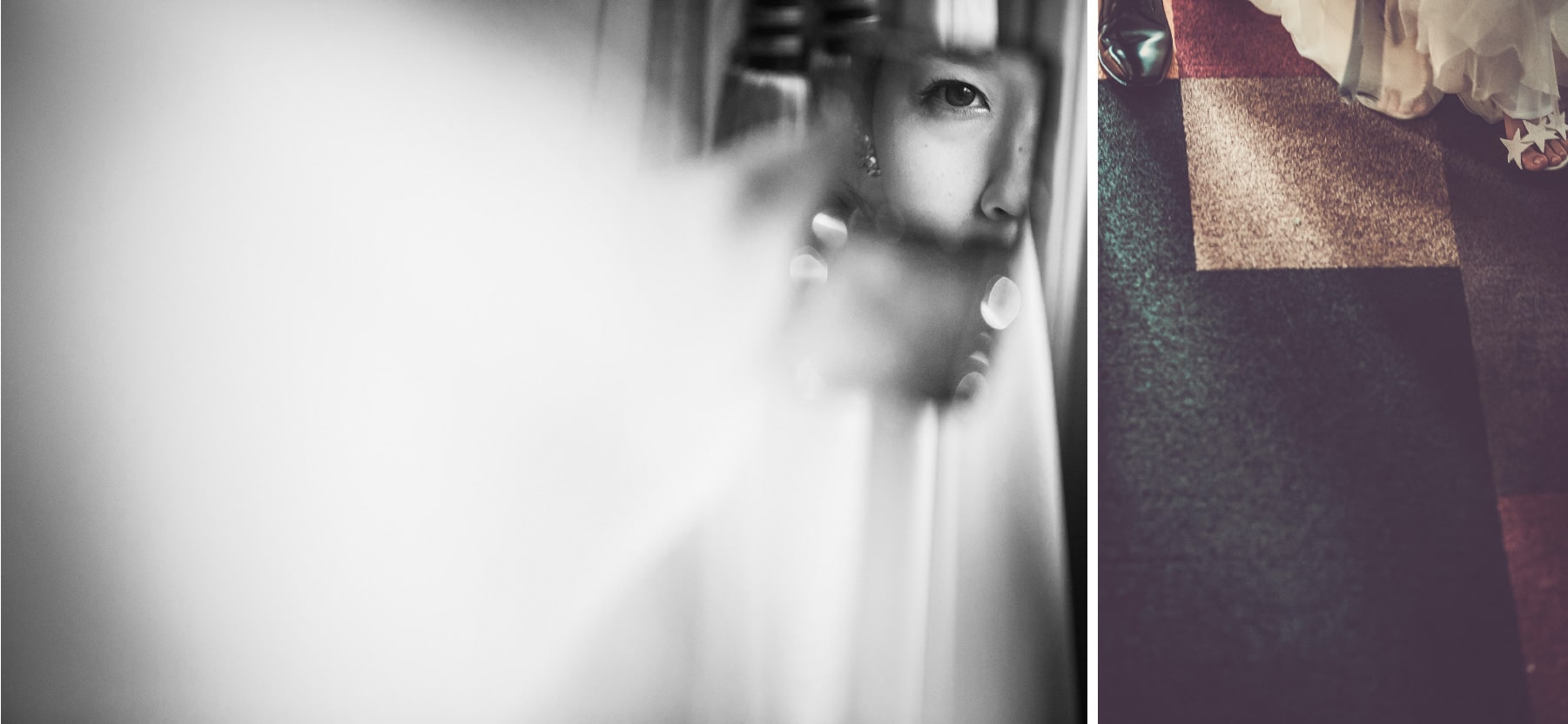 INTRODUCTION
ありませんか?
思わずほほが緩む
しあわせの写真を見た記憶
The meaning to making a photo album.
Even after 5 years or 10 years have passed, an album brings back precious memories.
The value of an album is hidden in the feeling every time you open the album.
OTHER LINEUP
HANDMADE ALBUM

H type

size = 32cm × 29cm
[H50] 38page 50photos / [H30] 22page 30photos

cover =

DIGITAL ALBUM

S type

size = 26cm×37cm
[S50] 30page 50photos / [S30] 20page 30photos

HANDMADE ALBUM

E type

size = 29cm×28.5cm
[E45] 30page 45photos / [E20] 16page 20photos

cover =

HANDMADE ALBUM

C type L`ECLAT

size = 21cm×30.5cm
[C30] 20page 30photos / [C20] 10page 20photos

cover =

DIGITAL ALBUM

Basic 20

size = 24.7cm×20.5cm
10page 20photos

cover =

DIGITAL ALBUM

Memoire

size = 25.5cm×25cm
2page 3photos

cover = 8 designs
FEATURE
Why La-vie?
Handmade photo album

All photos are printed individually, and carefully fit into the pages by hand, creating a truly original album. The warm touch created by the human hand can be said is one of the most important features of this album. After the photo is mounted on the page, it is coated and laminated for protection, adding a soft impression to the photographs. This genuine album can be seen again and again without fading away its memories.

Digital print photo album

Digitally printed album allows more sophiscated and creative design created by our designers. Paper quality also creates different characteristics, such as crisp and vivid colored albums, Japanese styled wooden albums, or soft and antique book-like albums.