SPECIAL OFFER
OKAYAMA SHOP
GRAND OPEN CAMPAIGN
Below special offers available for Okayama Plan
if you order during 9/1/2019~10/31/2019
Pre-wedding Photo15,000HKD~※Please ask our staff for prices in other areas
Follow us
to Okayama!
Okayama is niether Kyoto or Tokyo,
but you can find all of the Japanese beauty here.
Wether you are looking for historical locations or dramatic sceneries,
have a blast in Okayama.
Remember, this is still a hidden spot among the tourists,
so be the first ones to capture a wedding photography!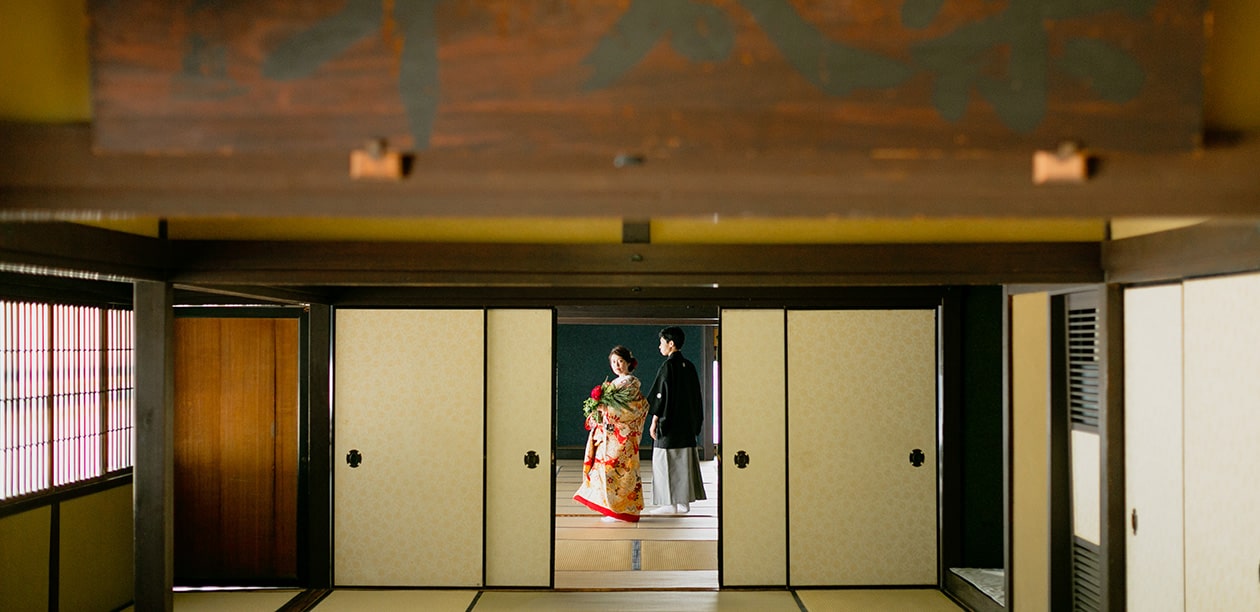 LIMITED OFFER
WEDDING PHOTO in JAPAN
If you would rather take wedding photos in a different area,
you will still get a 10% off offer!
Information
Application deadline

1st Sep 2019 ~ 31st Oct 2019

Photo shooting day

1st Sep 2019 ~ 20th Dec 2020

Terms of service

Please order and reserve within the campaign dates to receive your special offer.
※ This discount cannot be used together with another campaign.

Notes

Additional travel expense needed for certain locations. Please ask our staff for details.